Flying Spinner Mini Drone is a flying toy with magical magic. It's easy to master in just a few minutes and you can play alone or with friends. It's a great Christmas gift and can definitely worth it!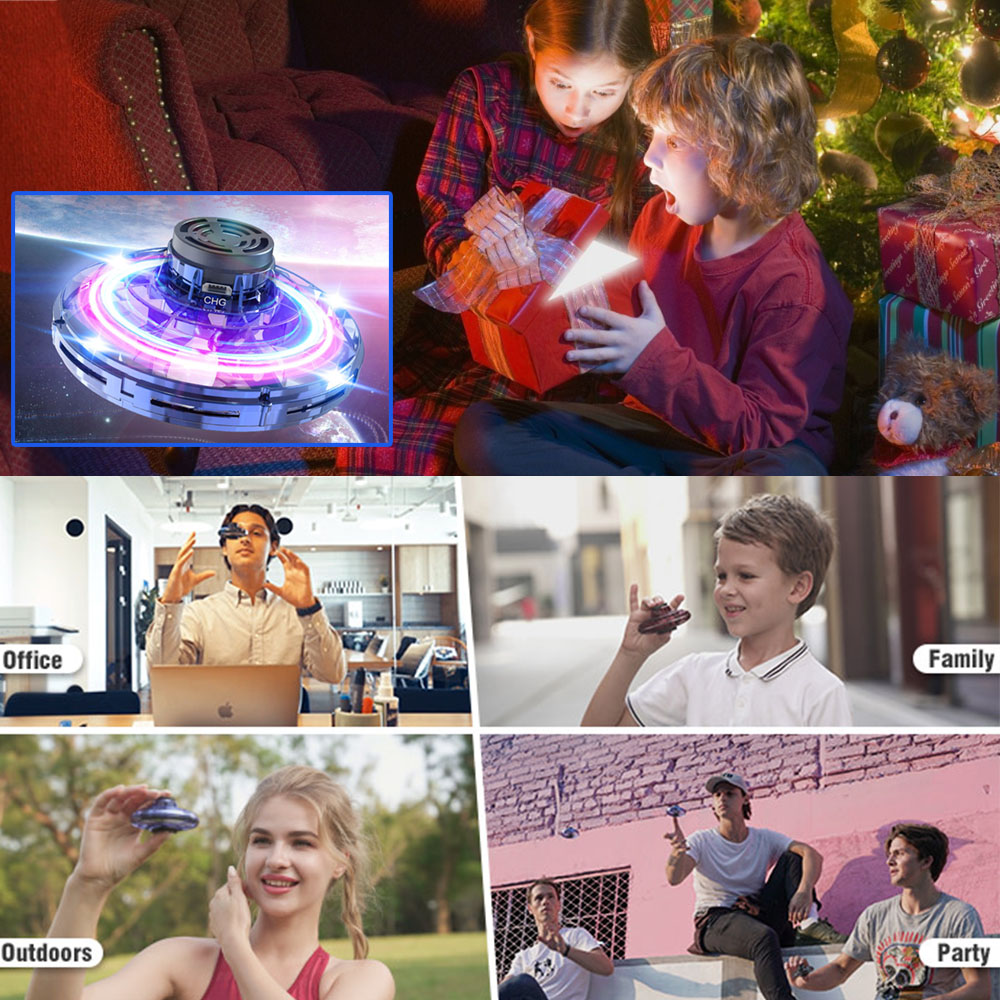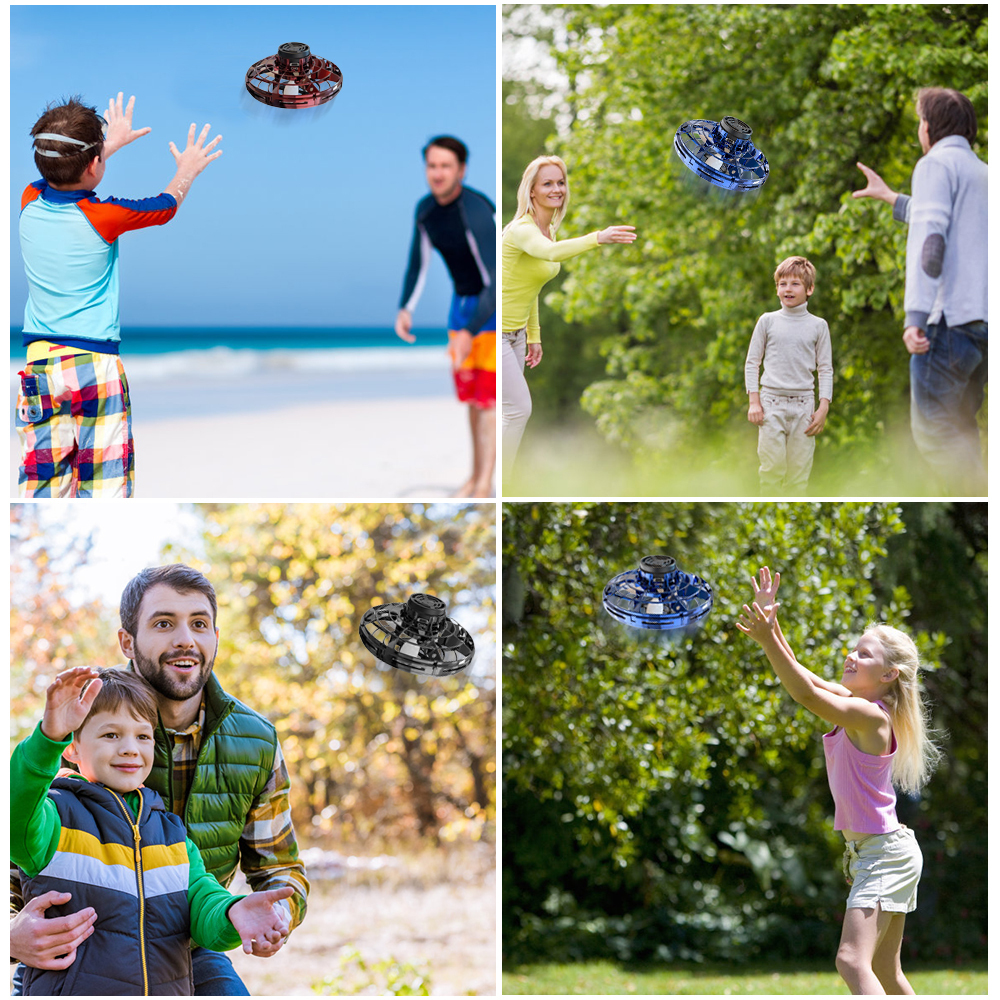 Flying Spinner Toy
>> Made of high-quality PP material, anti-fall, shockproof, anti-collision and high resilience.
>> The flying spinner use advanced LED colorful light hover technology, inductive suspension and collision protection. You just need to gently throw the ball in the air, then it can start to fly immediately. Super cool and super fun to use!
>> The flying spinner has four power motor fast rotation to provide power to make itself 360°Rotating flying. There is always a high hover during the flight when flying to a certain level, grab the ball to flip then it will stop flying.
>> Designed with the switch button, turn on the machine in the ON direction, the light flashes on the machine body, and turn off the machine to the right.
>> The enclosed wheel design is aerodynamic and protects your hands while spinning it up and performing tricks.
Power it up by USB cable for 15 minutes to get fully charged, easy and convenient to operate and use.
>> The propellers is inside the samll orb/ball drone toys. No worries of hurt by propellers for little kids. The best kids drone for beginners boy girl toys.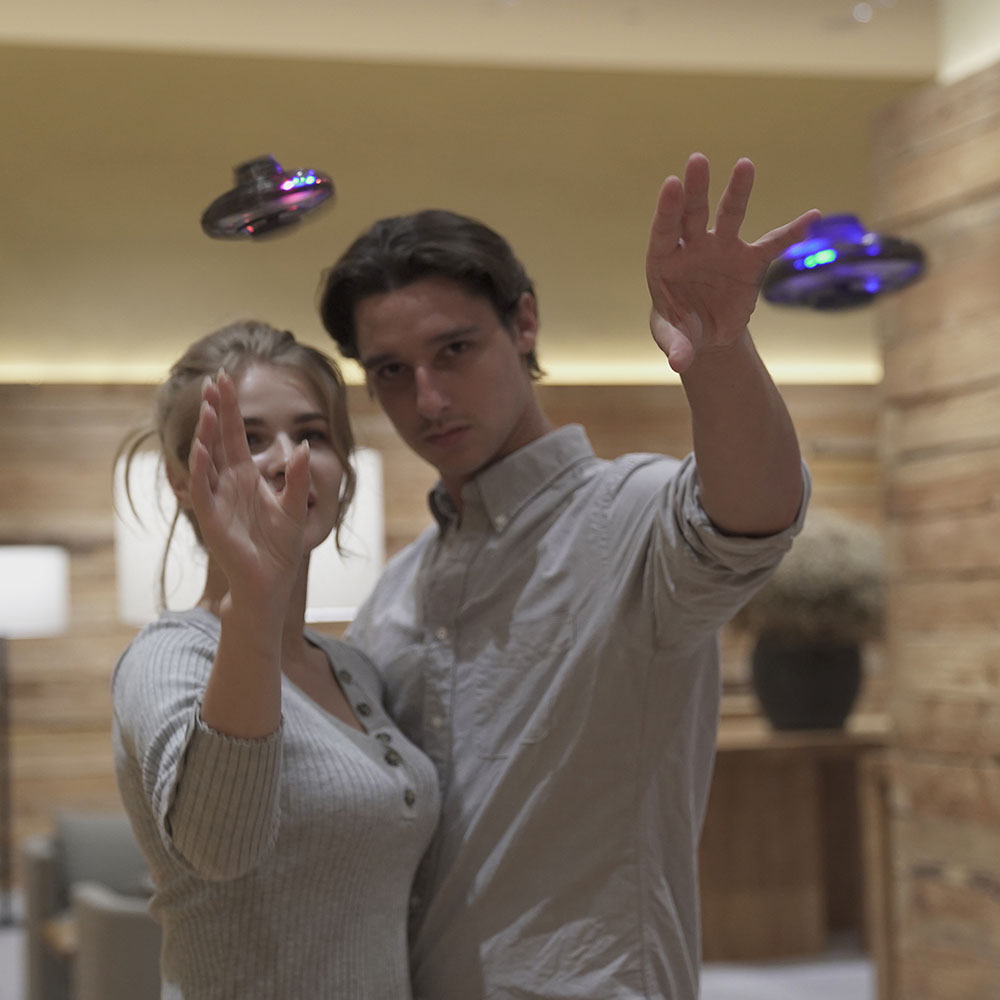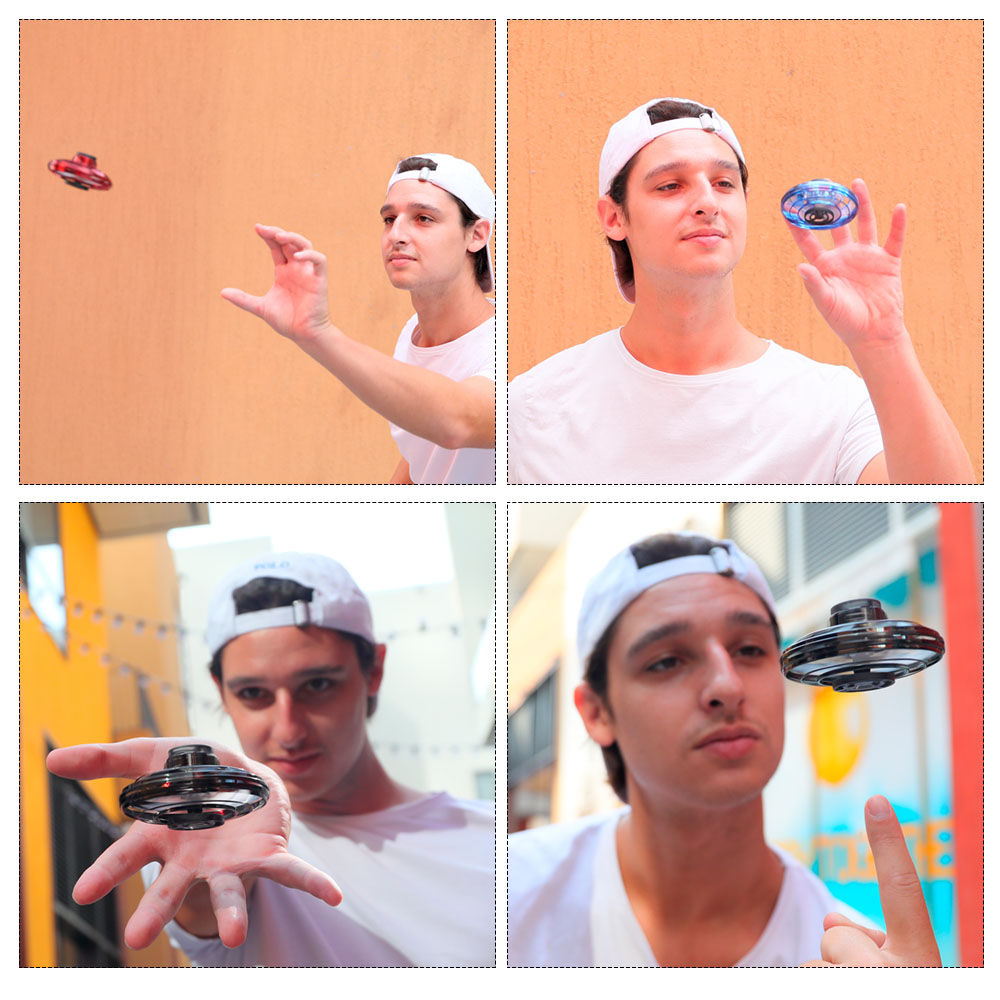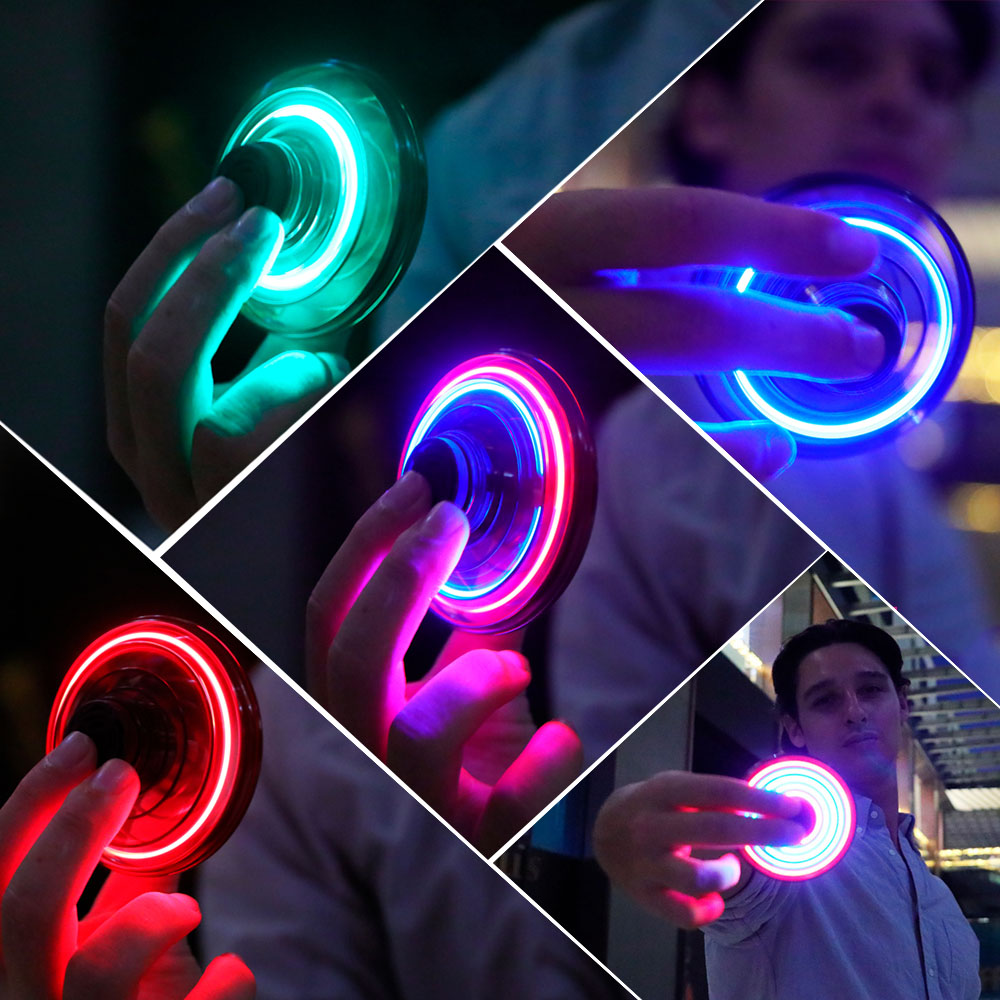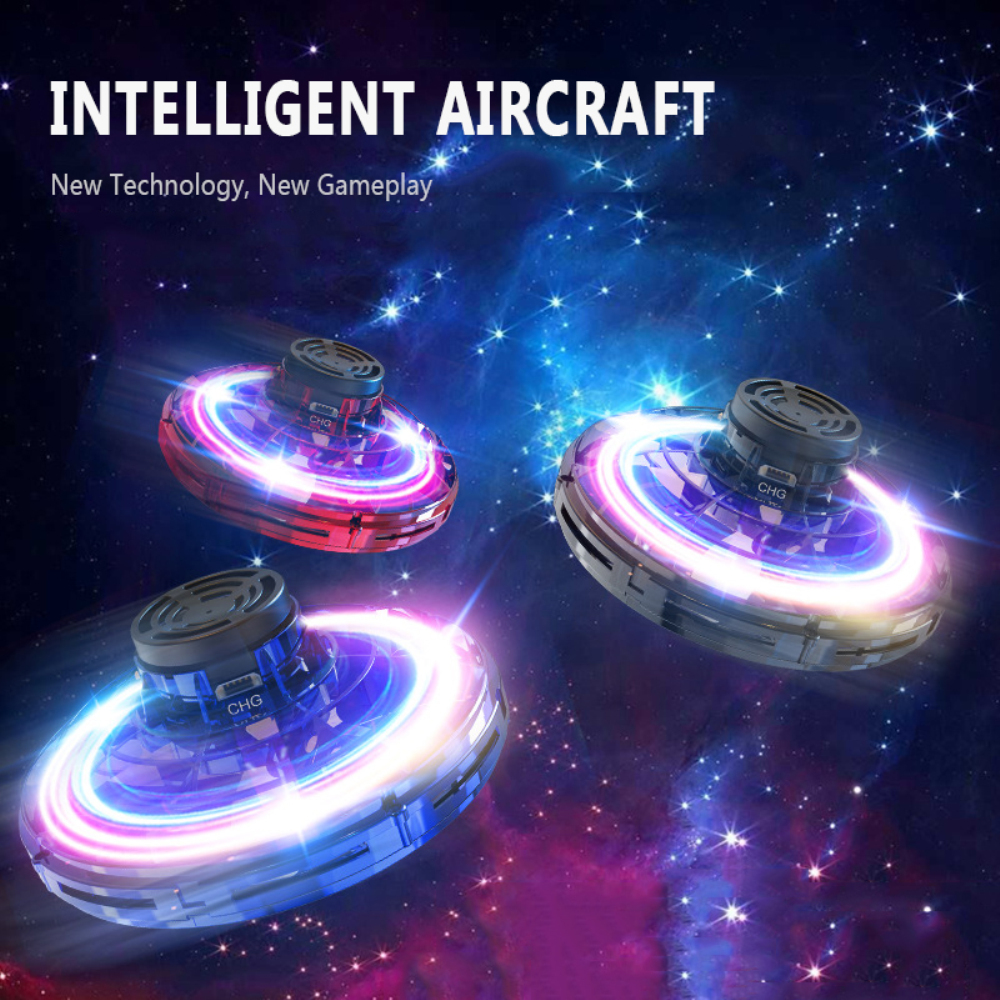 Expanded gameplay:
1. Throw FlyNova up, it rotates around its axis in the direction of flight and returns to you in a predictable way. You can throw and grab it yourself.
2. Throw FlyNova down, it wants to stay stable all the time. The distance traveled depends on your throwing strength. Go further! Great for catching up and down with friends or team skills.
3. Compete with friends, FlyNova becomes more interesting. Team up, create games and enjoy friendly competition. This is the ideal way to relax, entertain or encourage teamwork in the office.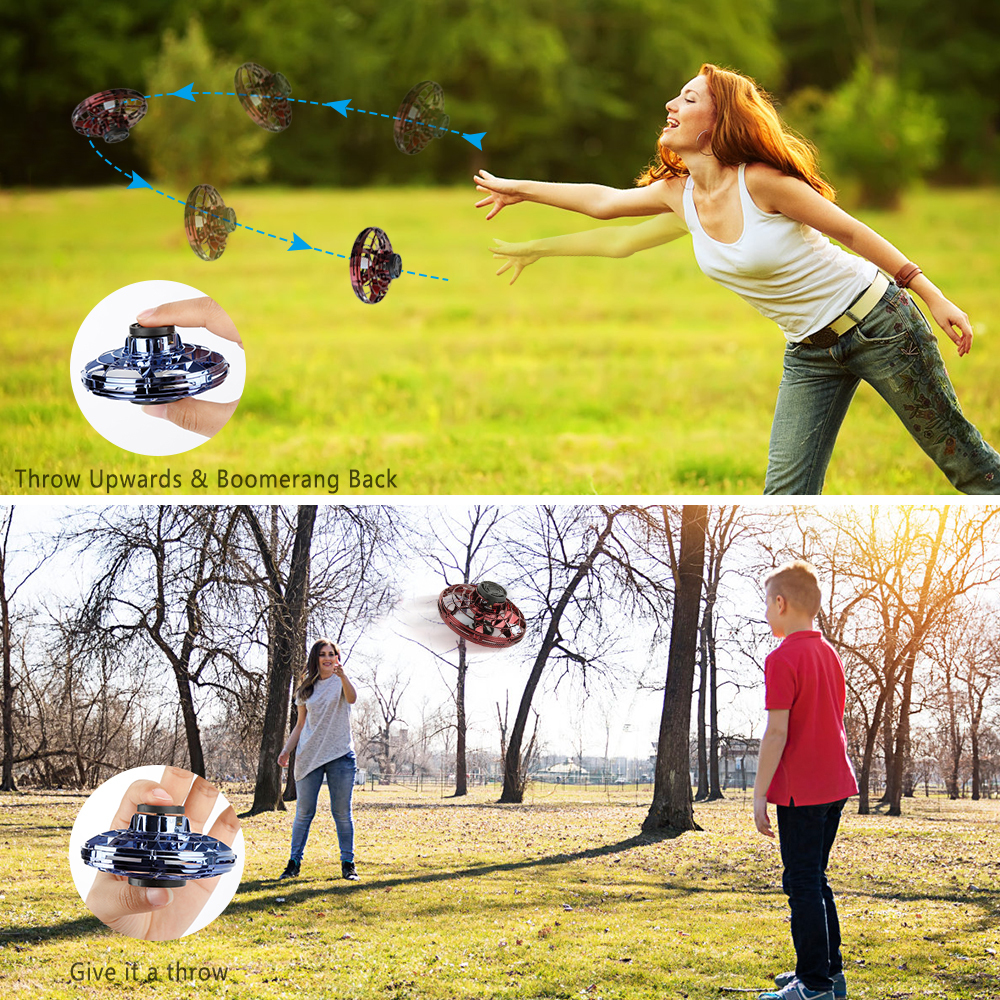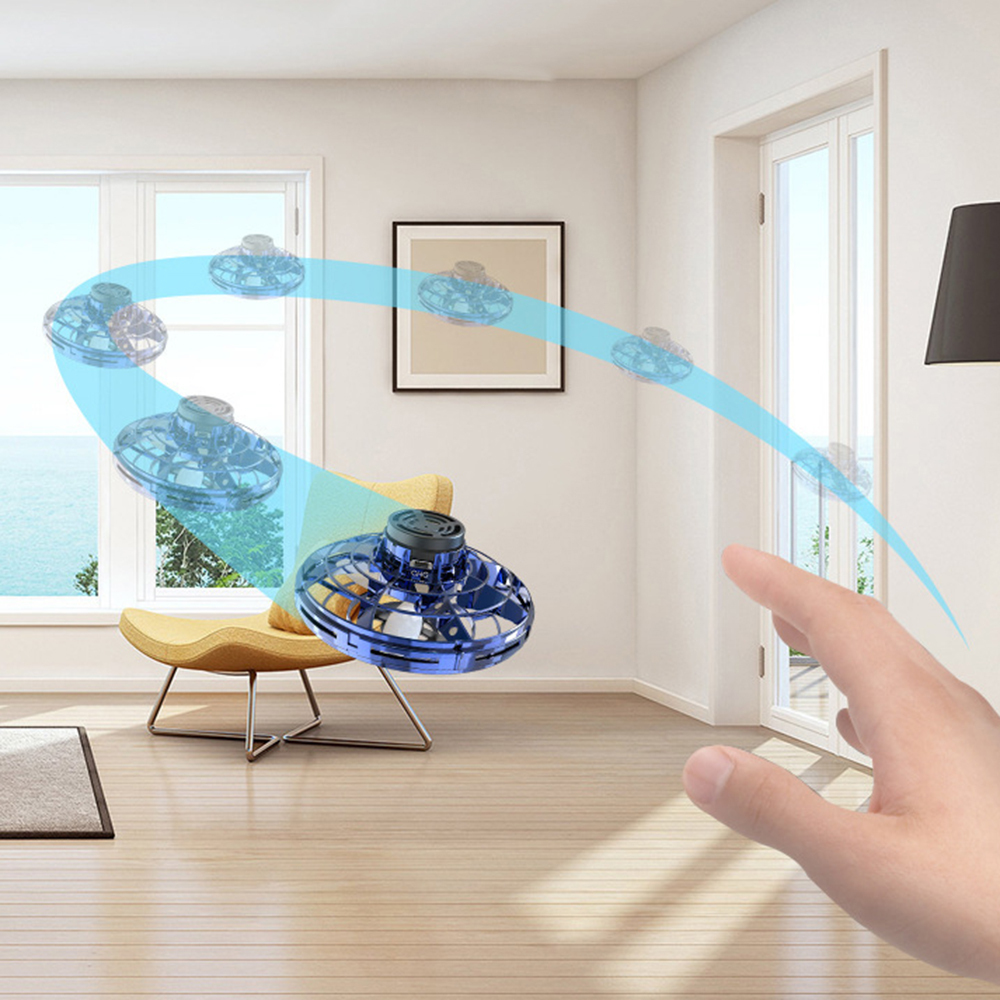 Specifications:
Product parameters:
Packing: color box
Size: 11 * 10 * 5.2CM
Weight: 60g
Charging time: 15 minutes fast charging
Life time: 10 minutes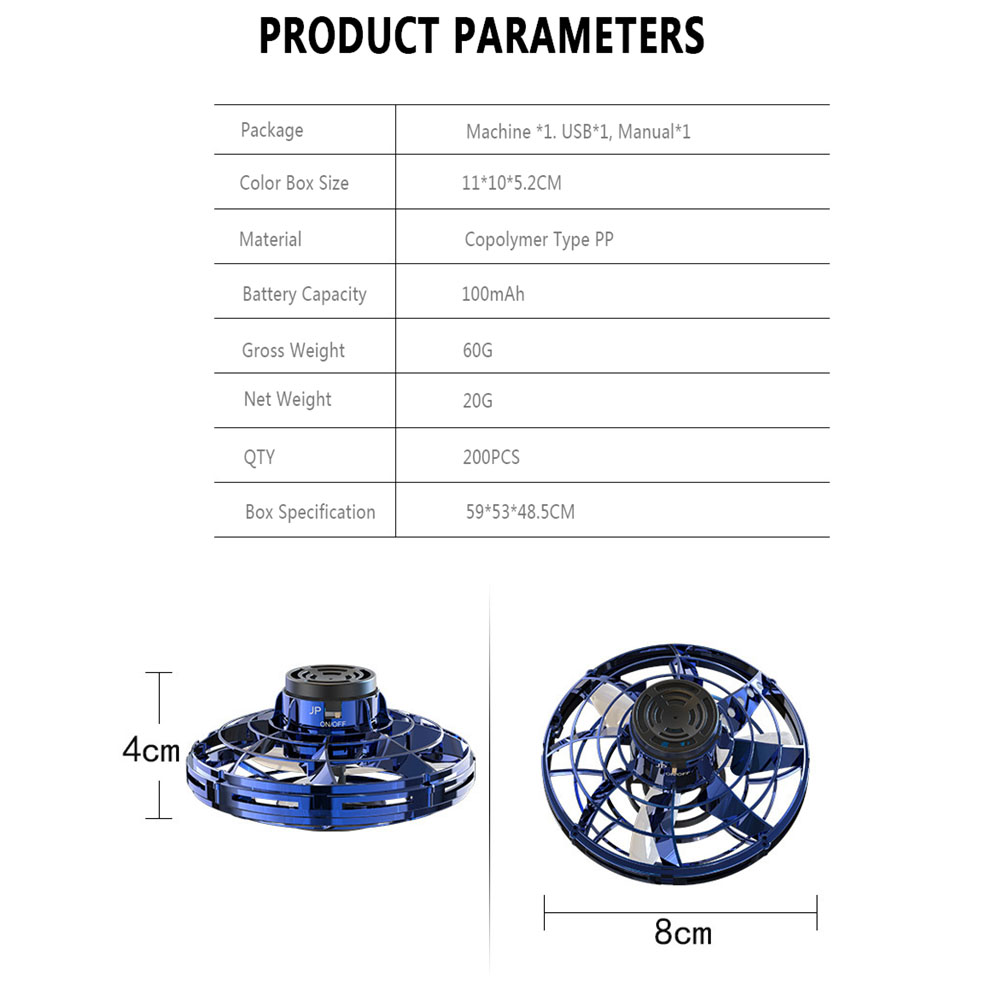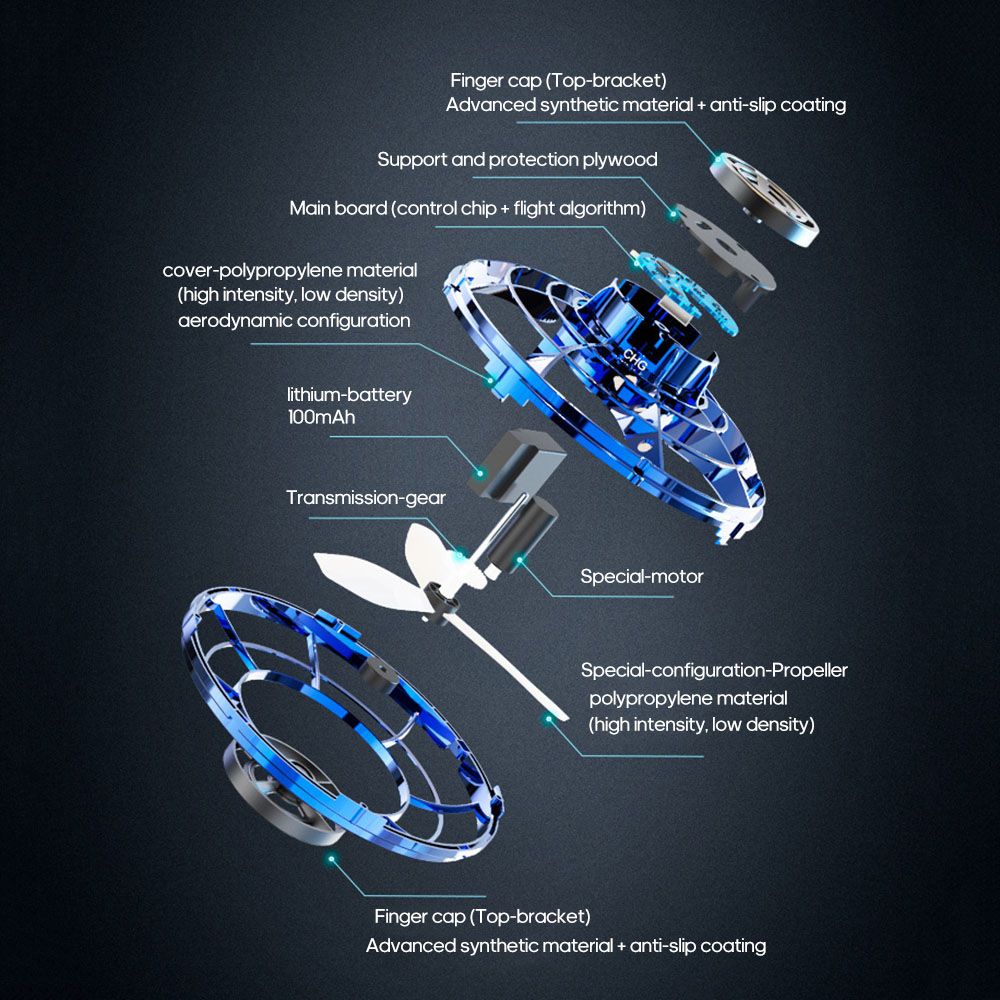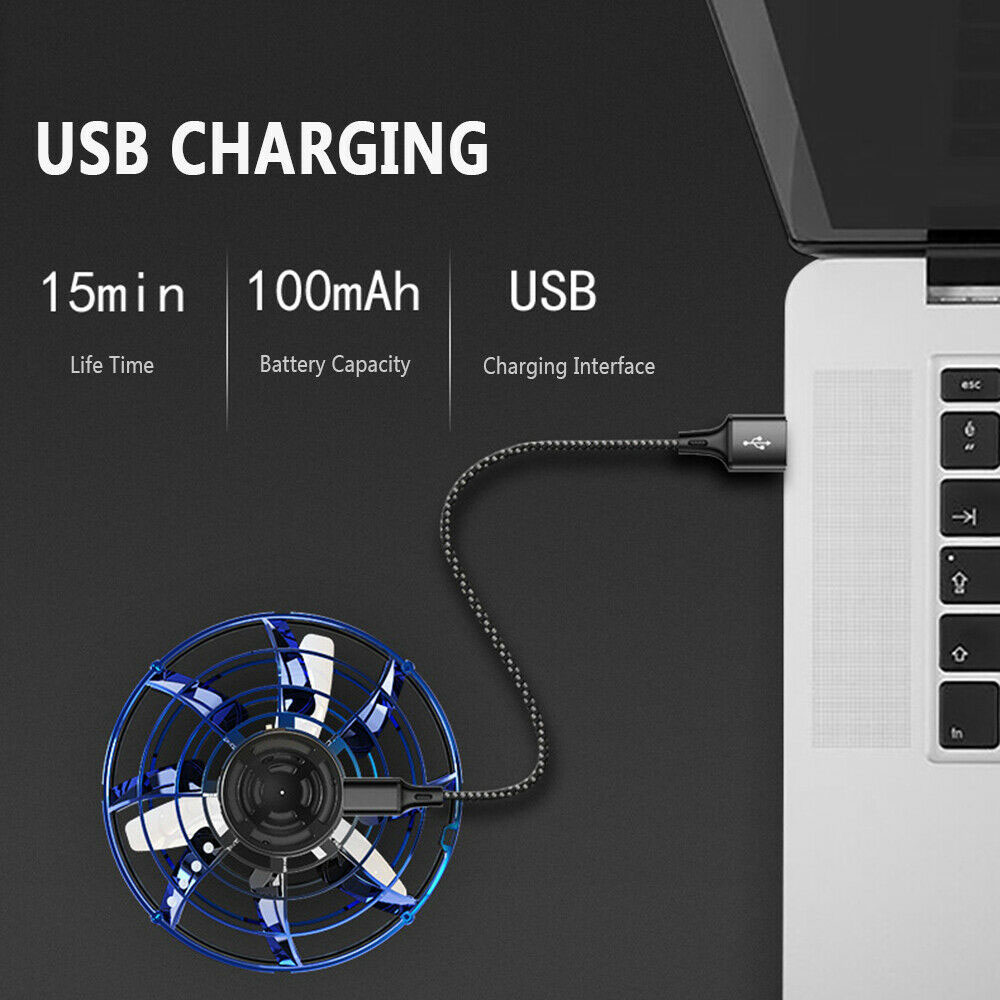 How to use:
1. Turn on the power button to the flywheel and start to flyNova.
2. Throw it and get some flying balls you want to do cool tricks immediately!
3. If you want to stop, just grab FlyNova, simple and safe. The closed roller design protects your hands while spinning.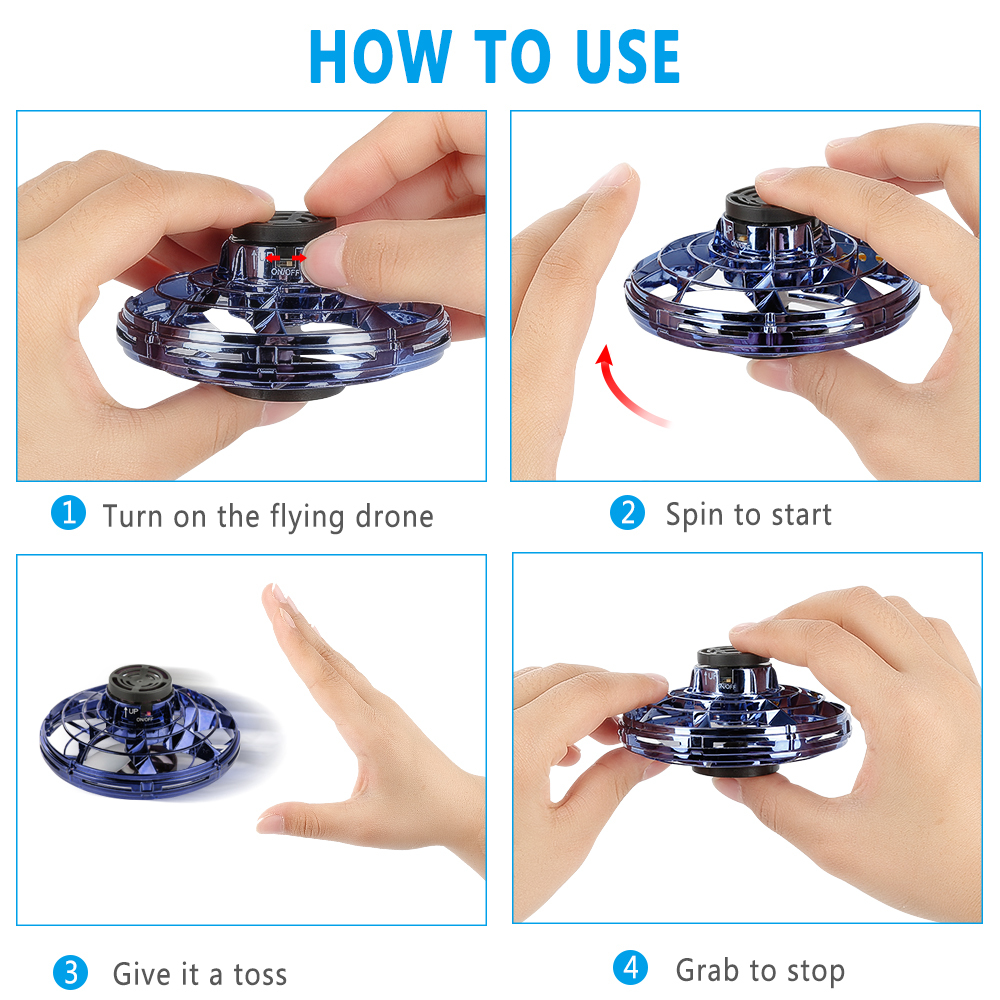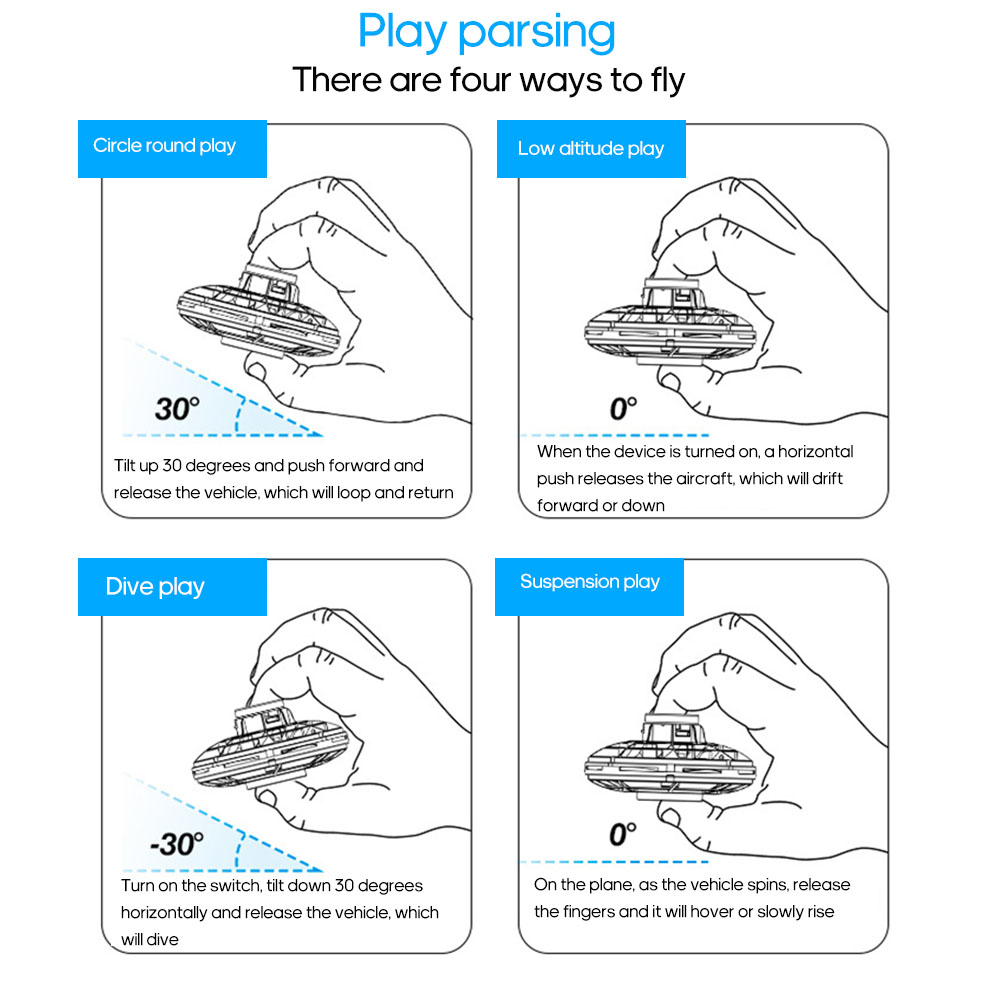 Package Included:
1*Aircraft flying toy
1*USB cable
1*user manual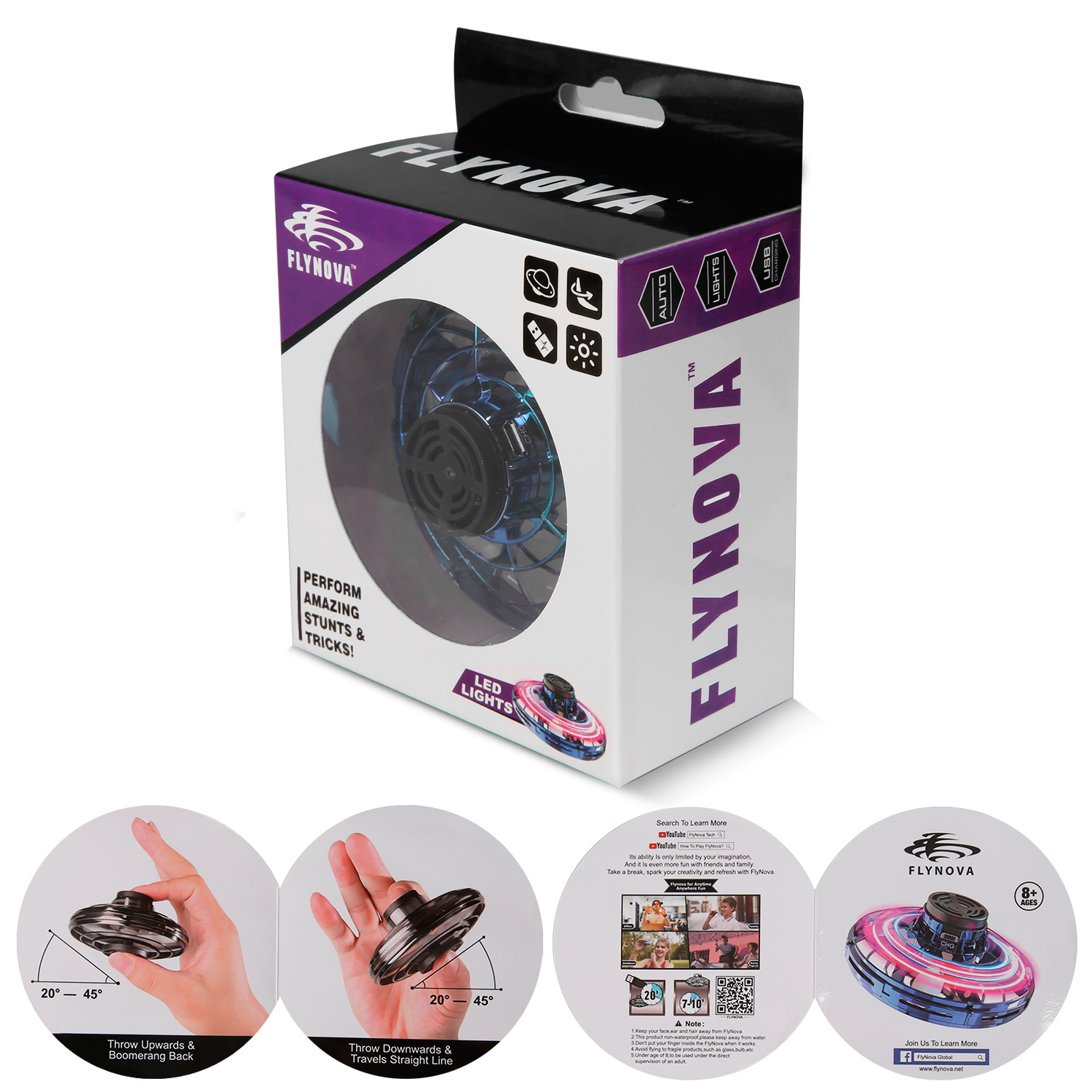 Scenes to be used:
It is designed for indoor and outdoor use, with a smooth flight mode and a boomerang effect. It's the perfect backyard event, but it can also be easily used indoors. Use at home, school or office.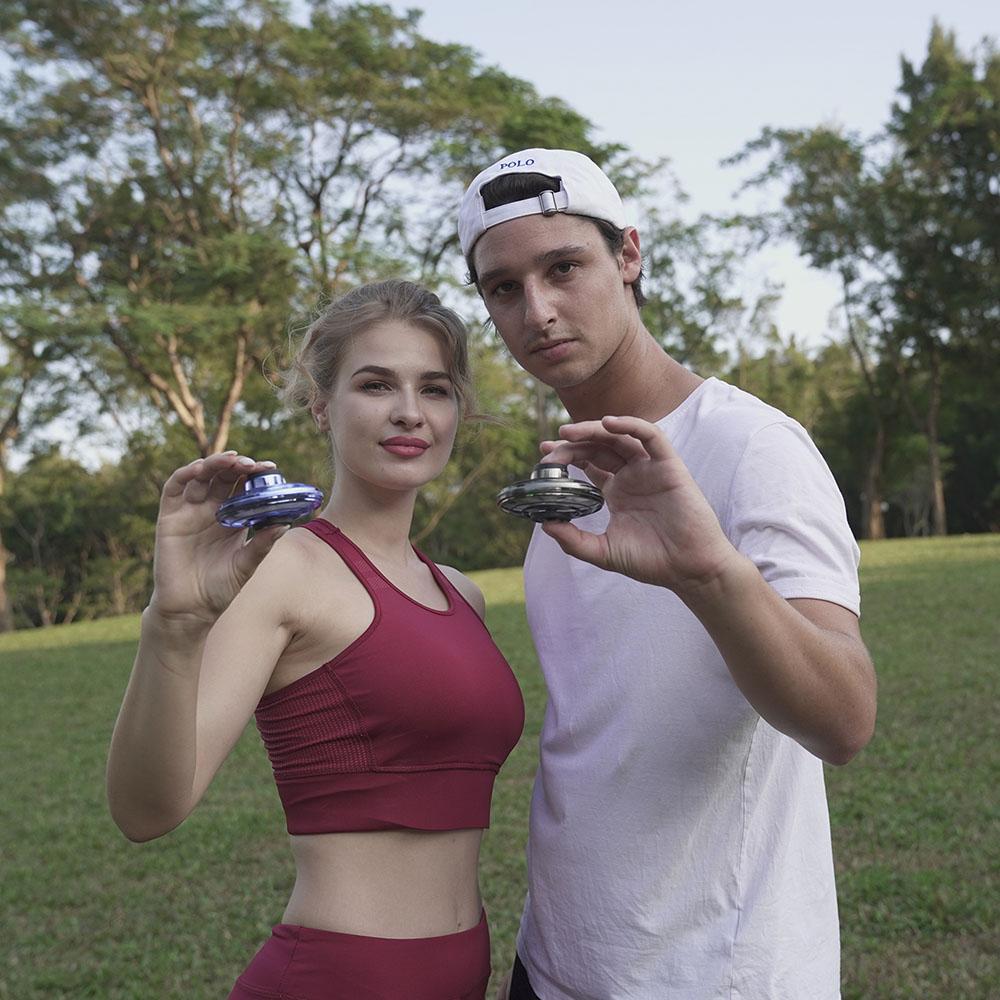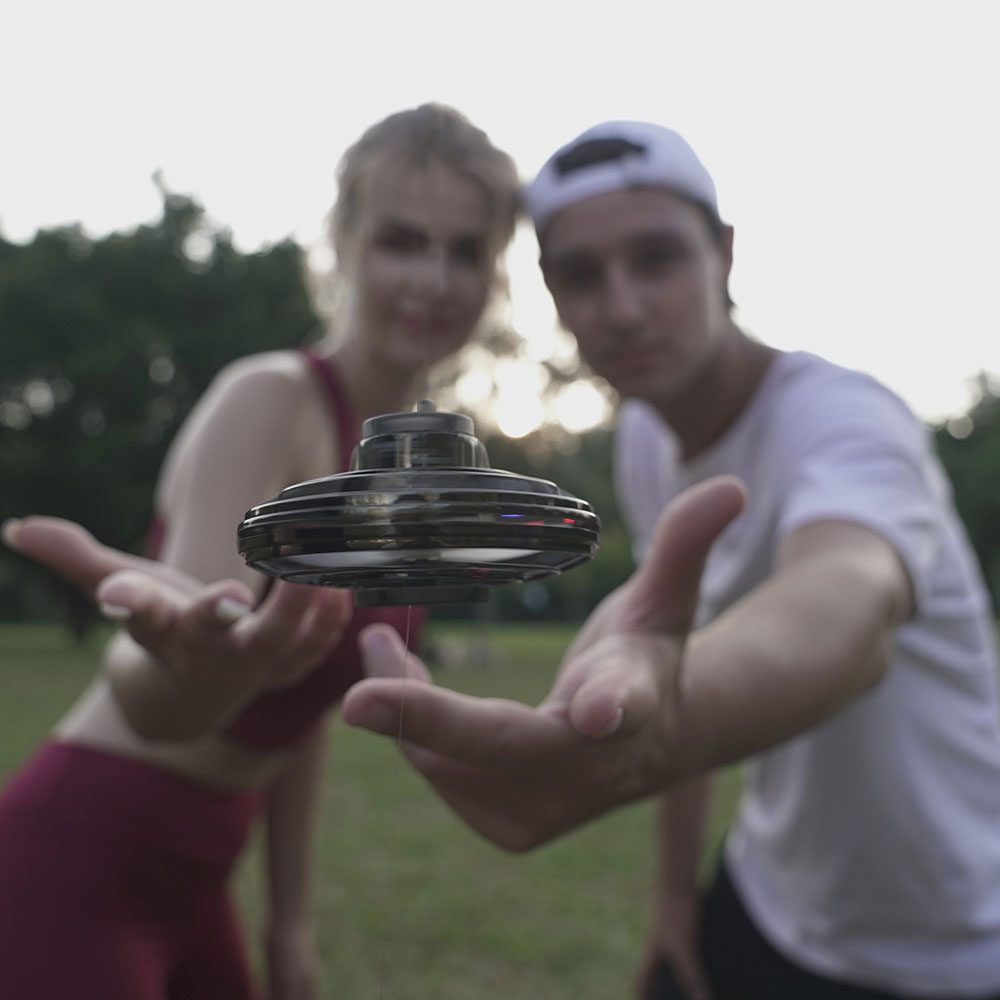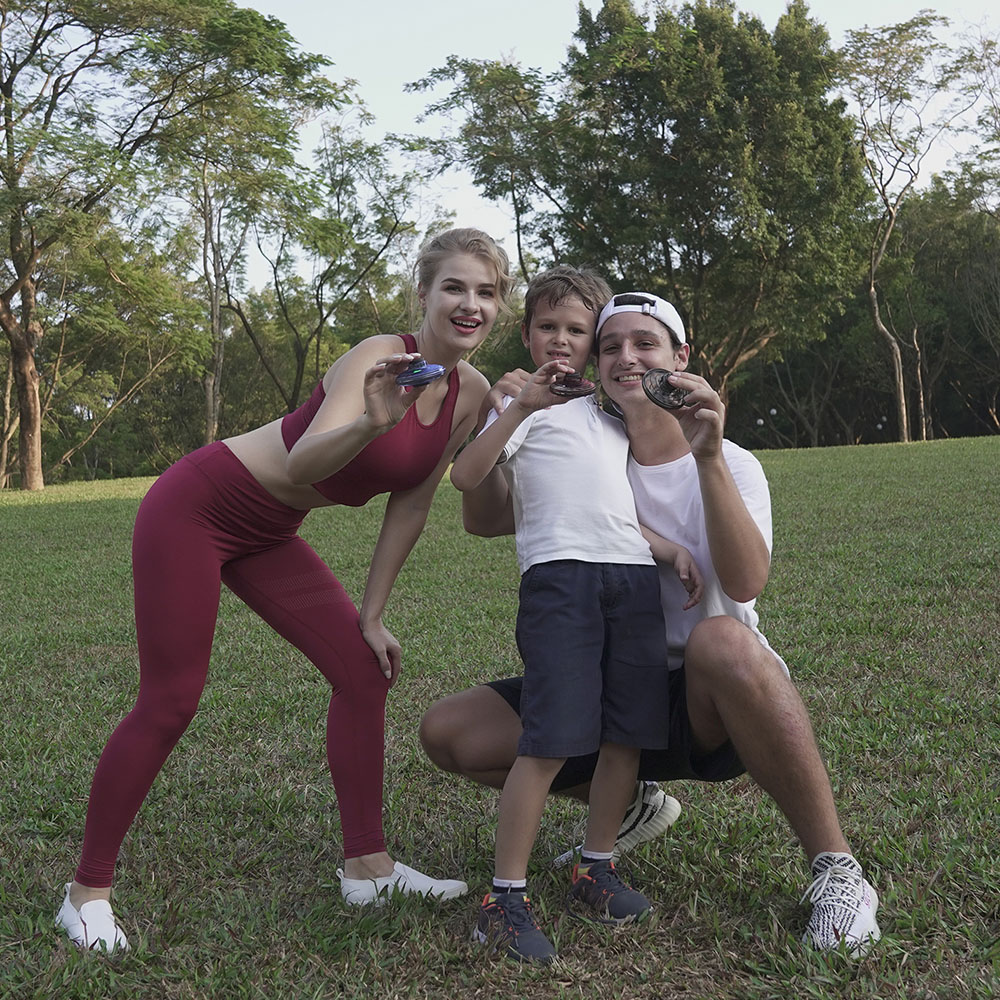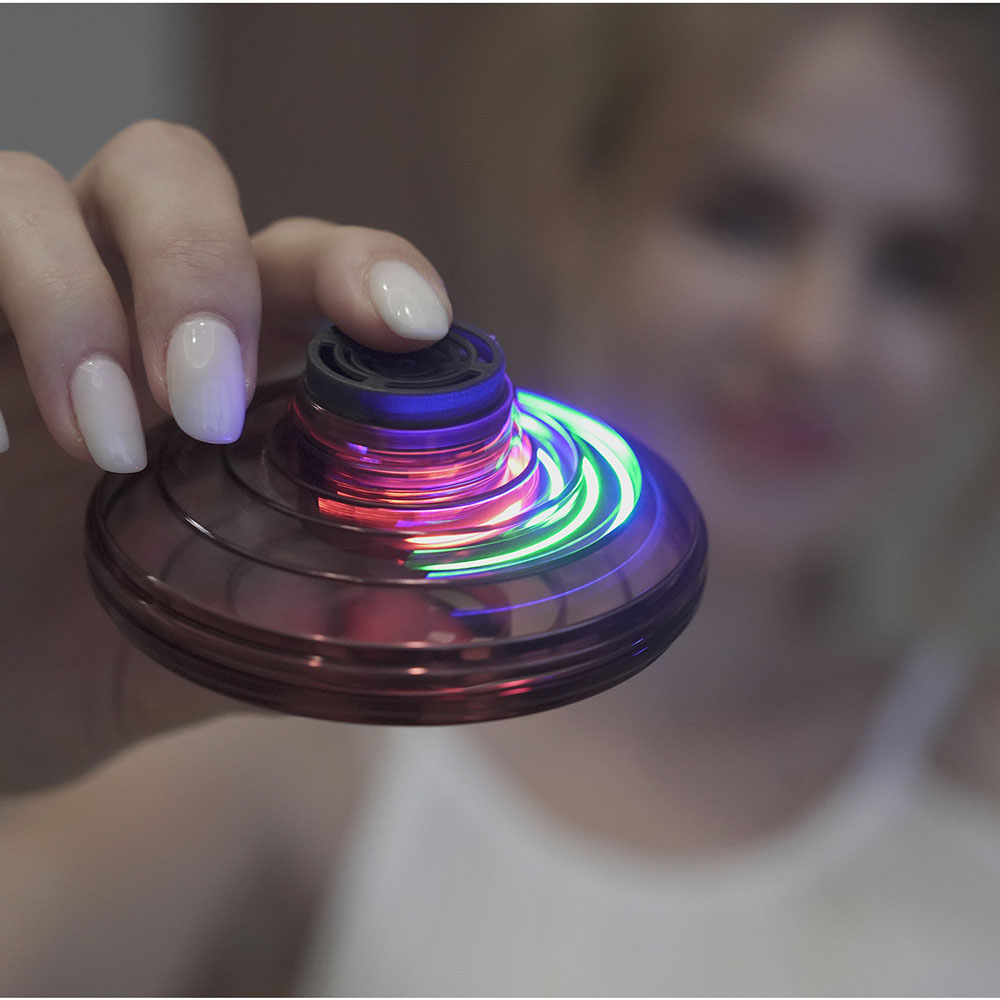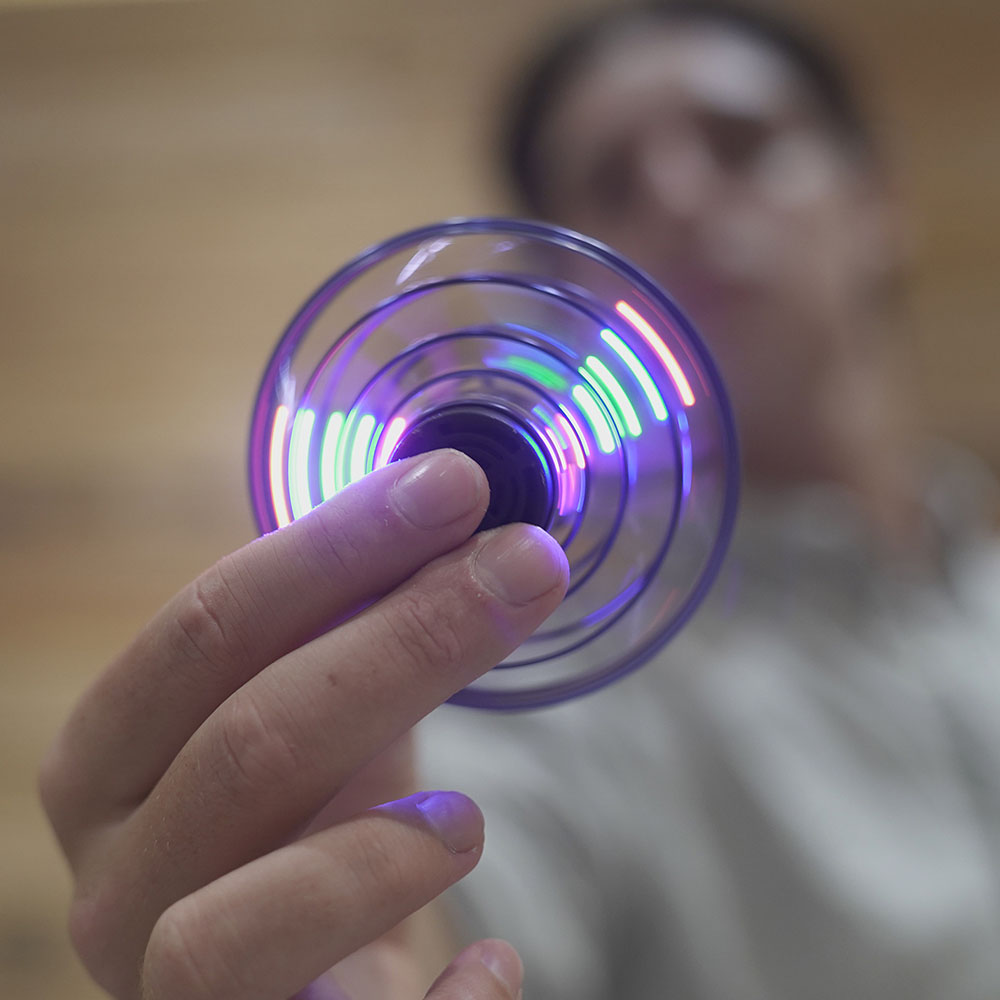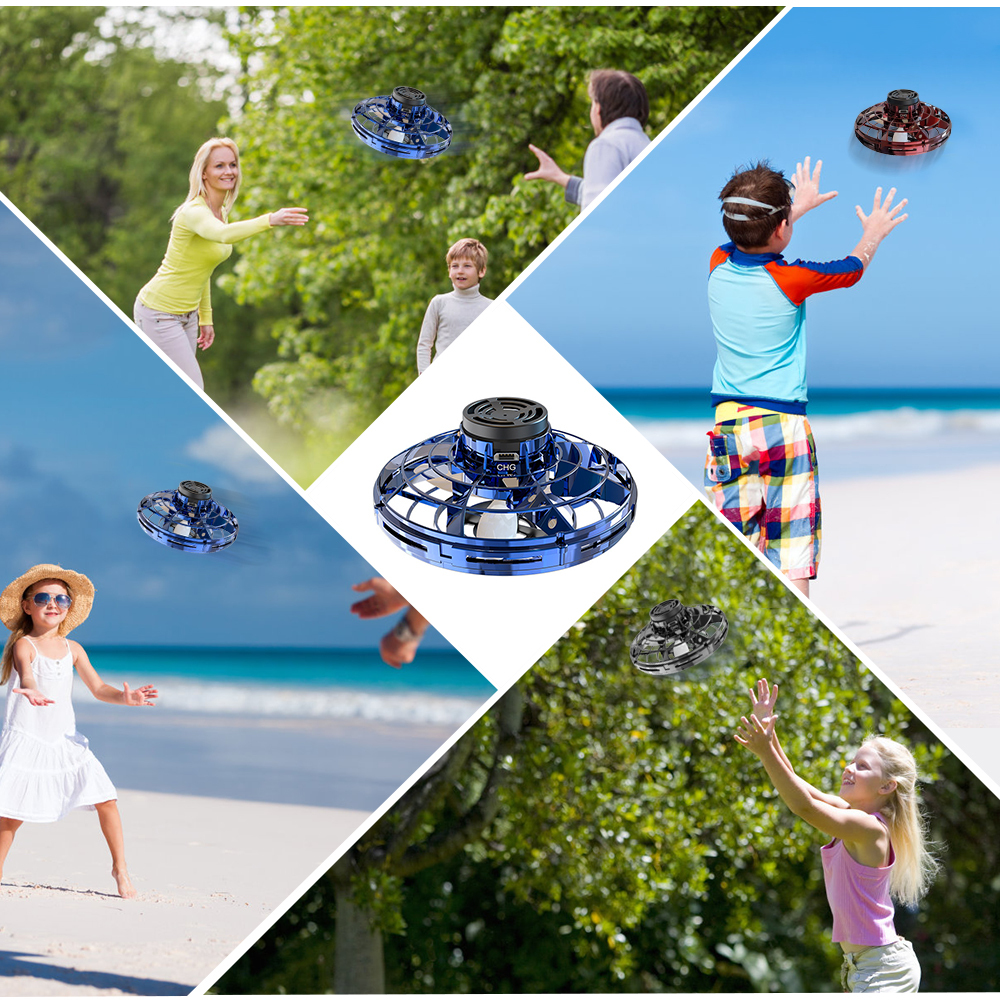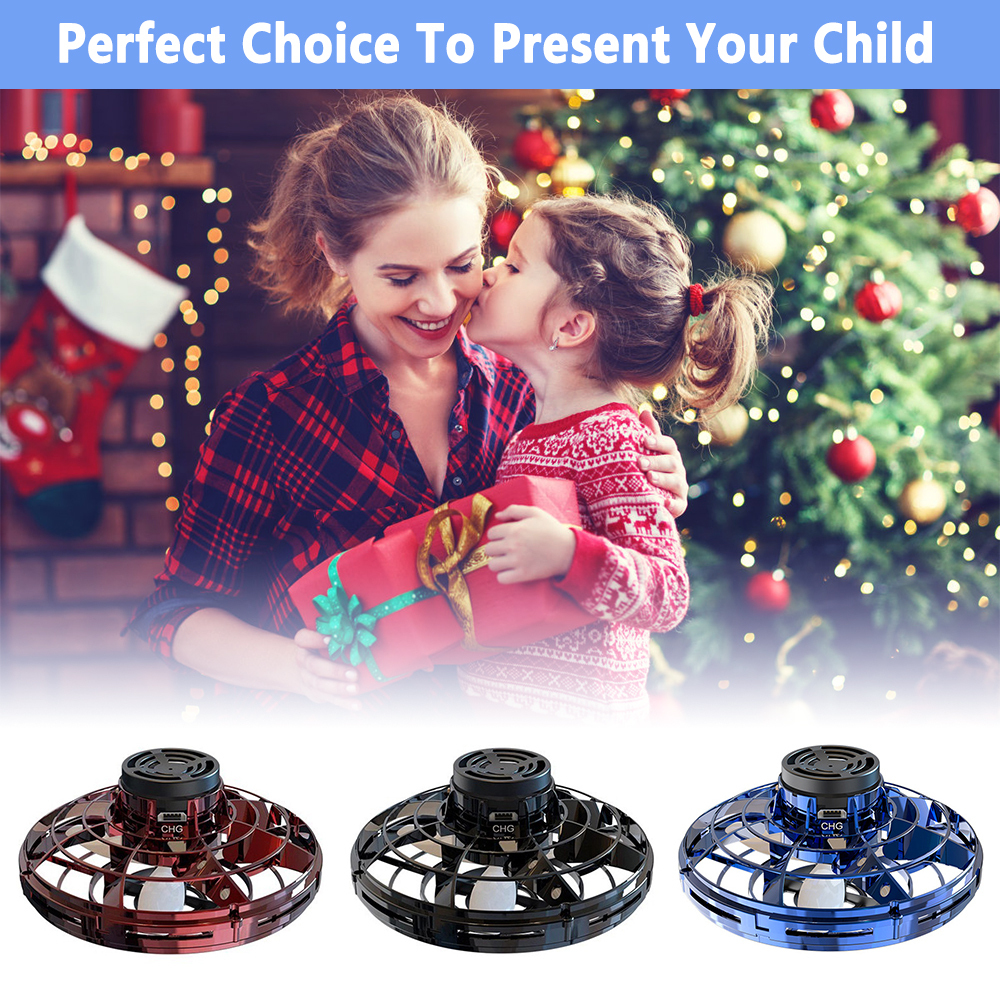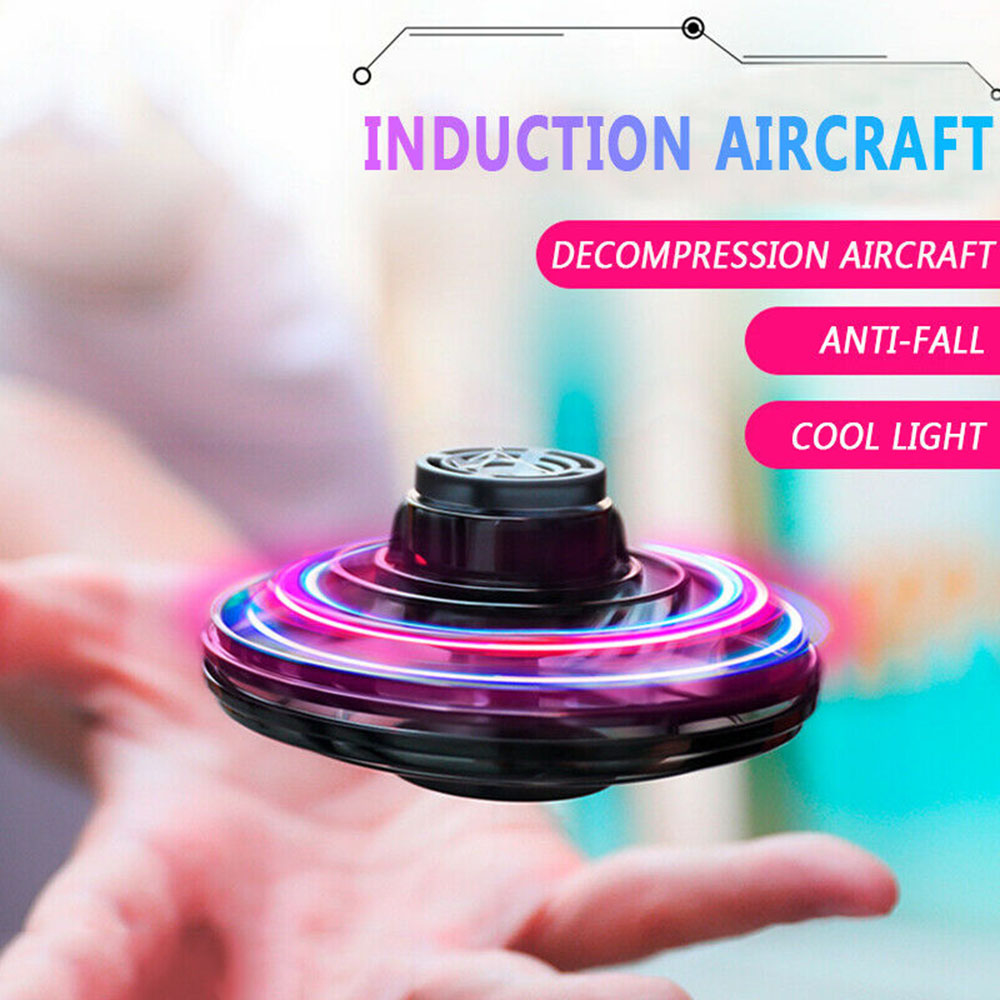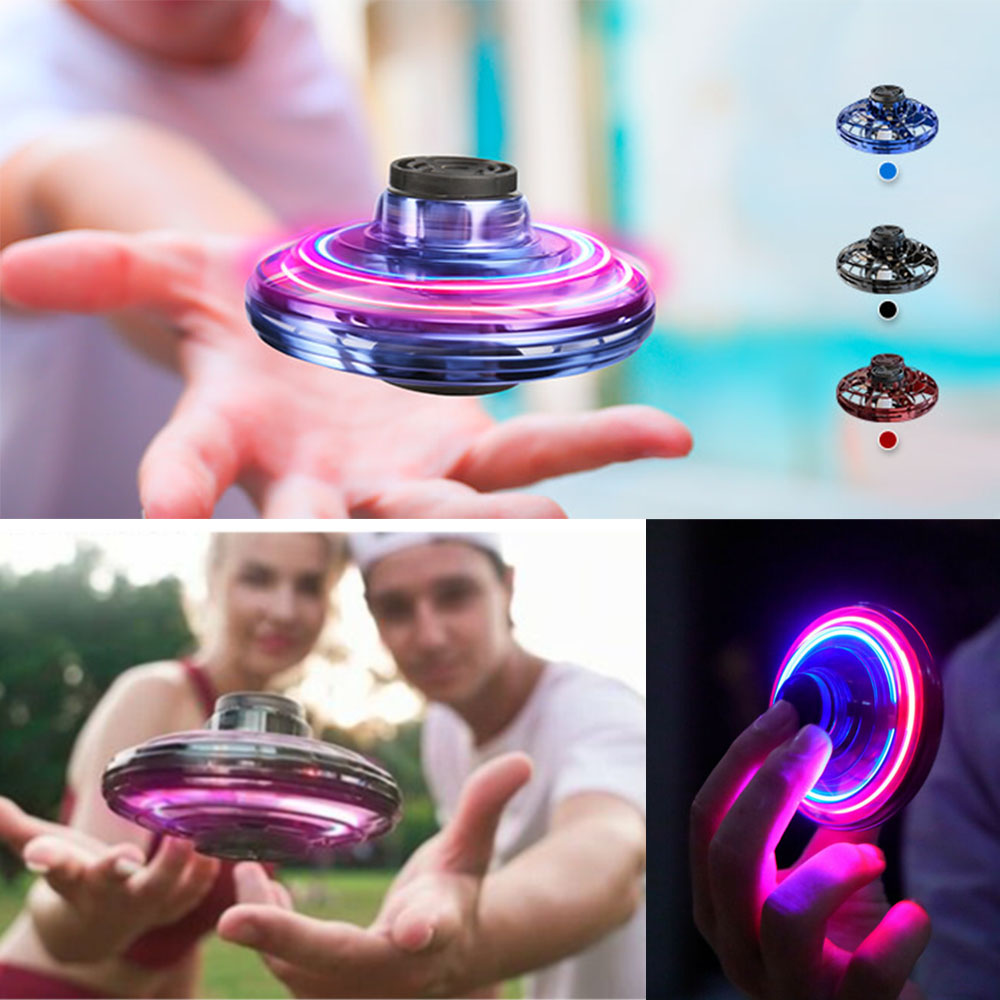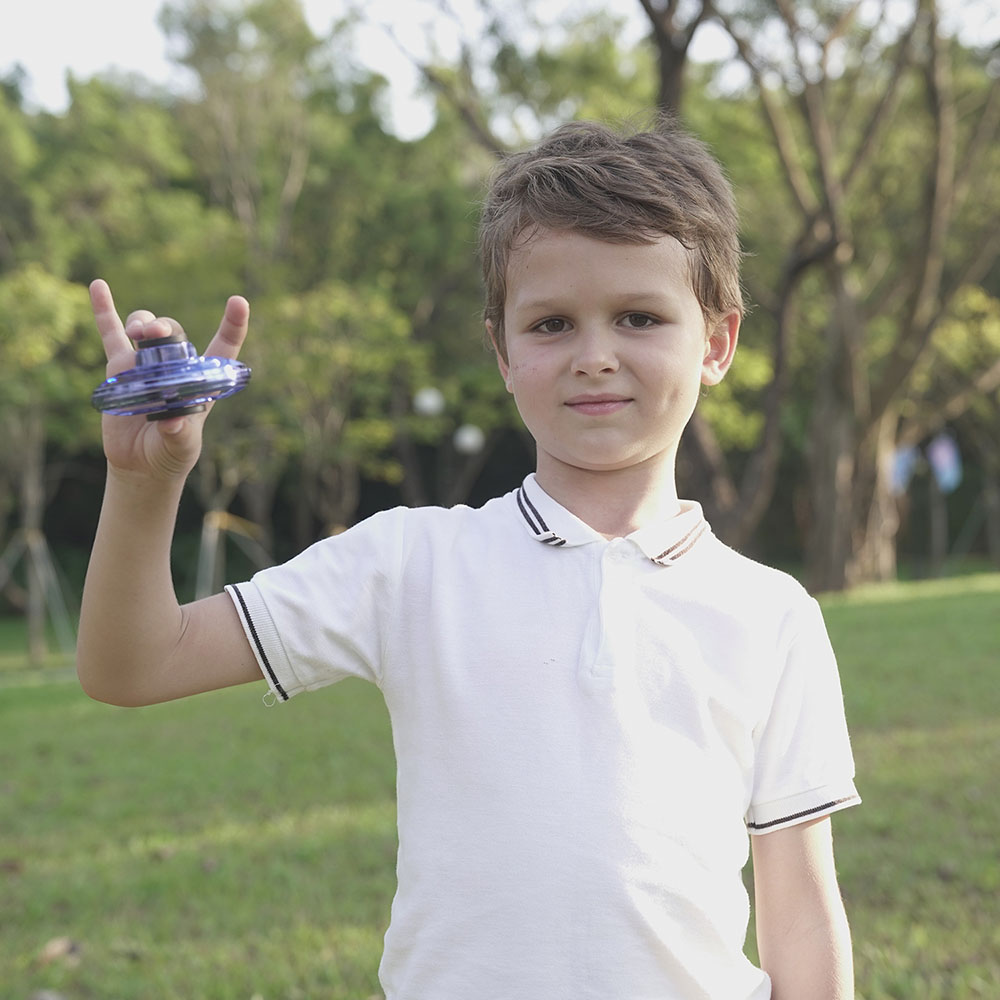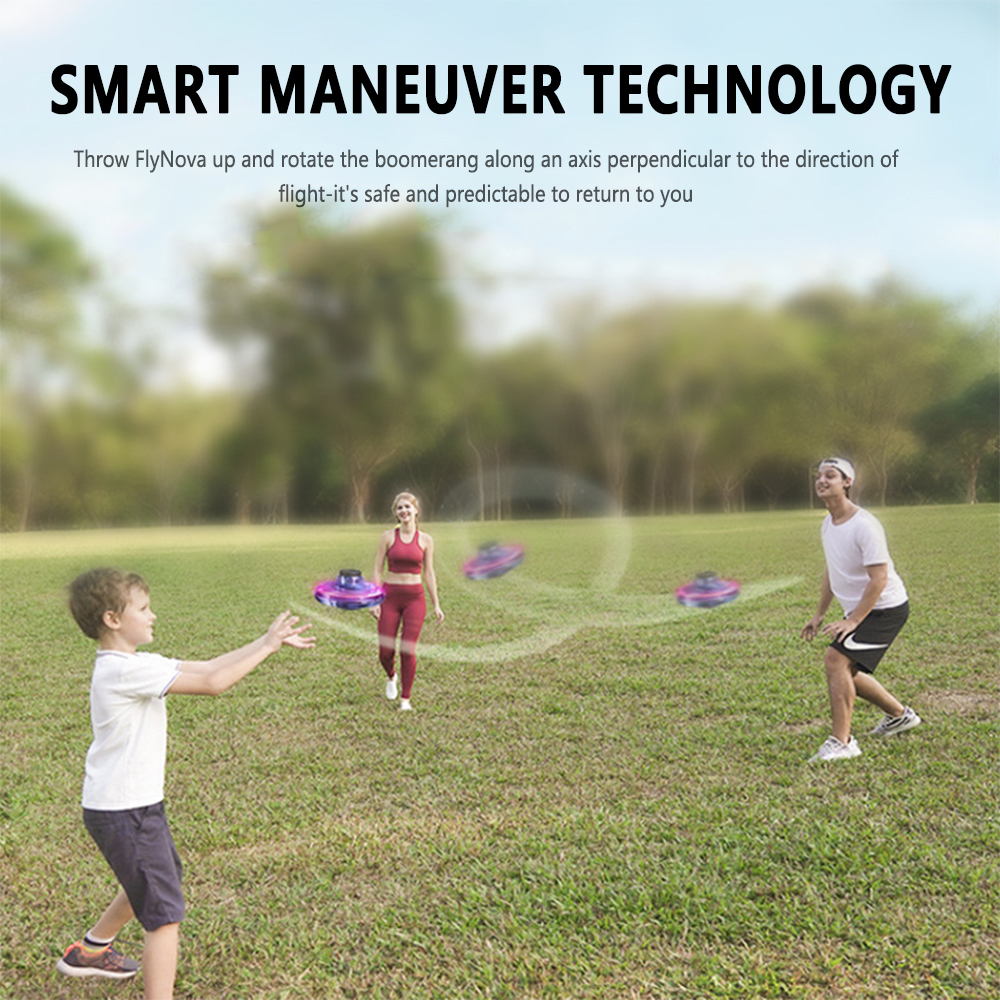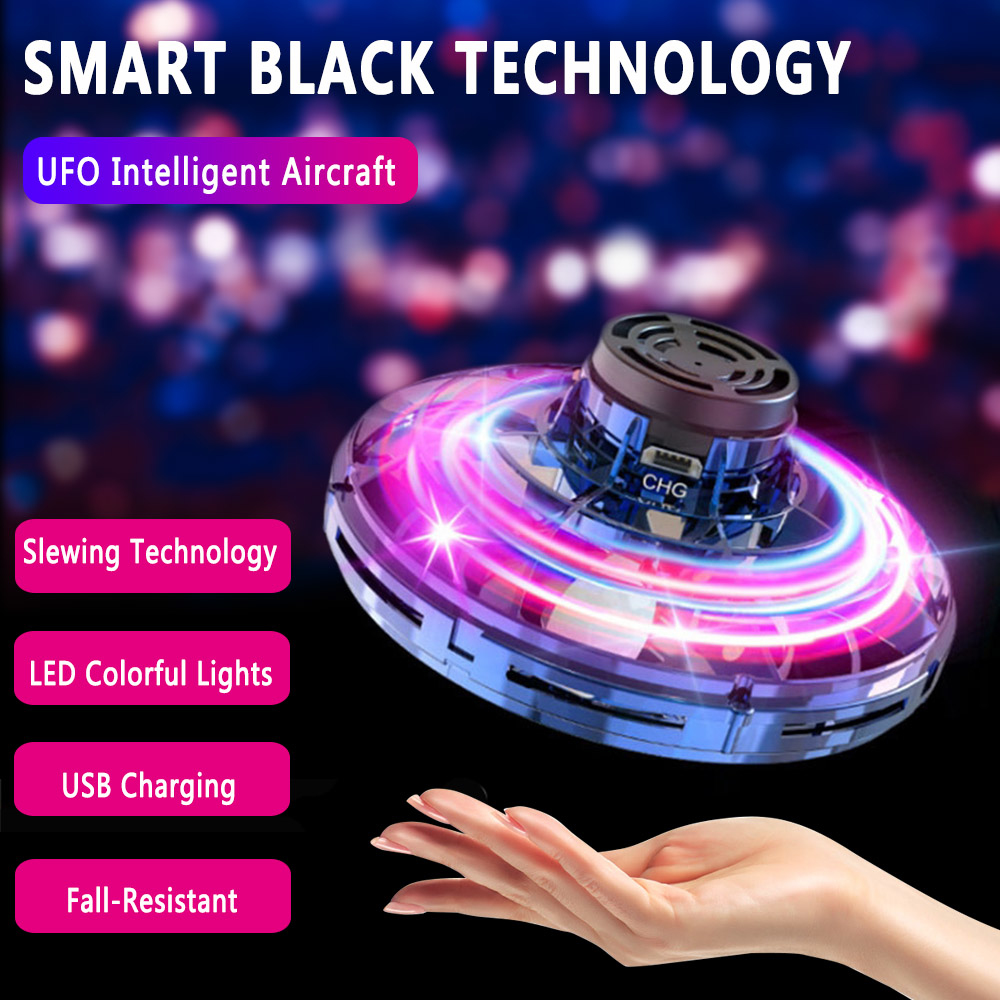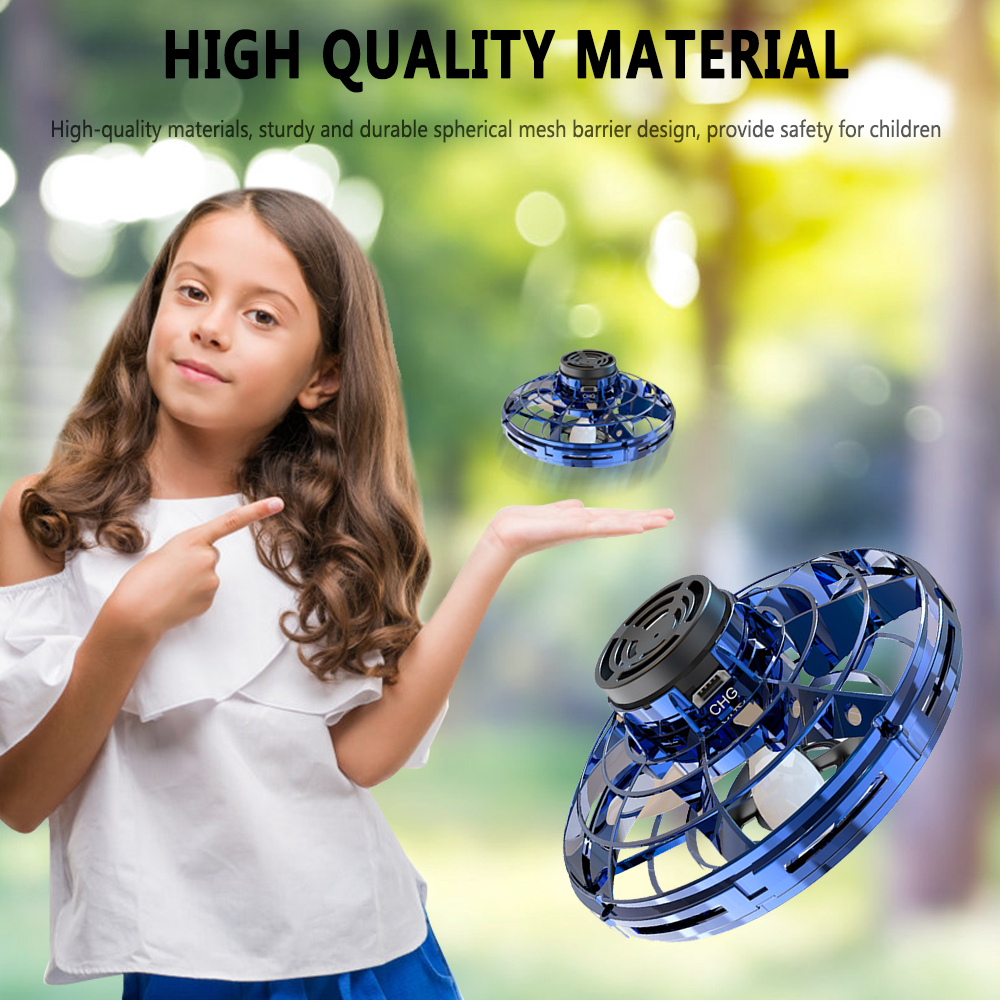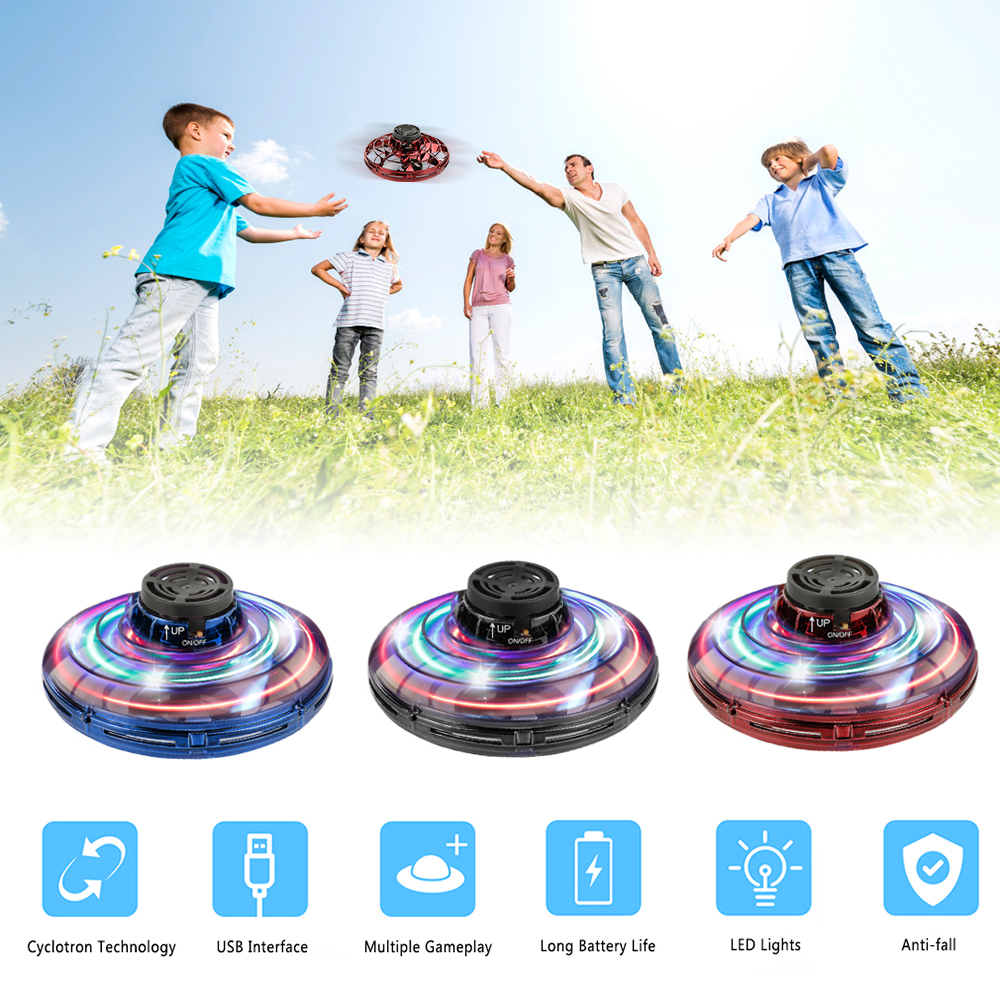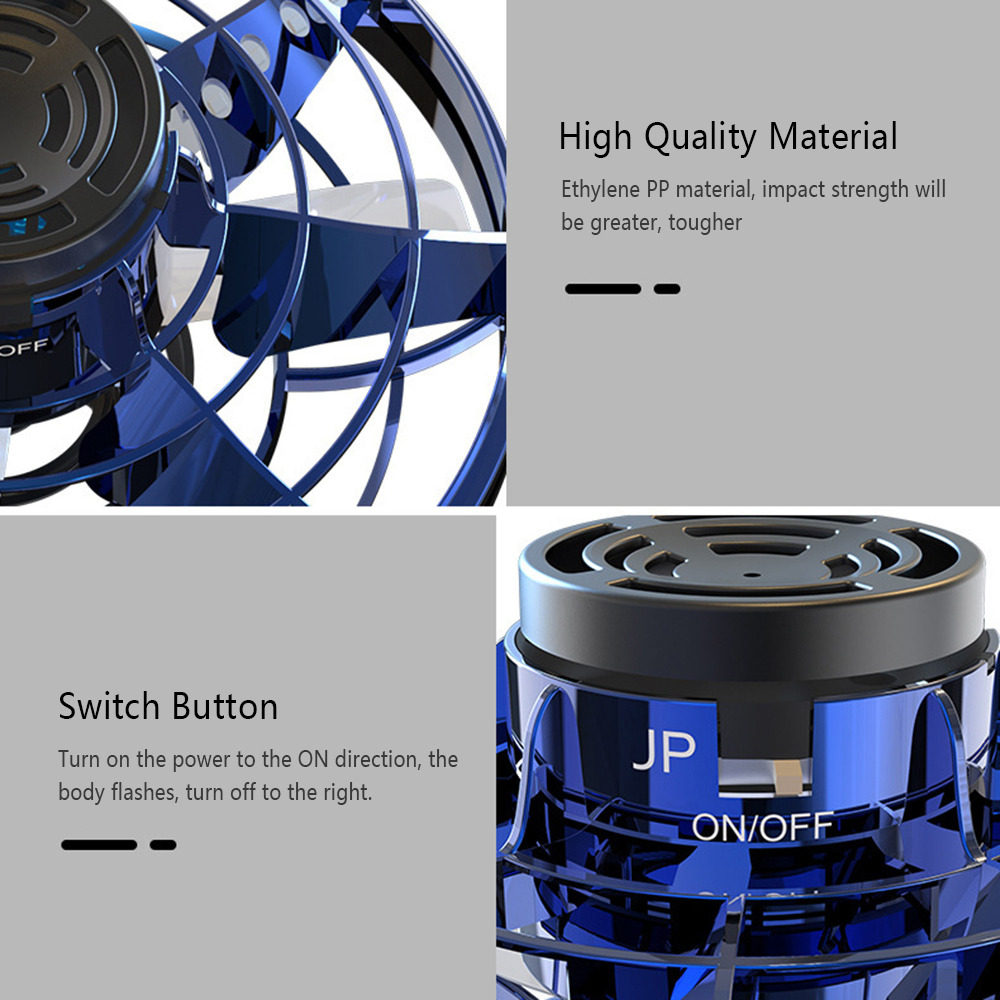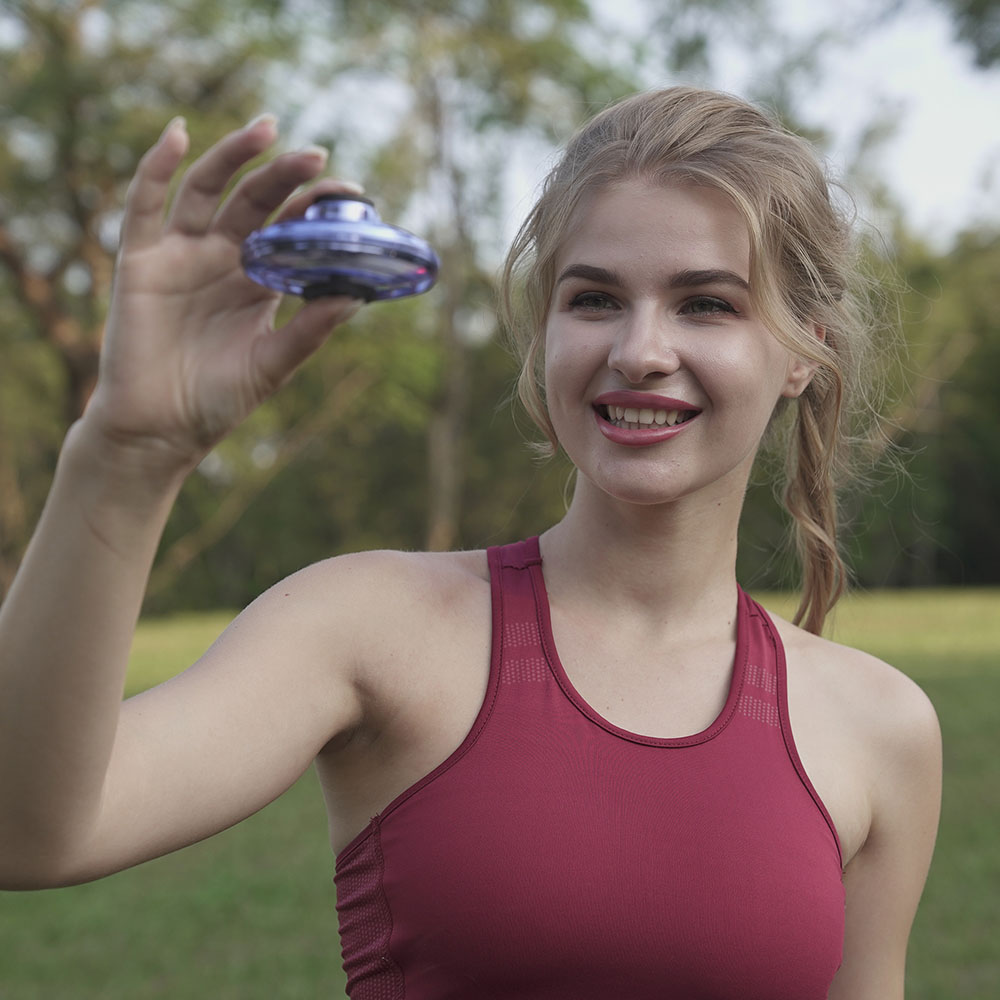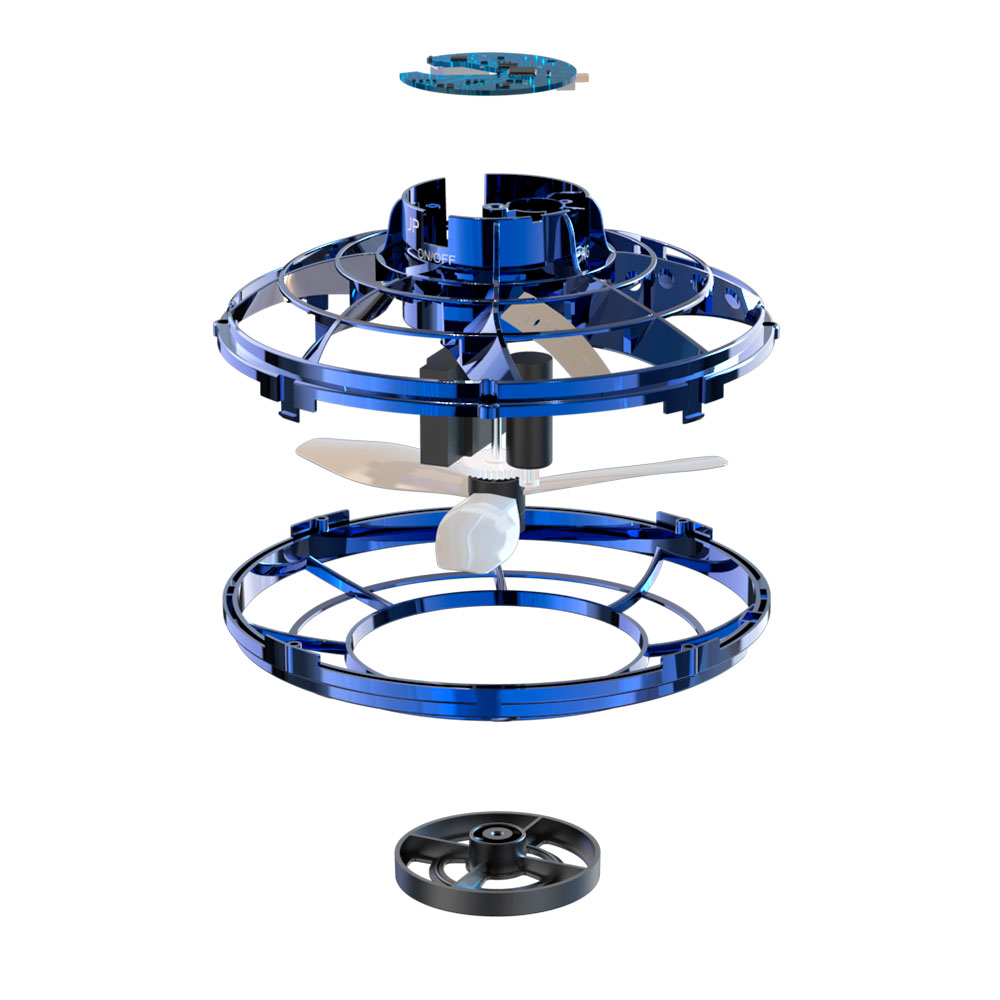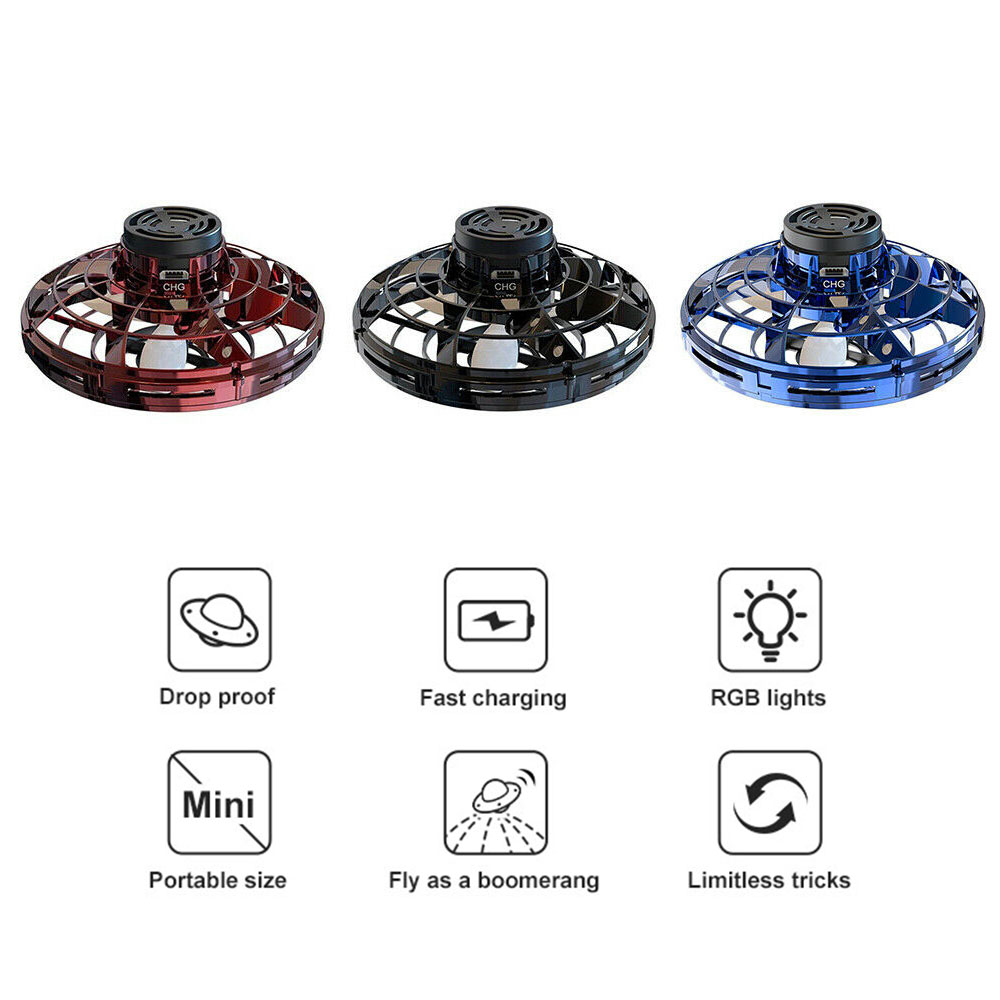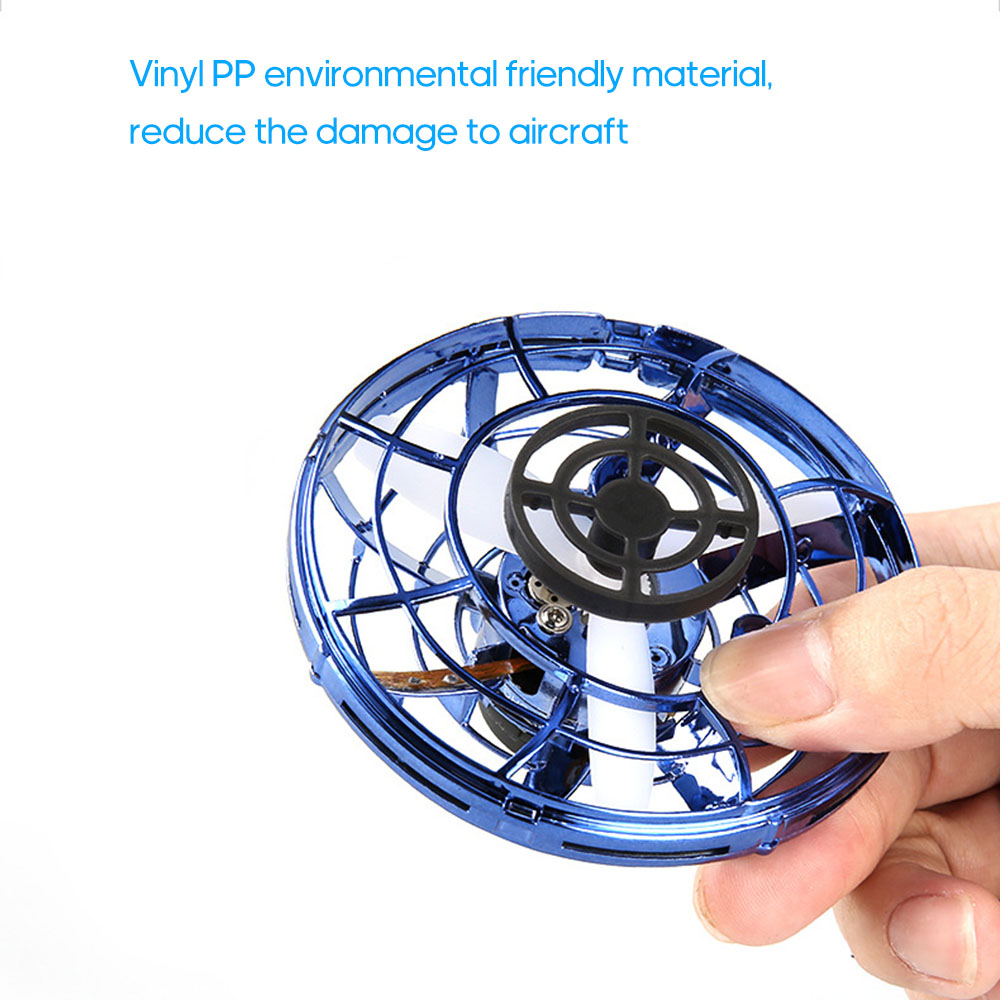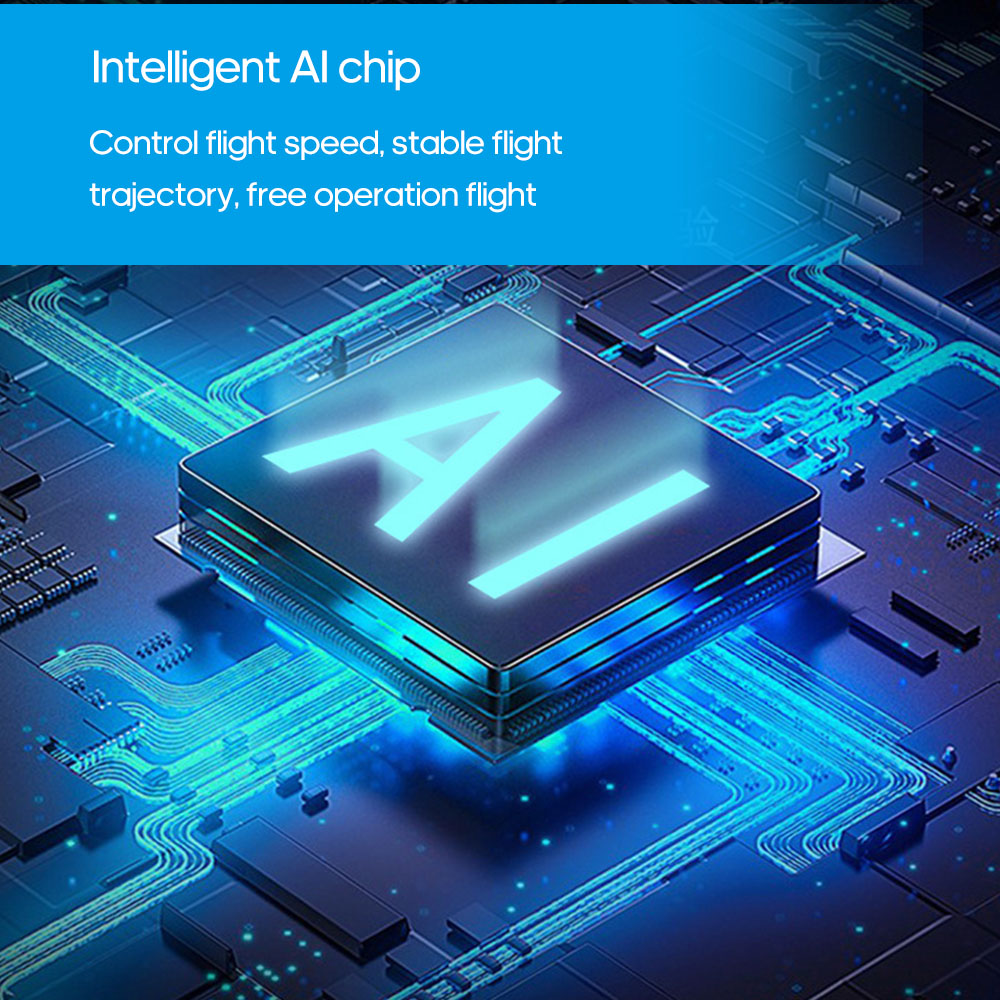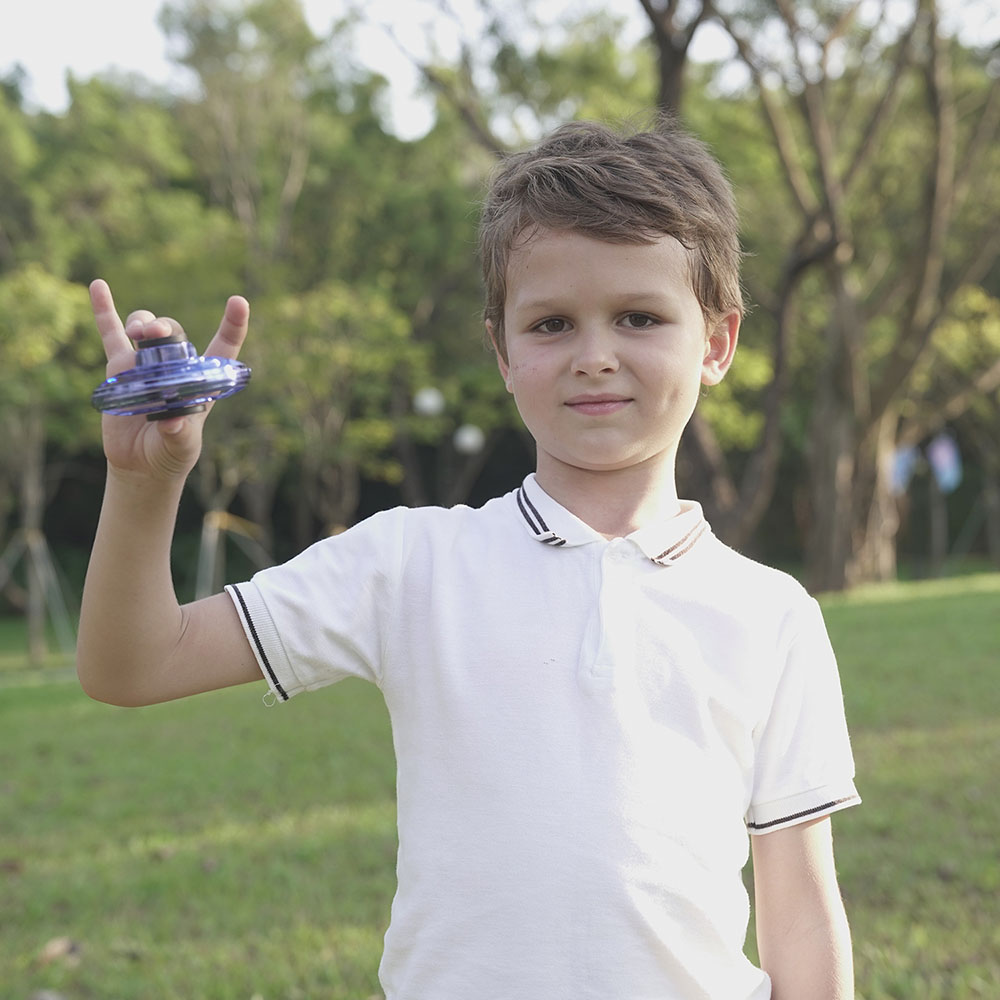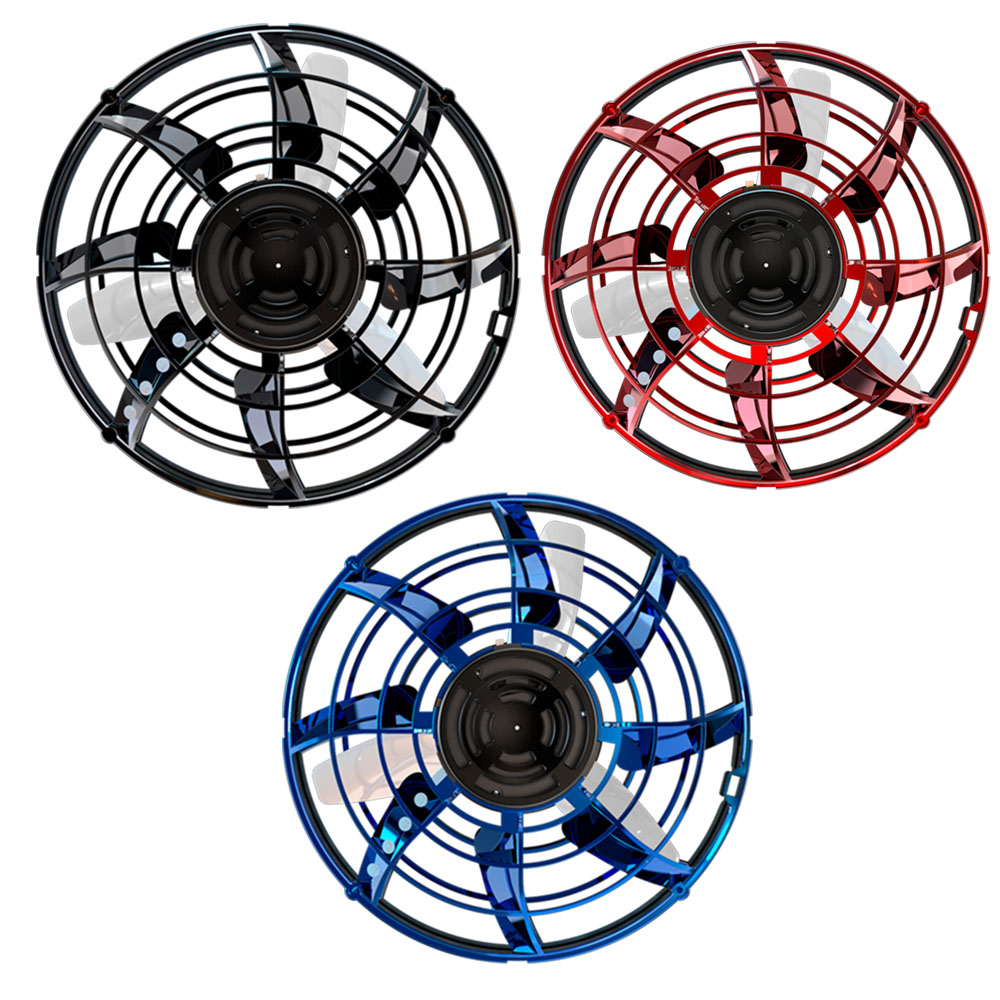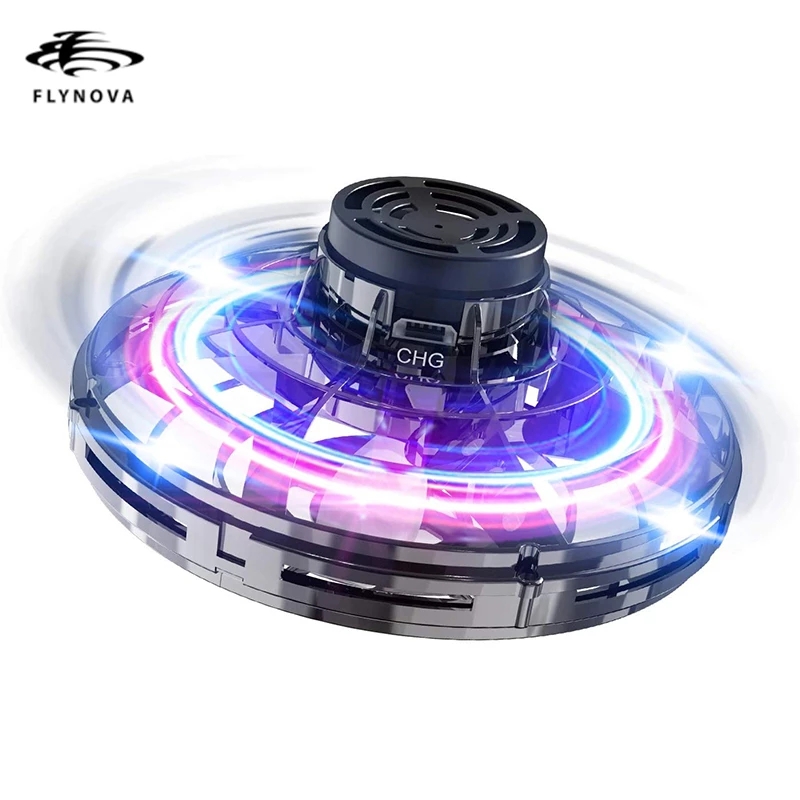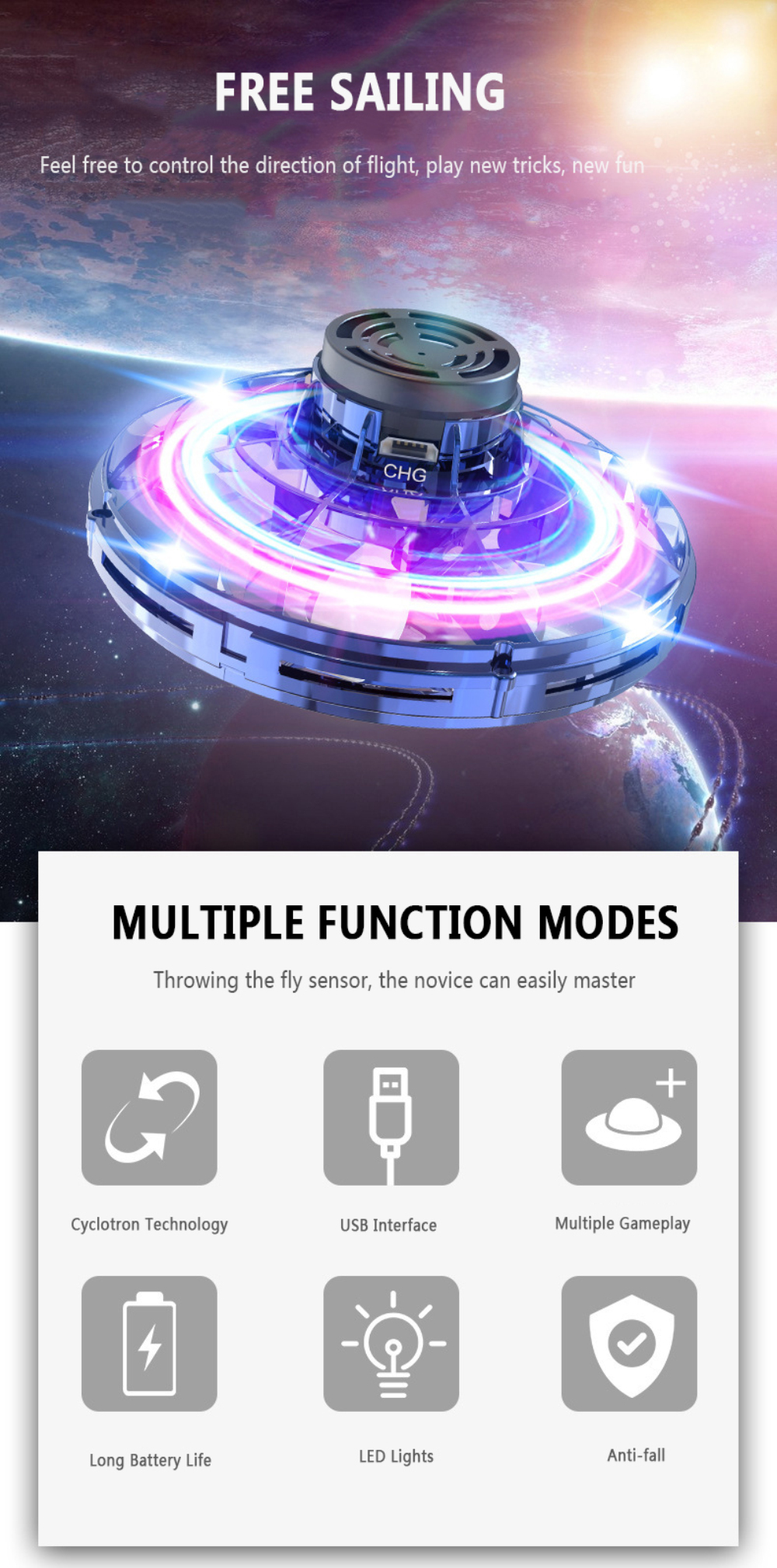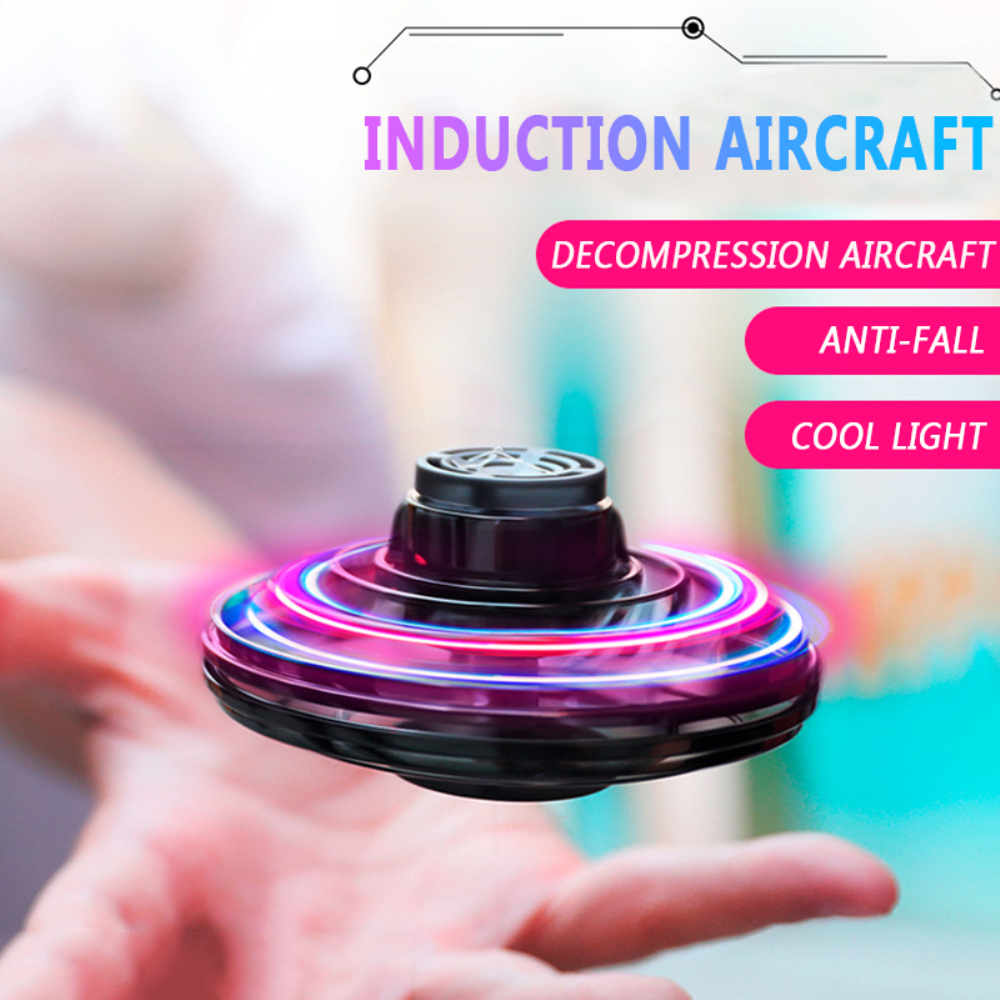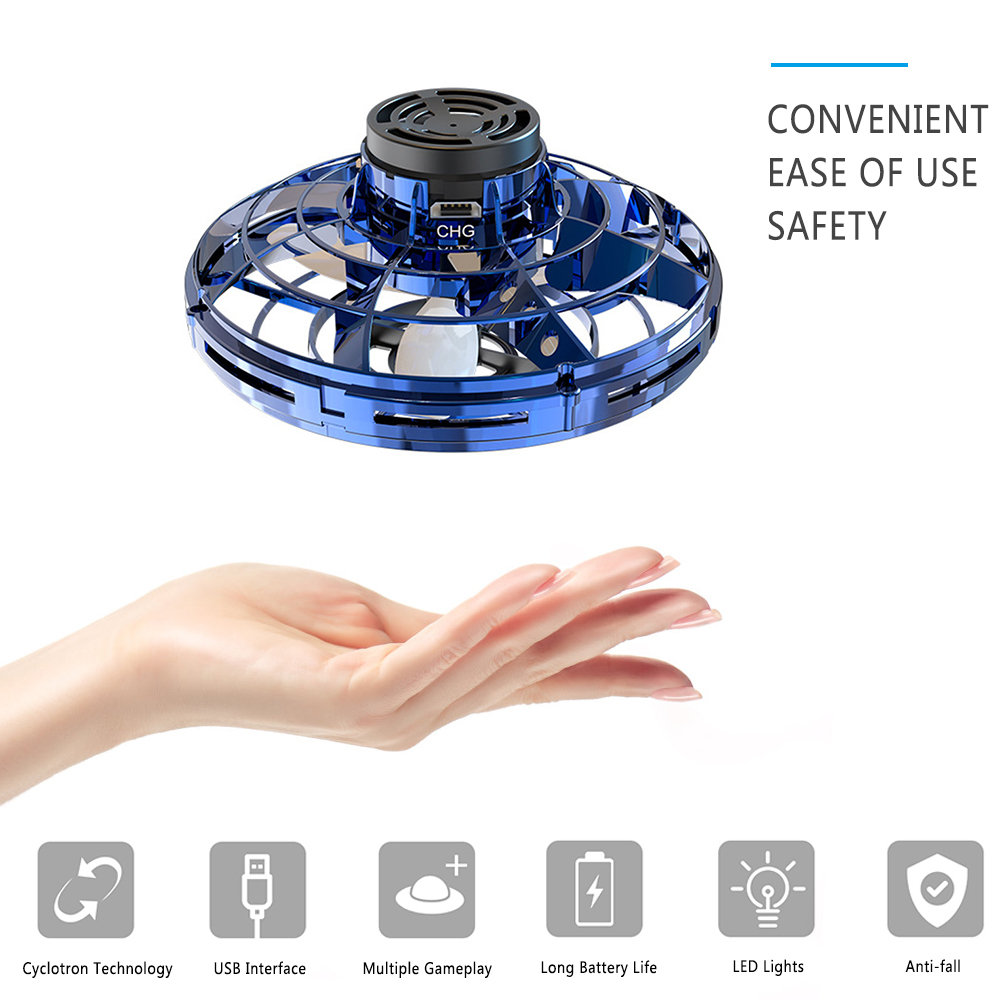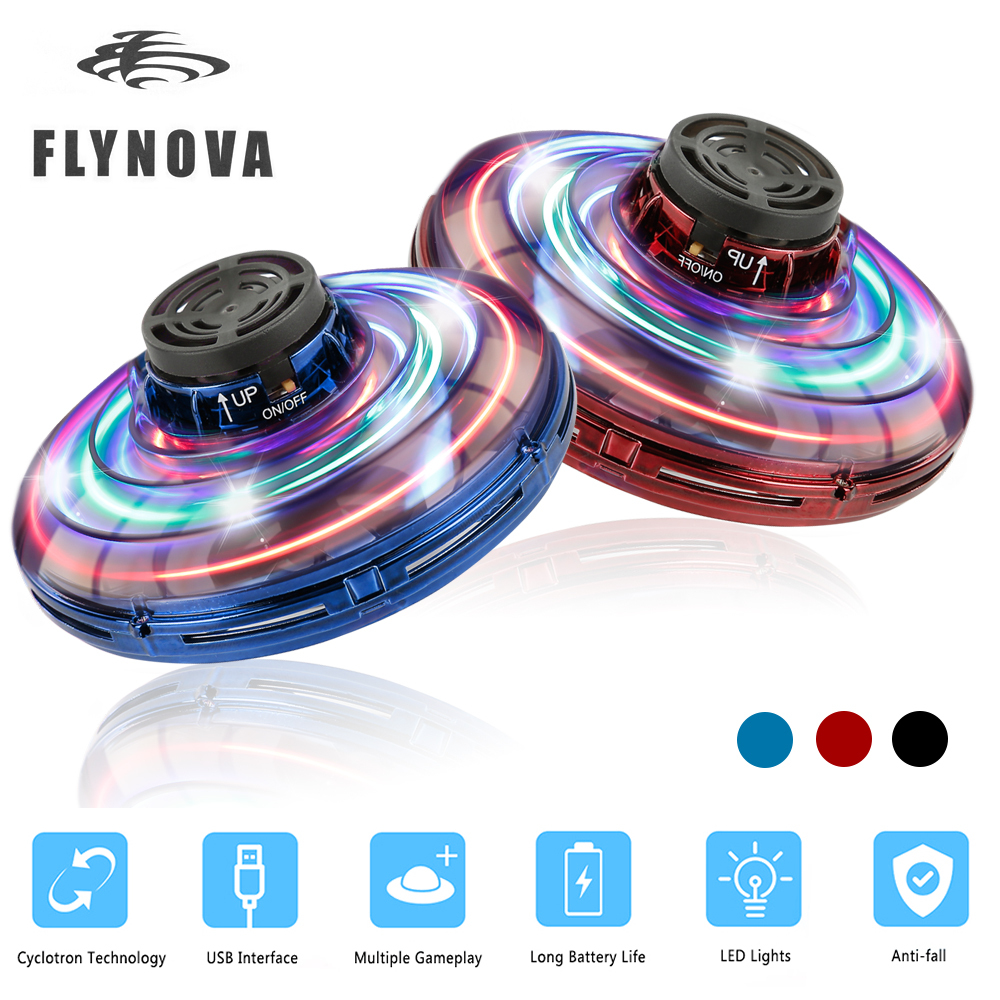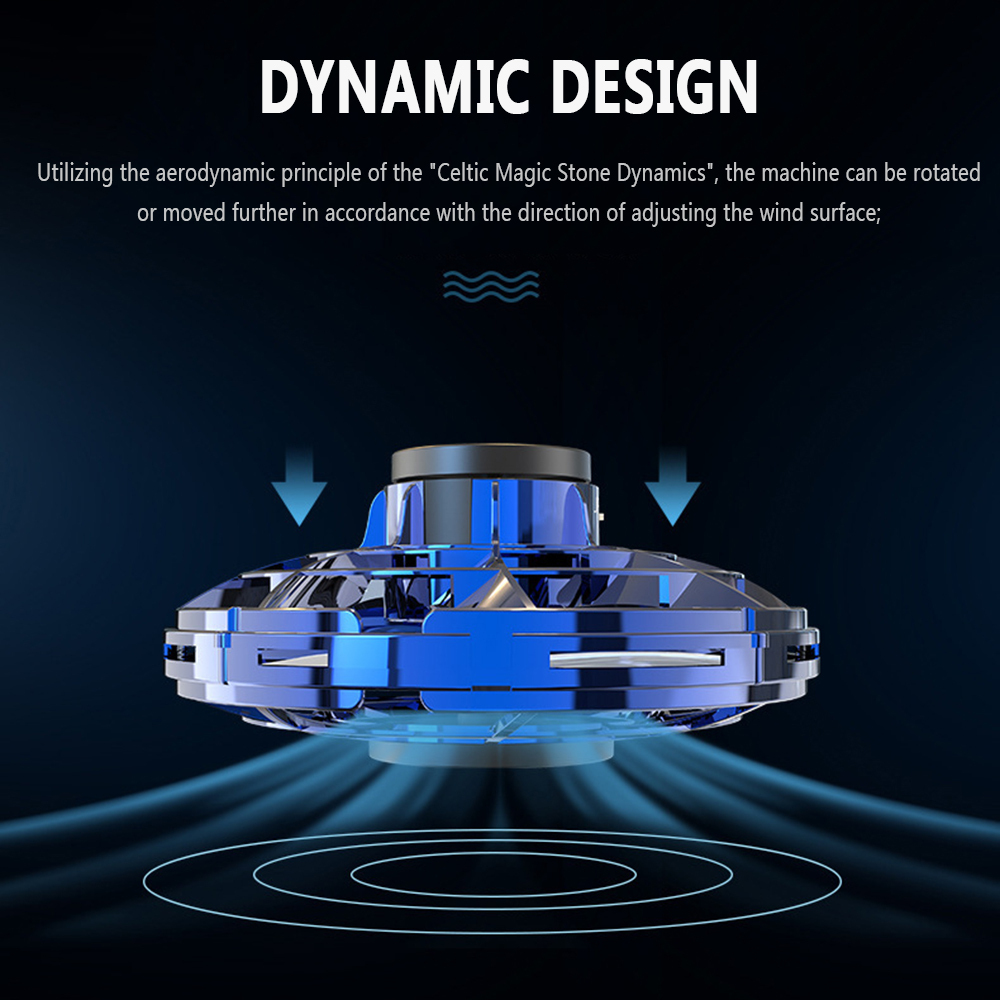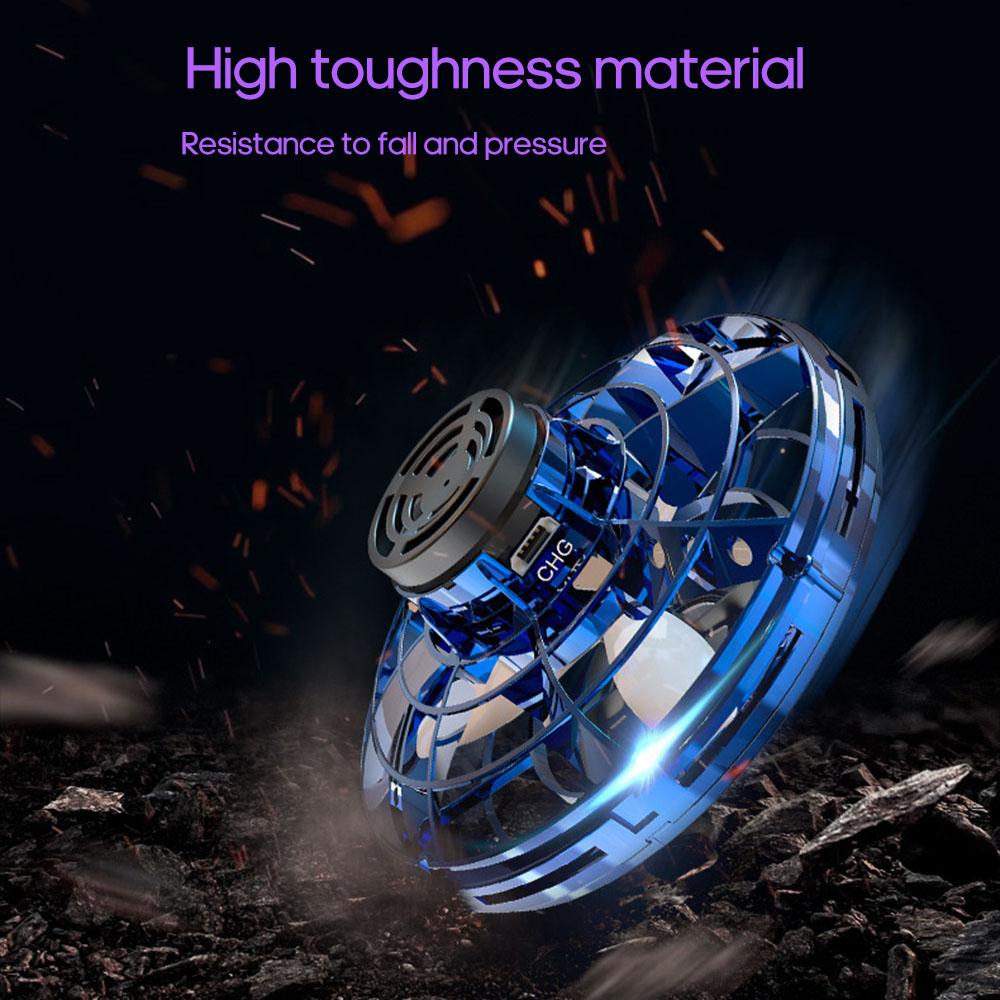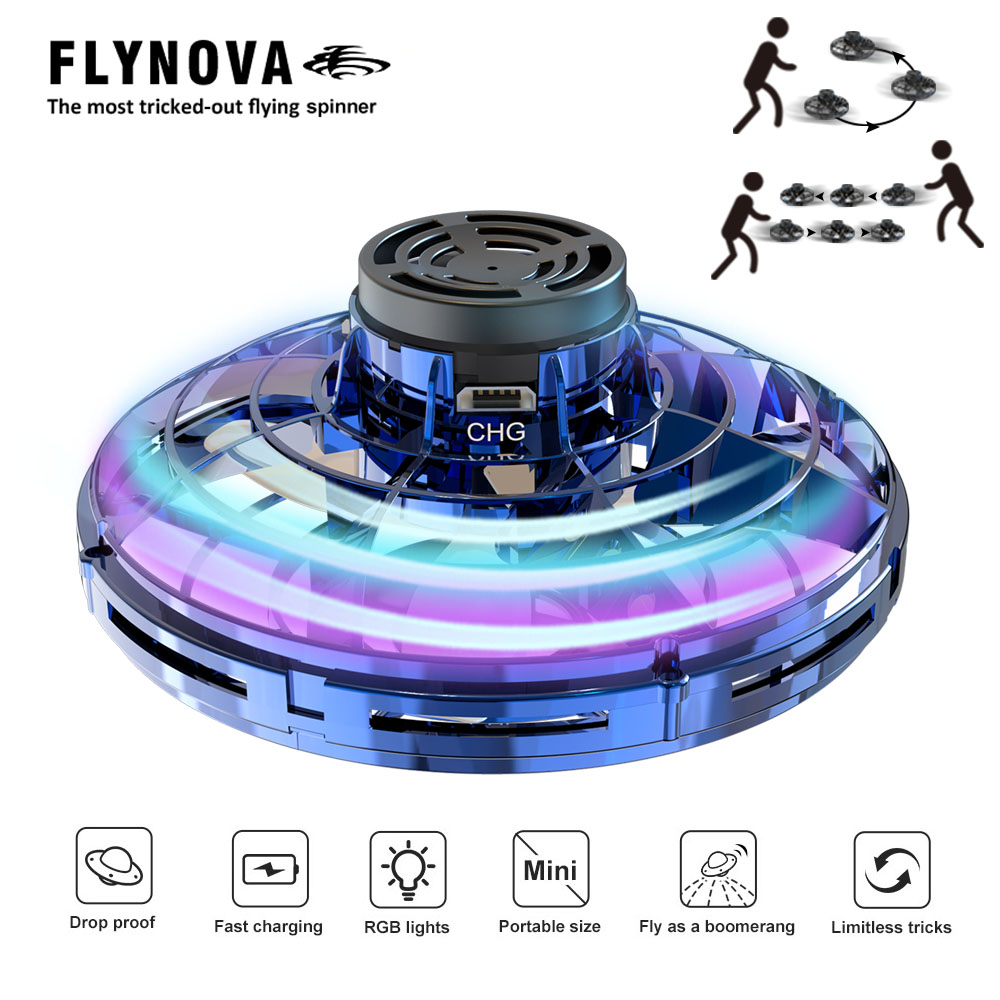 Flynova Pro Flying Ball Mini Drone UFO Magic Spinner Ball Toys Balls Hand Induction Magic Wand Fly Orb Gift Adult Toys For Boys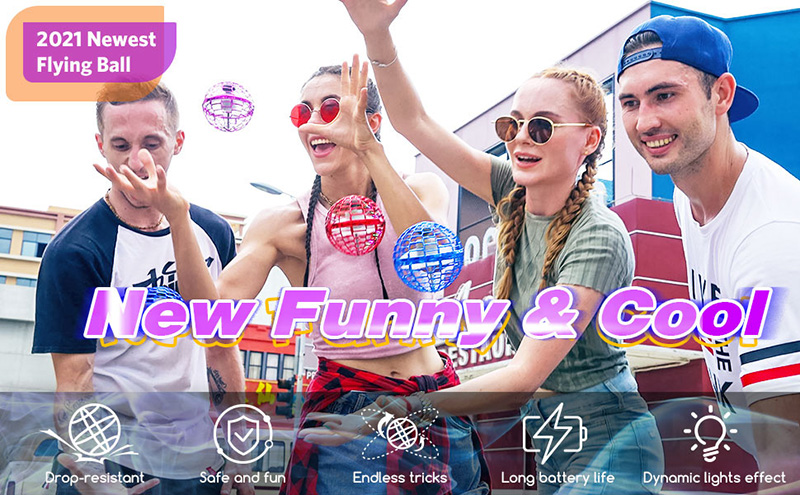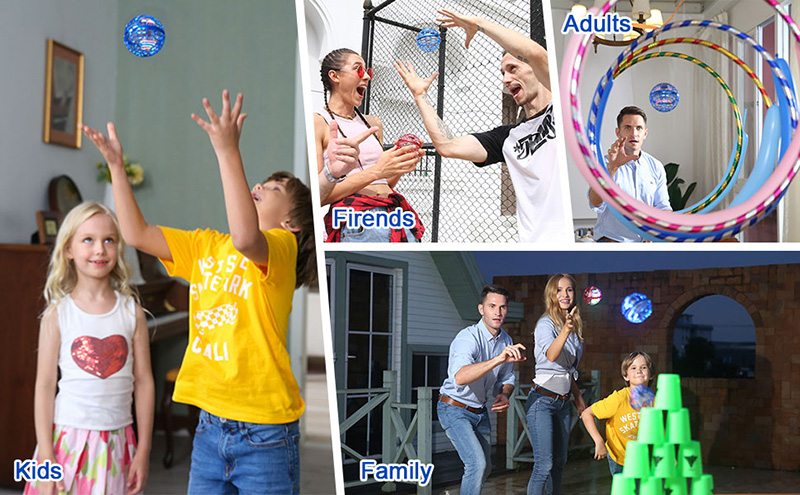 Description:
【Safety】Sealed outer housing. It is durable and can withstand impact. You are encouraged to pay more attention when recharge it due to its special and safe design.
【Magic】Who said that there is no such thing as magic? Follow the floating sphere with your hands, use your skills to move the sphere, as it floats in mid air.
【Cool】It is like controlling the power of a meteor through the starry sky!
【Explore】Unlock and explore endless possibilities. Now it's time for you to present your technology.
【Gift】Surprise someone with this unique gift!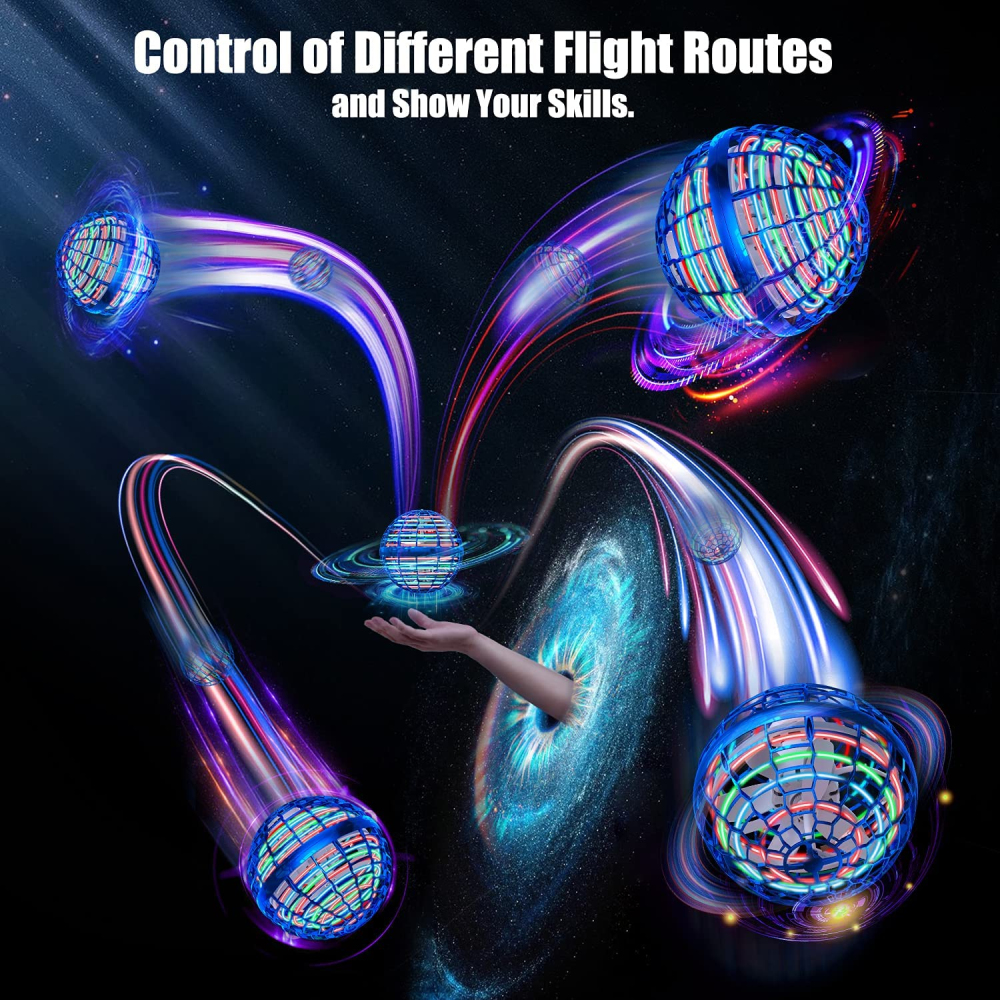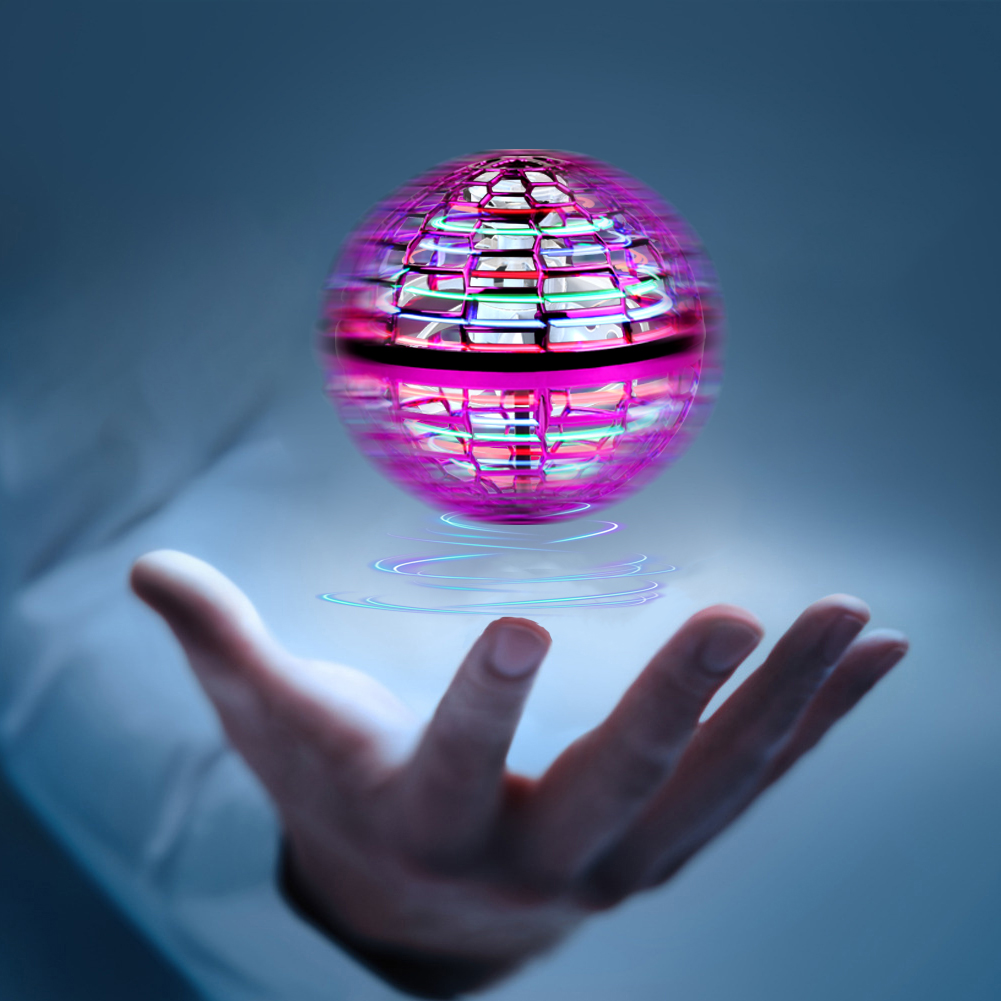 Product Details:
Product description: A swing ball that can be manually controlled
Product Name: Swivel Flying Ball
Color: blue/red/pink
Battery type: 200mAh Lithium-ion polymer battery built in the flying ball
Main material: electronics, PP plastic,
Built-in lithium battery charging time: about 25 minutes
Life time: 10 minutes
Suitable age: 6 years old and above
Flying ball net weight: 27g flying ball
Gross weight in color box: 156g
Magic wand color box gross weight: 96.2g
Packing method: thicker and harder
Color box product size: 95mm*95mm*95mm
Single ball packaging size: 102mm*102mm*104mm
Single magic wand size: 81*26.5*205mm
Magic wand packaging size: 81*26.5*205mm (magic wand)
Magic Wand Battery:1*AAA battery(not include)
Features:Dynamic RGB Lights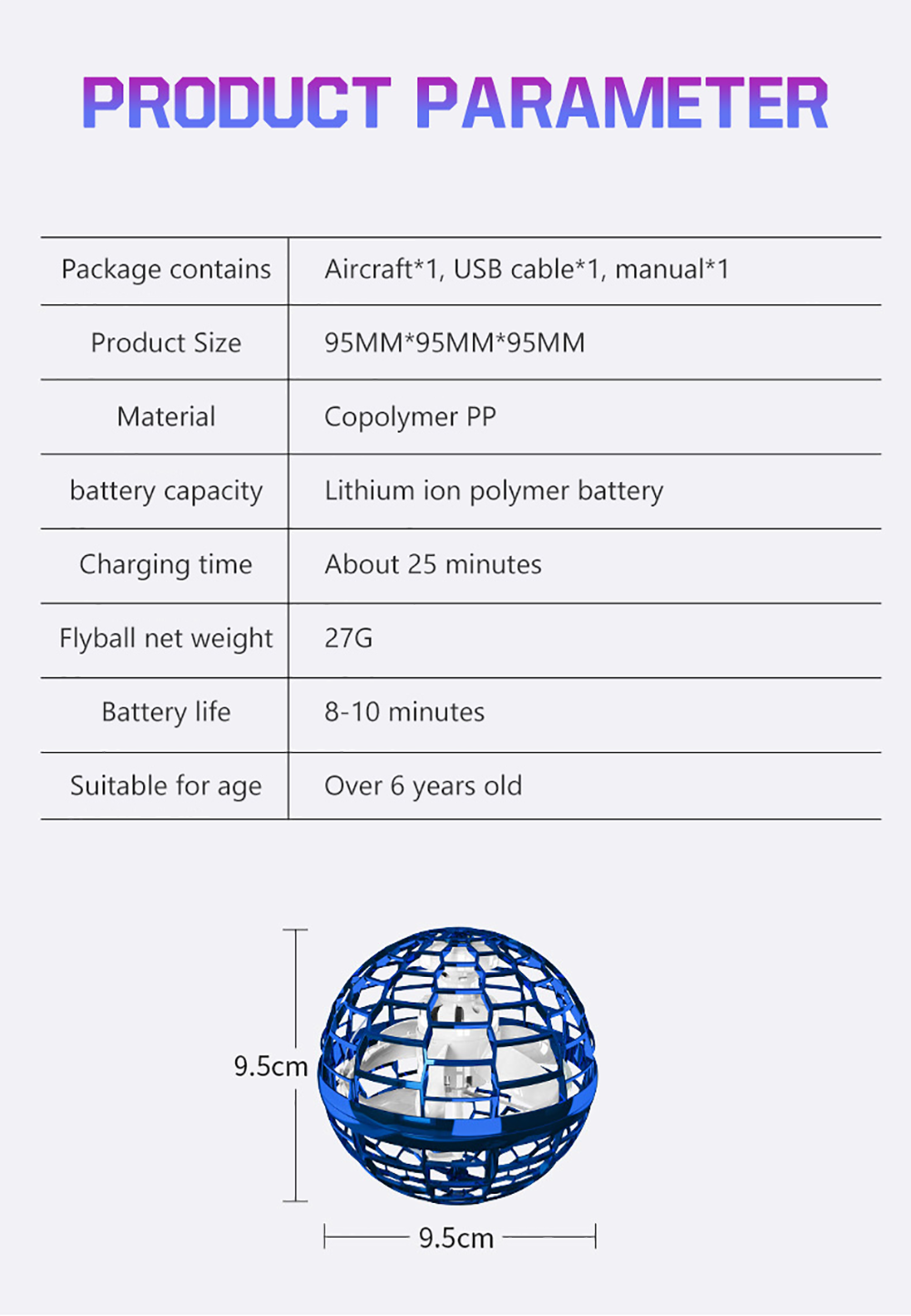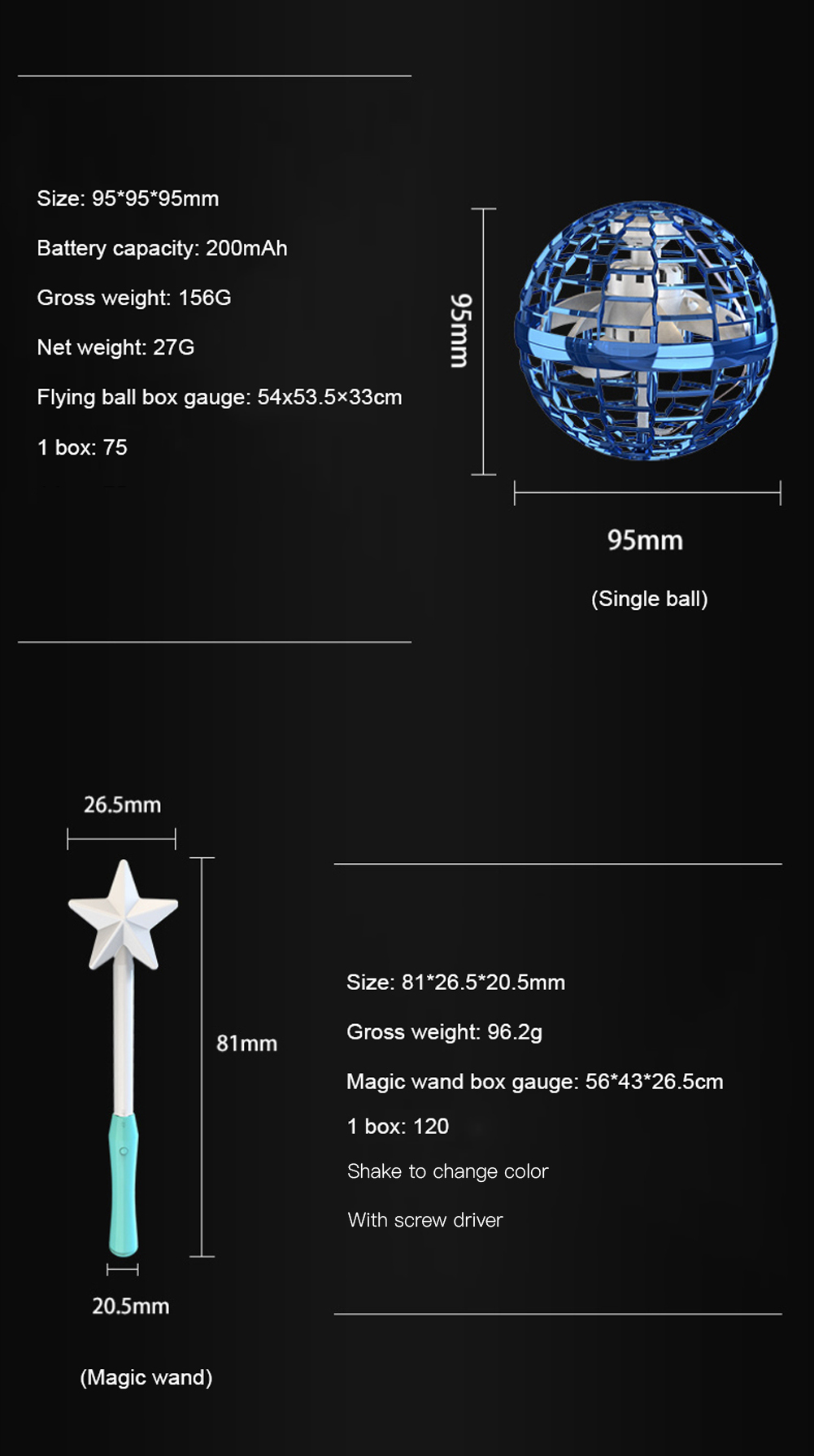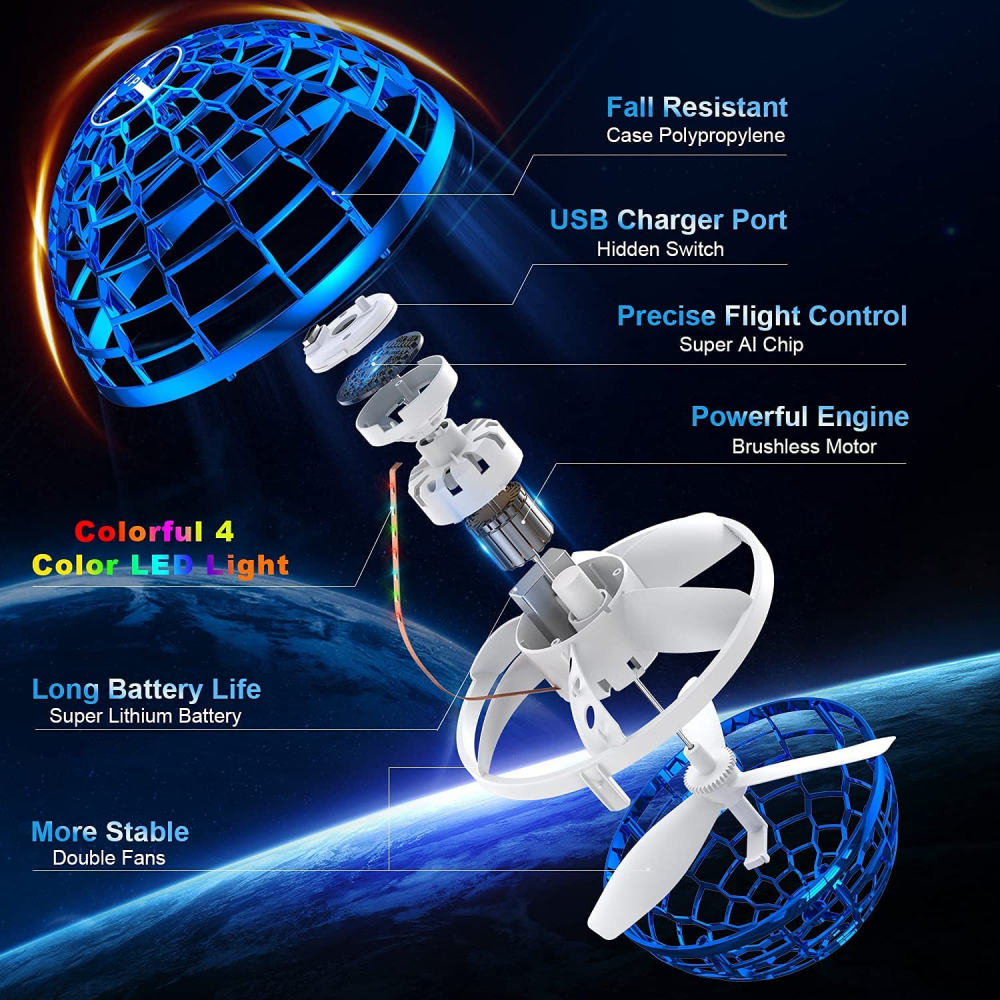 1. Simple operation, color LED lighting effect, anti-fall and anti-collision, controllable
2. With three dazzling colored lights, your flying ball toy looks like a neon meteor when you launch it into the sky.
3. The toy ball can spin super fast when circling in place. Place your hand under the ball and follow the rotating sphere for as long as possible, because it feels like you are redefining gravity. Who says magic is not real?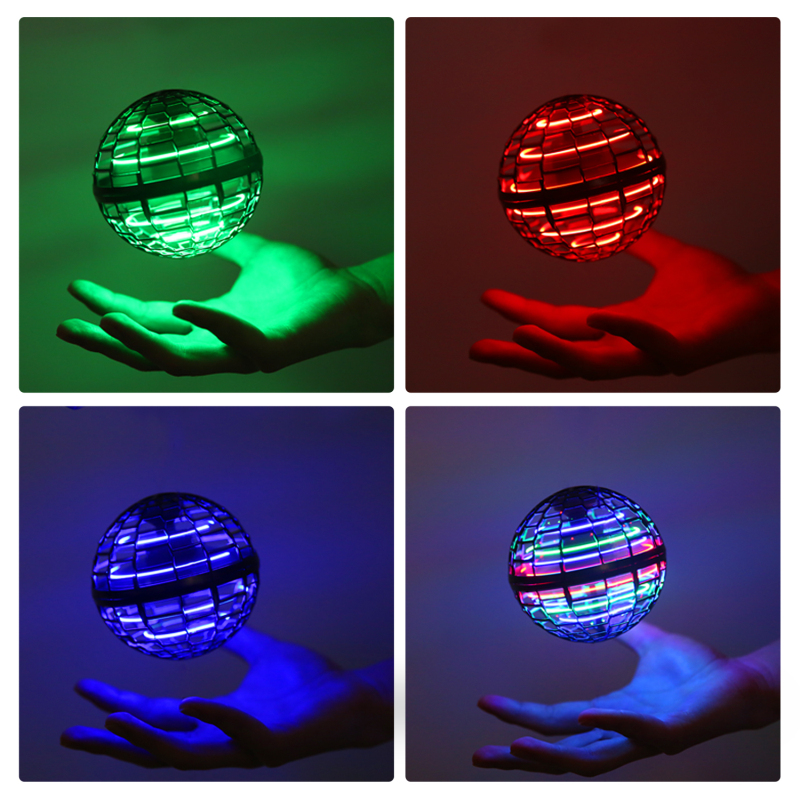 Package Included:
1 x Spinner
1 x instructions
1 x USB cable
1 x Water drop controller (Optional)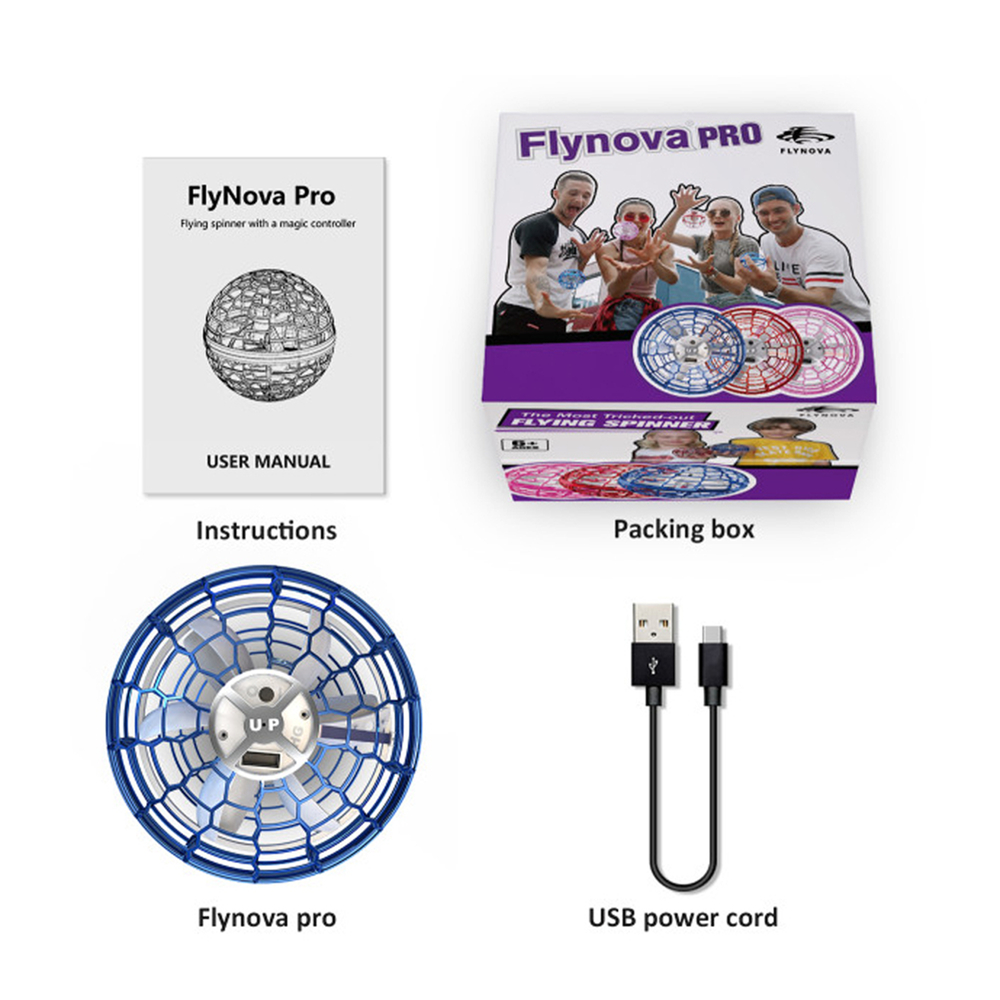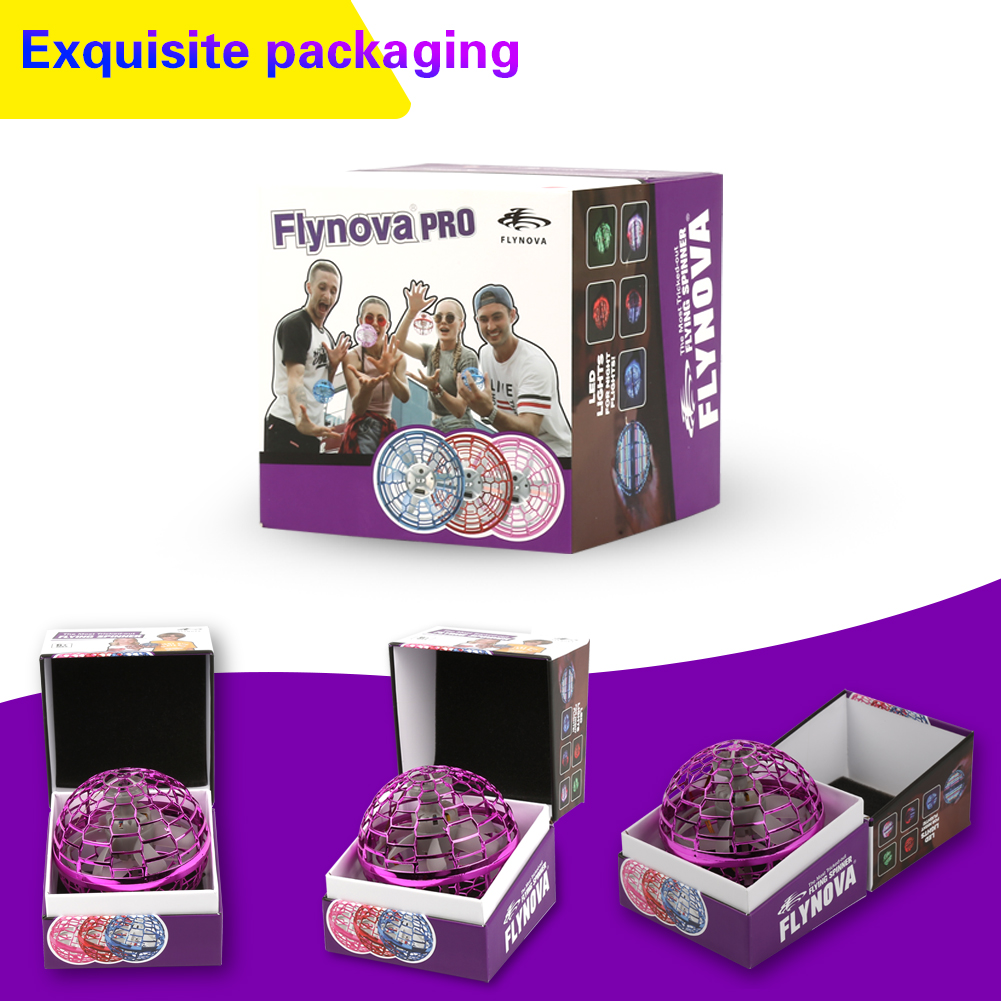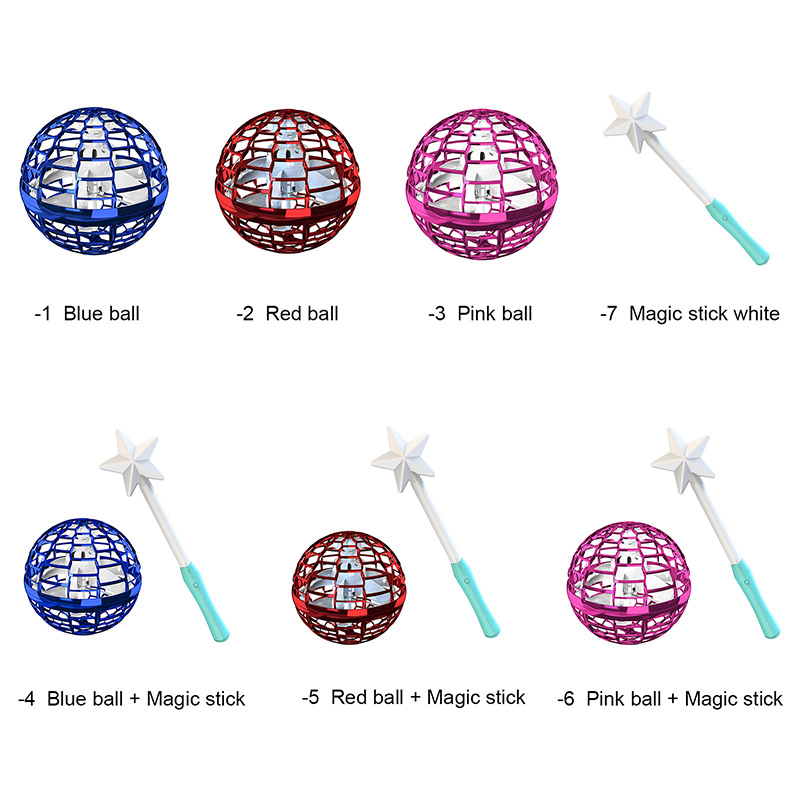 Q1:How to turn on/turn off it?
A1:Keep the charging port is up,then press the power switch and swing FlyNova Pro with your wrist,and the wind blade will start to rotate.Swing FlyNova Pro again,the wind blade will stop rotating.Press the power button again,FlyNova Pro will stop working.
Q2:Why it impossible to throw for return?
A2:Please keep the charging port is up and thrown out at an angle of 30°, and the ball will fly back by itself.Please practice a few times to be proficient in the operation
Q3:Why it turns off as soon as it falls?
A3:This is normal phenomenon,the ball will stop spinning when it falls on the ground.Throw it out at an angle of about 30°. it will back by itself.
Many customers don't know how to operate the ball to fly and stop.If you have any problem during use,please contact with us,we will provide you with professional after-sales service.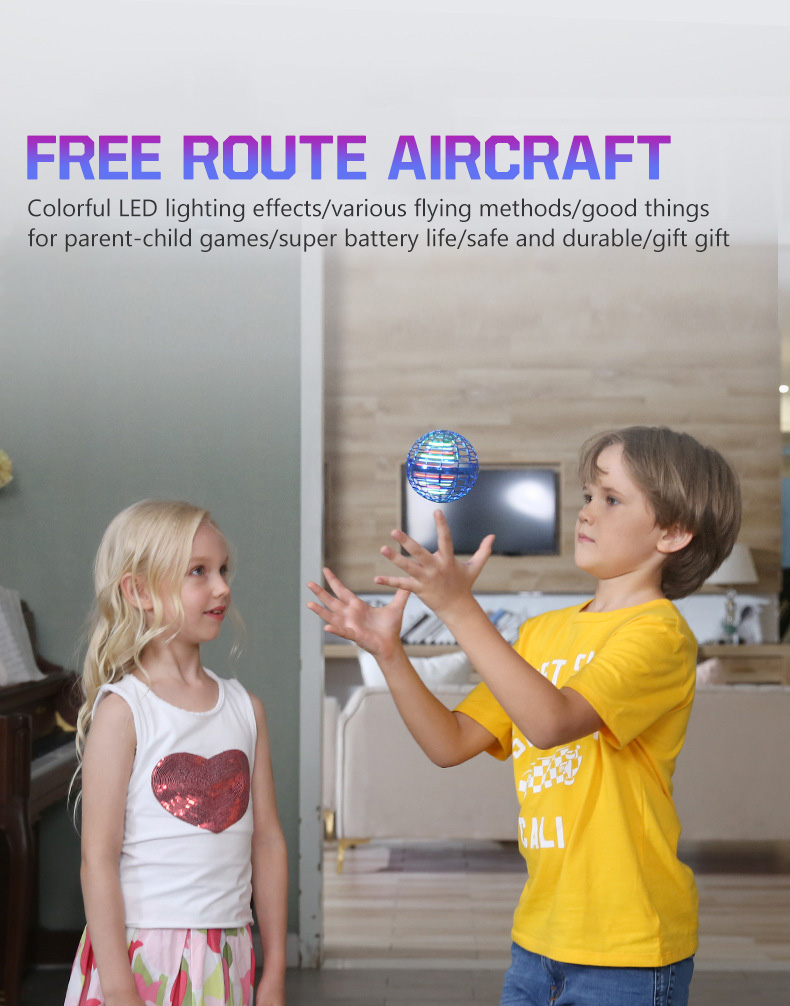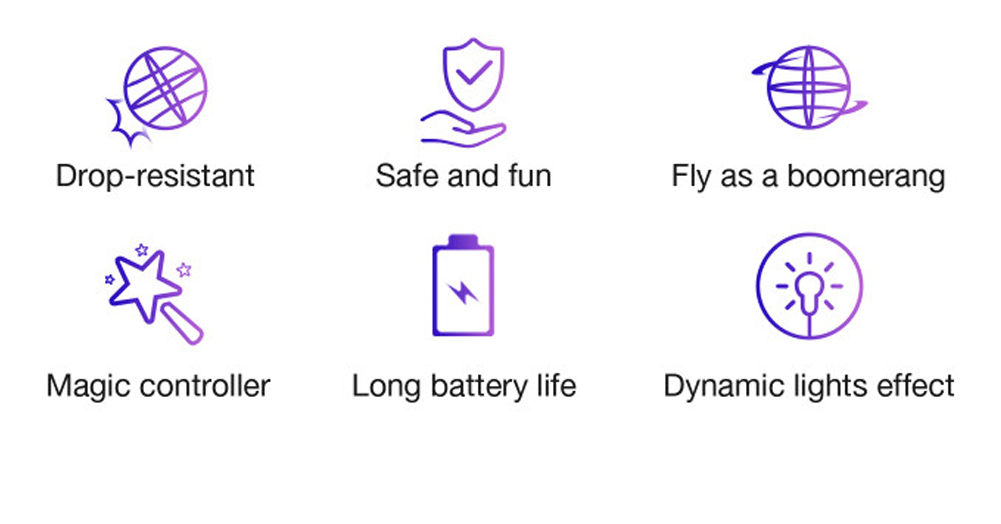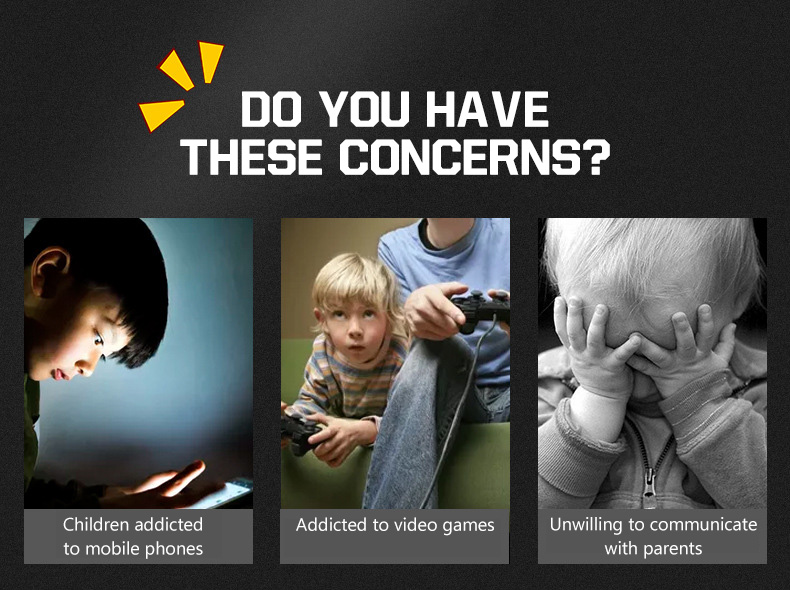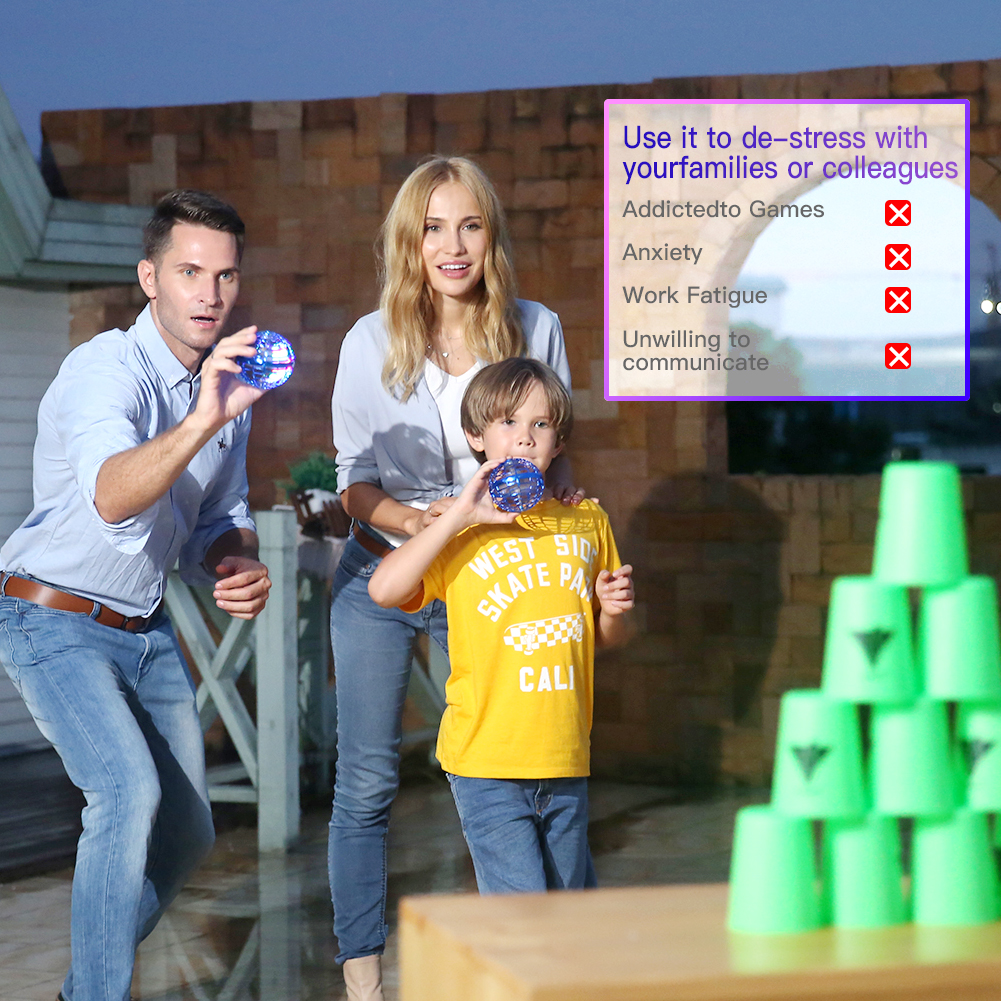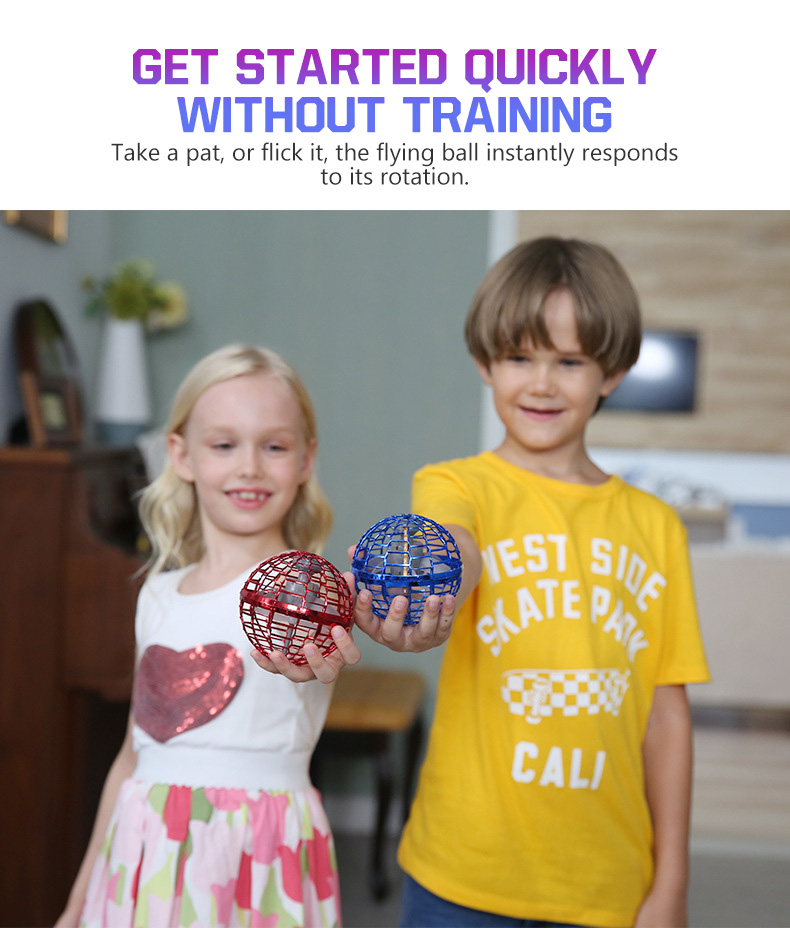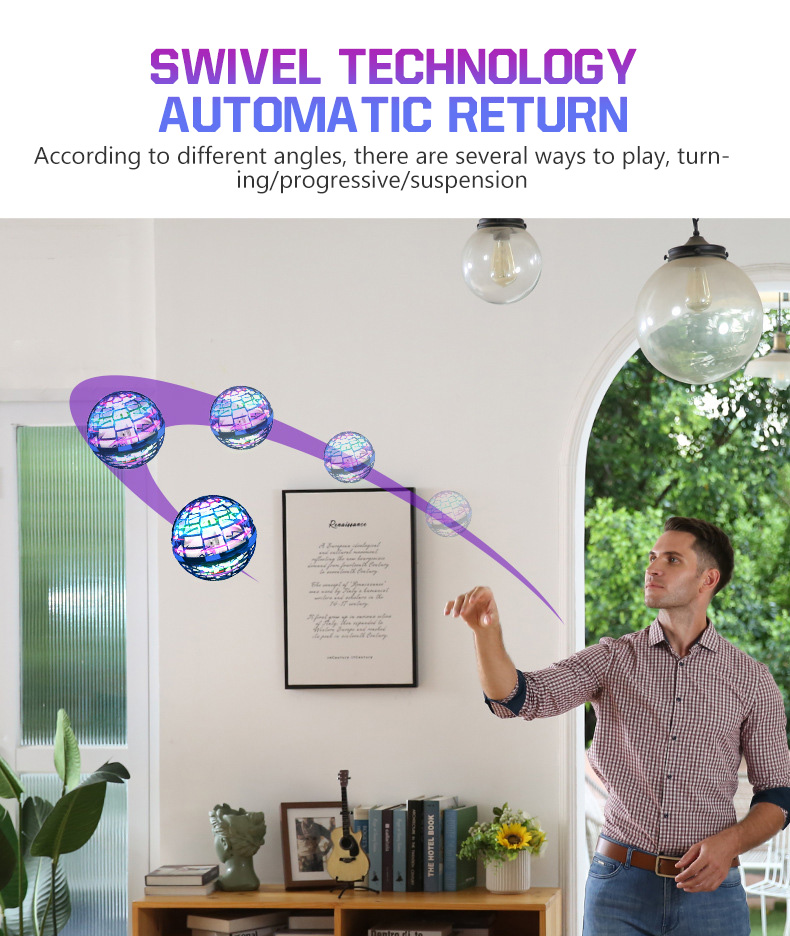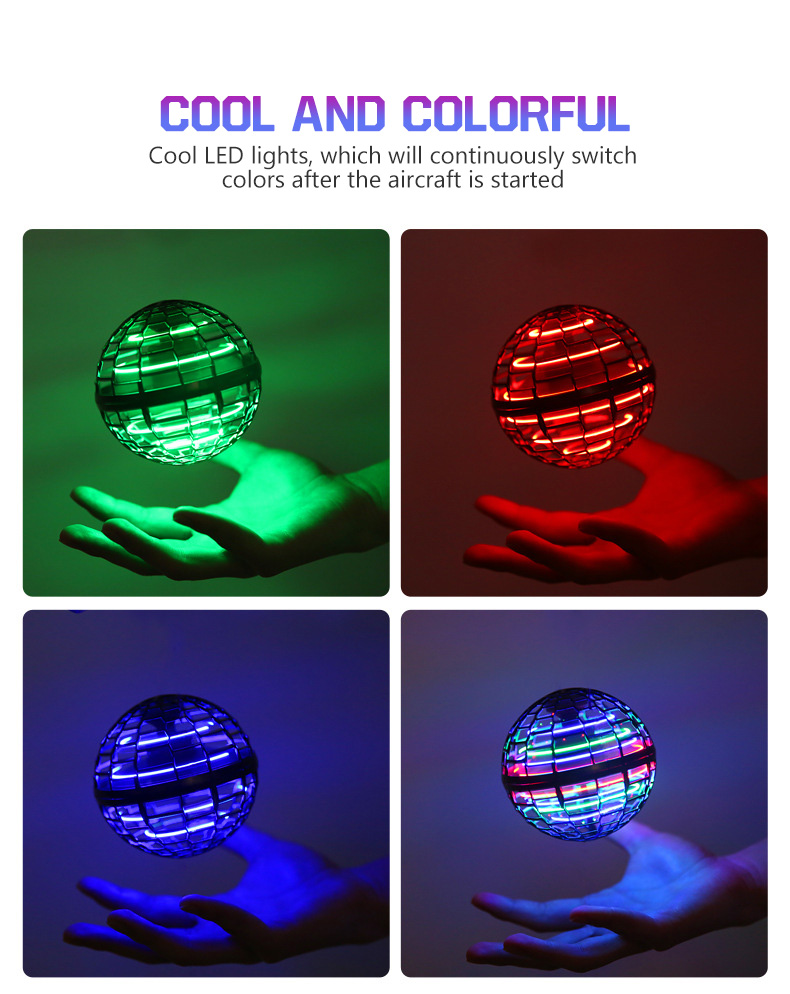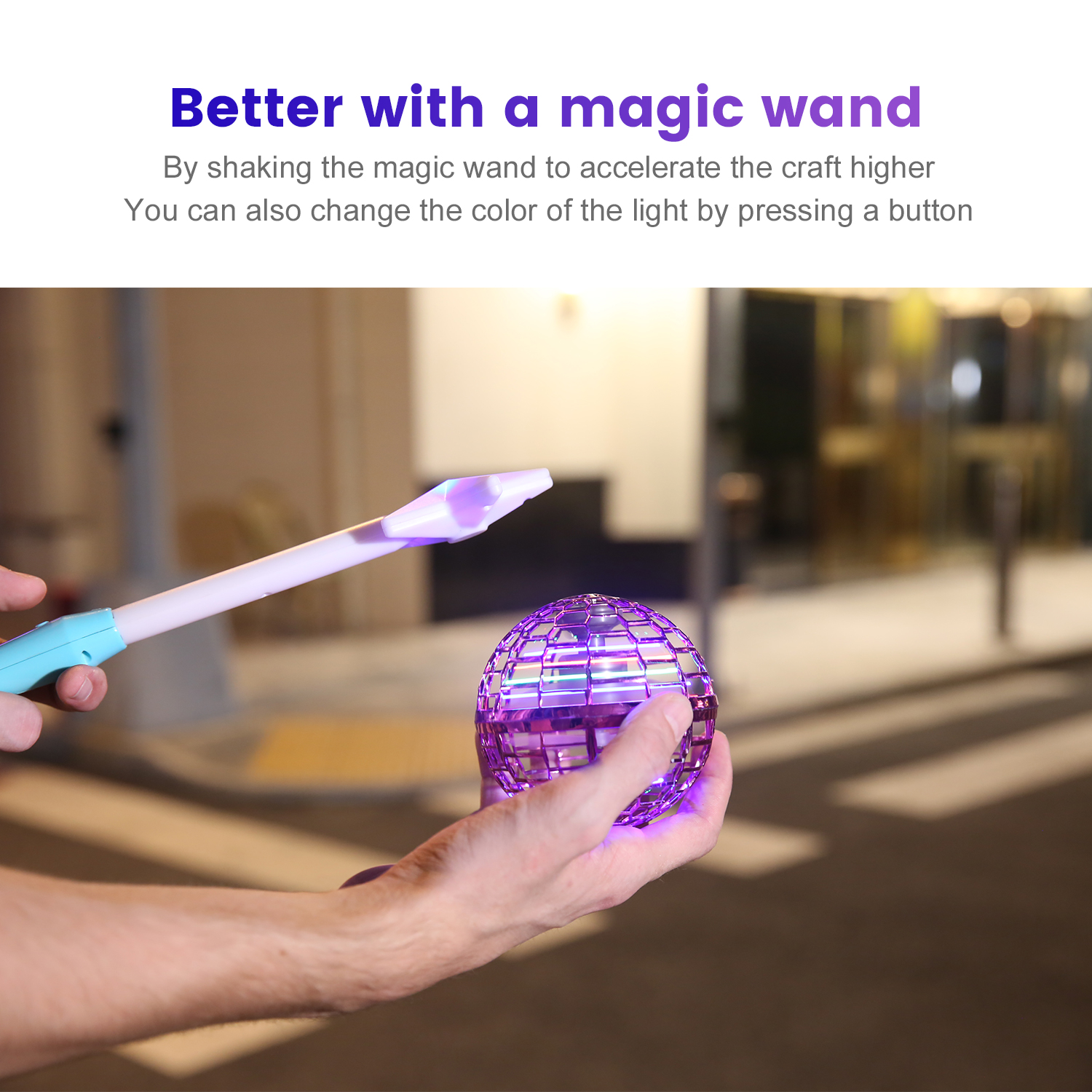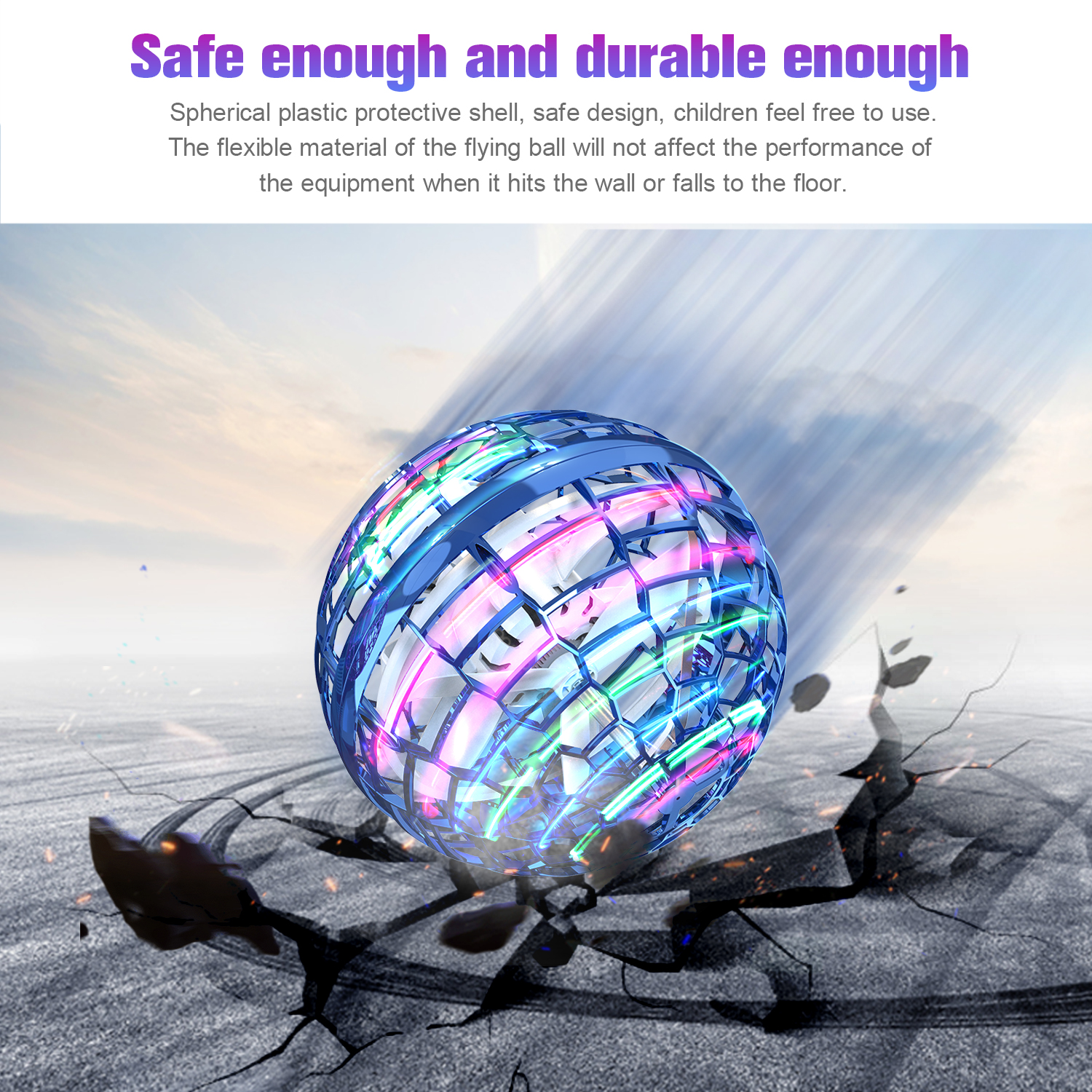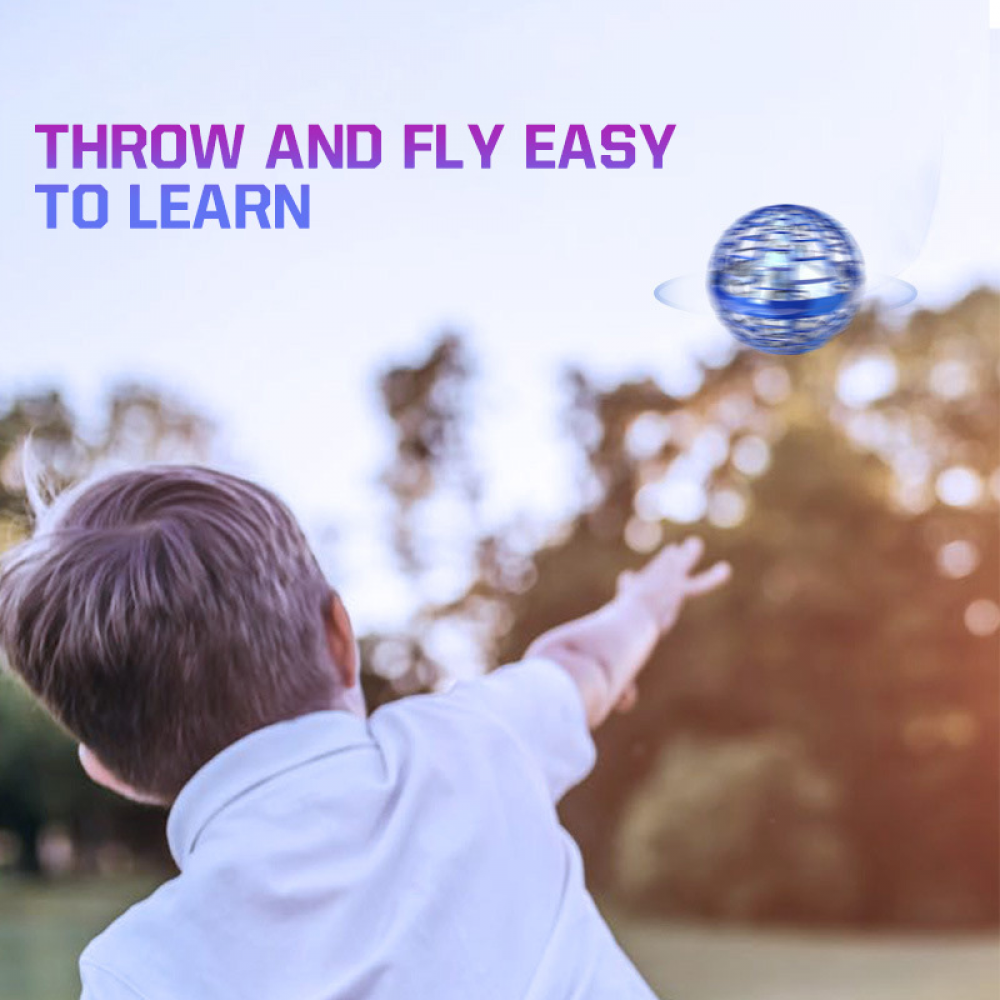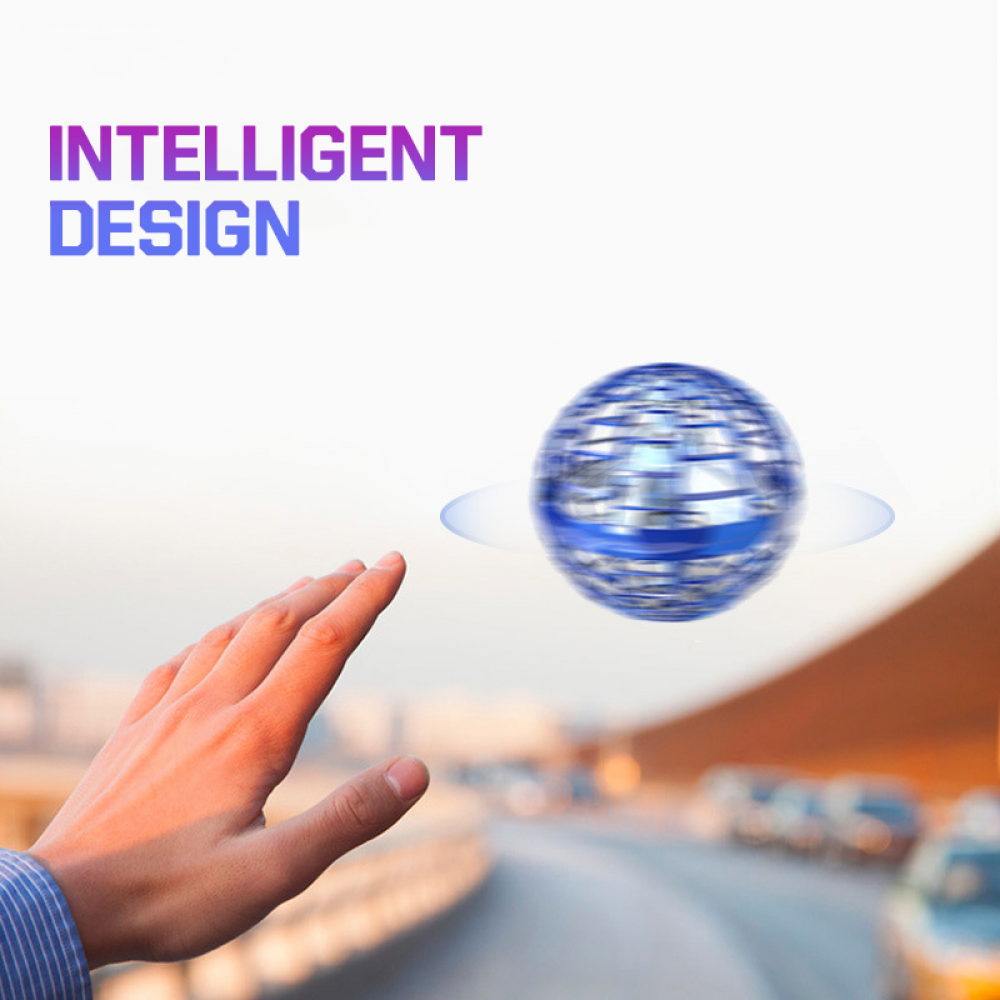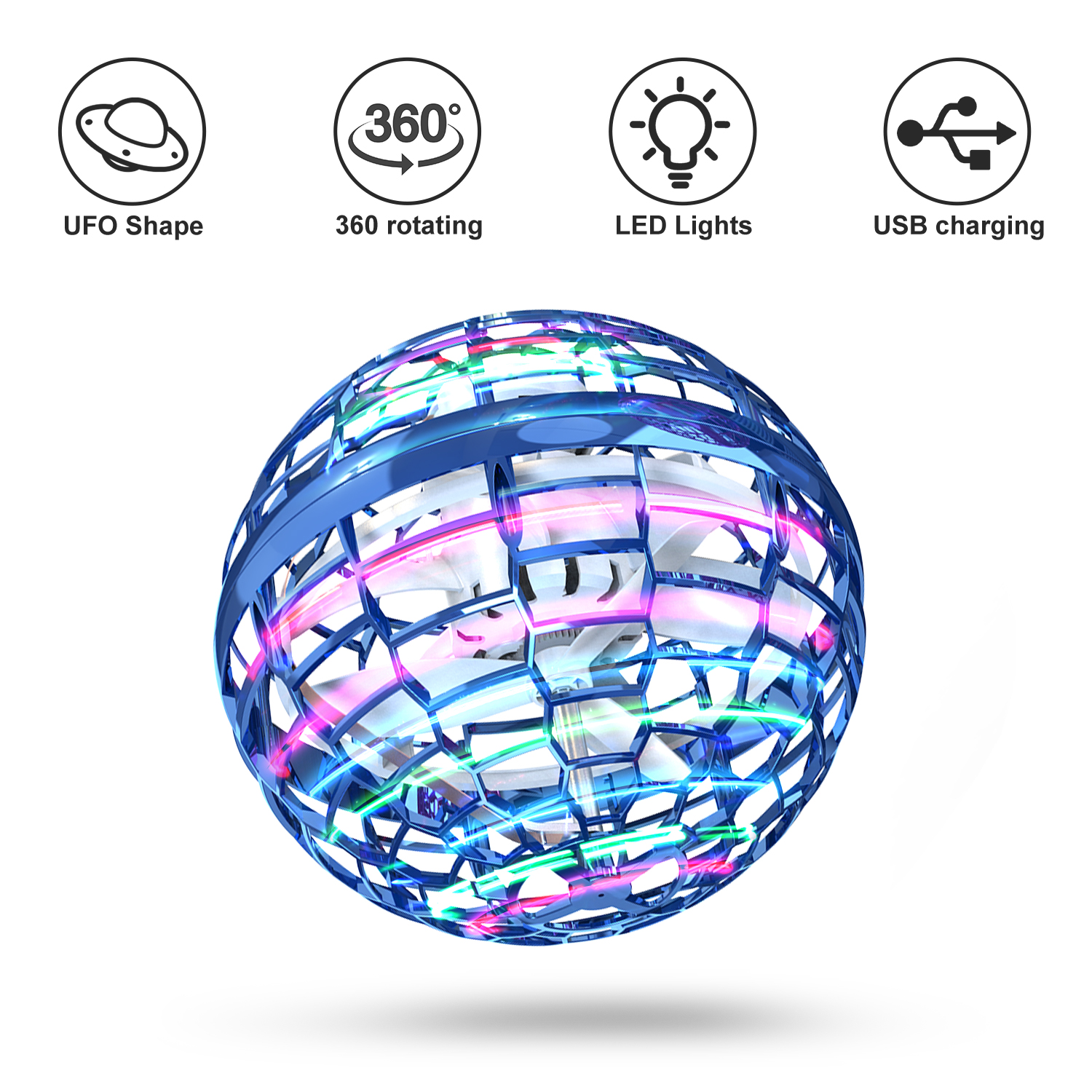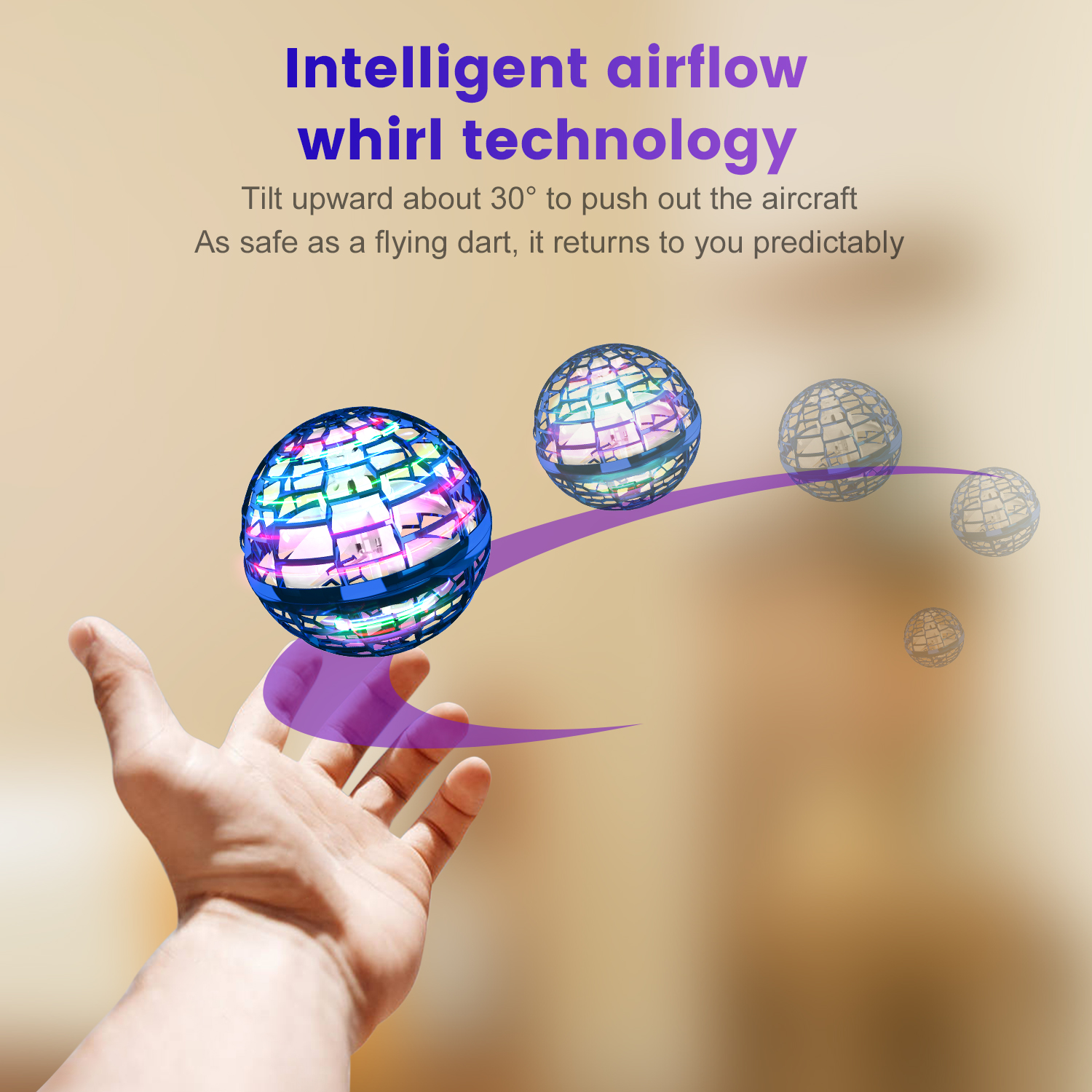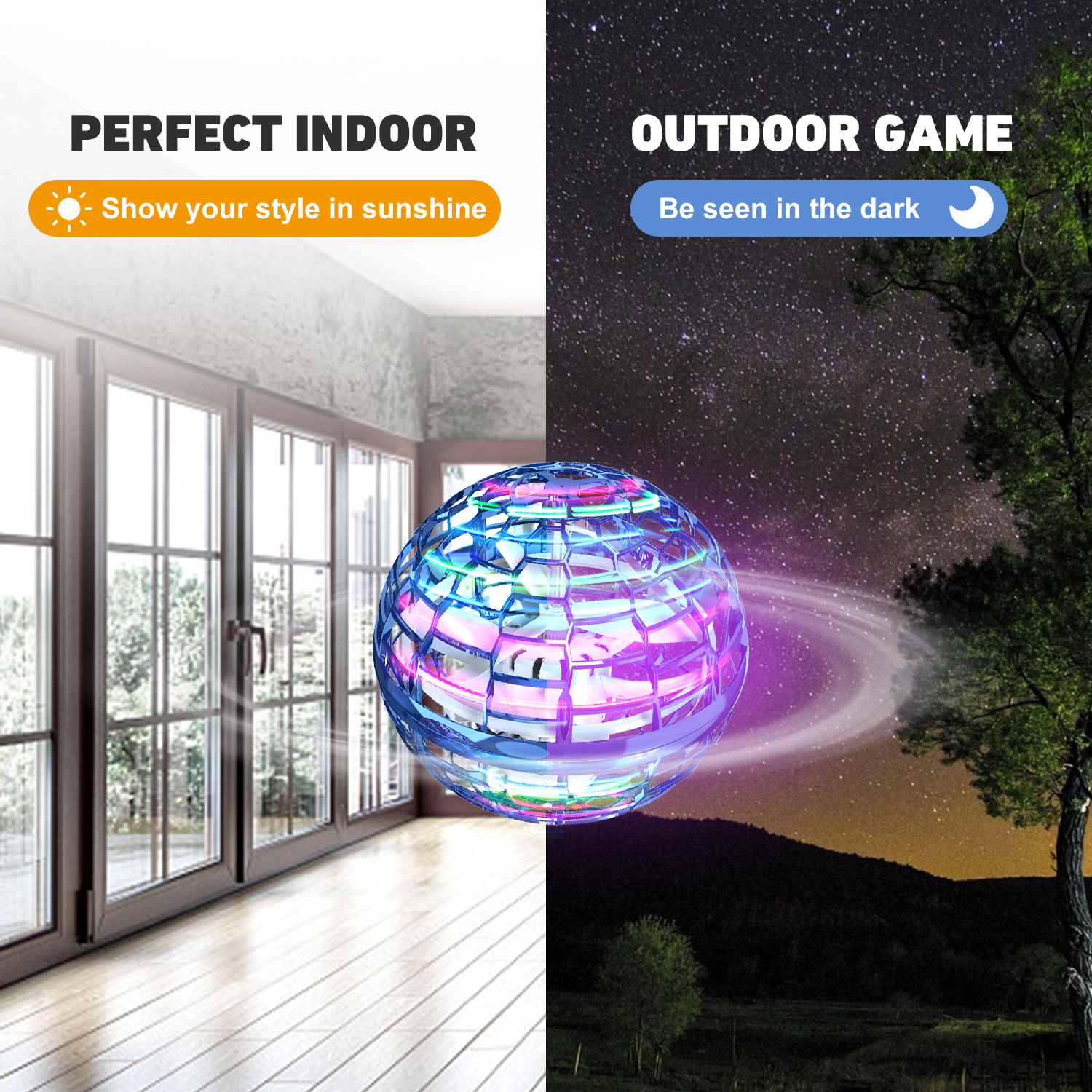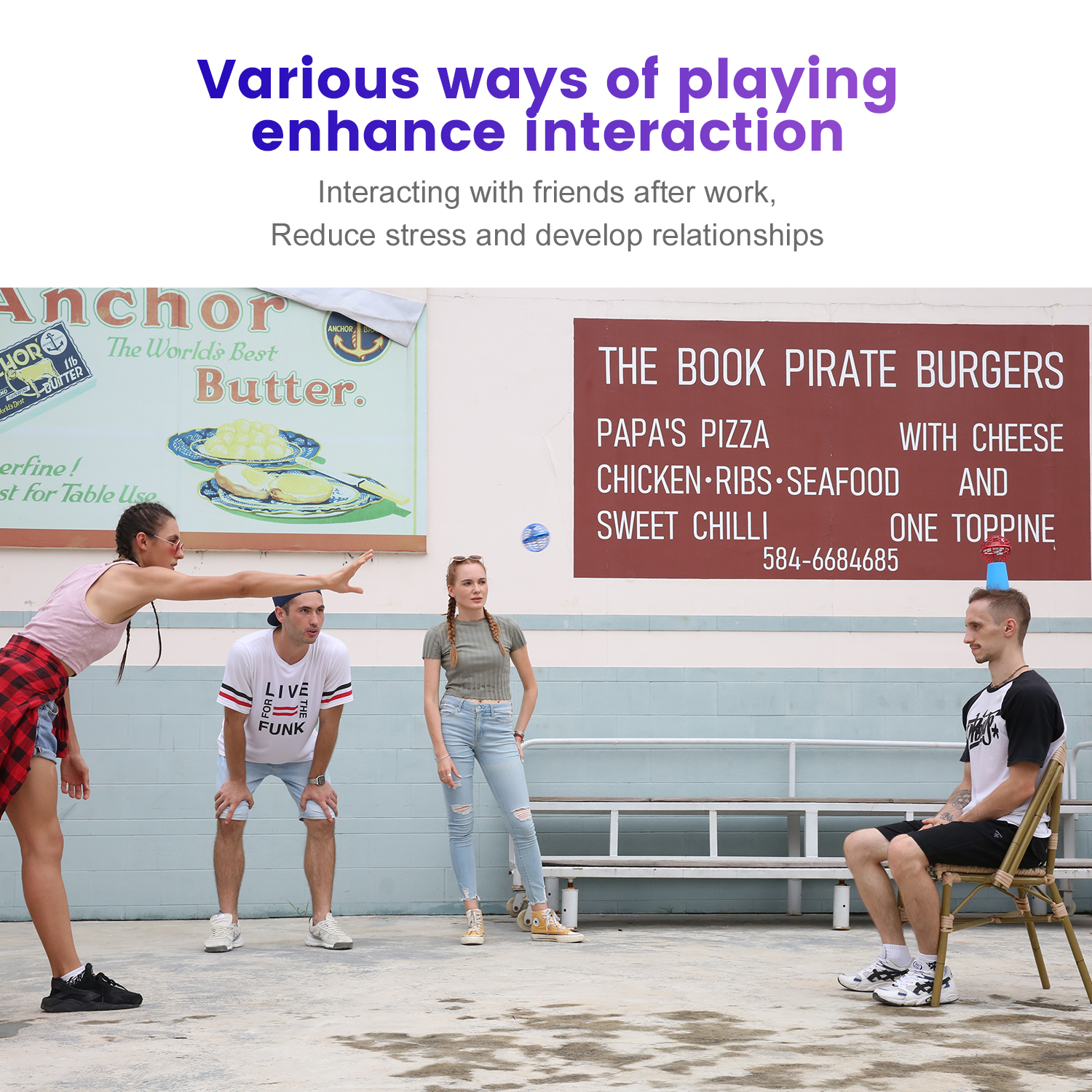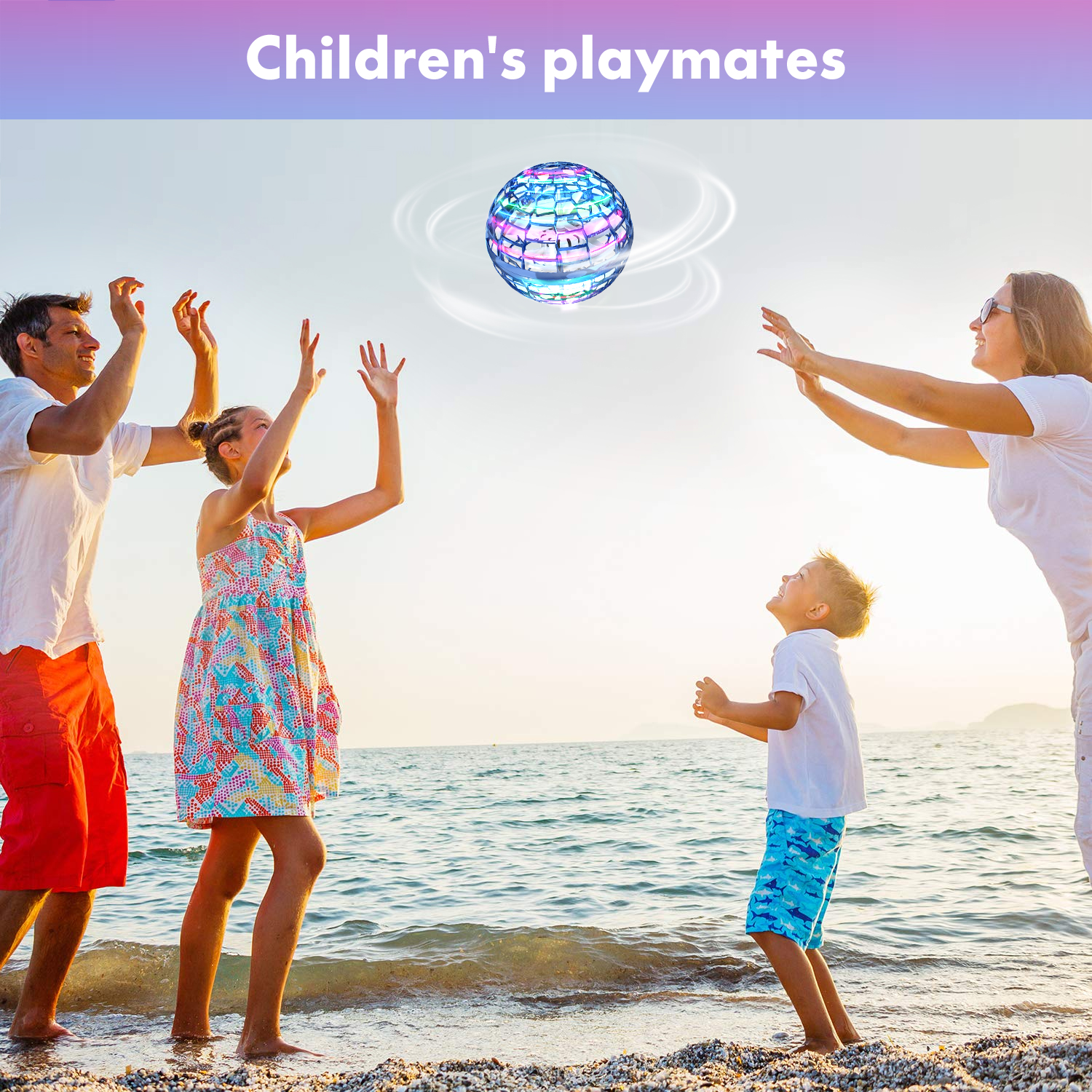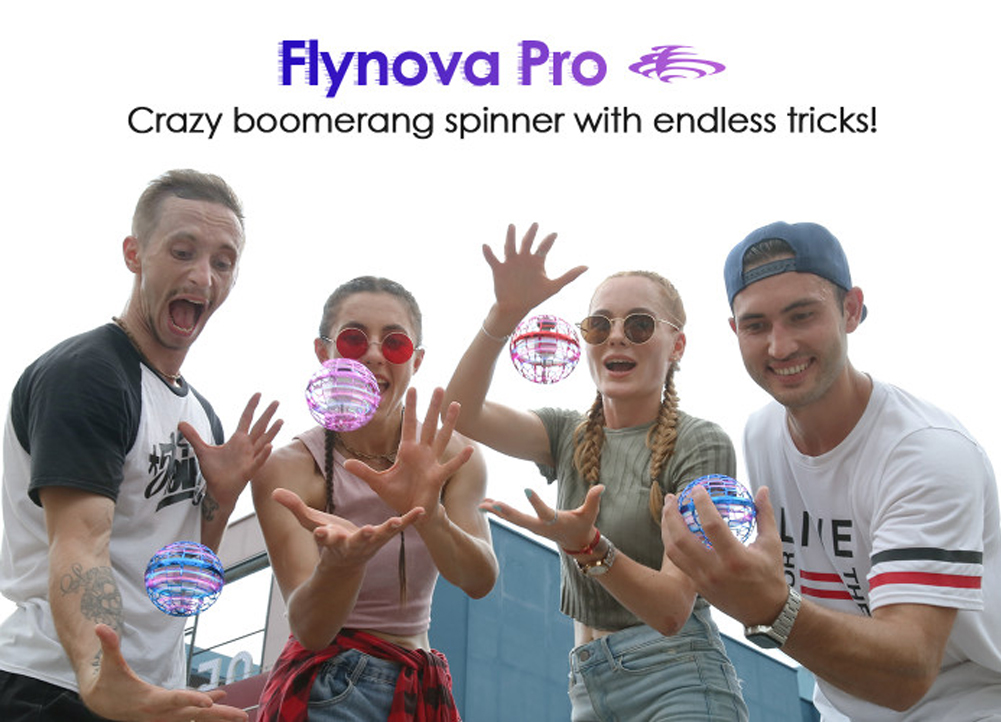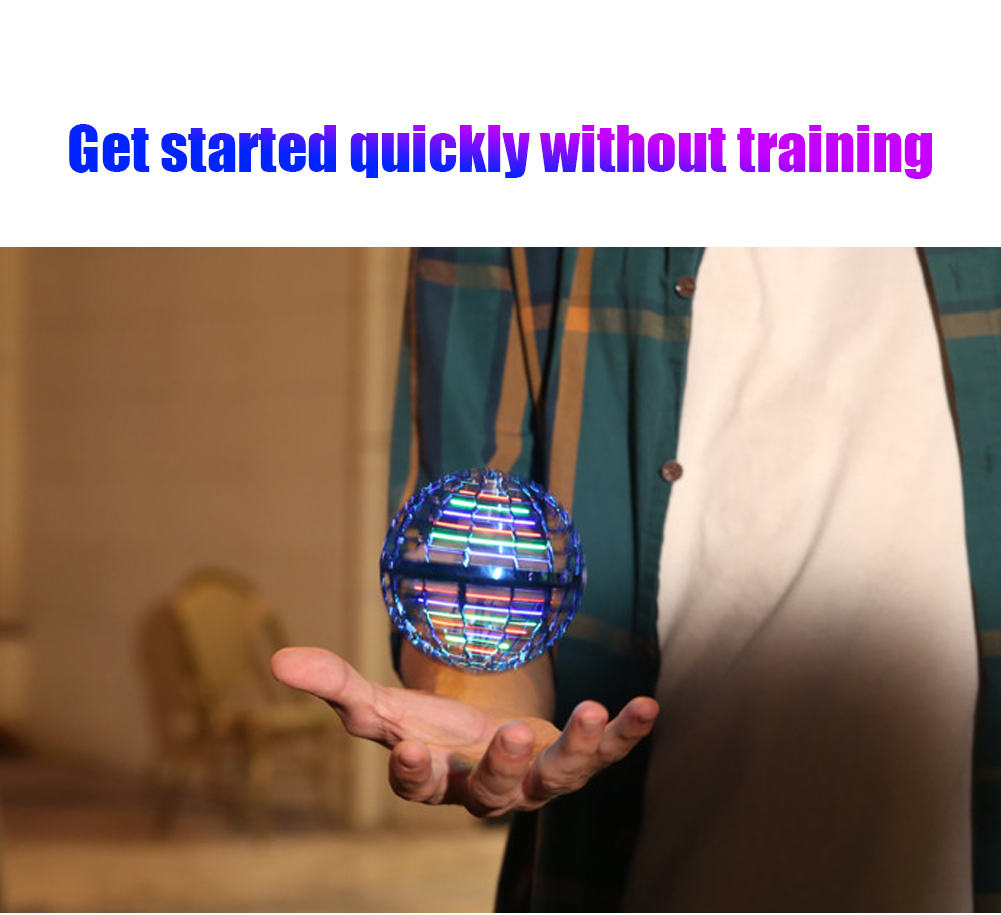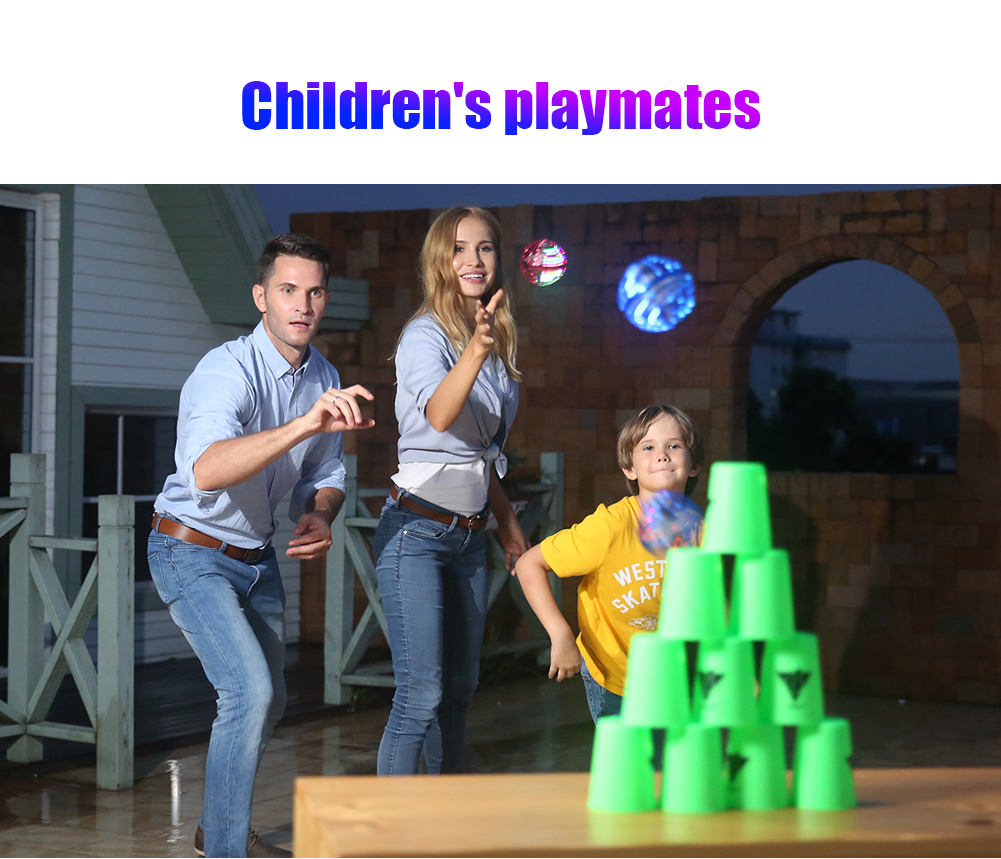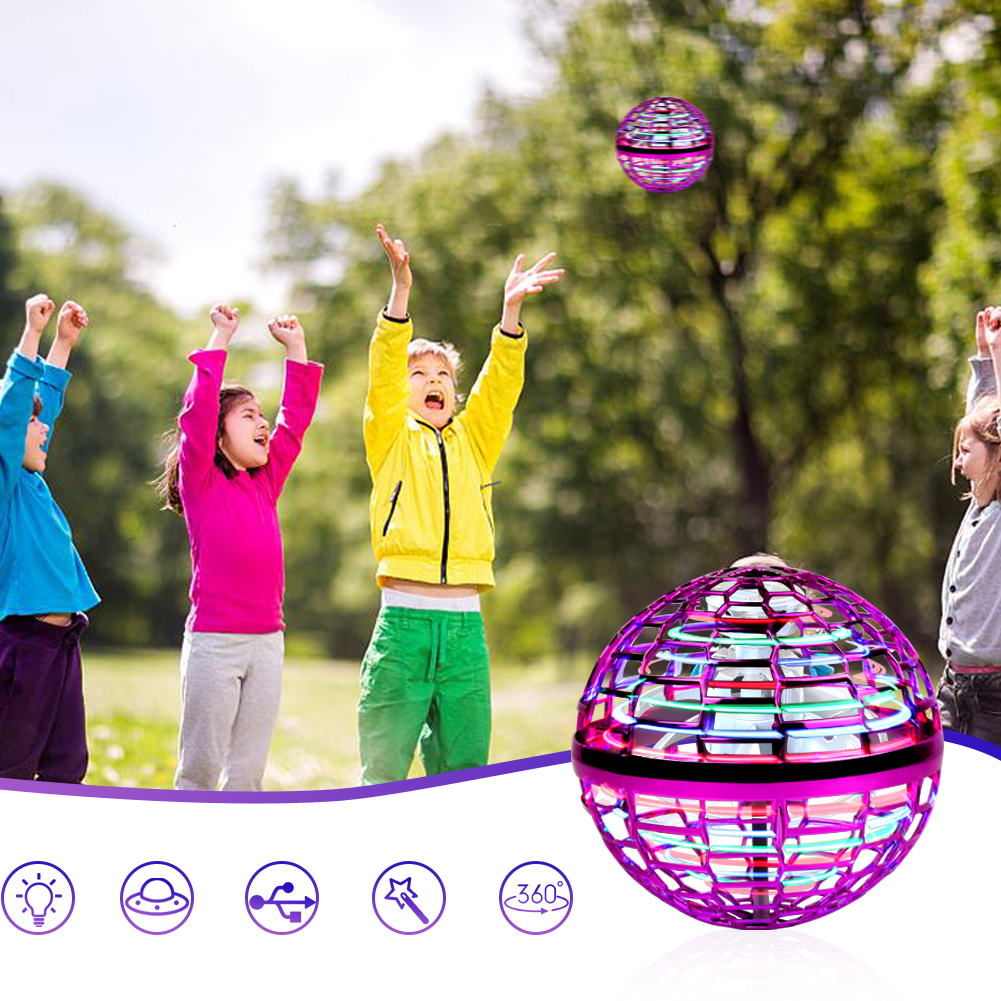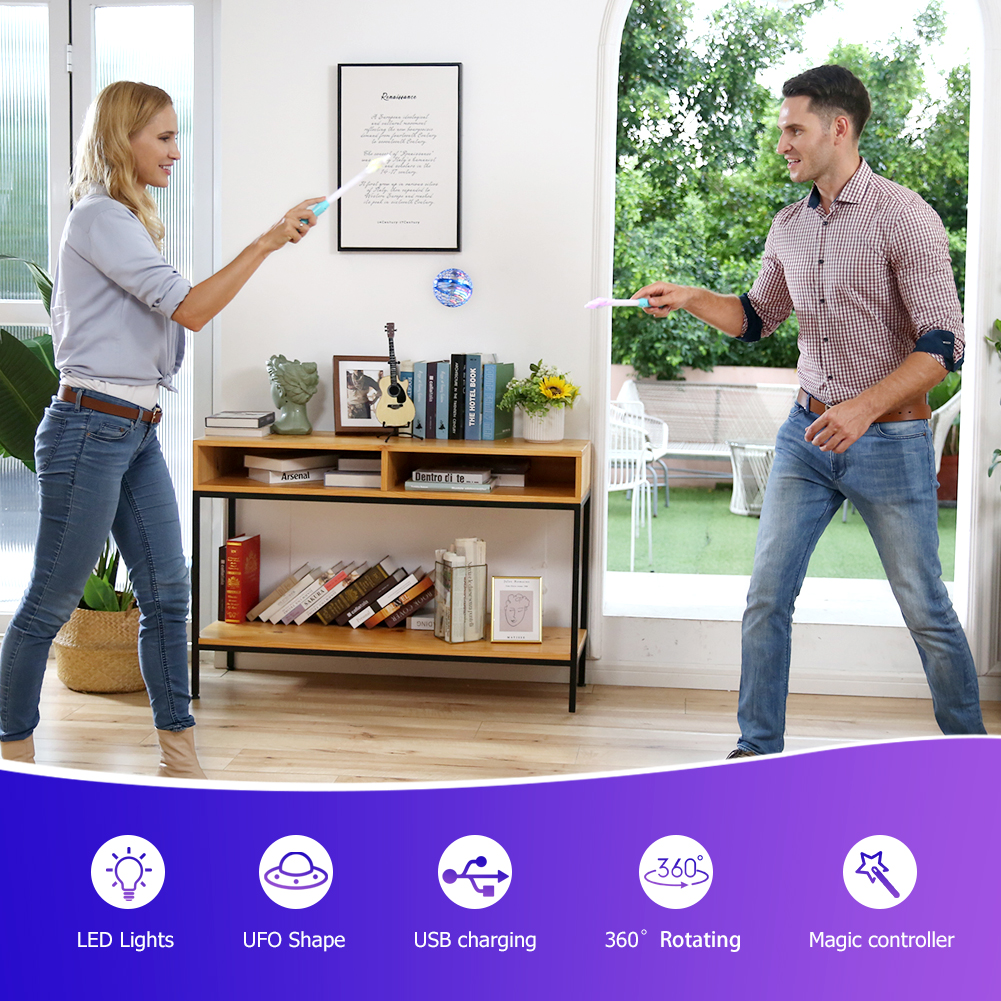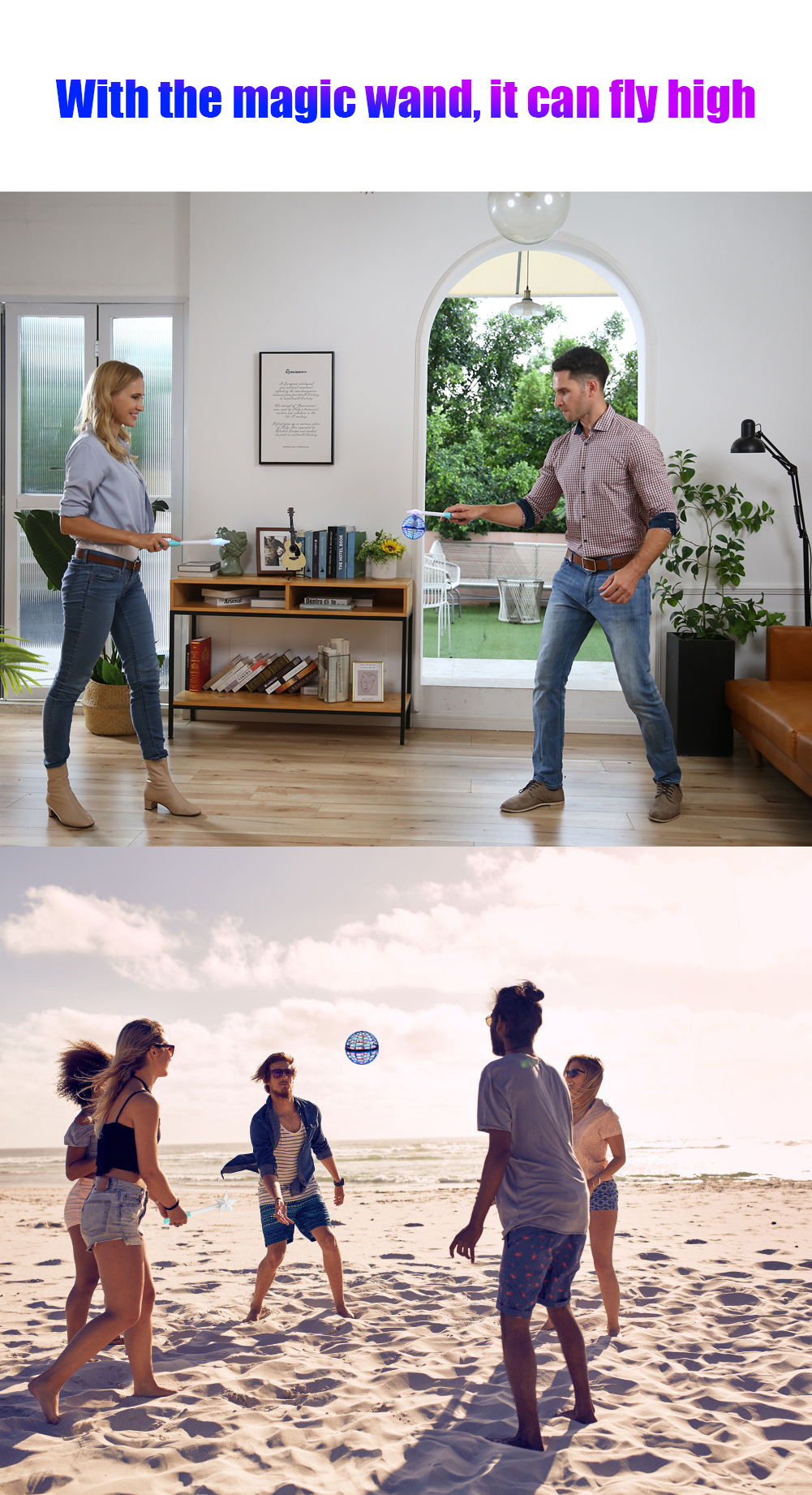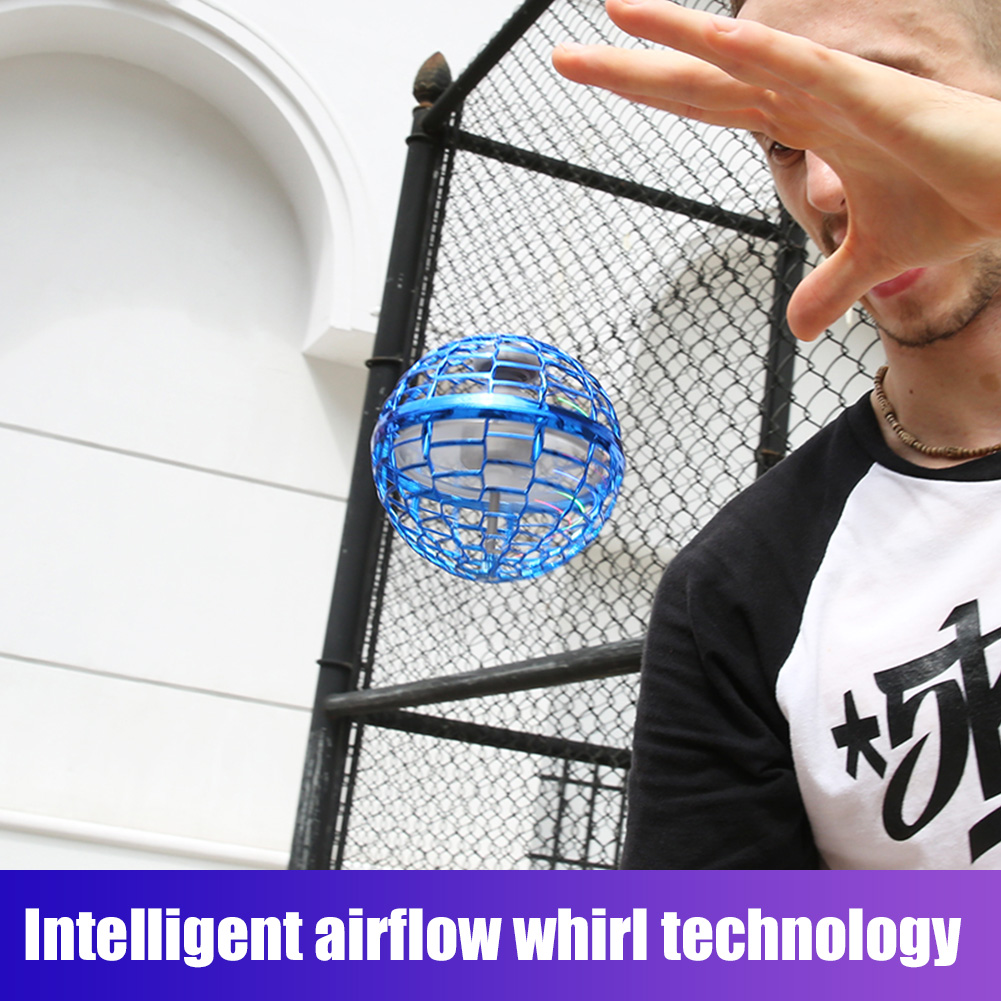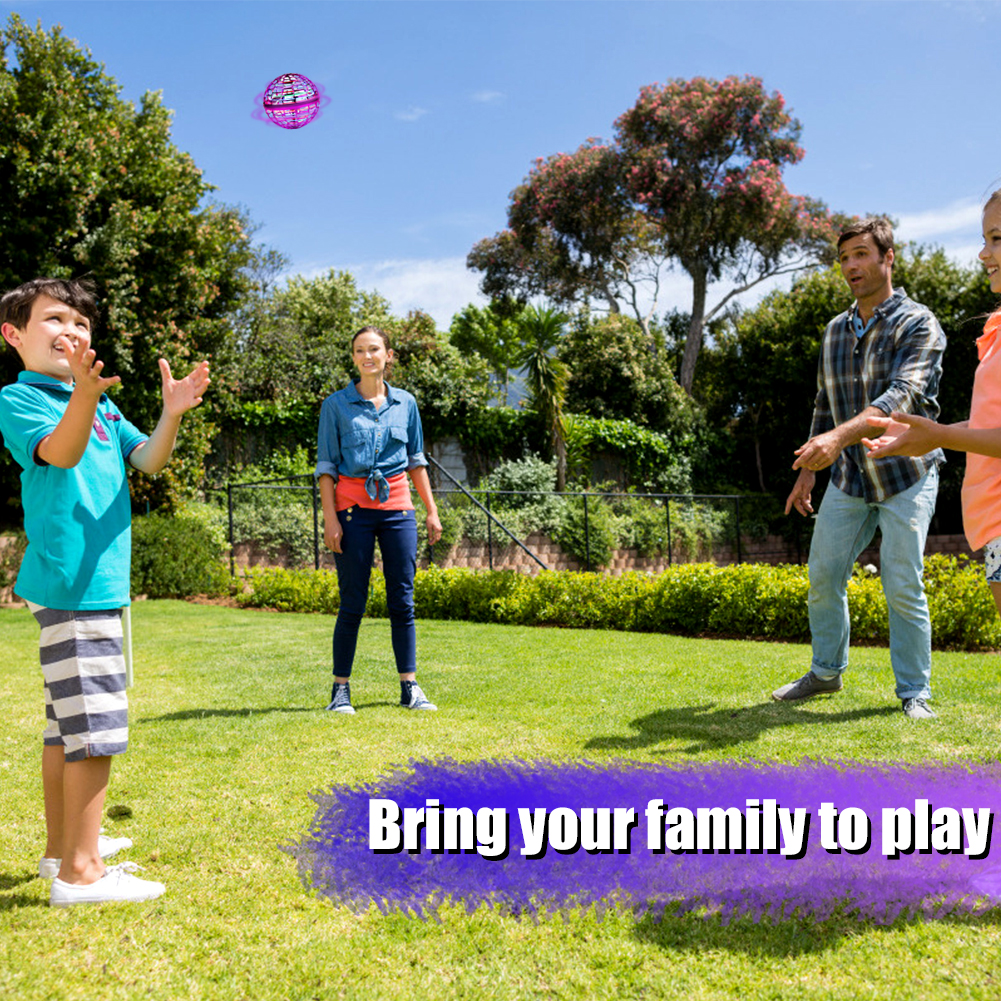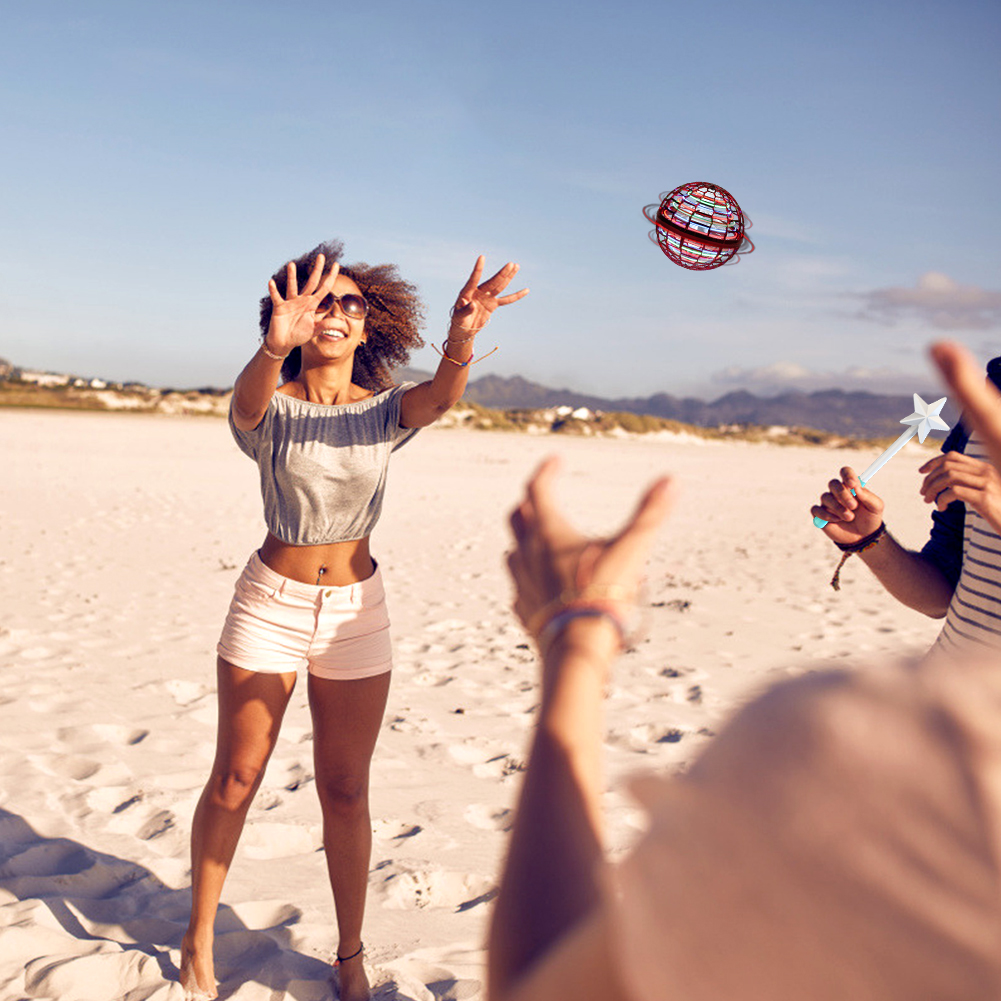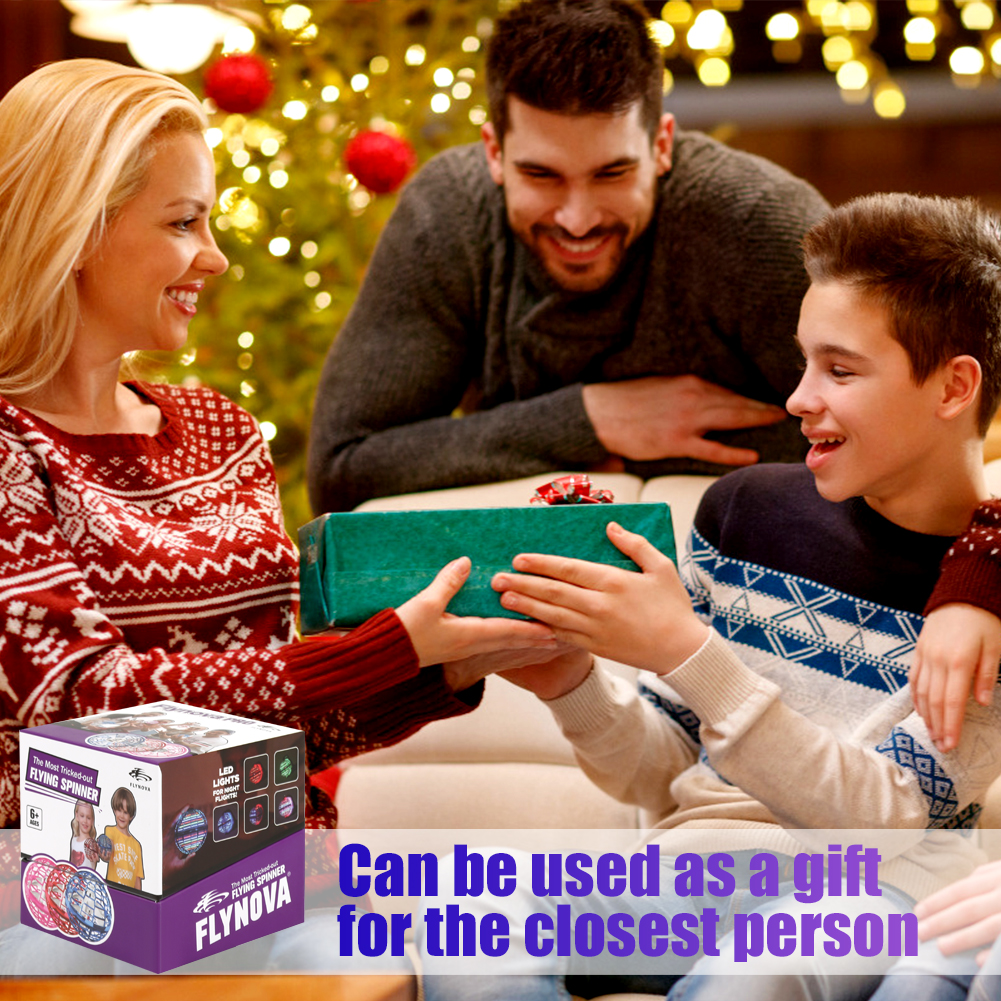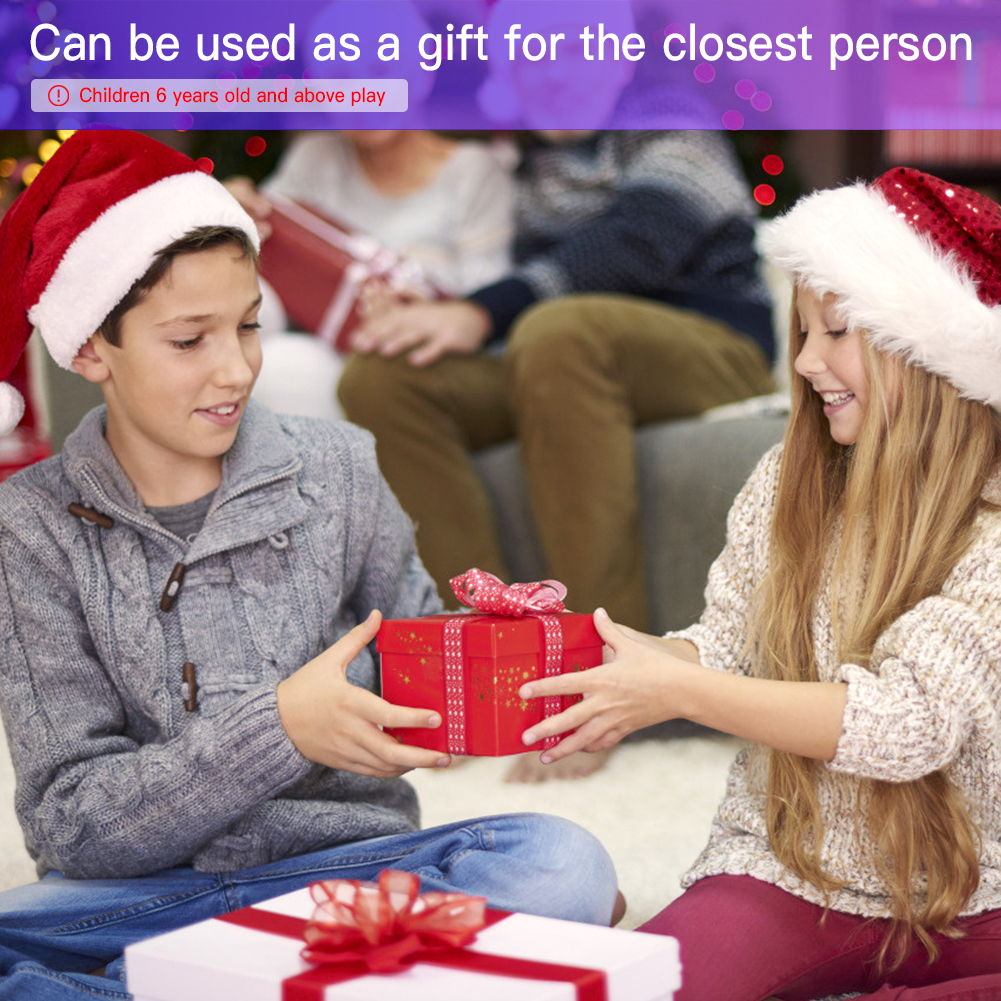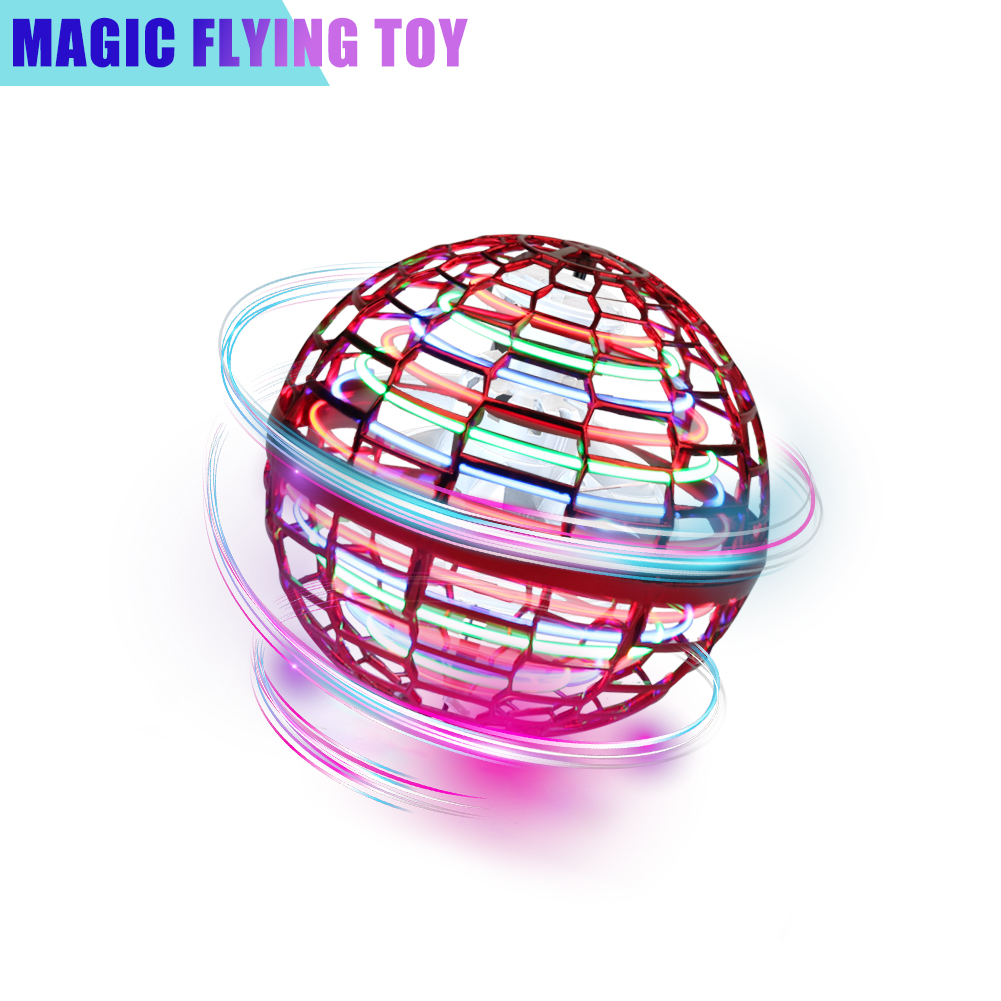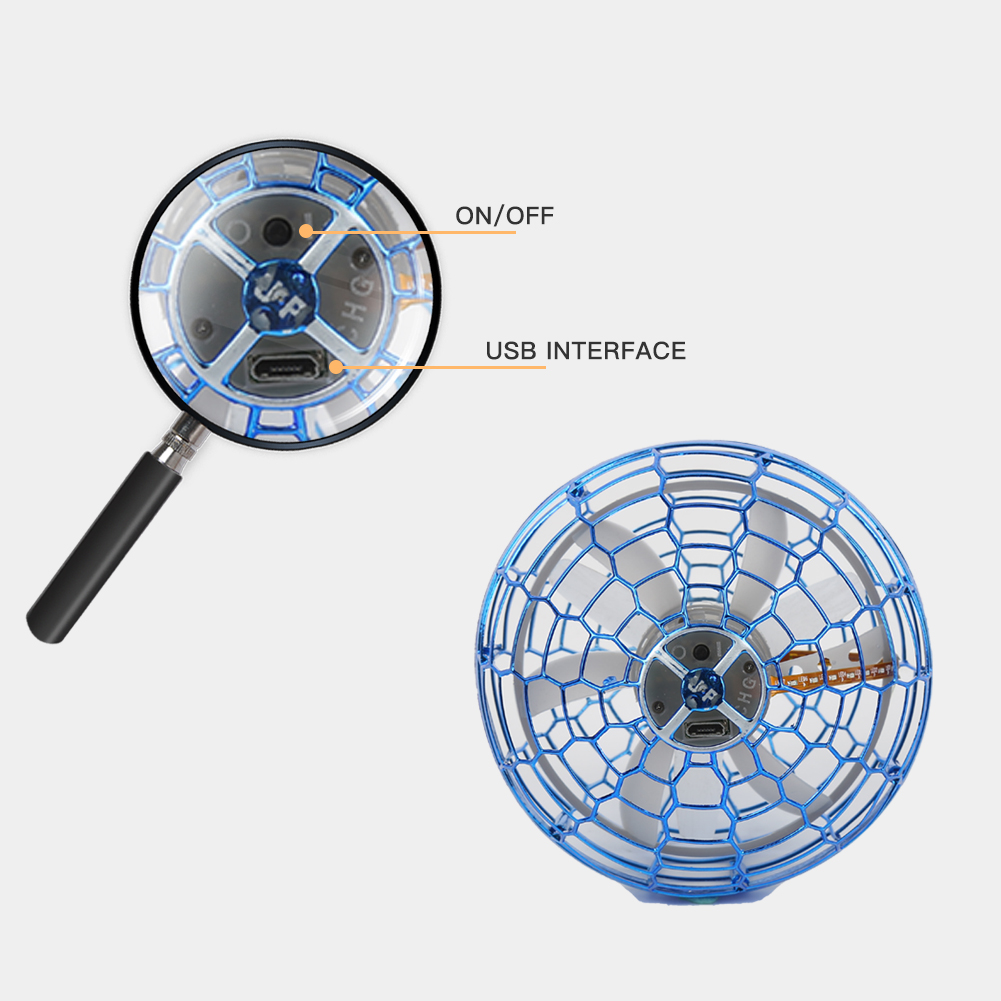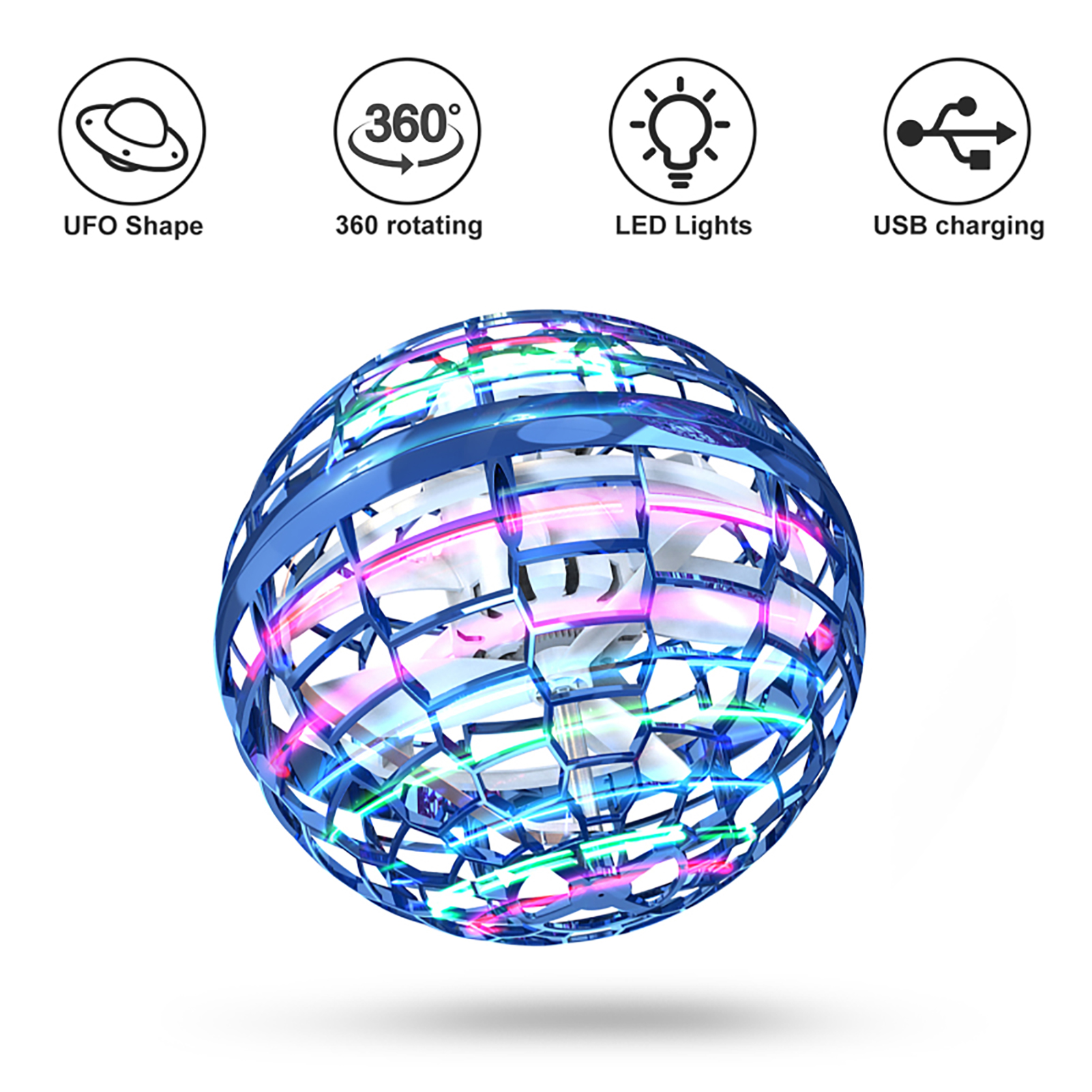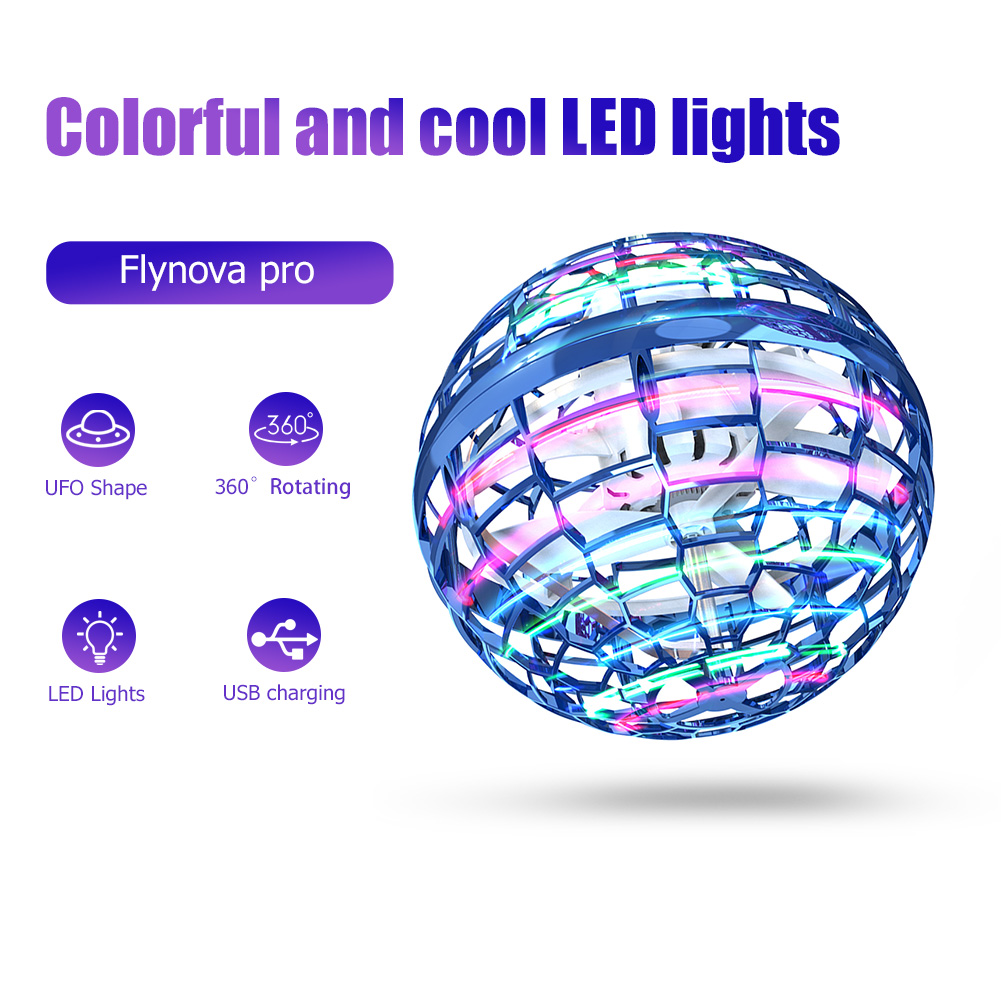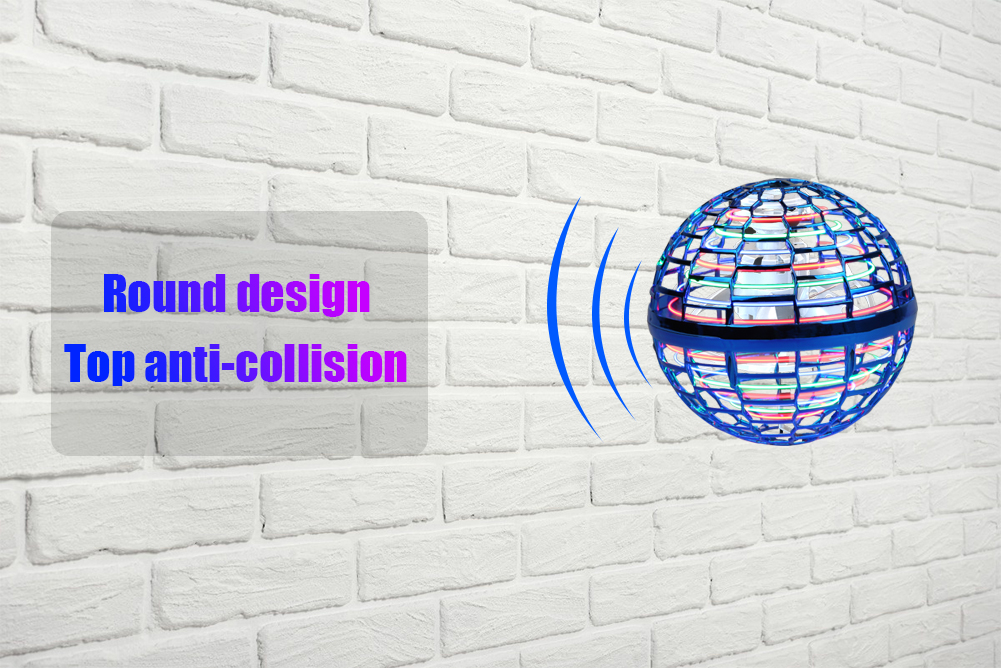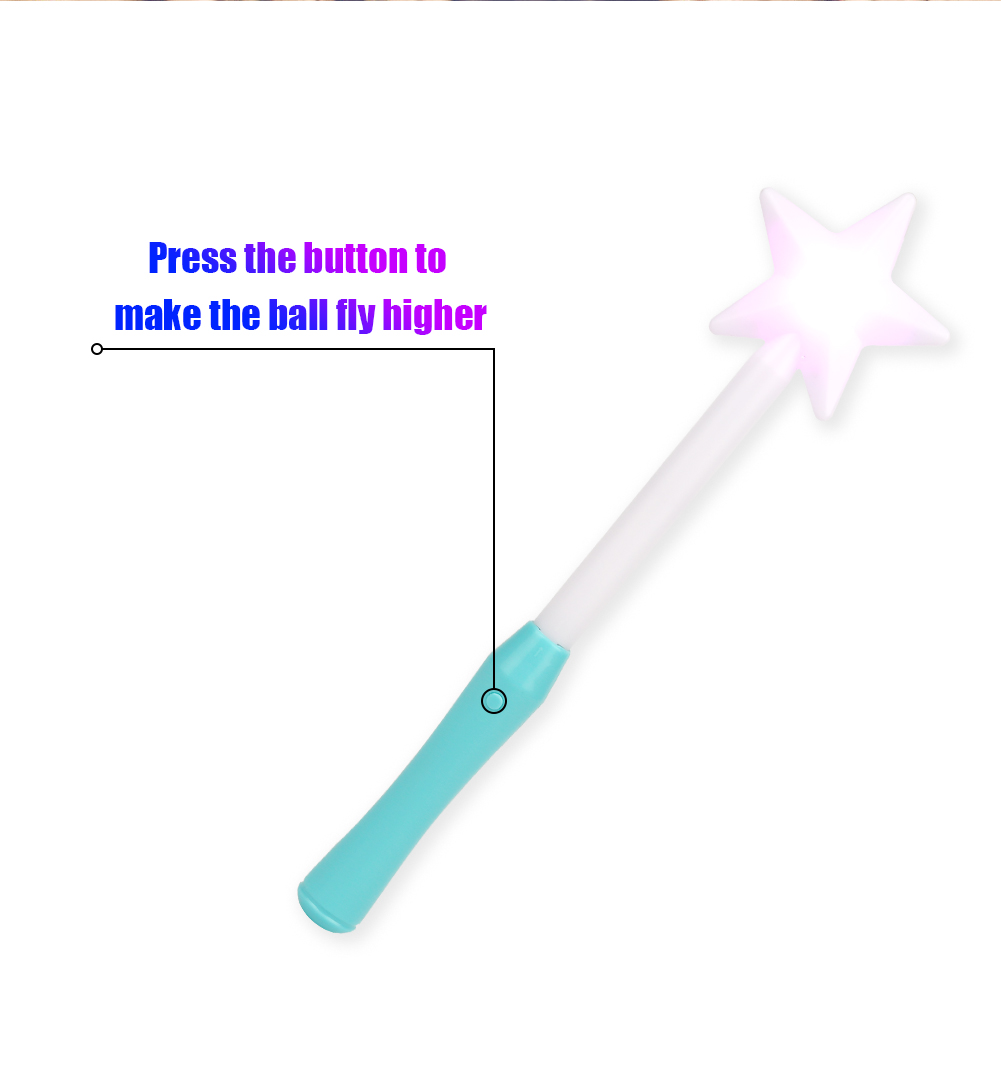 Product Certificate
CE/CPC/FCC certification