Say goodbye to tired-looking eyes with our Rejuvenating Eye Cream! Infused with powerful ingredients like retinol and hyaluronic acid, this eye cream effectively targets and treats common eye skin problems like wrinkles, puffiness, fatigue, and stress. With regular use, your eyes will look more youthful, vibrant, and revitalized.
Reveal brighter, tighter, and more radiant eyes with our Moisturizing Eye Cream. This luxurious cream is enriched with nourishing ingredients like vitamin C and collagen that work to tighten and hydrate the delicate skin around the eyes. The result is a more youthful, glowing appearance that will leave you feeling confident and refreshed.
Experience the ultimate in lightweight, fast-absorbing eye care with our Rejuvenating Eye Cream. The smooth texture of this cream glides on effortlessly, instantly blending into your skin to provide deep hydration and nourishment. Formulated with gentle, non-irritating ingredients, this cream is perfect for all skin types and won't leave any greasy residue. Say hello to brighter, smoother, and more youthful-looking eyes with our Rejuvenating Eye Cream!
Description:
1. Rejuvenating eye cream effectively treats eye wrinkles, puffiness, eye fatigue, stress, and other eye skin problems.
2. Moisturizing eye cream tightens the skin around the eyes and gives a radiant glow.
3. The rejuvenating eye cream is light in texture, blends immediately after contact with the skin, and is easy to absorb.
Product Attributes:
Net content: 3g
Usage: Apply 2 mm cream to the skin around eyes after cleansing, massage for a while until absorbed
Packing List:
Eye Brightening Cream * 1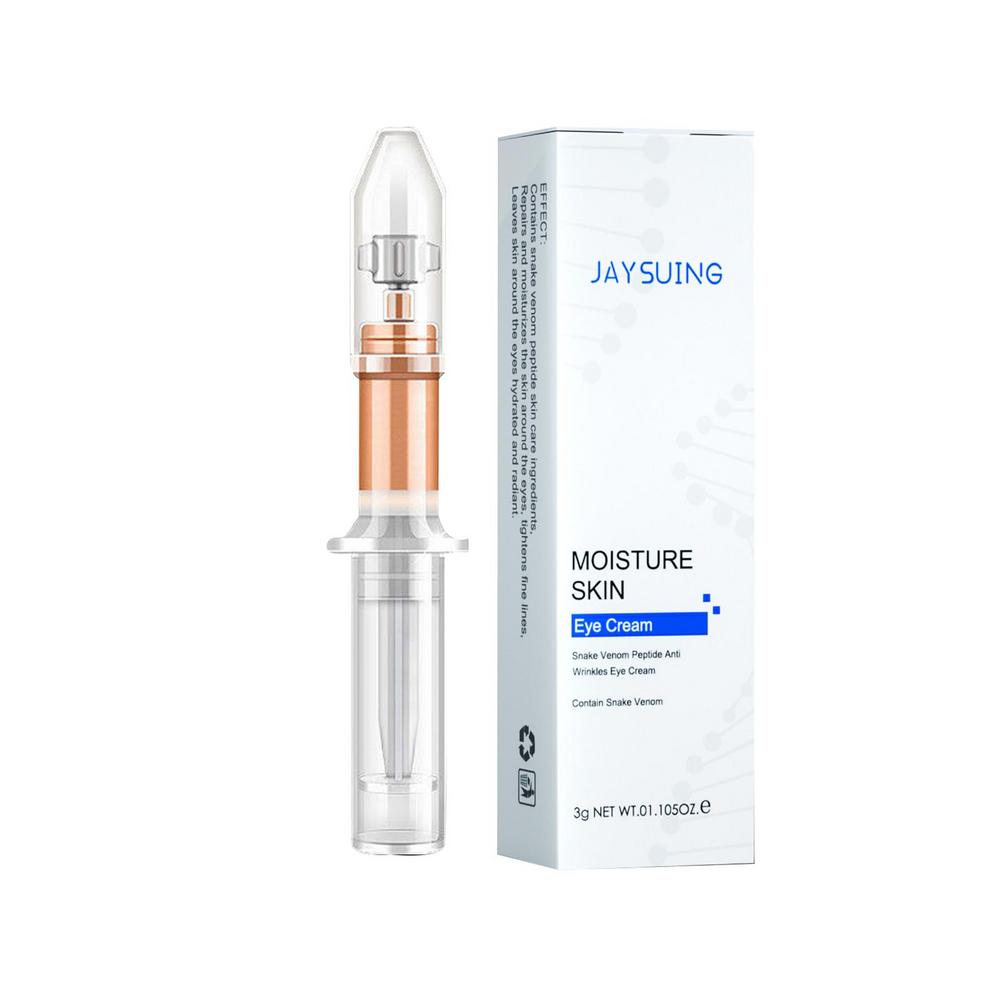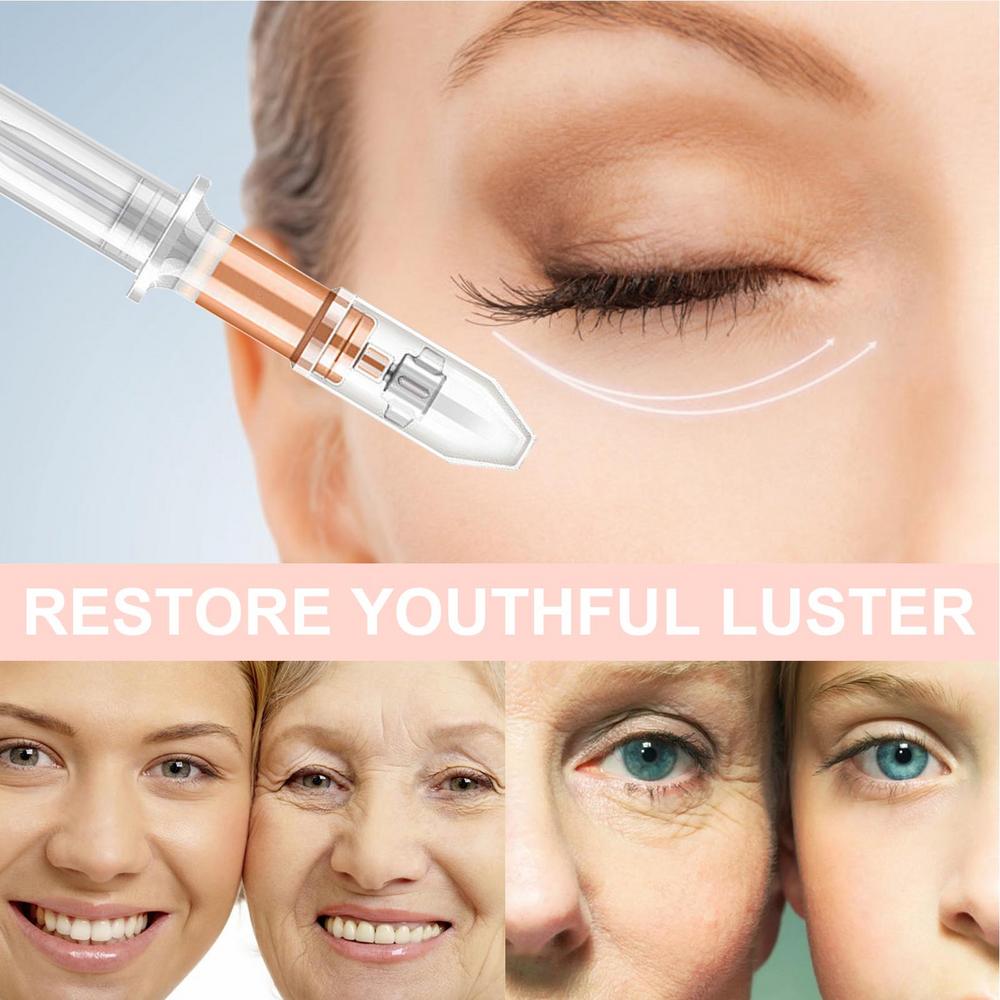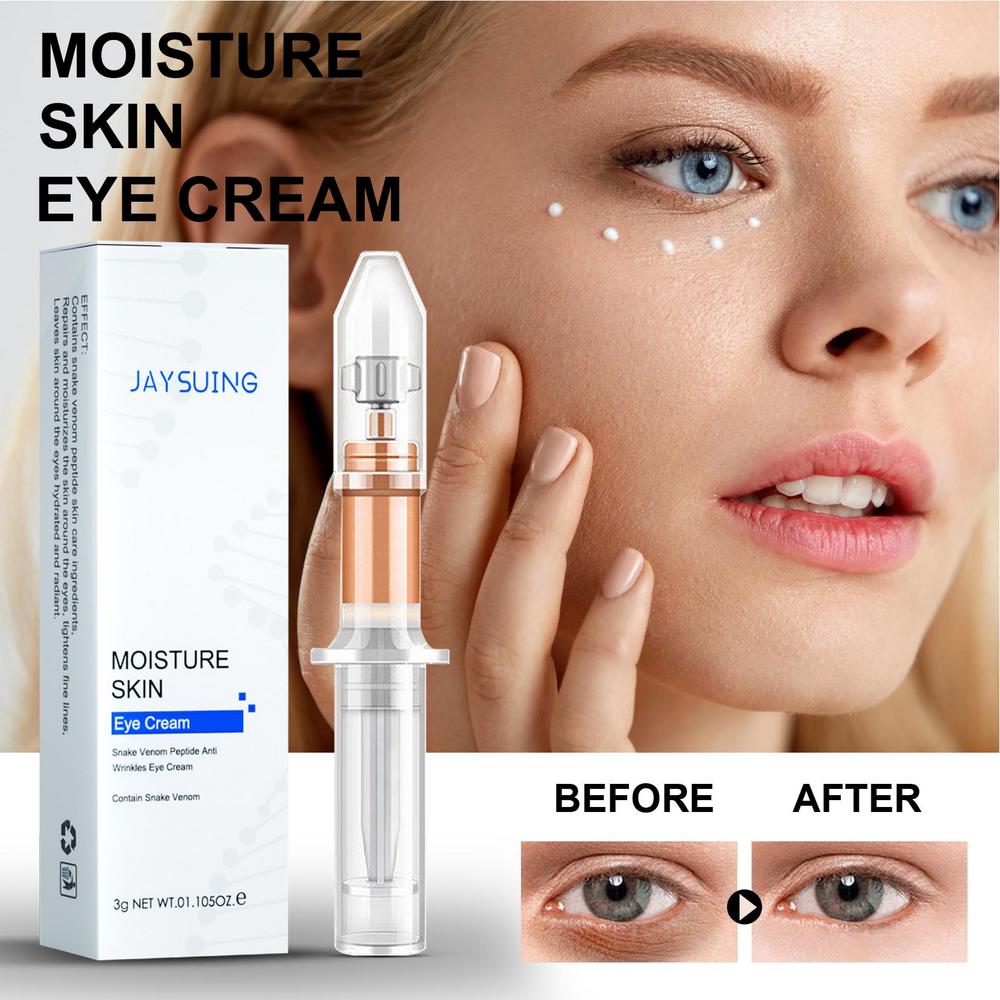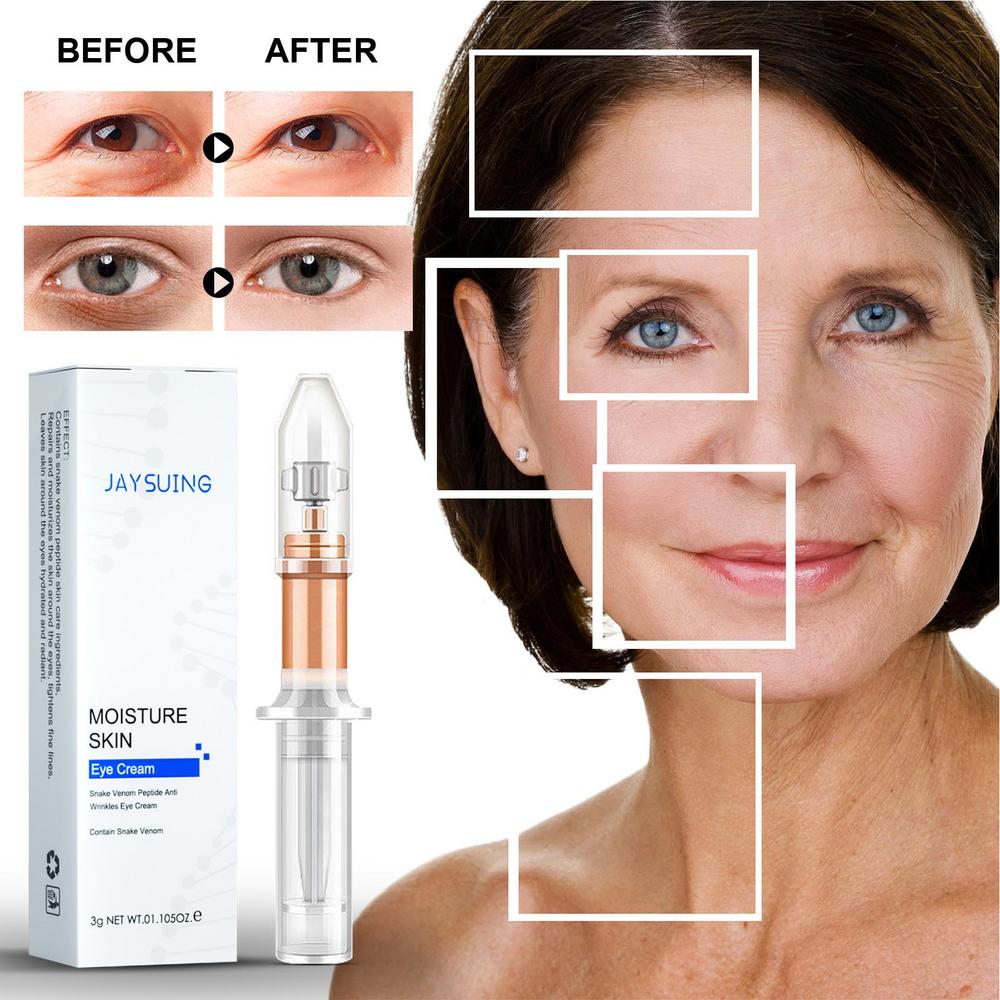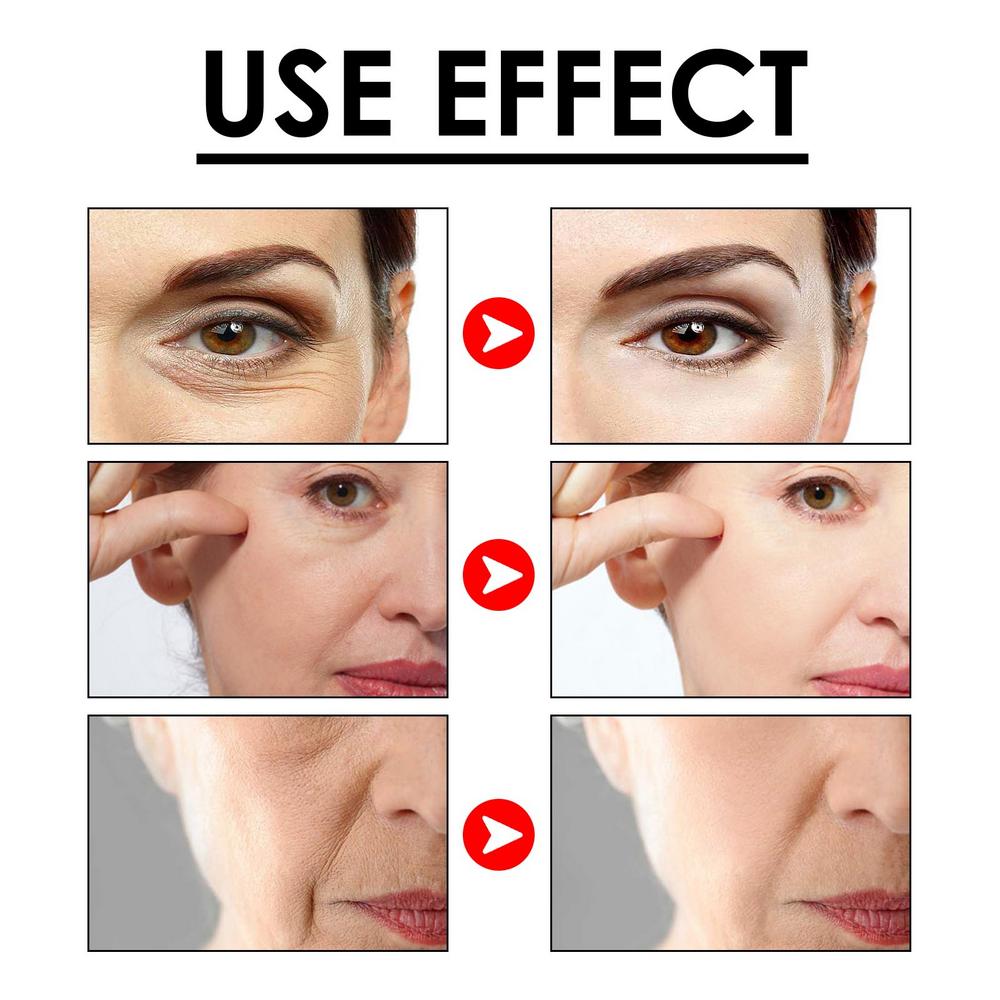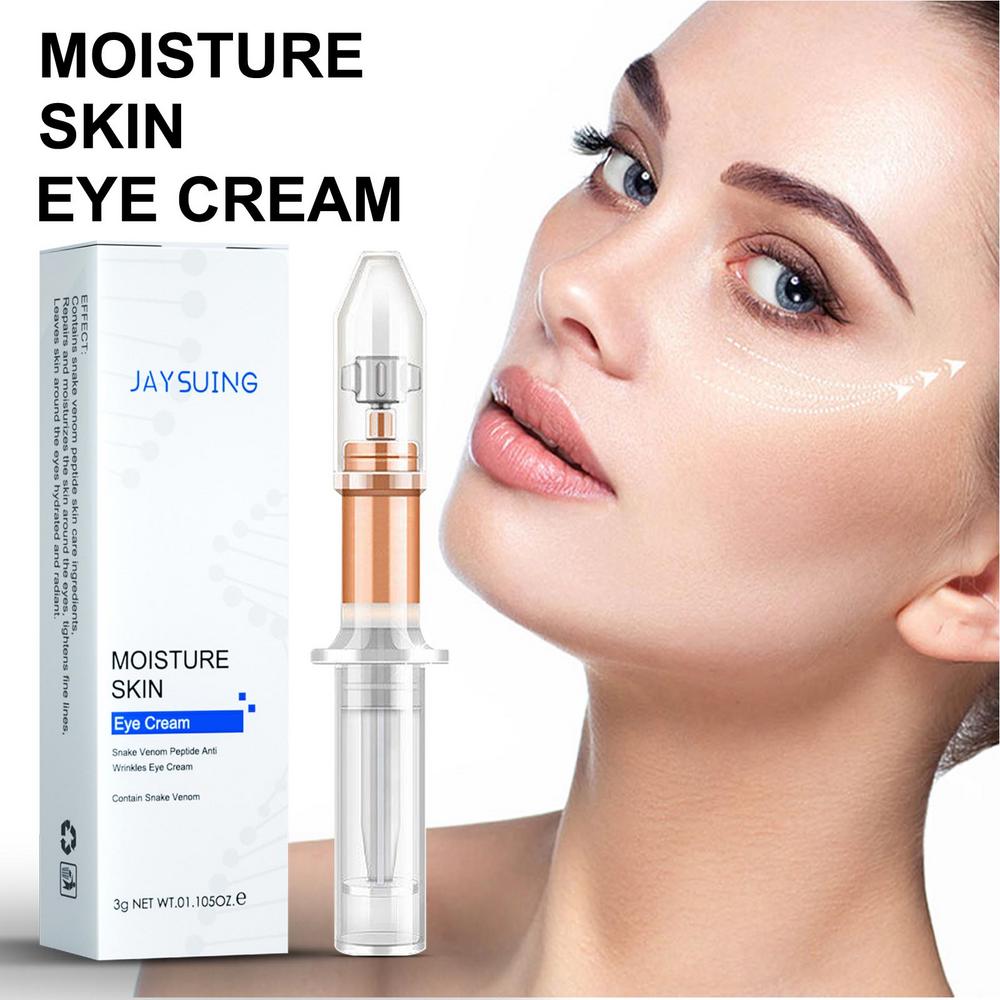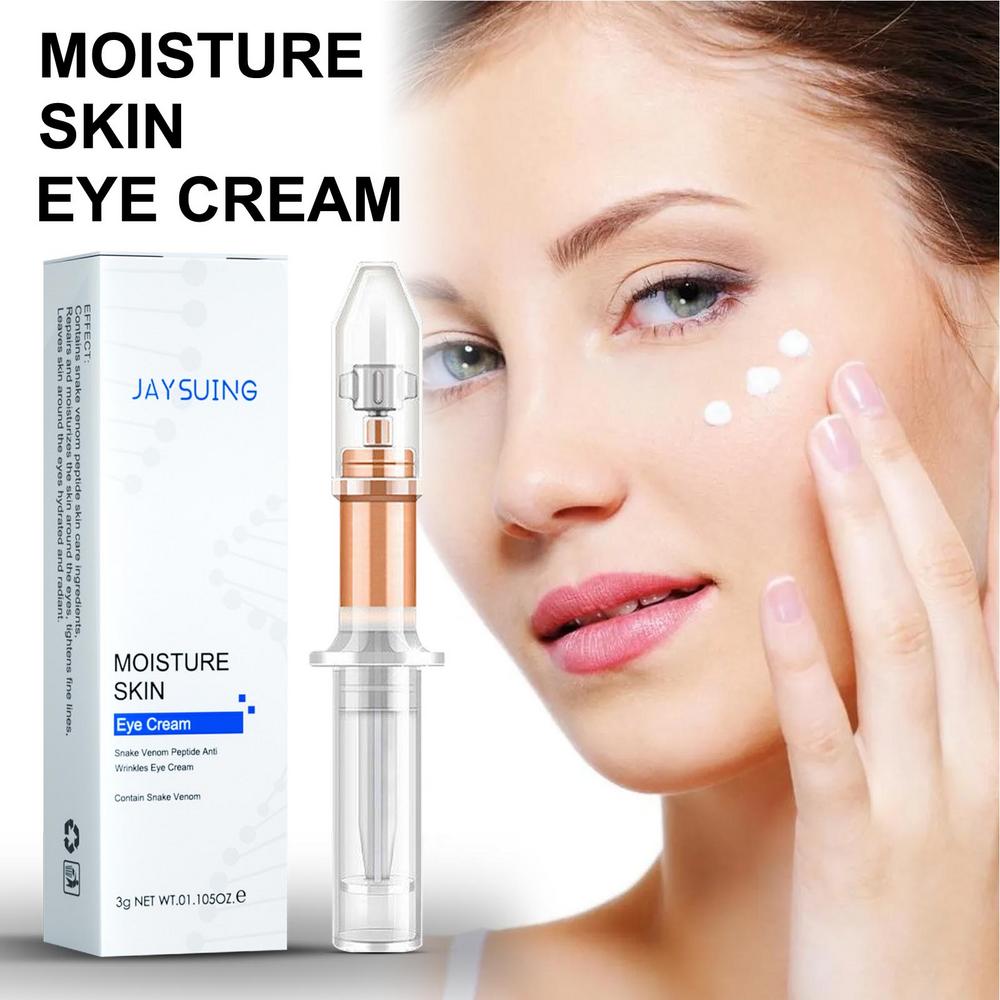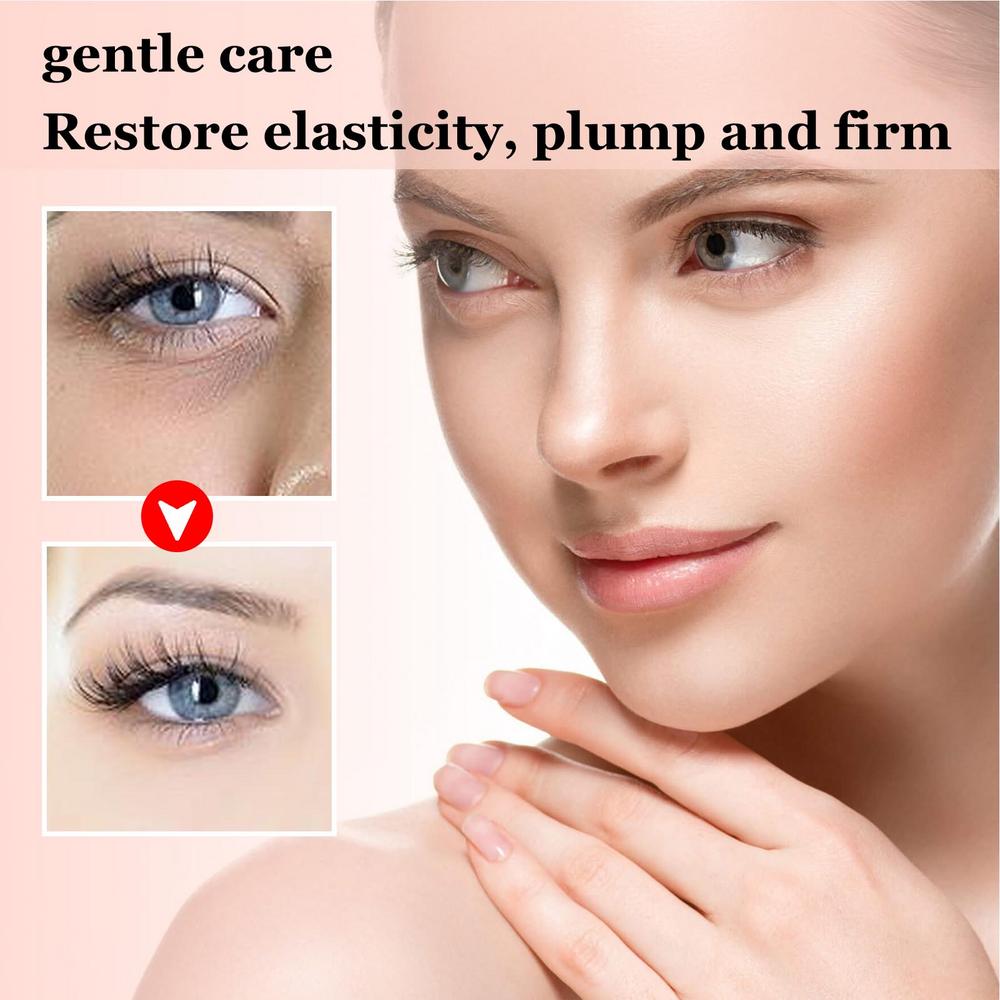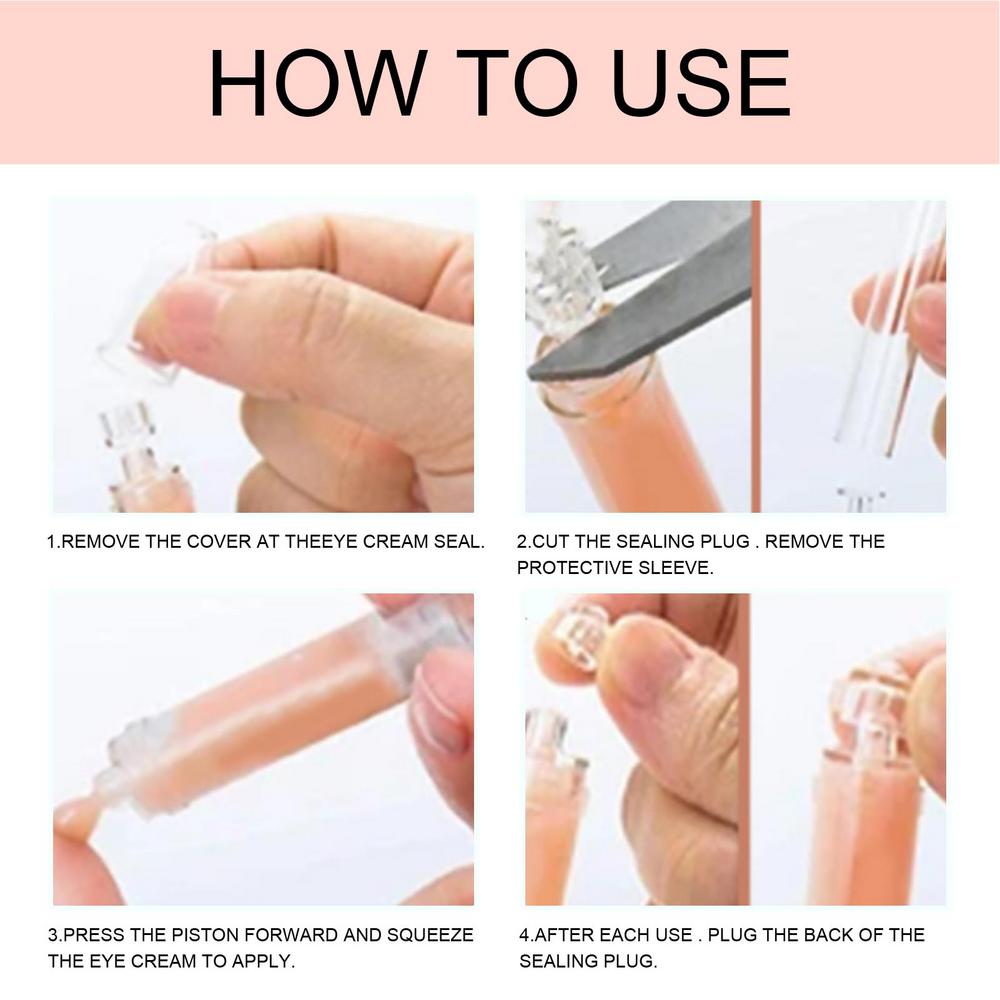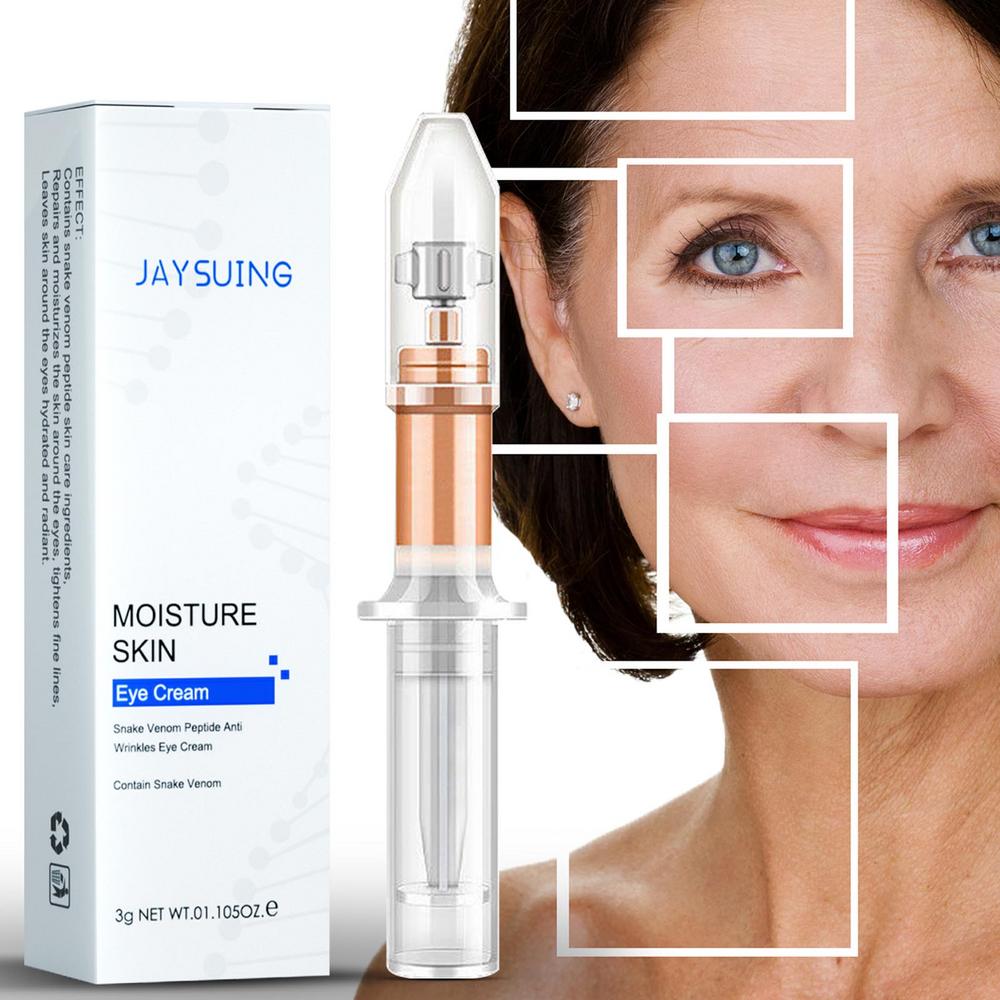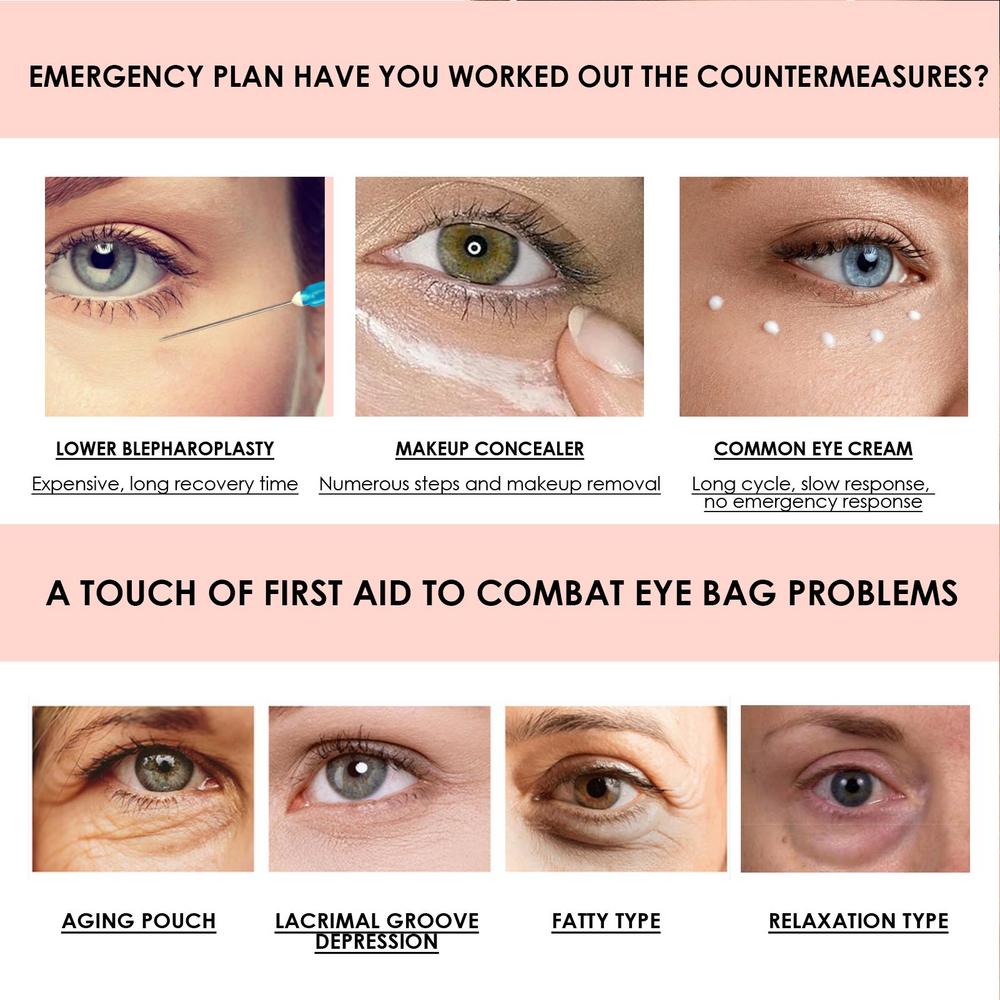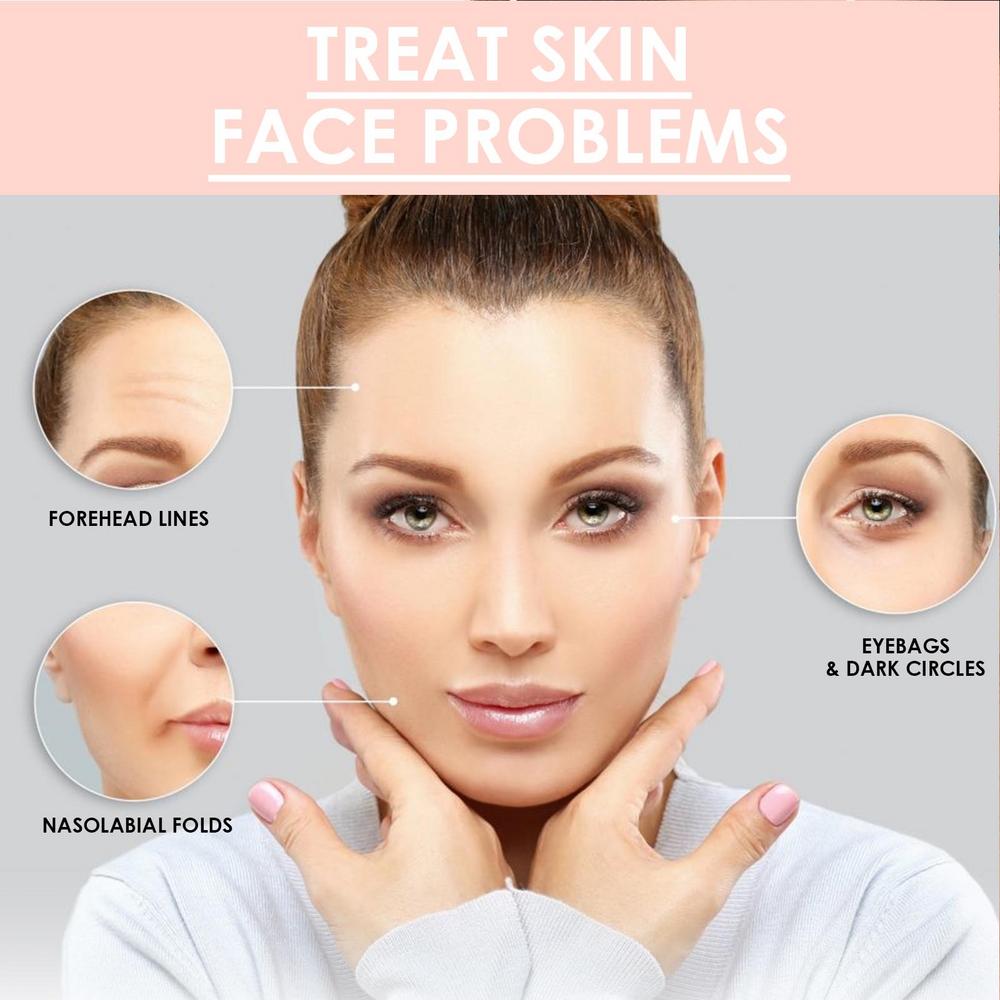 See more product details
1.Lighten Dark Circles: Niacin-amide can deeply prevent the accumulation of melanin, thereby improving dullness around the eyes and lightening dark circles. This eye cream directly targets aging and hyper-pigmentation.
2.Lightening and Moisturizing: With a non-greasy finish, the eye cream for dark circles gently hydrates and brightens the delicate skin around the eye, visibly rejuvenating the skin of the eye.
3.Repair Skin: Rejuvenating eye cream can repair and brighten skin, moisturizing, moist, and delicate eye cream can effectively deal with eye wrinkles, puffiness, eye fatigue, stress, and other eye skin problems.
4.Soft and Nourish: Nourishes the skin around the eyes, the eye cream is soft and moisturizing, moderately moisturizing from the skin to the eyes, bringing infinite care and love to the skin around the eyes
5.Suitable for All Skin: Our rejuvenating eye cream is suitable for normal, oily, dry, sensitive skin, absorbs easily, and smudges immediately upon contact with skin.
</div