Revive Your Skin with PanOxyl – Benzoyl Peroxide Body Wash – Your Ultimate Anti-Acne Solution!
Are you ready to reclaim your confidence and radiate the glow of healthy, acne-free skin? We've got just the game-changer you've been searching for – PanOxyl Benzoyl Peroxide Body Wash UK. Say goodbye to stubborn acne and hello to the skin you've always dreamed of!
🌟 The Power of Benzoyl Peroxide: Our Body Wash is armed with the might of Benzoyl Peroxide, a proven acne-fighting hero. This powerhouse ingredient dives deep into your pores, tackling acne at its root. It unclogs pores, banishes bacteria, and reduces inflammation for visibly clearer skin.
🛁 Full-Body Coverage: Why limit your battle against acne to just your face? Our Body Wash is specifically designed for full-body use. It covers every inch of your skin, ensuring that every area, from head to toe, can experience the soothing touch of PanOxyl.
🌿 Gentle Yet Effective: We understand the importance of maintaining your skin's health while treating acne. That's why PanOxyl is formulated to be gentle, minimizing the risk of irritation and dryness. You get all the effectiveness without the harshness.
💦 Deep Cleansing & Hydration: This Body Wash doesn't stop at acne-fighting. It's a deep-cleansing solution that clears away dirt, excess oil, and dead skin cells. Plus, it infuses your skin with moisture, ensuring that you're not just acne-free but also luxuriously refreshed.
🌈 Clear, Radiant Skin: As you continue to use PanOxyl, you'll notice your skin transforming. Blemishes fade, your complexion evens out, and a radiant, healthy glow emerges. Say hello to your best skin yet!
🇬🇧 Trusted UK Brand: PanOxyl is a brand you can trust. We've been delivering top-notch skincare solutions in the UK for years, and our Benzoyl Peroxide Body Wash is no exception. Quality and excellence are our hallmarks.
🎁 A Gift to Your Skin: Treat yourself or a loved one to the gift of clearer, more confident skin. This Body Wash is the perfect present for anyone yearning for a fresh start in their skincare routine.
● Net weight: 156g
● Effects: Deep cleansing, remove blackhead, moisturizing.
● Shelf life: 3 Years
/ DEEP CLEANSING /
VARIOUS SKIN PROBLEMS
Oily face ☑ Large pores ☑ Dry skin ☑ Acne skin ☑
MULTI-EFFECTS CLEANSER
Repairing ☑ Deep Cleansing ☑ Moisturizing ☑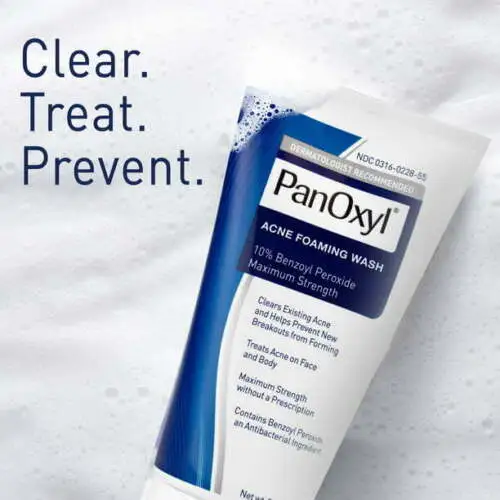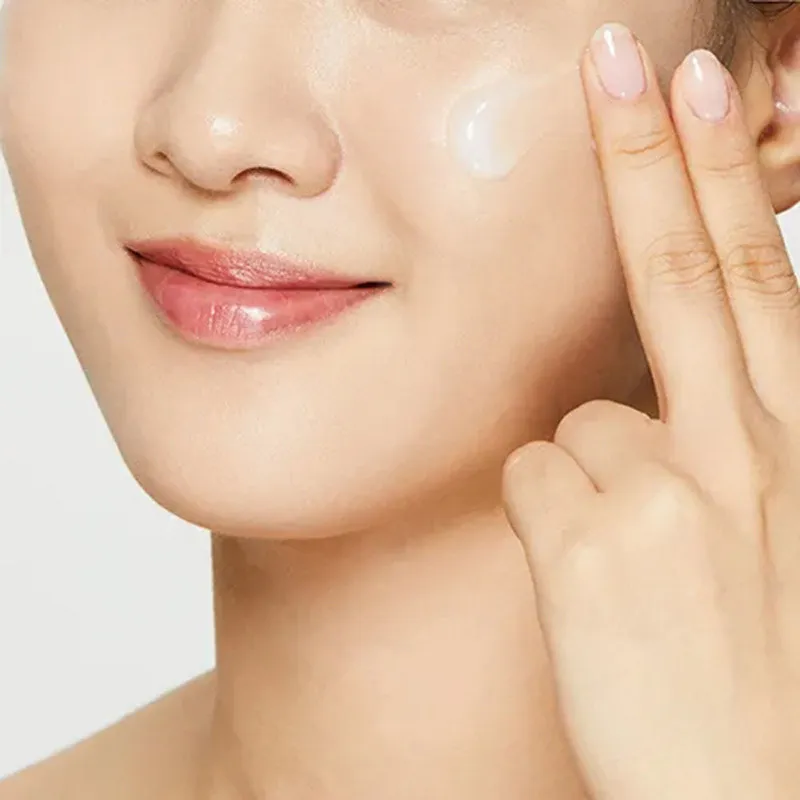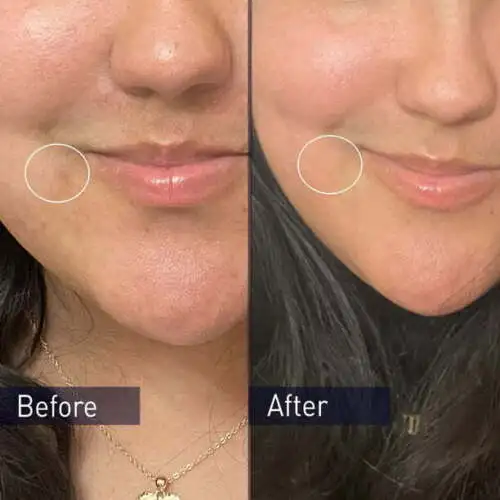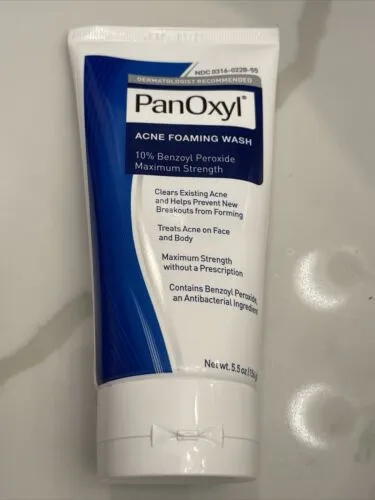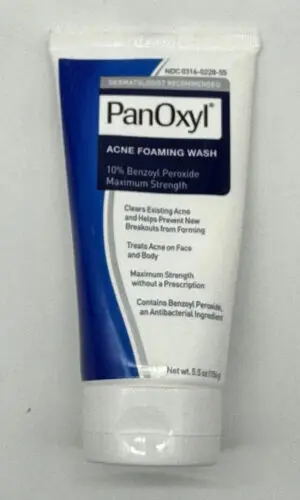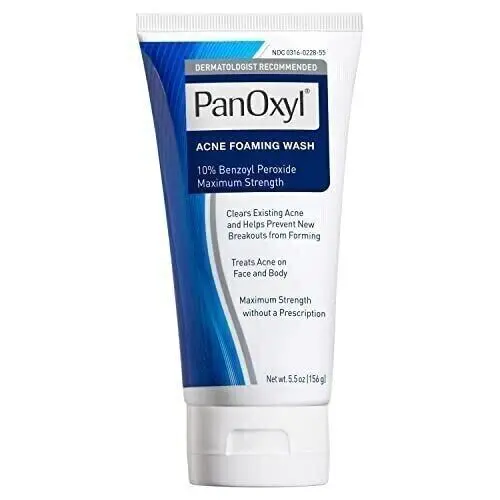 Say goodbye to acne and hello to the best version of yourself. Order your PanOxyl Body Wash today, and embark on a journey to healthier, more beautiful skin! Your skin will thank you.