Don't want makeup,but want to look stunning,then choose us!
Application scenarios for this product:
①  Daily face concealer, can be used as a make-up primer,overs acne marks, blemishes and other imperfections
②  Adjusts uneven skin tone and instantly brightens dull skin on the face.
③ It has a skin care effect and can whiten the skin with long-term use.
PEARL TONE-UP LAZY CREAM FEATURE:
☑  8s Instant whitening
☑  12h Long-lasting makeup
☑  Does not require make-up remover to remove
☑  With 3 layers of skincare benefits: Brightening,Sothing and hydrating,Long-lasting moisturizing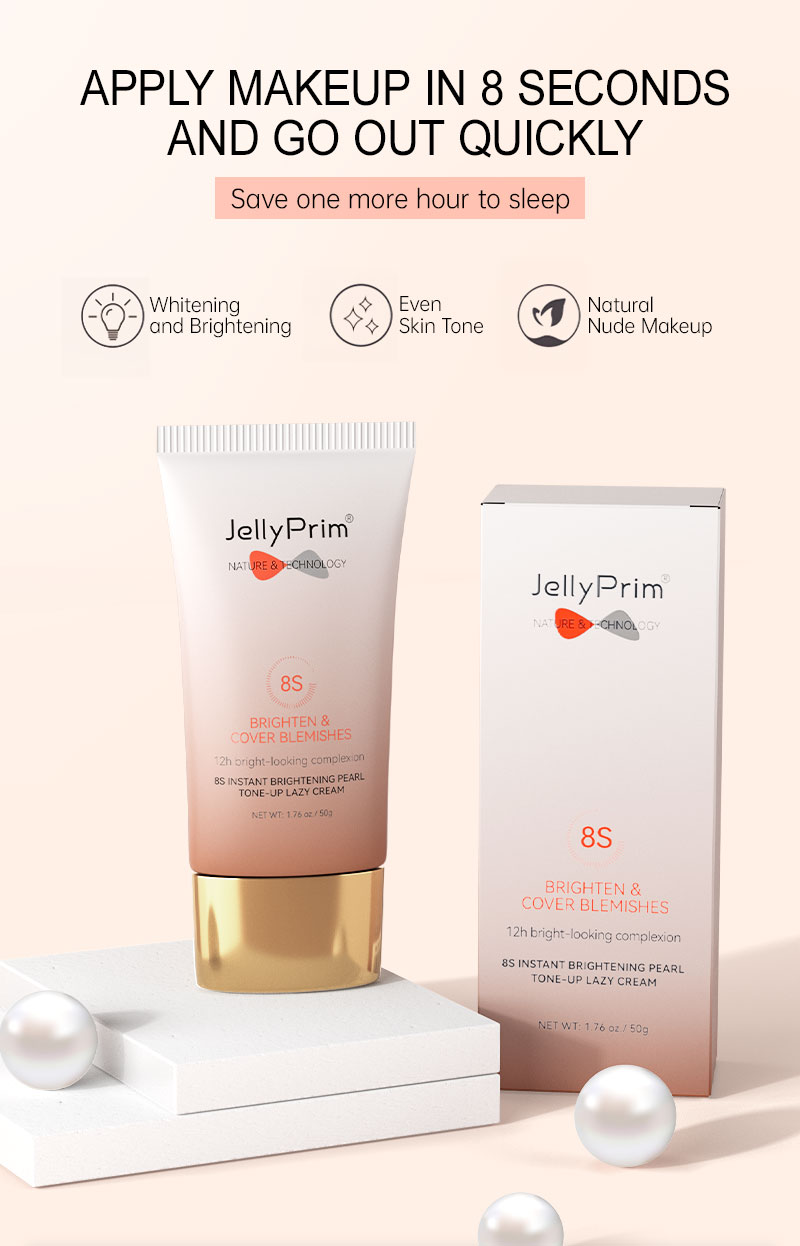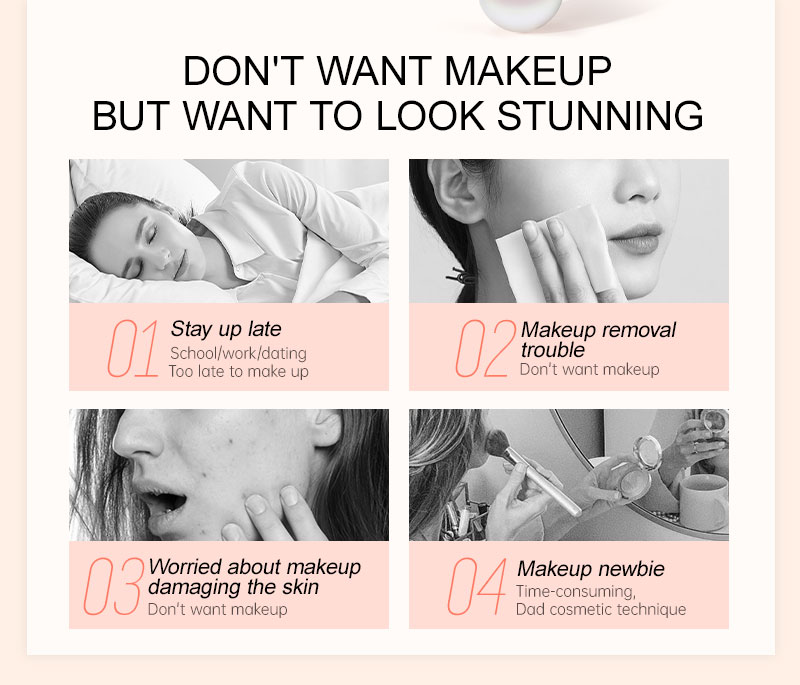 8s INSTANT BRIGHTEN & COVER BLEMISHES:
Enriched with pearl powderfromTaihuLlake in Suzhou, China, a freshwater lake, the powderis softand delcate The cream brightens up the face withn 8 seconds.
Specilly infused with triple whitening ingredients such as double vc and niacinamide, the cream evens out imperfectons and brightens the complexion, andsmooths the skin.
Packed with the repairing skincare ingredient Centella, the cream helps strengthen the skin barier. The formula is hypoallergenic,suitable for sensitive skin.
Contained a variety of hyaluronic acid nolecules of dfferent ses and 3% glycerin, the produt provides 48-hour long-lasting moisture and creates a 12-hournatural no-makeup makeup.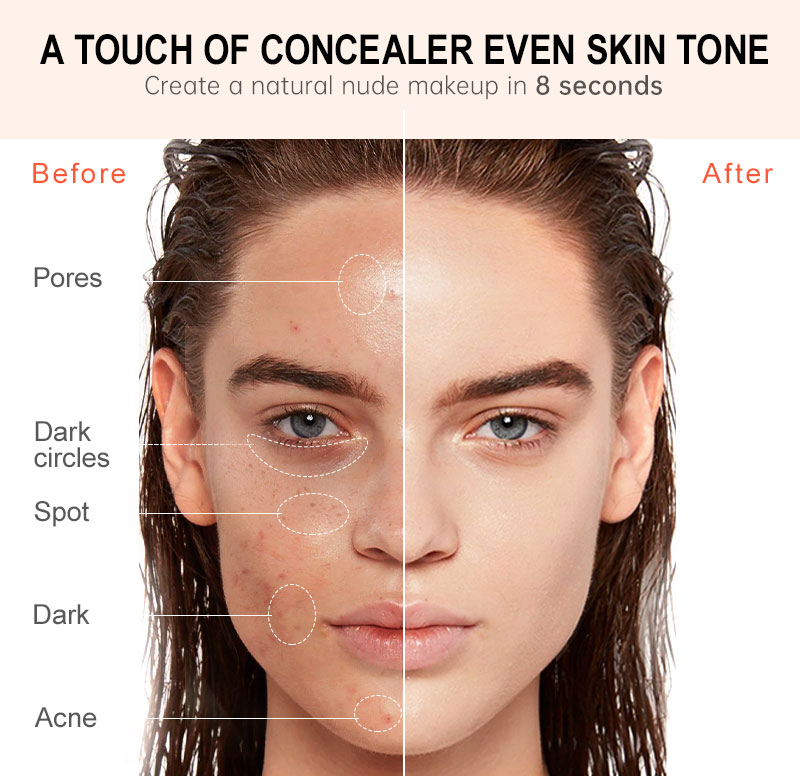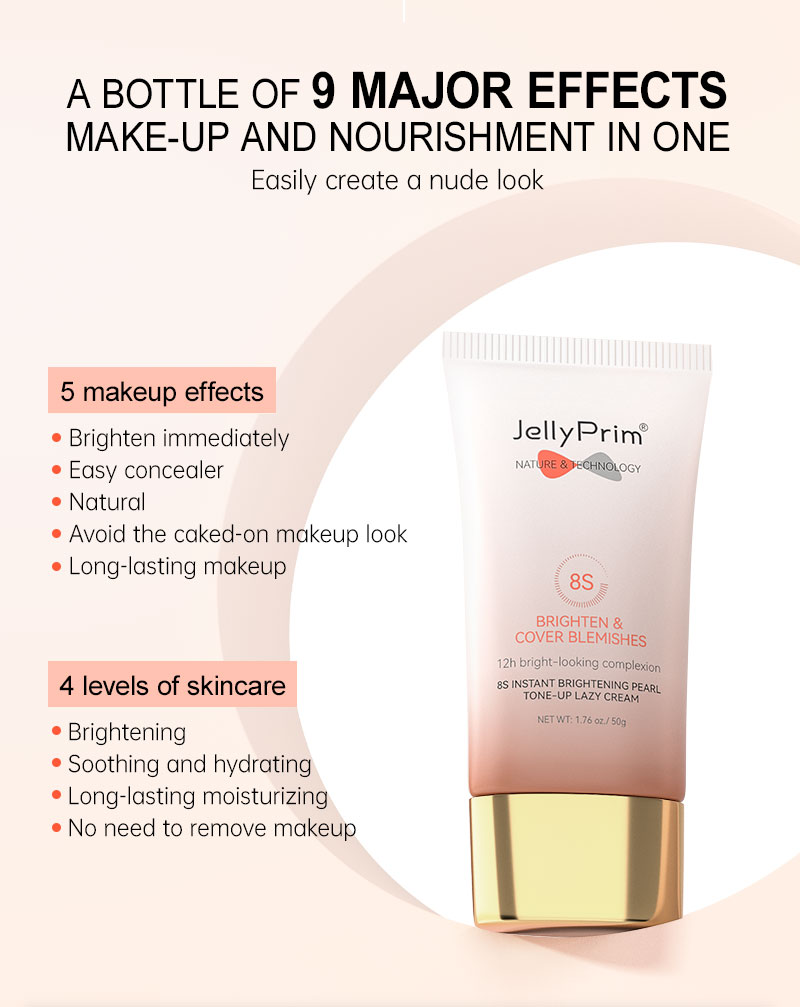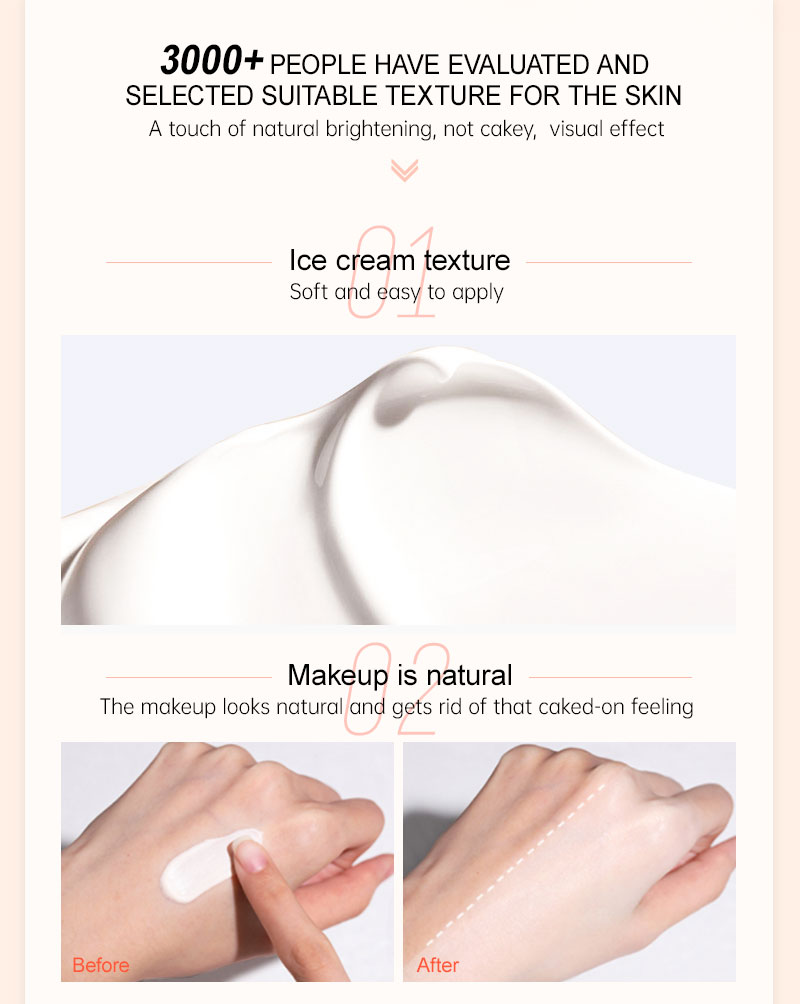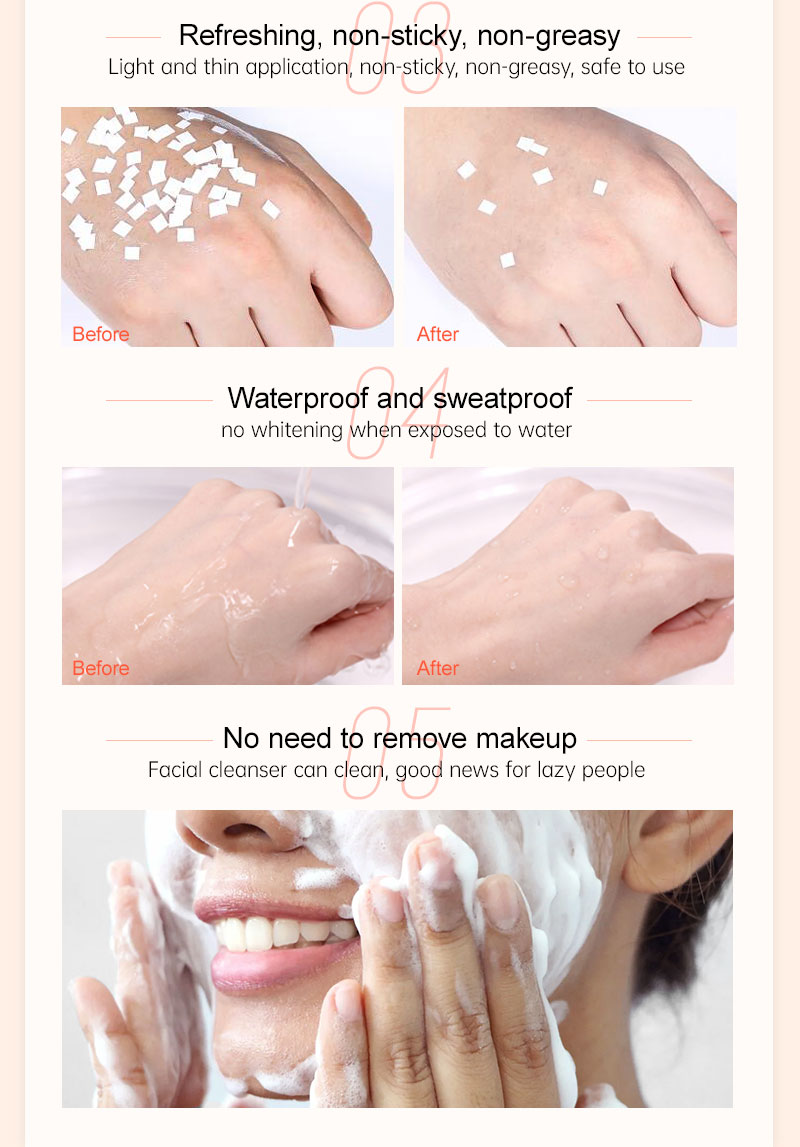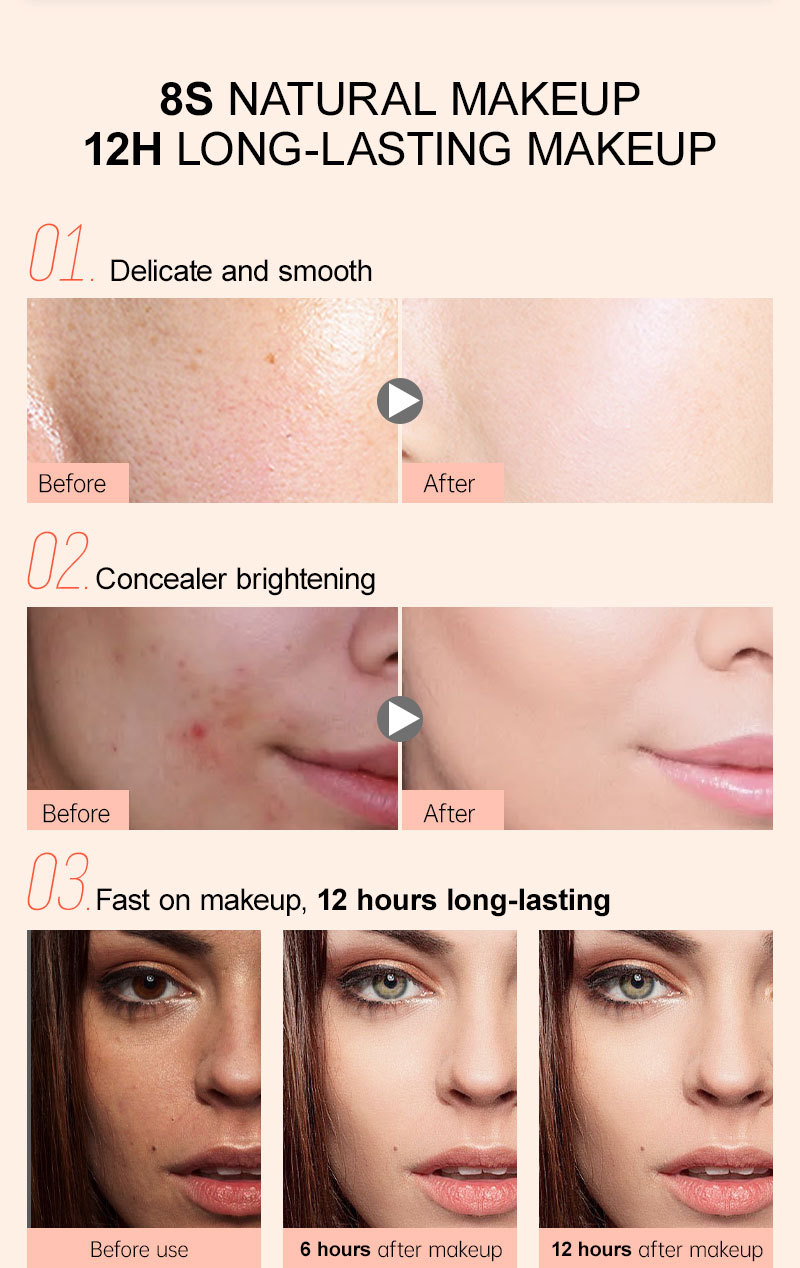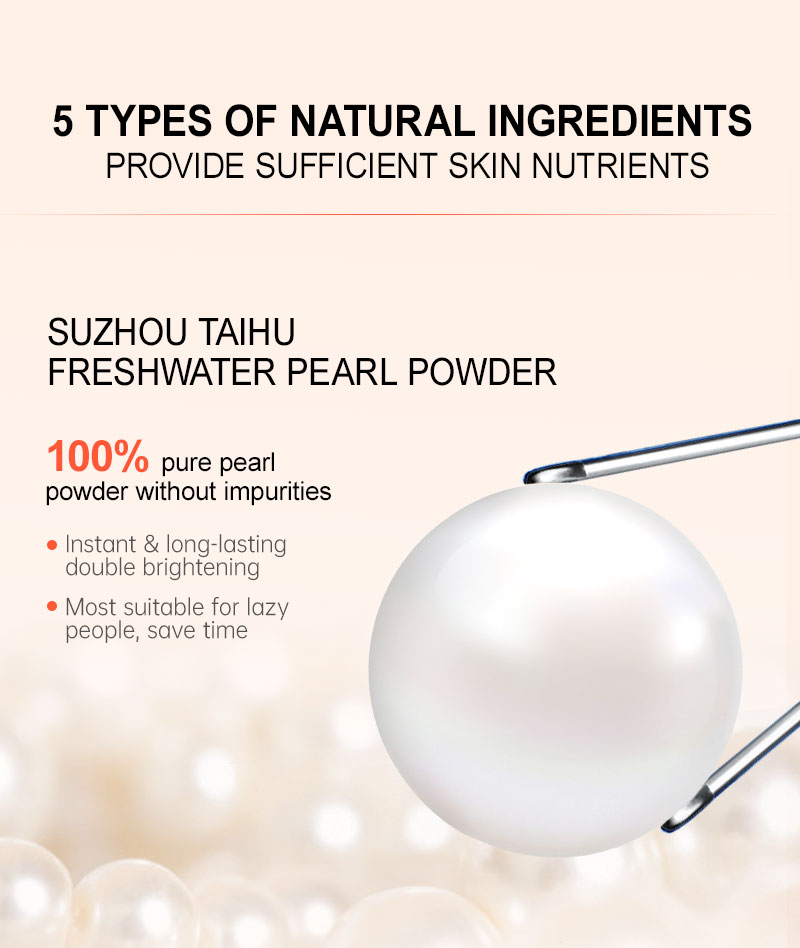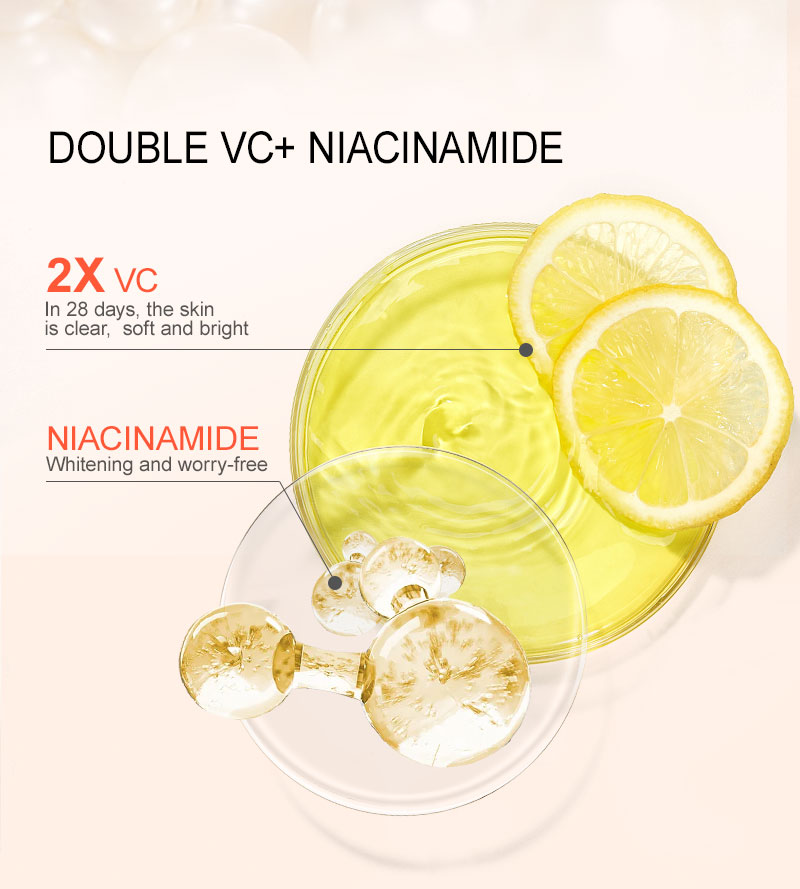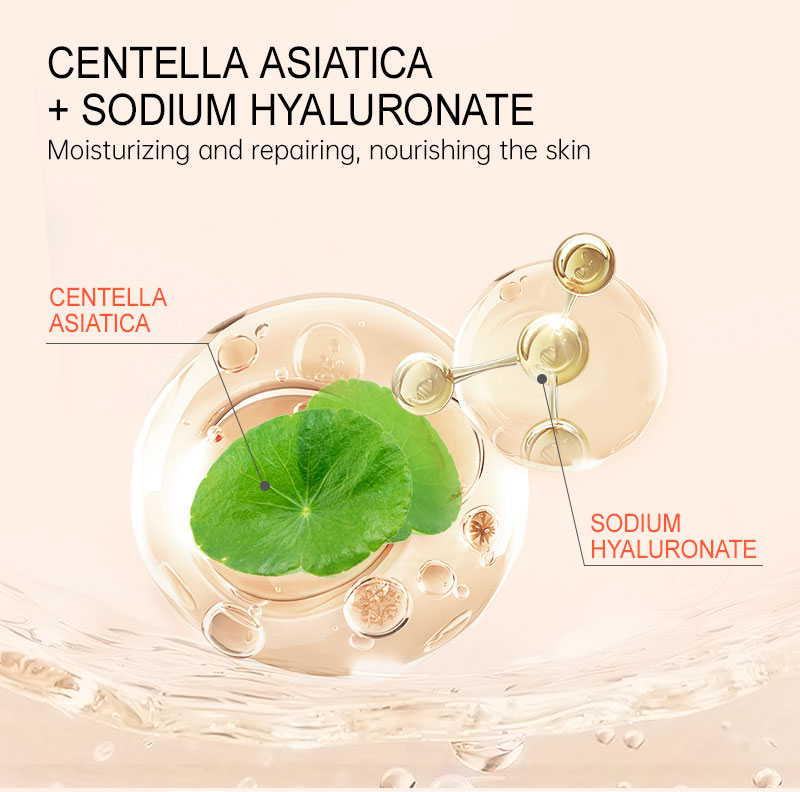 5 types of natural ingredients provide sufficient skin nutrients
Suzhou Taihu Freshwater Pearl Powder
100% pure pearl powder without impurities
Instant & long-lasting double whitening
The good news for lazy people, instant brightening without waiting for a long time
Double VC+ Niacinamide
Whitening and worry-free
In 28 days, the skin is clear, soft and bright
Centella Asiatica + Sodium Hyaluronate
Moisturizing and repairing, nourishing the skin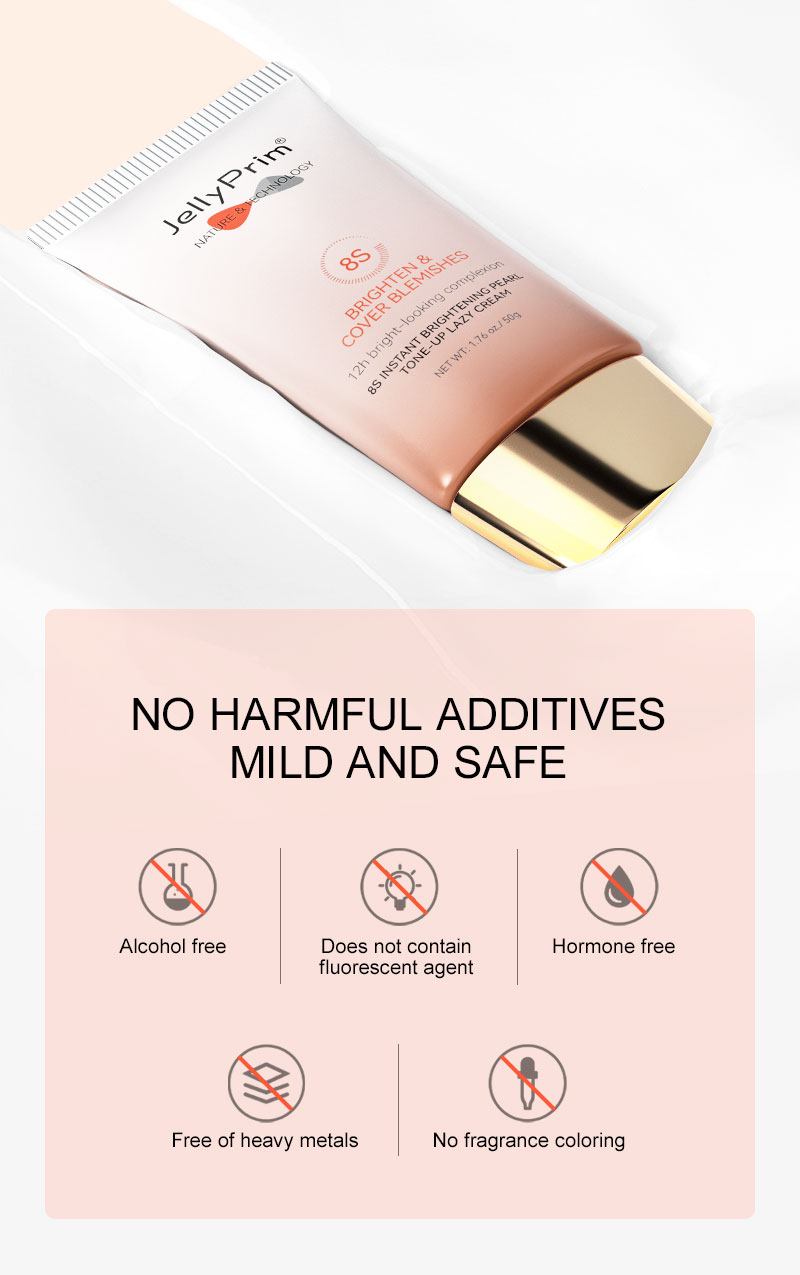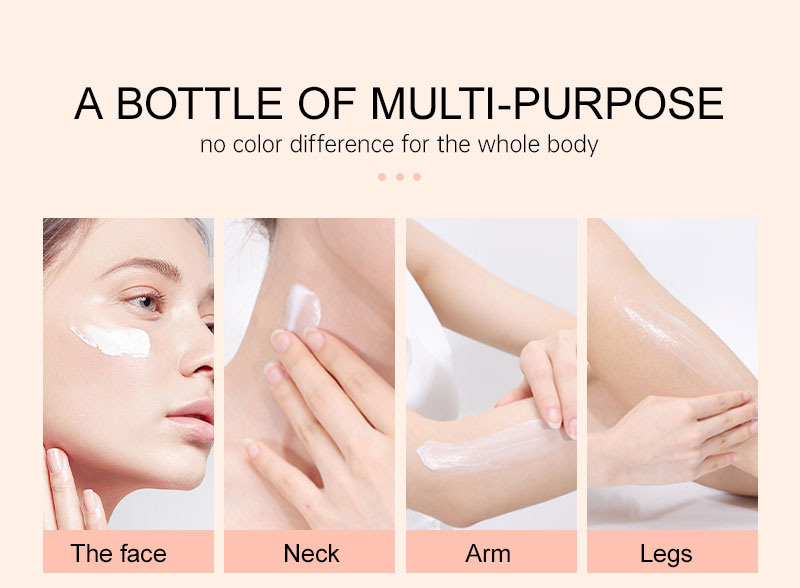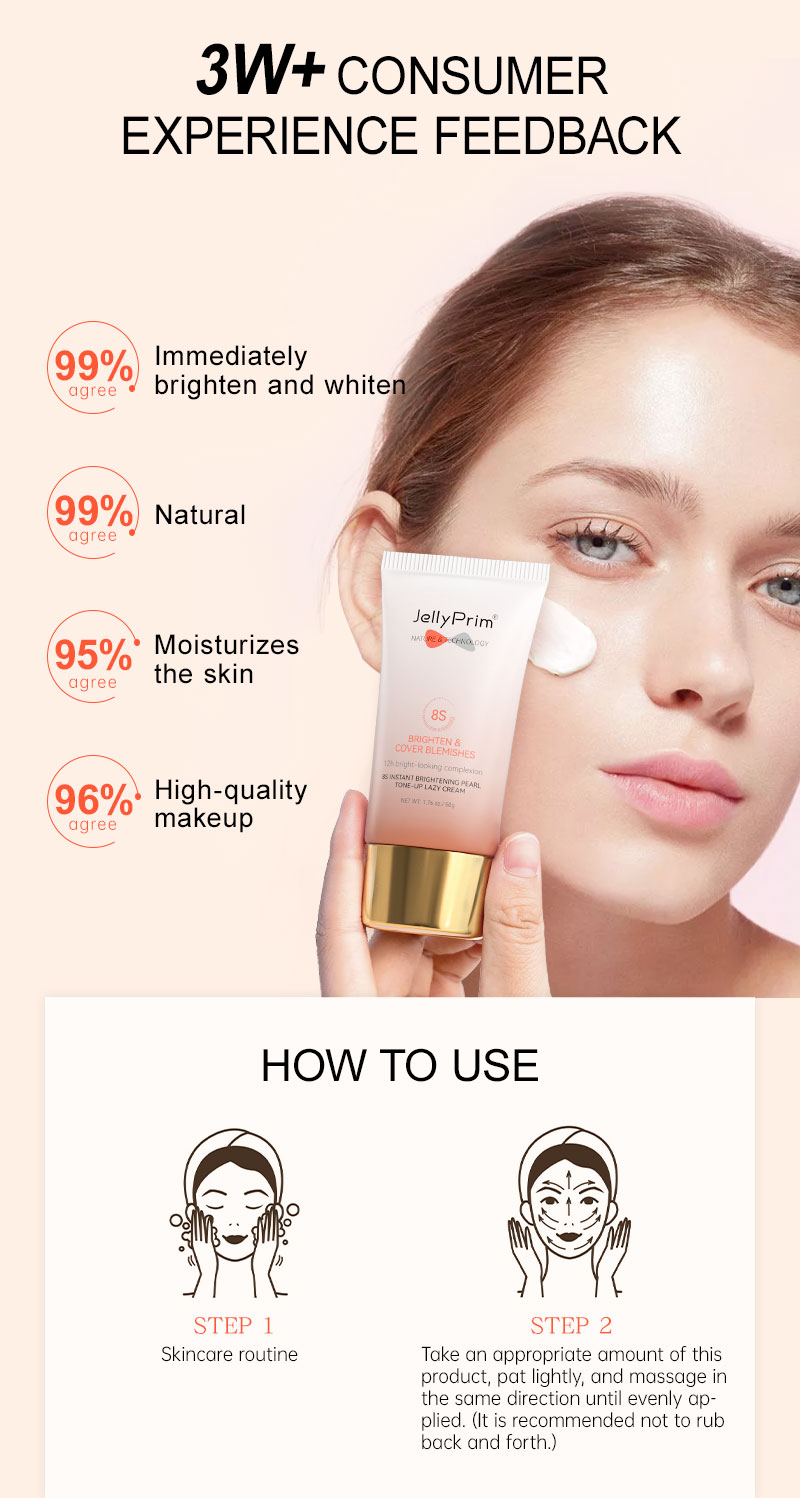 Step 1:
Skincare routine
Step 2:
Take an appropriate amount of this product, pat lightly, and massage in the same direction until evenly applied. (It is recommended not to rub back and forth.)