Unleash the Magic of Water Beads – A Kaleidoscope of Colors Awaits!
Introducing our Water Beads UK Mixed-color collection, a mesmerizing fusion of beauty and wonder. These tiny, unassuming beads hold the power to transform your space into a vibrant, aquatic wonderland.
🌈 A Splash of Colors: With 500, 1000, or 5000 pieces at your disposal, you'll be immersed in a kaleidoscope of colors. Create a captivating, multi-hued masterpiece that can turn any ordinary environment into an extraordinary oasis.
💧 Unrivaled Versatility: These Water Beads are incredibly versatile. Whether you're looking to add a pop of color to floral arrangements, create stunning centerpieces, or provide a sensory experience for kids, these beads are your secret weapon. Watch them grow in water, creating a mesmerizing and ever-changing landscape.
🪴 Gardener's Dream: For garden enthusiasts, these Water Beads are a game-changer. They can be used to hydrate soil, reduce water usage, and keep your plants thriving even in challenging conditions. Enjoy the convenience of a self-watering system with a touch of elegance.
🌟 Endless Entertainment: Keep children and adults alike captivated with the simple joys of tactile exploration. These beads provide endless hours of entertainment, whether used in sensory bins or for fun and therapeutic play. It's a soothing, calming, and educational experience all in one.
🌿 Eco-Friendly and Reusable: Our Water Beads are made from non-toxic, eco-friendly materials, ensuring the safety of your loved ones and the environment. They can be dried and stored for future use, making them a sustainable choice.
✨ Transform Your World: With our Water Beads UK Mixed-color collection, your creative possibilities are limitless. Add a touch of enchantment to weddings, events, home decor, and playtime. These beads are the key to crafting your dream ambiance.
🎁 Perfect for Gifting: Looking for a unique and unforgettable gift? These Water Beads make an exceptional choice for anyone who appreciates beauty, creativity, and eco-conscious living. Surprise your loved ones with this delightful, one-of-a-kind gift.
Experience the enchantment of Water Beads UK Mixed-color collection. Enhance your surroundings, nurture your plants, and inspire endless imaginative adventures. Your journey into a world of colors and possibilities starts here.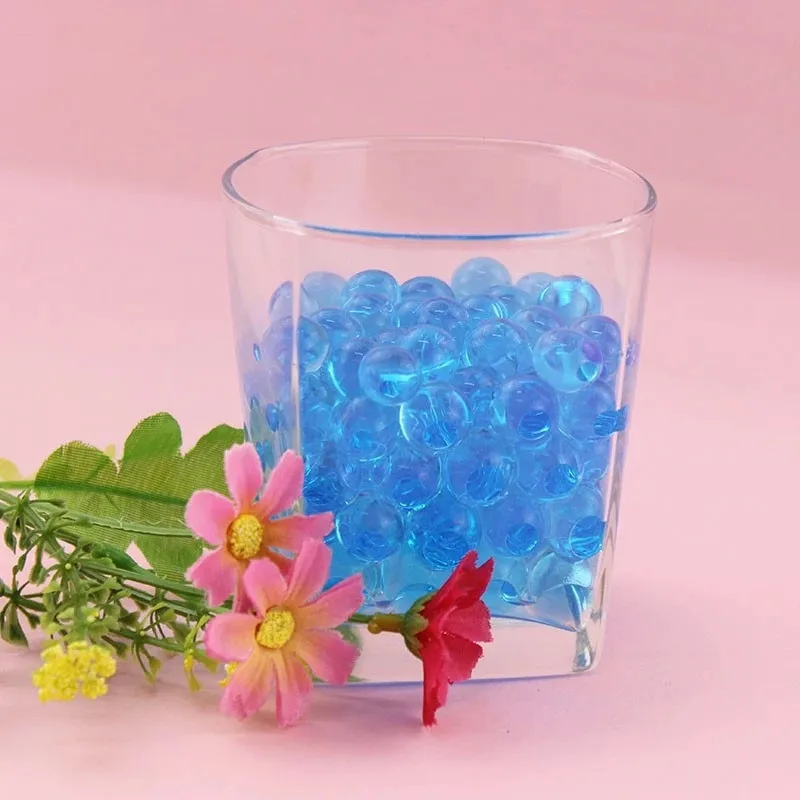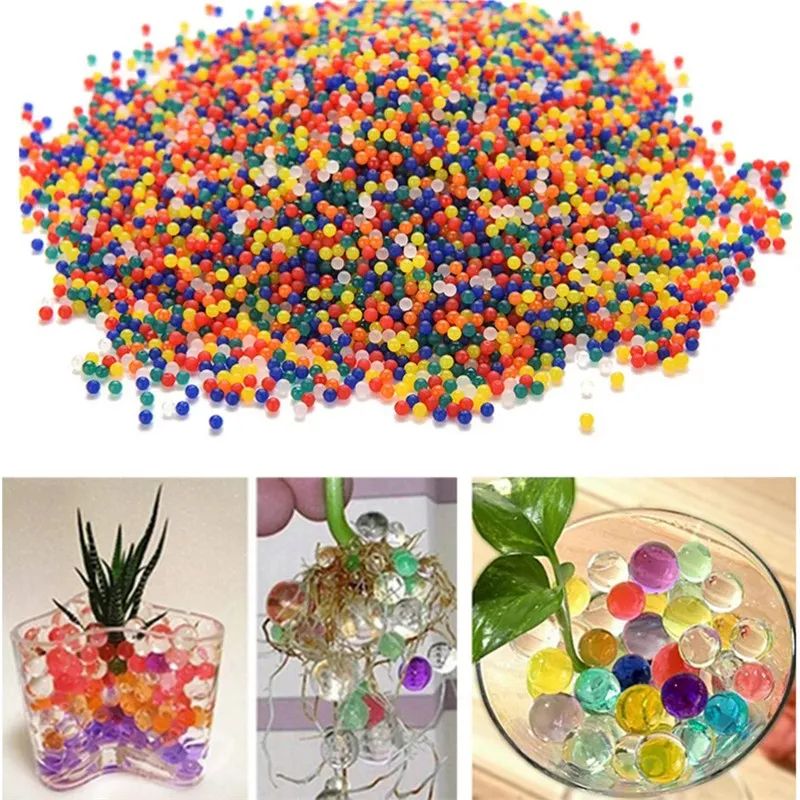 | | |
| --- | --- |
| Brand Name | None |
| Model Number | SZ003 |
| Type | Crystal Soil |
| Origin | Mainland China |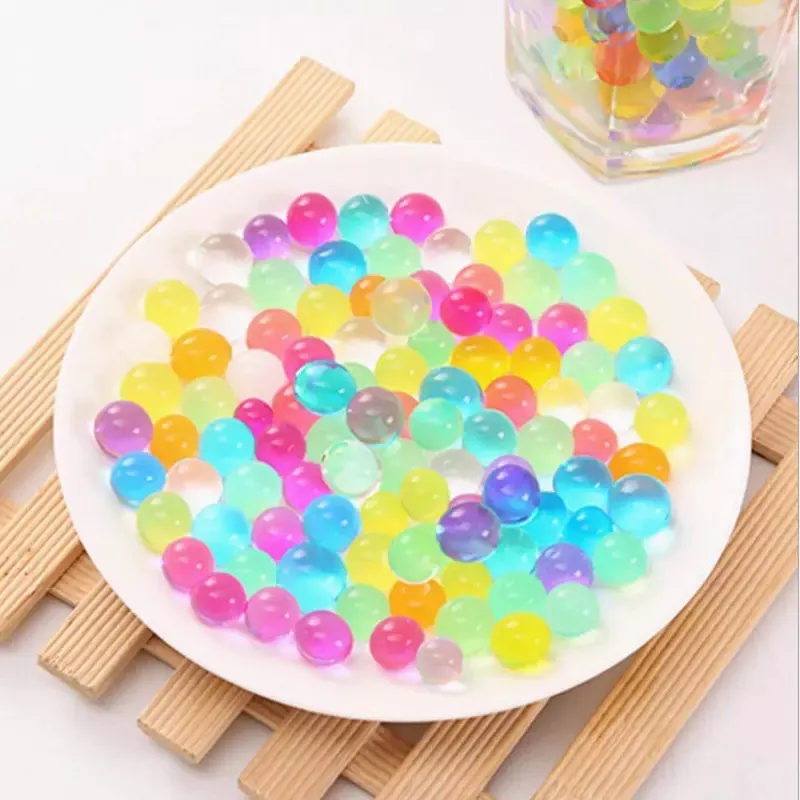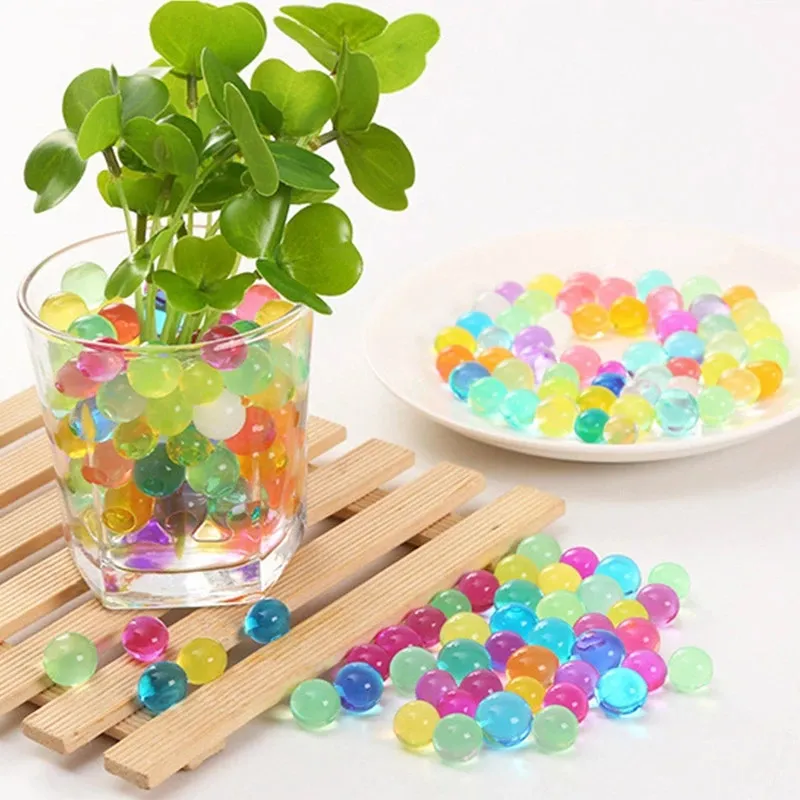 Give freshness to decorative life

| | | |
| --- | --- | --- |
| | Pure color, striking hammer pattern under light and shadow, placed alone or arranging flowers, showing the flavor of romantic life, and beautiful lines of flowers to meet your endless pursuit of home life | |