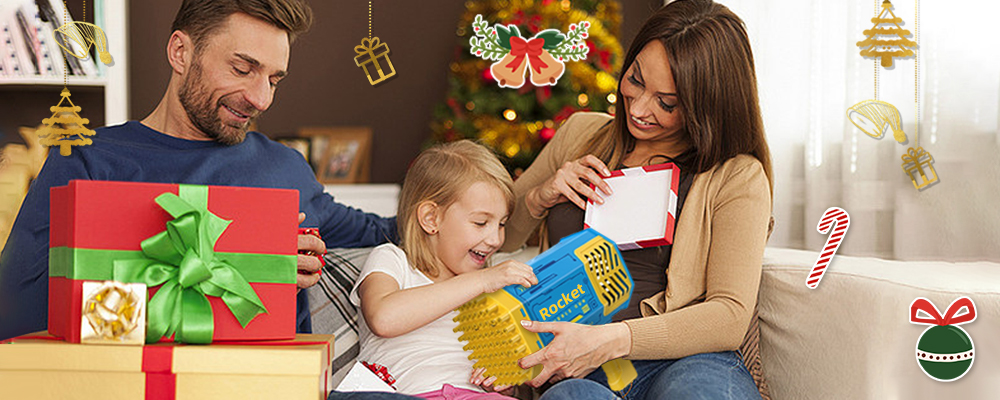 1.69 hole bubble gun
Color: Yellow/Pink/Blue
Weight: 300g
Holes: 69
Power : Rechargeable Battery
Charge Time: 60 minutes
2.automatic 36 hole
Color: Pink/Blue
Weight: 300g
Holes: 36
Power : Rechargeable Battery
Charge Time: 60 minutes
Features: automatic bubbles
3.Bubble with music
Color: Pink/Blue
Weight: 100g
Holes: 1
Power : AA batteries (does not include)
Features: bubble gun with music
4.132 hole bubble gun
Color: Yellow/Pink/Green
Weight: 300g
Holes: 132
Power : Rechargeable Battery
Charge Time: 60 minutes

-Innovative Bubble Gun Design: The bubble rocket launcher has 69 bubble holes, blowing thousands of colorful bubbles every minute.with colorful light.more funny in night
-Child-Friendly ABS Material:The bubble gun is made of non-toxic ABS material, which is safe for children and has no water leakage or overflow design. Very safe for children and pets. Children can safely carry bubble guns and enjoy the fun of chasing bubbles. Soaking fun.
-Safe Cooling Fan Mode: The fan uses soft sponge rotor blades to provide safe bubble toys for your children and pets. When the child is tired of chasing, he will feel very hot. The bubble gun can be used as a small fan to bring cool and comfortable wind.
-Easy to Carry and Rechargeable Battery: with handle . you can easy carry to outside. rechargeable long battery life. makesure you Have fun
-Good Gift: This bubble gun is suitable for children. It has no sharp edges or smelly bubble solution. While enjoying endless fun, ensure everyone's safety! It is light and easy to carry. Very suitable for indoor and outdoor activities, such as birthday parties, weddings, classroom parties, etc., so that you and your children have happier moments

1× 69 Holes Rocket Launcher Bubble Gun
1× Bubble Liquid dish
2× Concentrated Bubble Liquid
1× Lithium Battery
1× Charging Cable
1 × liquid storage bottle

Without Bubble Water
Due to manual measurement, the size may be slightly different.
Due to the difference in the display and production, the color may be slightly different.
How to Make Bubble Water?
1. Pour 1/2 cup of dish soap into a large cup.
2. Add 1 1/2 cups of water to the dish soap in the cup.
3. Measure 2 teaspoons of sugar and add it to the water/soap mixture.
4. Gently stir your mixture.
Go outside and have fun blowing bubbles! If you don't use it all, you can pour it into a tightly sealed container.