Origin: 

CN(Origin)

Type: 

Dogs

Season: 

All seasons

Material: 

FIBER

Style: 

Dog Clothes

Pattern: 

Pet Vest

Name: 

Dog life vest

Feature: 

Swimsuit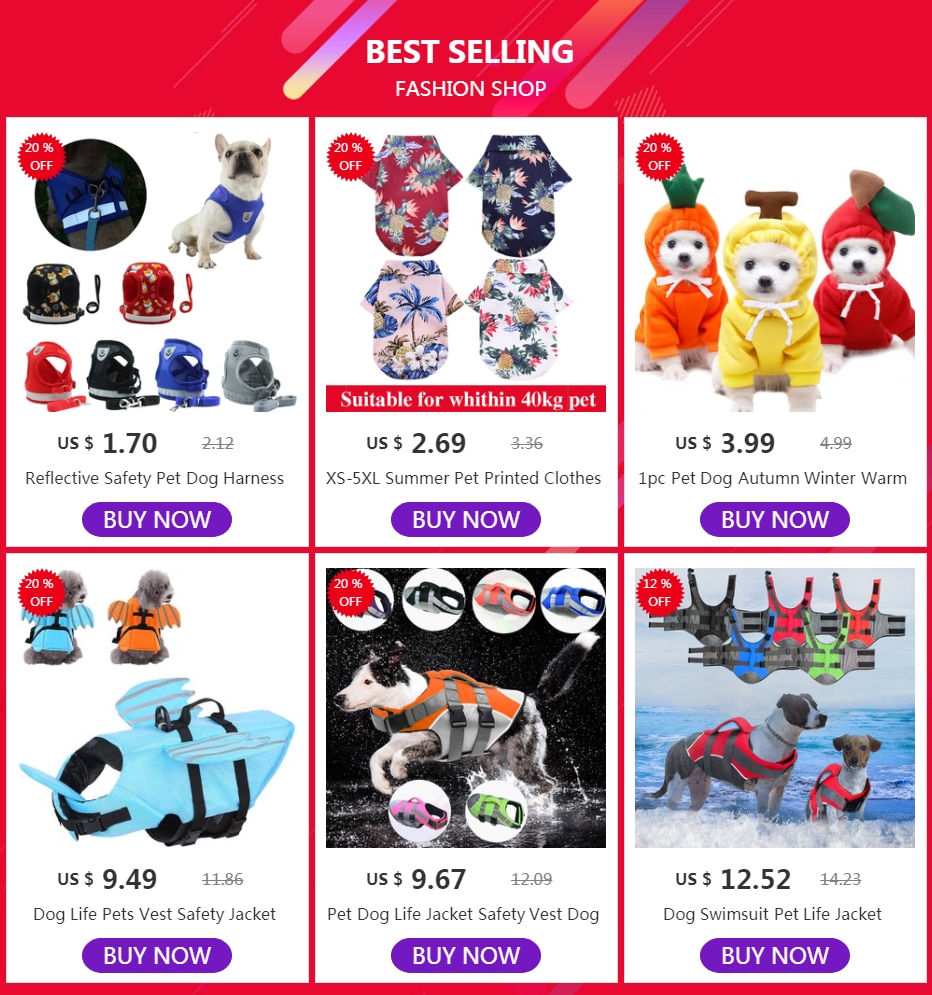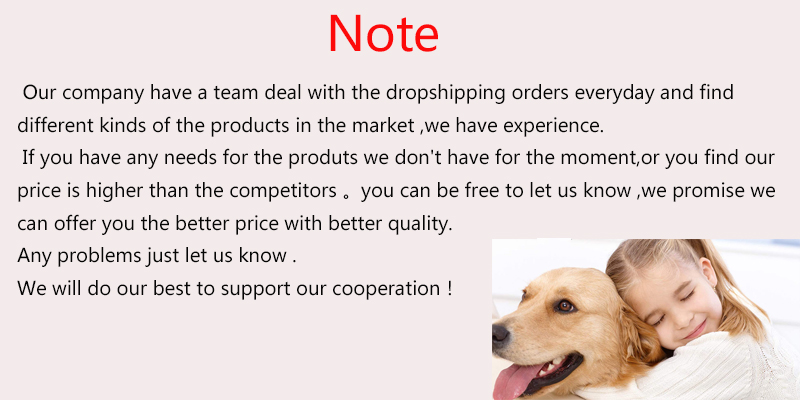 Product feature:
SPLASH WITH SAFETY: Because dogs love to swim and we love to keep them safe, the Outward Hound Grandby Splash Life Jacket provides a comfortable, secure fit for tons of fun in the water.
PADDLE AND PLAY FRIENDLY: The dog life jacket is constructed with ripstop material that provides comfortable buoyancy in the water, and doesn't restrict movement on land. A front neck float helps keep their head above water and a neoprene belly band securely supports their chest and stomach.
IN CASE OF EMERGENCY: When it comes to water, there is no such thing as being "too safe." That's why the life jacket is constructed with dual grab handles making it easy for you to pull your dog out of any emergency. Belly buckles and chest straps keep the jacket secure on your dog while they are in the water, and Velcro tabs keep straps from getting caught on unknown obstacles helping your dog to paddle and play the day away.
FUN FOR EVERYONE: Whether your dog is a seasoned water dog or is preparing for their first swim, Outward Hound life jackets help them go further and play longer.
Product size:
S:Back lenth (19cm/7.4inch),Chest(28-33cm/11-12.9inch),Neck(26-31/10.2-12.2inch)       Siutable for 1-3kg

M:Back lenth (25cm/9.8inch),Chest(36-44cm/14.1-17.3inch),Neck(33-41/12.9-16.1inch)Siutable for 3-8kg
L:Back lenth (33cm/12.9inch),Chest(59-67cm/23.2-26.3inch),Neck(33-41/12.9-16.1inch)Siutable for 8-16kg
XL:Back lenth (37cm/14.5inch),Chest(69-80cm/27.1-31.4inch),Neck(59-67/23.2-26.3inch)Siutable for 16-25kg
Notice: when you choose the size , the clothes size should  bigger than dog size 4-5cm(1.57inch-1.96inch), when you measure the size, should loosen not tight

Please read the size and measure the bust and neck circumference of the dog before buying. If you are not sure about the size, it is recommended to choose a larger size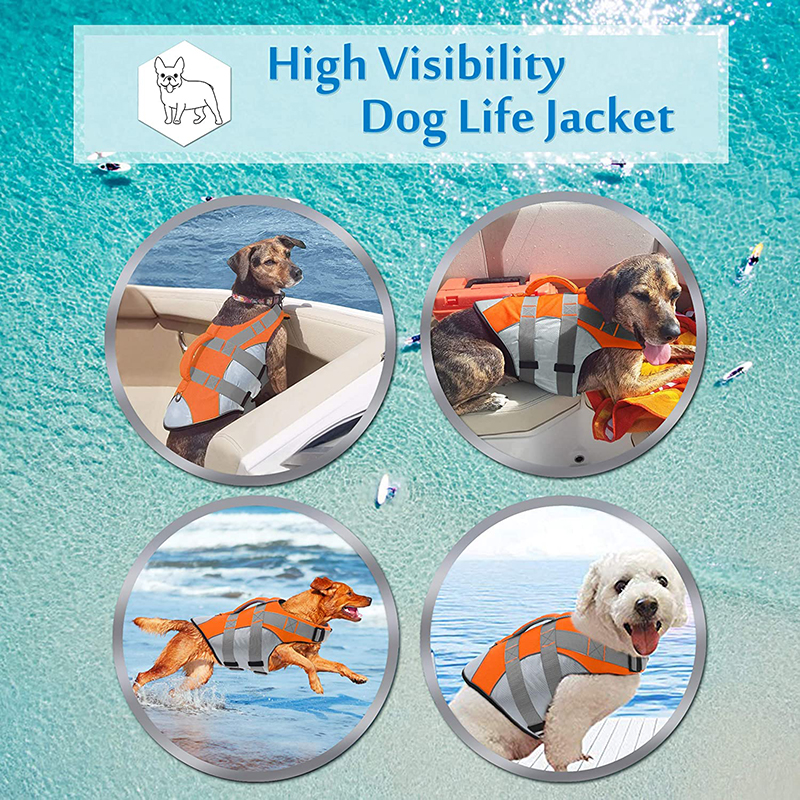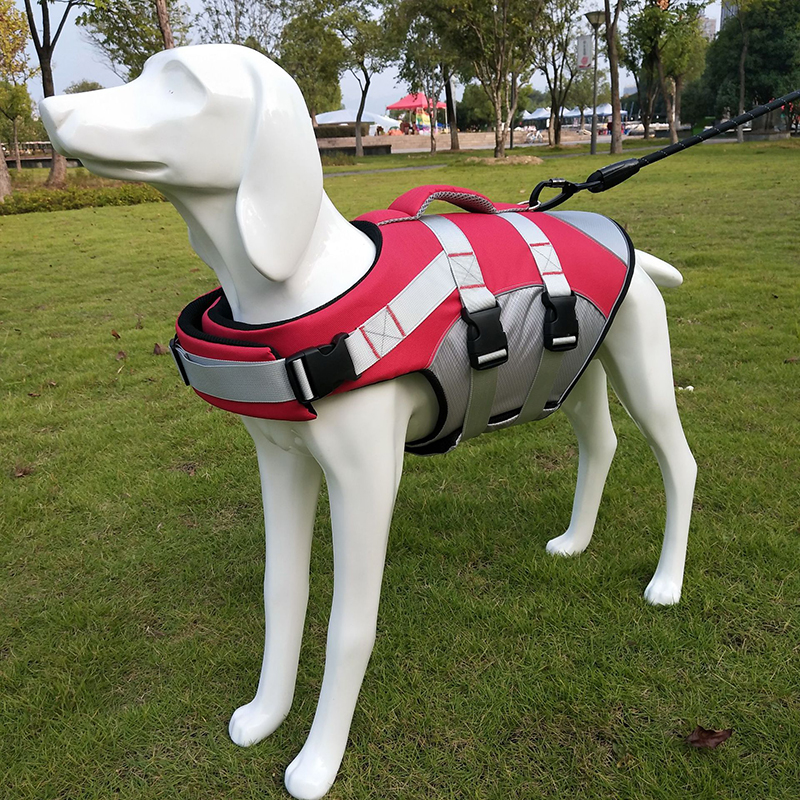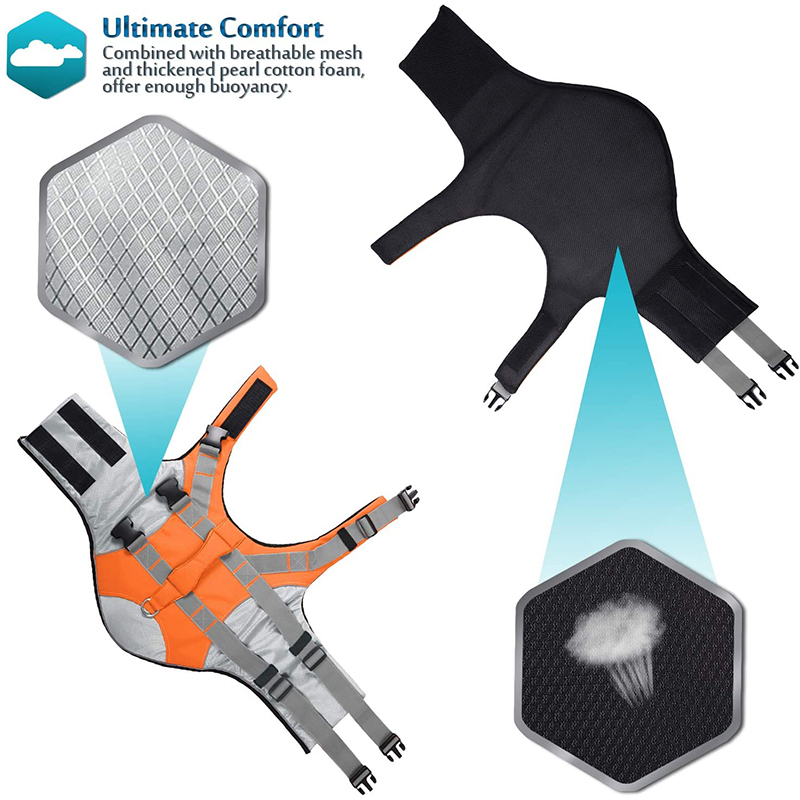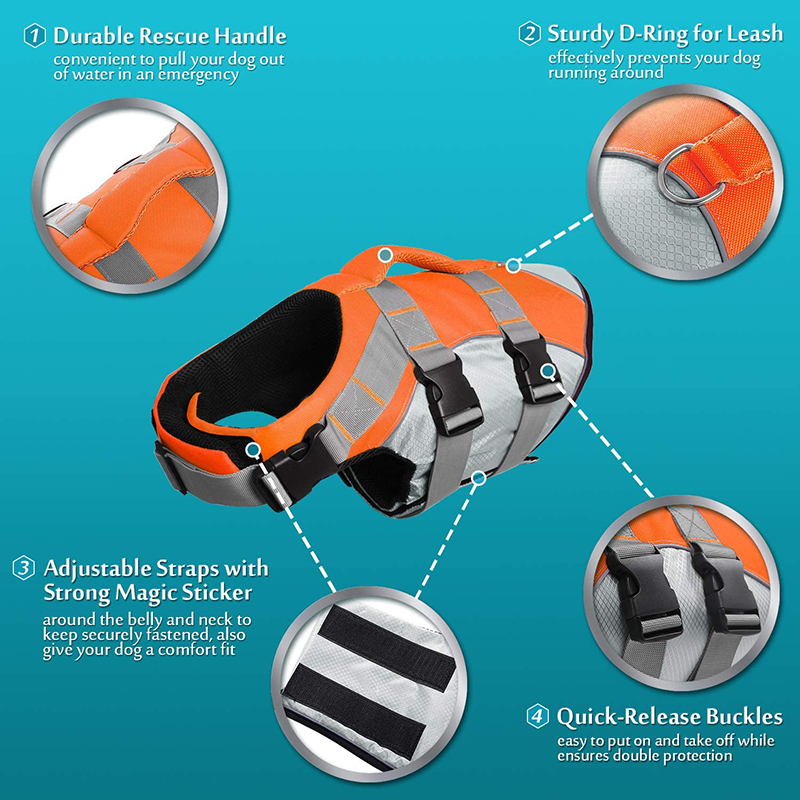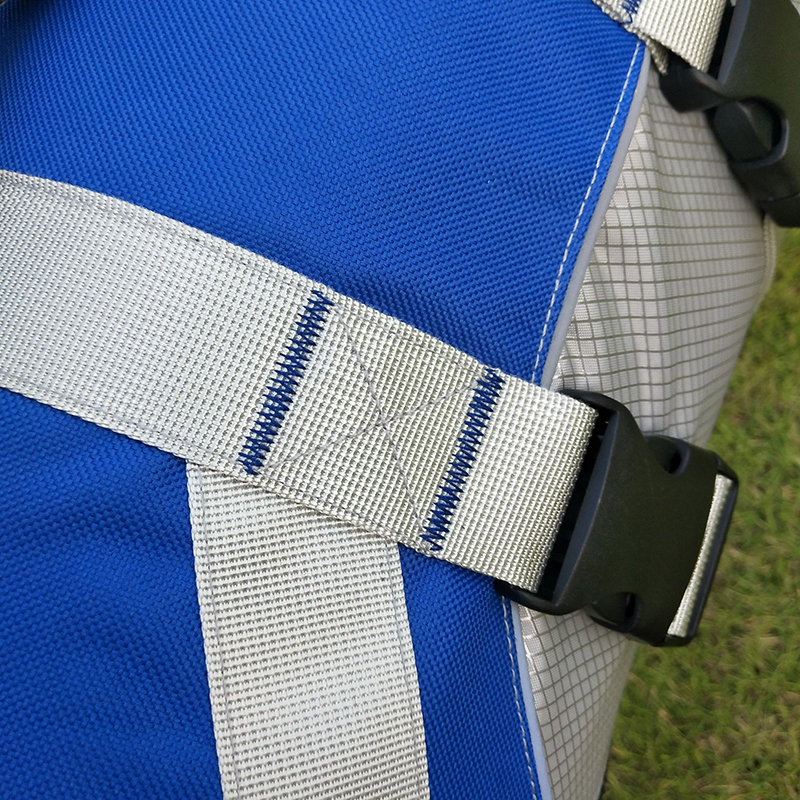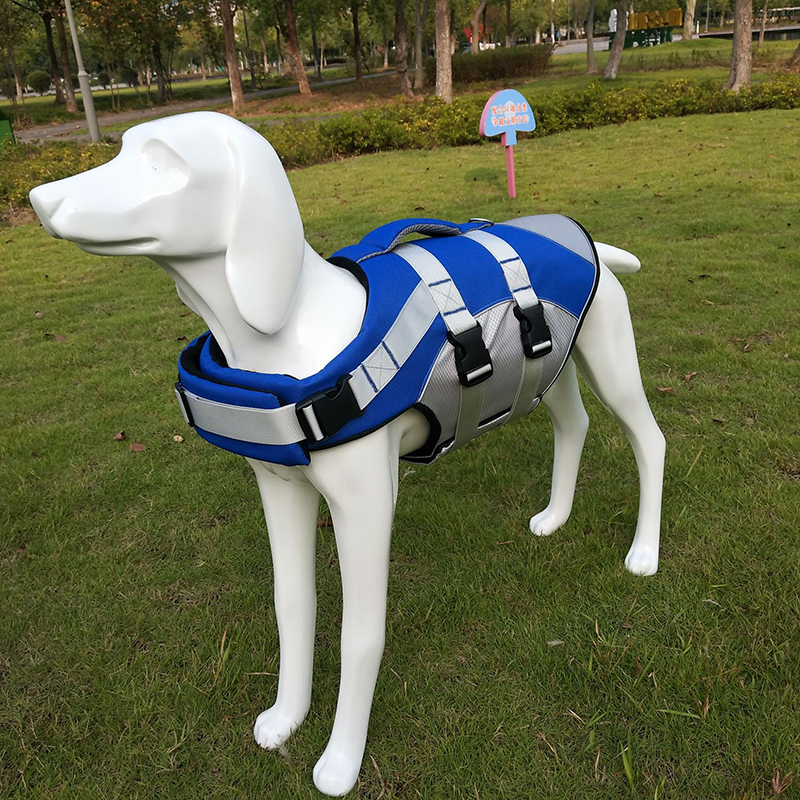 SizeSchest length
chest length:32-38cm/(12.59-14.96inch)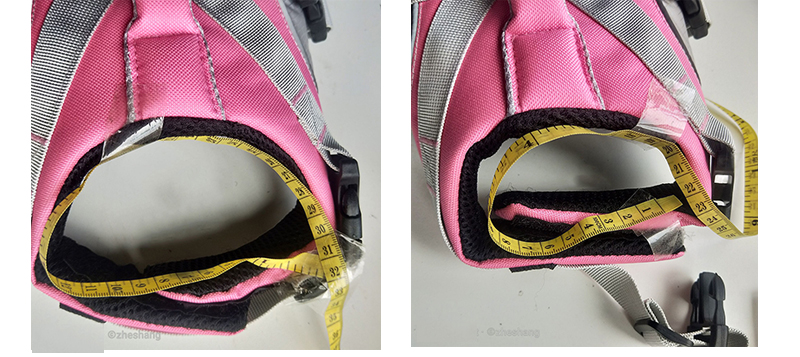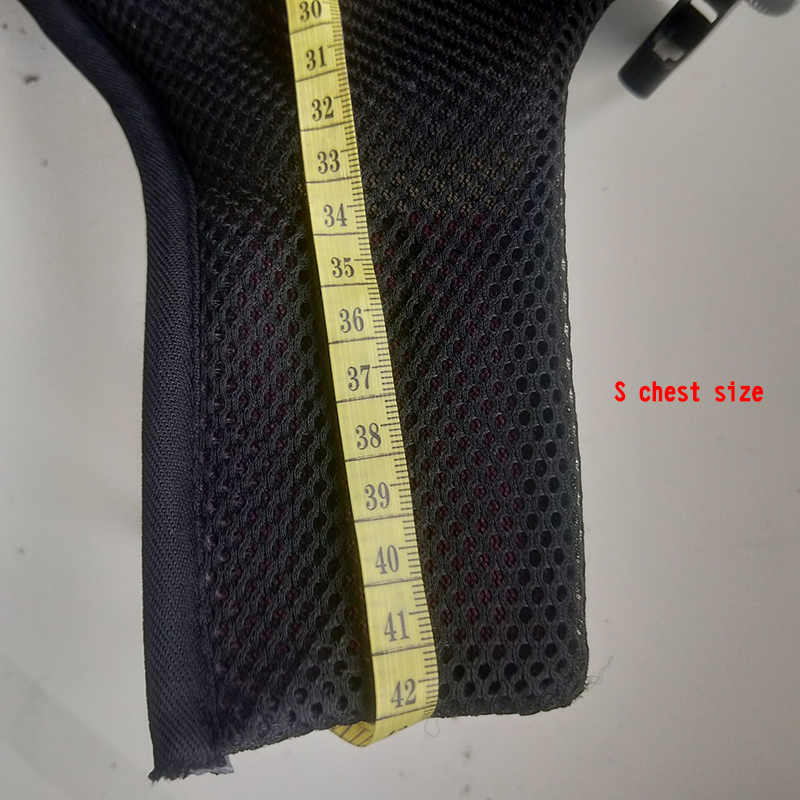 SizeMchest length
chest length:40-50cm / (15.74-19.6inch)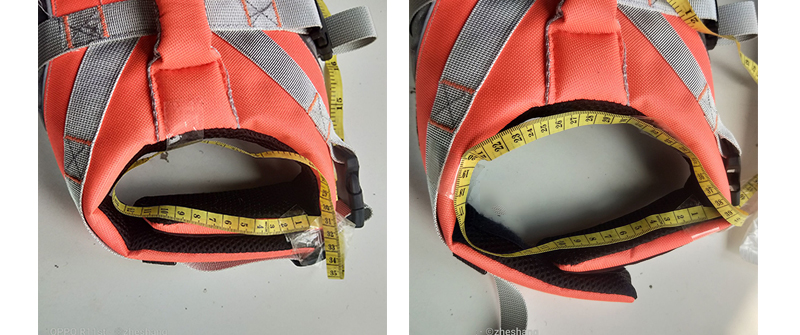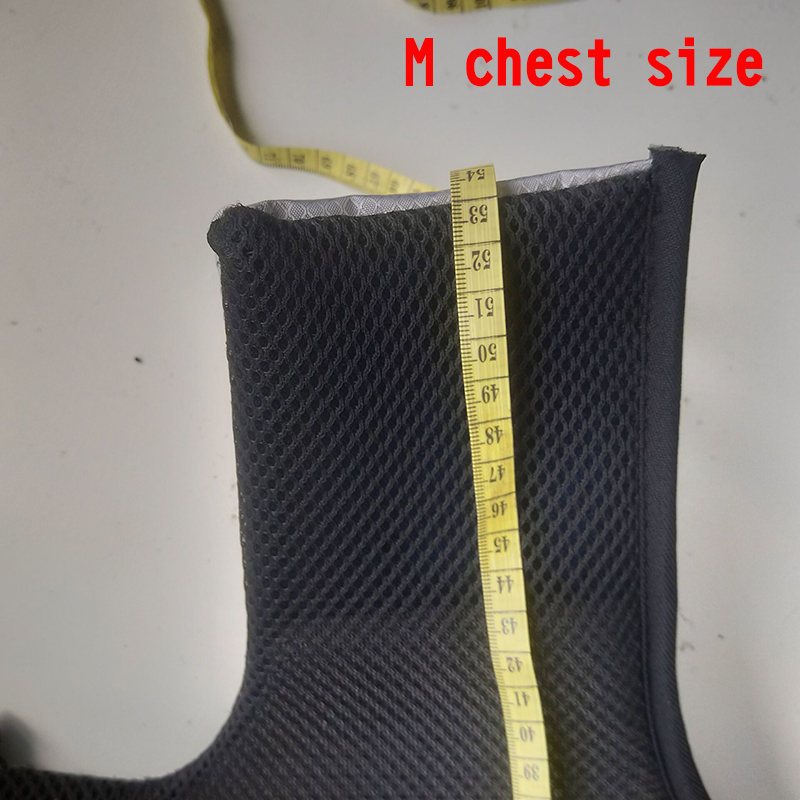 SizeLchest length
chest length:60-75cm / (23.6-29.52inch)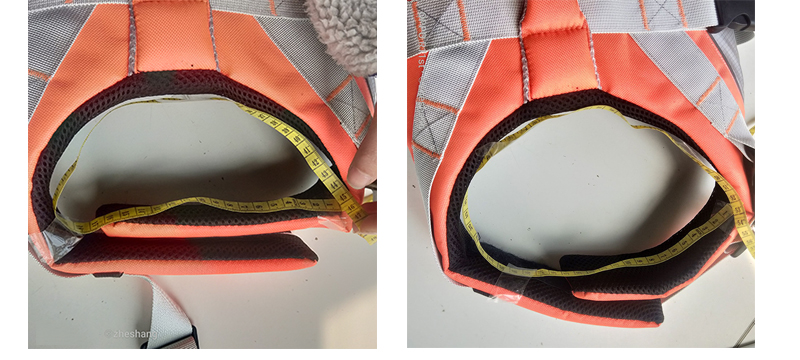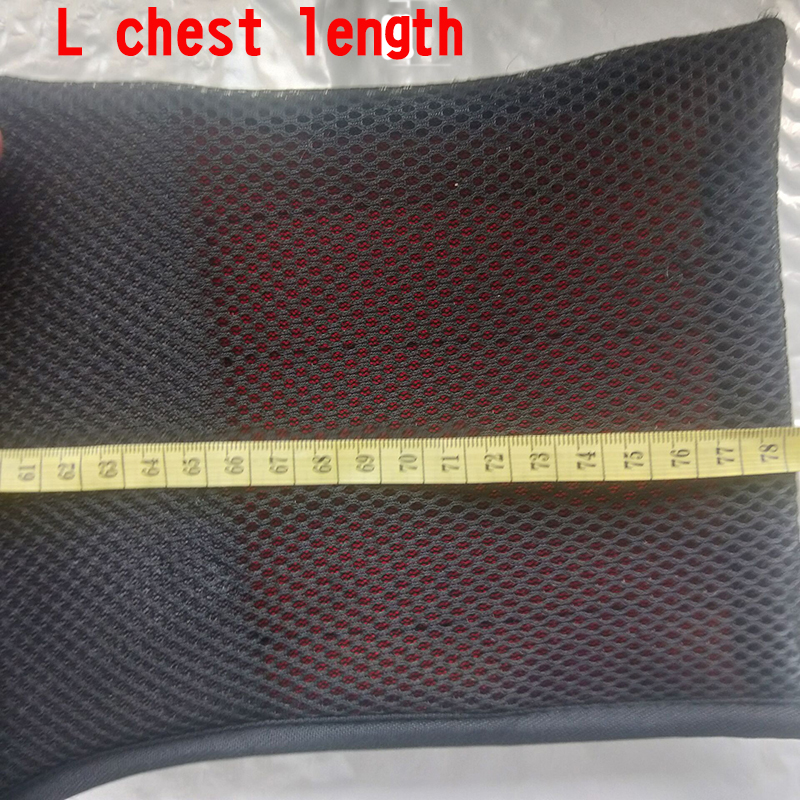 SizeXLchest length
chest length:75-87cm / (29.52-34.25inch)