Experience the ultimate freedom and control during your walks with your beloved furry friend using our Durable Automatic Retractable Lead for Large Dogs with Poop Bag Holder.
Engineered to provide exceptional strength and convenience, this multifunctional dog lead is designed to meet the needs of both you and your canine companion.
Crafted with high-quality Nylon, this retractable dog lead guarantees superior durability and longevity. No matter the size of your dog, whether they are small, medium, or large, our leash is built to withstand their strength and energy. We offer two length options to cater to different weight categories: the 5-meter lead is suitable for dogs up to 25kg, while the 8-meter lead is ideal for dogs weighing between 40-80kg.
Express your personal style and choose from a vibrant range of colors including Orange, Green, Blue, White, and Pink. Make a statement while ensuring the safety and comfort of your four-legged companion.
Equipped with a single hand braking and locking system, our retractable lead empowers you with complete control over your dog's movements. The innovative telescopic design allows the belt to stretch automatically, offering your furry friend the freedom to explore while ensuring a smooth and controlled retraction. Say goodbye to tangled leashes and hello to effortless handling.
We understand the importance of convenience during your walks, which is why our retractable lead features a practical poop bag holder. No more fumbling for bags or struggling to find a place to dispose of your pet's waste. The thoughtfully placed holder ensures easy access to poop bags without interfering with your grip on the handle. Stay prepared and responsible while maintaining a hassle-free walking experience.
Give your dog the freedom they crave while keeping them safe and secure by choosing our Durable Automatic Retractable Lead for Large Dogs with Poop Bag Holder. Enjoy peace of mind knowing that you can effortlessly manage your dog's movements with our reliable locking system and high-quality materials. Embrace convenience and style during your walks with this essential dog accessory.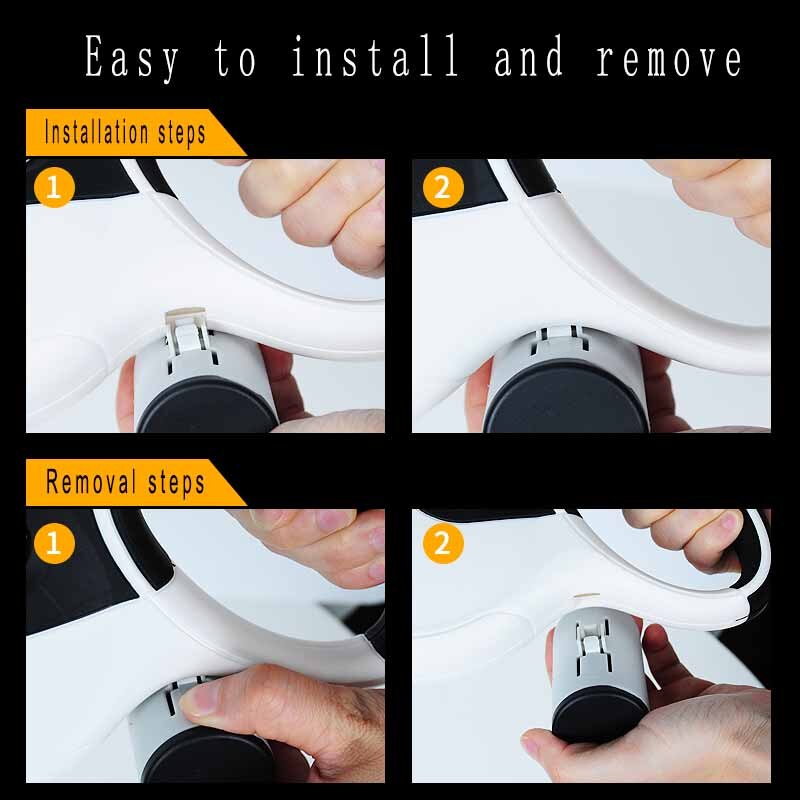 Give your dog a good range and freedom of movement.  The multifunctional retractable dog lead is made of high-quality Nylon for better strength. The leash is suitable for the Small, Medium, and Large dogs, 5m is for weight up to 25kg, 8m is for weight up to 40-80 kg.
You can choose from 4 different colors Orange / Green / Blue / White /Pink
Single hand braking and locking system prevents pets from going forward. With telescopic design, the belt can stretch automatically and pull back smoothly. The leash has large handle which is easy to grip.
The poop garbage bag holder adds more practical use while walking your dog, the placement of the holder is as such it won't bother you while holding the handle.