MONEY BACK
GET MONEY BACK GURANTEE ON YOUR EVERY PURCHASES. WE BELIVE IN QUALITY !

FREE SHIPPING
FREE WORLD-WIDE SHIPPING. WE BELIVE, DELEVERING HAPPINESS SHOULD NOT BE CHARGED

QUICK CUSTOMER SERVICE
WE HAVE A DEDICATED CUSTOMER SERVICE TEAM OFFERING YOU ASSISTANCE WHENEVER NEEDED.
**Important: Our Original 'FetchMe' Automatic ball thrower for dogs🐶 is only available on this store be aware of fake & cheap copies!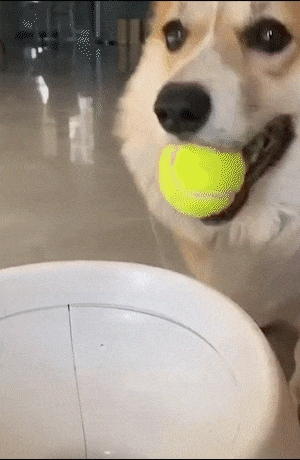 Best Automatic B

all Launcher for Dogs🐶
✅ Interactive automatic ball thrower to keep your dog busy
✅ Keeps Your Dogs Healthy & Active
✅ MOre Physical Activity for Dogs which stimulates their brain
✅ High Quality Parts
Get Mine Now👉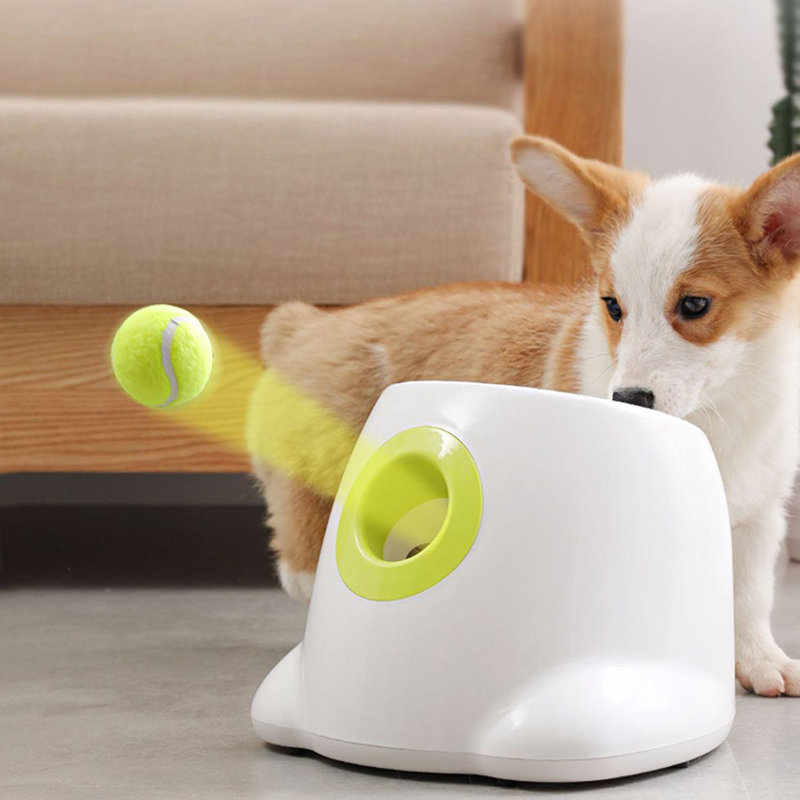 Compact Portable Auto Ball Thrower
✅ Very copact Design
✅ Easy to carry anywhere
✅ Easy to handle
✅ 5cm/2inch ball size suitable for all breeds
Get Mine Now👉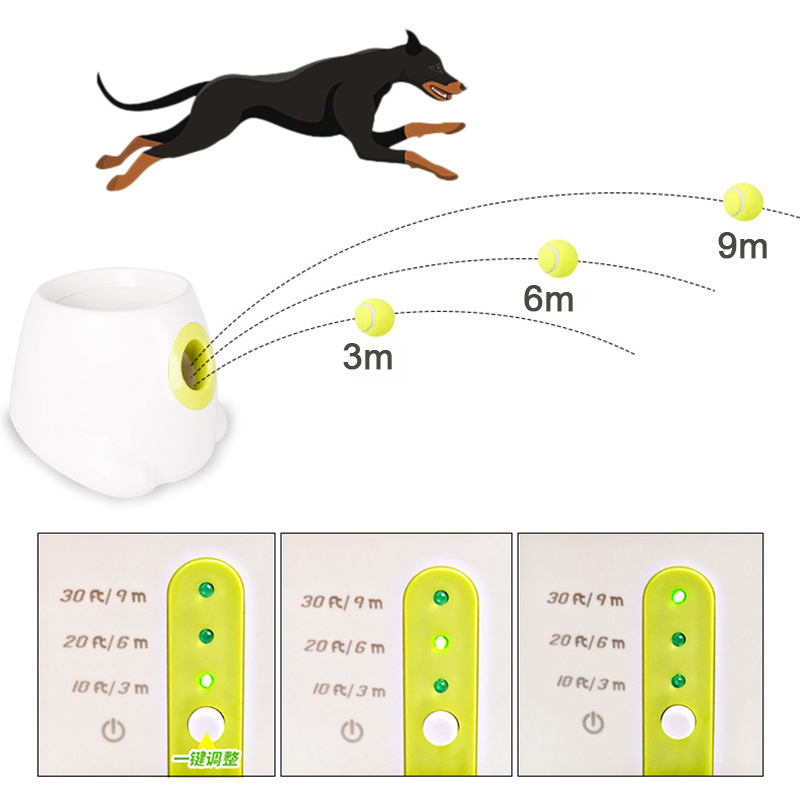 3 Adjustable Ranges
A
utomatic Ball Launcher
✅ Now you can use different ranges
✅ 3m/10ft, 6m/20ft and 9m/30ft Ball Throwing range
✅ Personalized range for your dogs activity Indoor & Outdoor
✅ Easy Single Button Push Mode Changing & Operations
Get Mine Now👉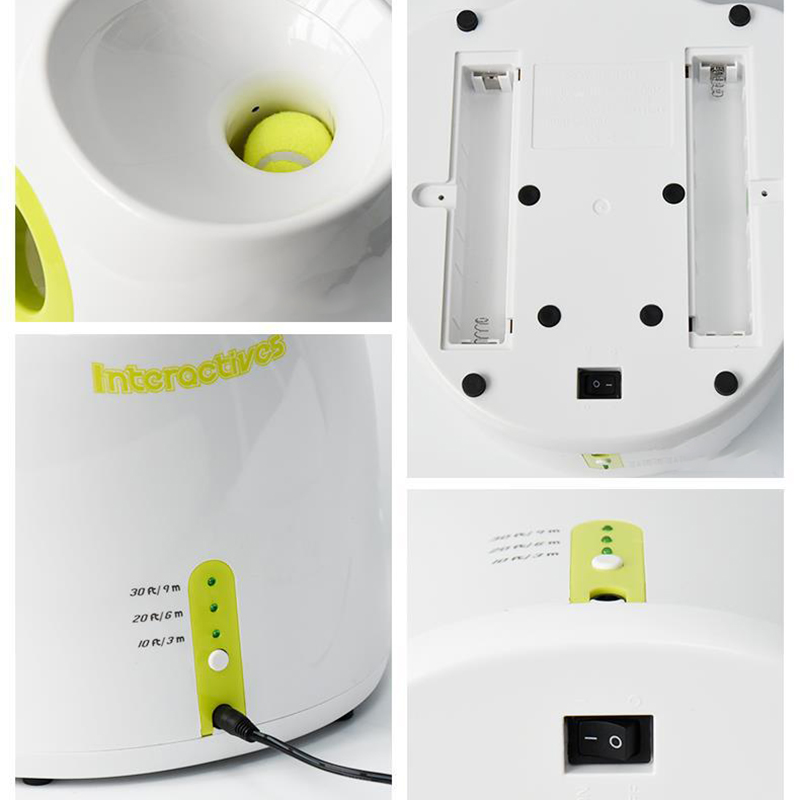 Multiple Power Modes For Indoor & Outdoor
✅The ball launcher works with 6 pcs C batteries ( not included )
✅ Or Use with AC adopter Indoor
✅ Multiple Modes for Multiple Occasions Like Garden, Indoor or Park
Get Mine Now👉
Testimonials
What do our customers say?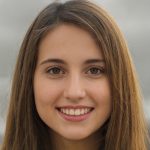 My dog is a compulsive fetcher. He wakes up only to fetch. This Auto ball launcher is a great product and has proven very useful in keeping my dog busy. Dry balls launch further, however because my dog is addicted to fetching he will sit in front of the launcher when it spits out wet balls less then a foot away, he doesn't care he just keeps reloading the launcher. My favorite time is sitting behind the launcher with Coldrinks watching the dog Fetch. Great product!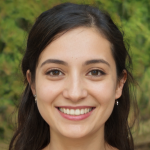 I order this automatic dog ball thrower after researching online. It was a little expensive so we were kind of scared… but once we got it going our puppy loved it! It took us about 2 consistent hours for him to learn how to do it himself and wow he got it! The moment he hears the noise of the machine he knows to back that azz up and fetch! You can take it outside you can leave it in the home/apartment. It has different settings for how many ft you want it to go. So worth the money in my opinion! Hope this helps!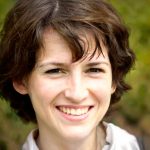 I ordered one of these automatic ball launchers for dogs and then after seeing how much fun it was, my mom ordered one. We have small dogs, my toy poodle is only 5 lbs and hers is about 8. They love playing with it, it shoots the ball out really well and we love that you can adjust the distance
Premium FetchMe Automatic Ball Thrower Launcher for Dogs🐶
Watch Them Play!
Dogs🐶 need adequate physical activity otherwise they might fall into mental stress and anxiety problems. All of us can not match the excitement and active nature of a dog when it sees a ball rolling, and we get exhausted but dog won't stop fetching the ball!
You will end up with sore shoulders and hands after a good fetch game with your pooch. Here with FetchMe Automatic Ball Thrower for Dogs🐶 you will get to enjoy your dogs play ball game without sore shoulders!
The automatic ball launcher is specially designed for dogs and works for all breeds. The ball are standard size which suits all breeds and machine has different ranges for different locations. Best part is this FetchMe automatic ball launcher can work anywhere as it has 2 power modes. May it be indoor or outdoor FetchMe will launch balls for your dogs everywhere.
This is most popular automatic ball launcher for dogs🐕 if you need any further information please get in touch with us!
See our collection