MONEY BACK
GET MONEY BACK GURANTEE ON YOUR EVERY PURCHASES. WE BELIVE IN QUALITY !

FREE SHIPPING
FREE WORLD-WIDE SHIPPING. WE BELIVE, DELEVERING HAPPINESS SHOULD NOT BE CHARGED

QUICK CUSTOMER SERVICE
WE HAVE A DEDICATED CUSTOMER SERVICE TEAM OFFERING YOU ASSISTANCE WHENEVER NEEDED.
**Important: Our Original Kojic Acid Kojie-San Soap is only available on this store be aware of fake & cheap copies!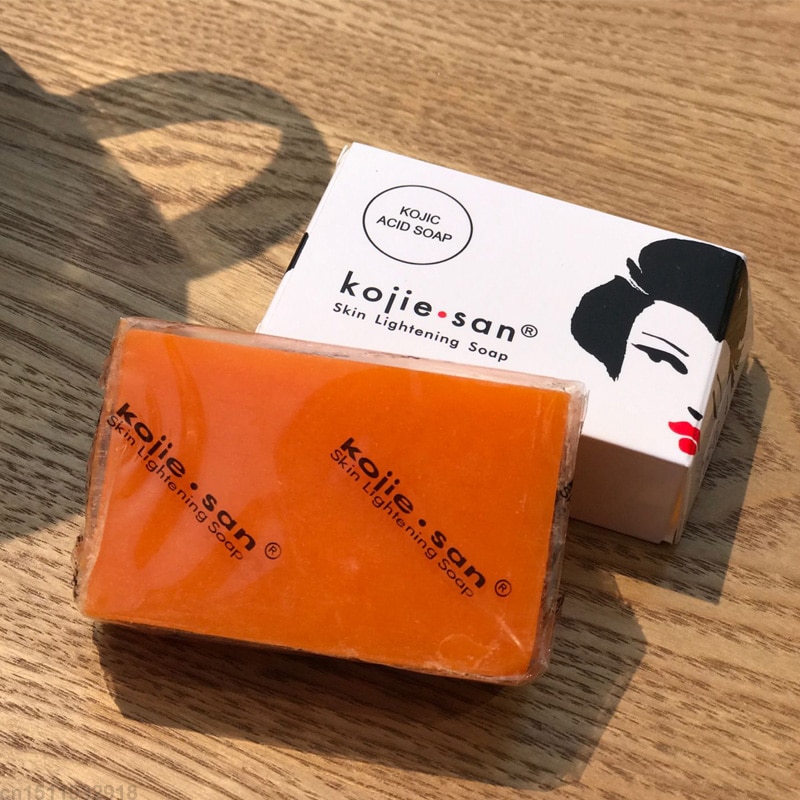 Super Fast Repairing of Hyperpigmentation
✅ Cleanses the skin!
✅ All Natural Kojic Acid Formula
✅ Kojic Acid Pro-Formula Helps in Skin Whitening, Acne, Age spots, freckles, sun-damaged skin, and other skin pigmentations.
Shop Now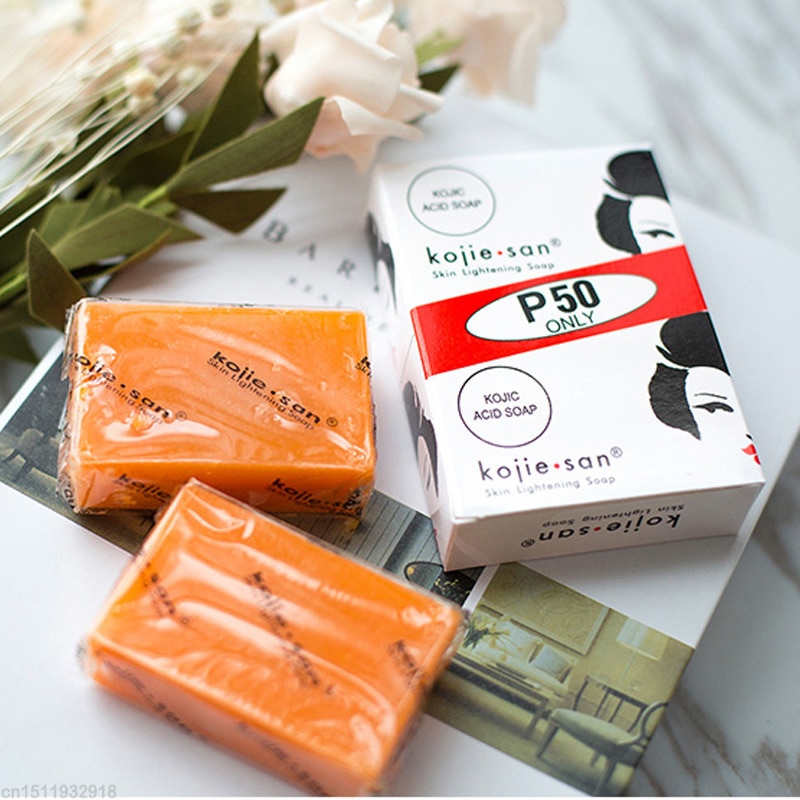 Genuine Kojie San Soap
Designed To Work On All Skin Types
✅  Repairs & Hydrates The Skin
✅  No irritation on sensitive skins.
✅  Powerful Antioxidants & Pleasant Smell
Shop Now
Testimonials
What do our customers say?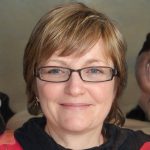 I am long time user of Kojie San Soap and this is genuine soap guys, I promise you. I was buying from another online store and all in the sudden didn't feel the same. I took a risk and bought from this Store and compared the two by smell and color. Color was the same but smells different. This one is Real I guess my other vendor started selling fake. This is the real deal 🤩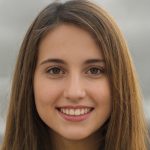 I have used the soap for almost 2 weeks and it works. It is very lathering. A little goes a long way. Leaves a very clean refreshing scent. I'm going to continue use for another month. My skin is sensitive so I was bit concerned at the beginning but I saw no irritation so It works good on sensitive skin!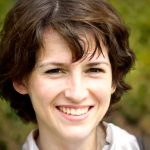 This product works great! I used this soap for about a week before seeing results (I used the product twice daily). Although it does not come with instructions, I researched recommended ways of usage and it's suggested that you only use it two days out of your first week to allow your skin to get used to it. The scent quite pleasant if you ask me. I am already seeing some skin tone even-out/whitening. I will order more!
Best Koji Acid Kojie San Soap For Skin Whitening
Kojic Acid Soap Kojie San is basically made from pro formula of Kojic acids made in Japan. The soap helps to lighten and even out the skin tone and adds shine to your skin.
The Kojie san soap deep cleanses the skin and helps in eliminating dark spots. It helps to regulate the secretion of melanin which in turn helps to reduce skin darkening! 
See our collection