**Important: Our Original Hibiscus and Honey Firming Cream is only available on this store be aware of fake & cheap copies!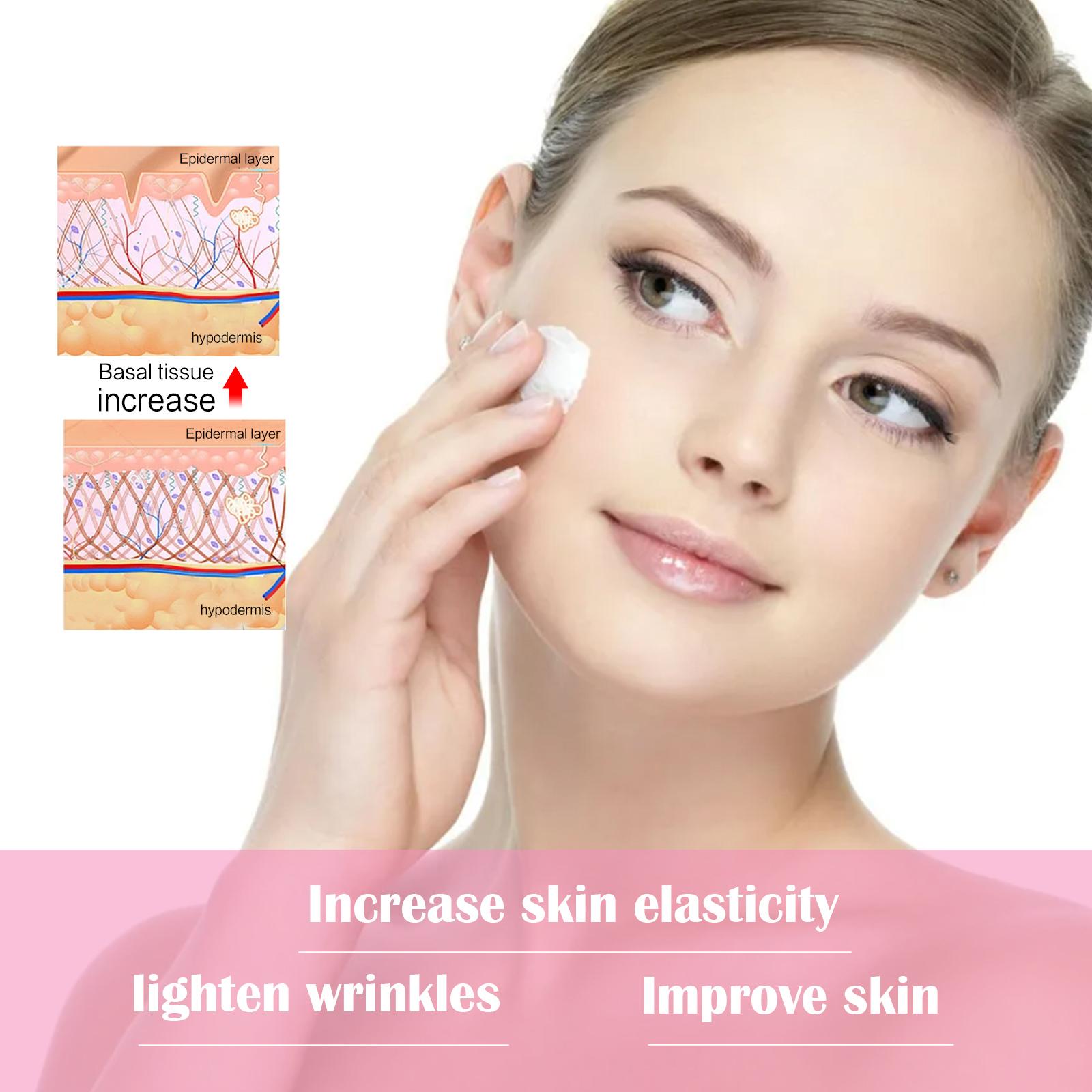 Best Hibiscus🌺 and Honey🍯 Firming Cream Skin Tightening Cream 
✅ Get Shinier Smooth Firm Skin
✅ Reduce Wrinkles
✅ Increases the Skin Elasticity 
✅ Power of Honey's Moisturizer and Antiseptic Properties Helps Rejuvenating Youthful Skin
Get Mine Now👉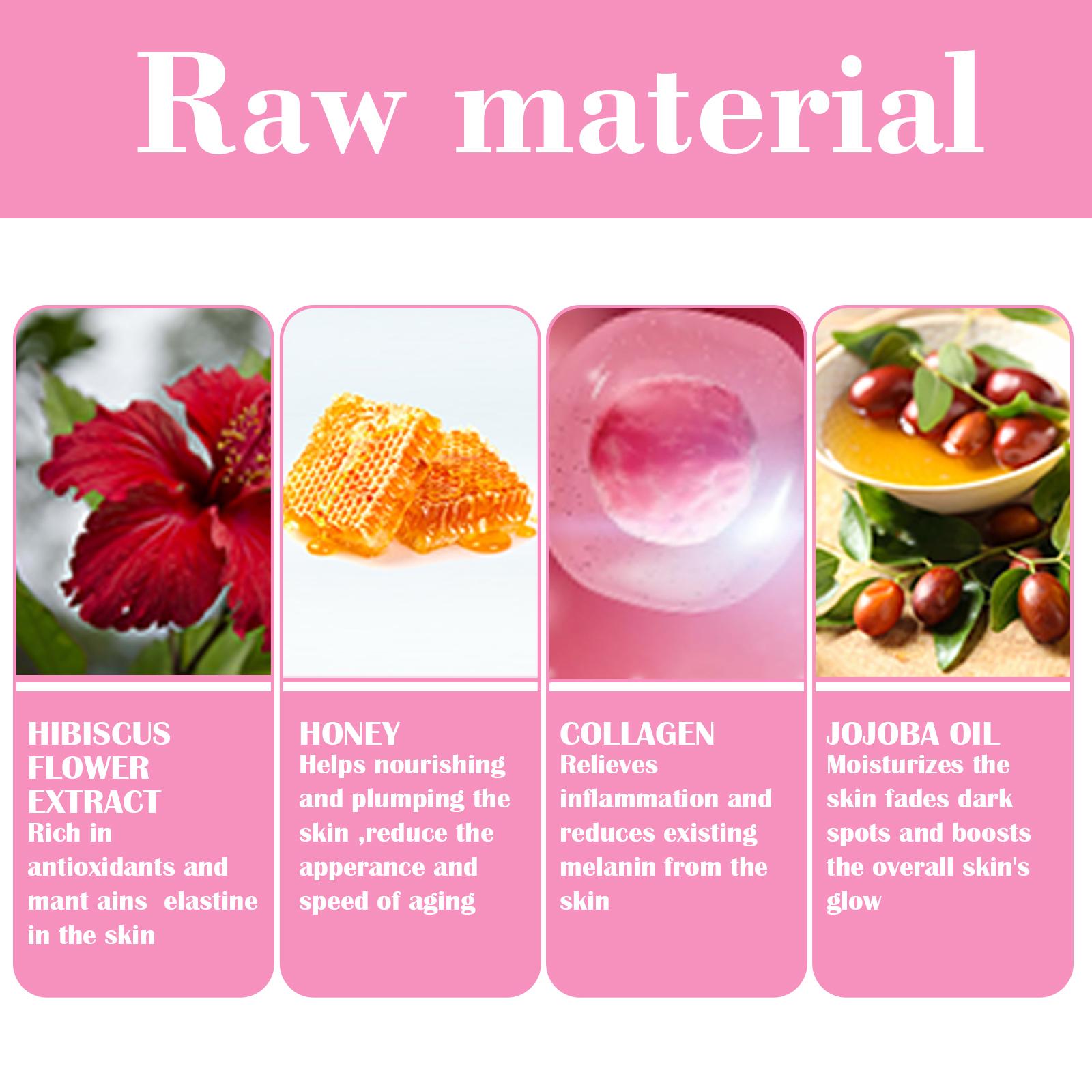 Made of Non Toxic, Natural Active Ingredients
✅ Mostly All Natural Material Used 
✅ Made of Hibiscus, Honey, Collagen, Jojoba Oil
✅ Premium Formula of 4 Natural Ingredients
Get Mine Now👉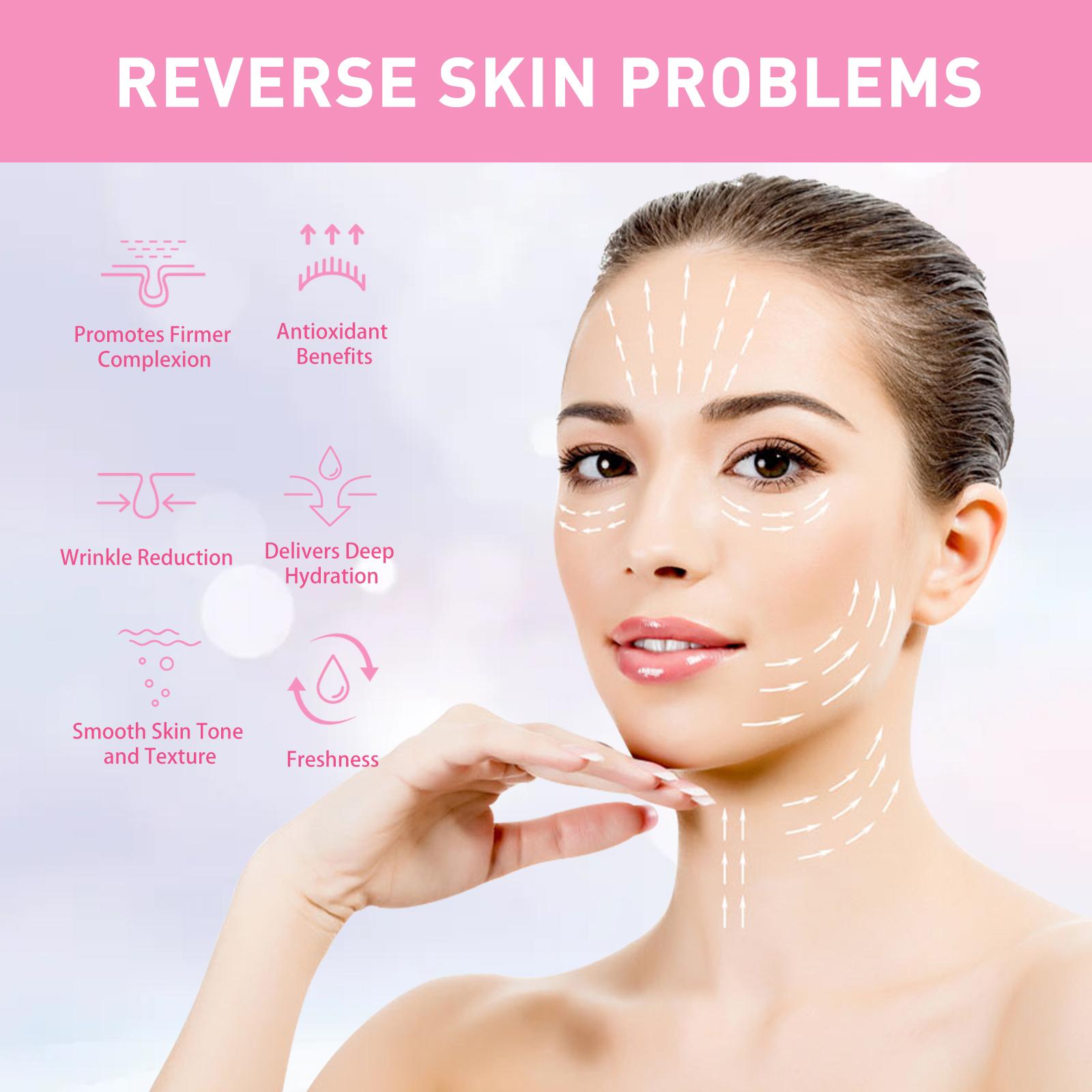 Get Healthier Skin & Recover Skin Damage
✅ Delivers Deep Hydration
✅ Antioxidants Improves Skin
✅ Promotes Firmer Complexion 
✅Wrinkle Reduction & Smooths Texture
✅ Visibly Improves: Fine Lines, Wrinkles, Skin Elasticity, Dryness, Firmness 
Get Mine Now👉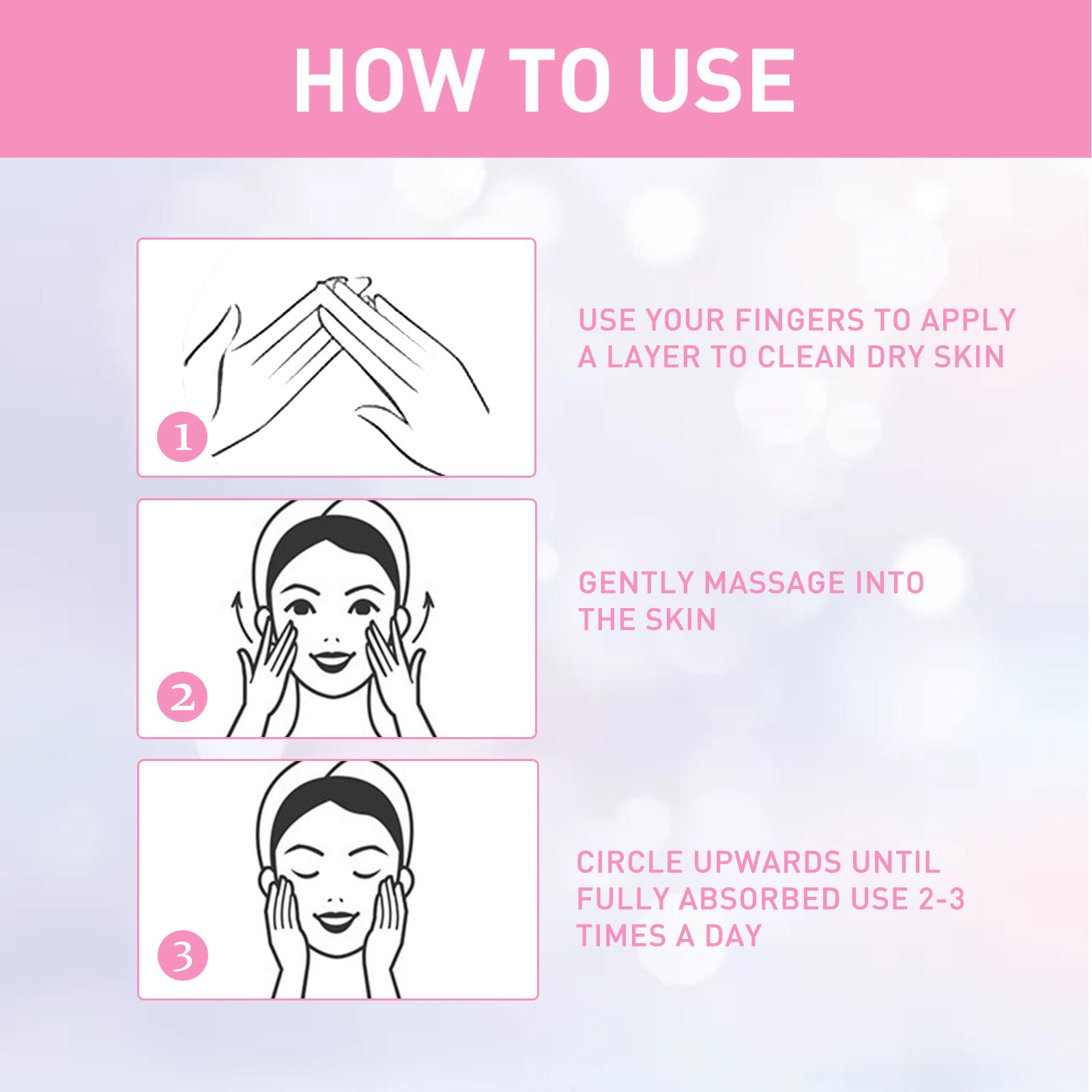 Simple to Use
✅ Clean your face before application of the cream
✅ Apply thin layer on your skin
✅ Gently massage using upward motion
✅ For best results apply day and night
✅ Suitable for all skin types
Get Mine Now👉
Testimonials
What do our customers say?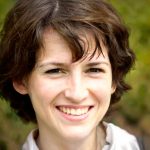 I bought this as I love natural products on my skin! The cream has good consistency and smells good! The cream actually feels nice to massage and surprisingly has reduced the wrinkles on my neck after 2 weeks of usage, I am so happy with the Hibiscus and Honey Firming Cream. 
I am 50 years old and my skin was bit saggy on few spots. I ordered this cream considering Honey in it. I am amazed with the results, under eye skin is visibly tighter now. Using it since 15 days now and loved it. Recommended!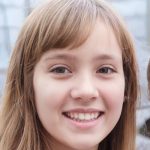 My neck and forehead had some wrinkles which were there for few years now, After my mom suggested me to use this Hibiscus and Honey Firming Cream I was skeptical at first but ordered anyway. I am pretty happy with the results after few usage wrinkles were reduced and skin was shiner. You massage it neatly and results are there! 

MONEY BACK
GET MONEY BACK GURANTEE ON YOUR EVERY PURCHASES. WE BELIVE IN QUALITY !

FREE SHIPPING
FREE WORLD-WIDE SHIPPING. WE BELIVE, DELEVERING HAPPINESS SHOULD NOT BE CHARGED

QUICK CUSTOMER SERVICE
WE HAVE A DEDICATED CUSTOMER SERVICE TEAM OFFERING YOU ASSISTANCE WHENEVER NEEDED.
Best Hibiscus🌺 and Honey🍯 Firming Cream Skin Tightening Cream 
Get healthier skin! 
Hibiscus and Honey Firming Cream – Blended with the smooth properties of honey and rich minerals of hibiscus, our face, neck, and chest firming cream helps to nourish your skin, unleashing your outer glow!
Age-Defying Ingredients – Packed with our age-defying complex, our hibiscus extract, honey, hyaluronic acid and collagen cream for skin tightening encourages elastin and helps improve fine lines and wrinkles.
Essential Moisturizing Benefits –  Gentle for both men and women, our hibiscus and honey firming lotion provides deep soothing and hydration to your skin. For other trouble spots on your body, use our skin firming and tightening lotion as needed.
Chest, Neck, & Face – Safe for all skin types, our neck firming cream helps improve loose skin concerns, leaving your honey skin moisturized and fresh. Results vary over time when added to your anti-aging and anti-wrinkle skincare routine.
See our collection