When the holiday season rolls around, finding the perfect Christmas gift for the special women in your life becomes a joyful mission. Whether it's your partner, mother, sister, or friend, you want to make this Christmas memorable with a unique and thoughtful present. To help you on your quest, we've curated a list of 10 unique Christmas gift ideas for women in the UK.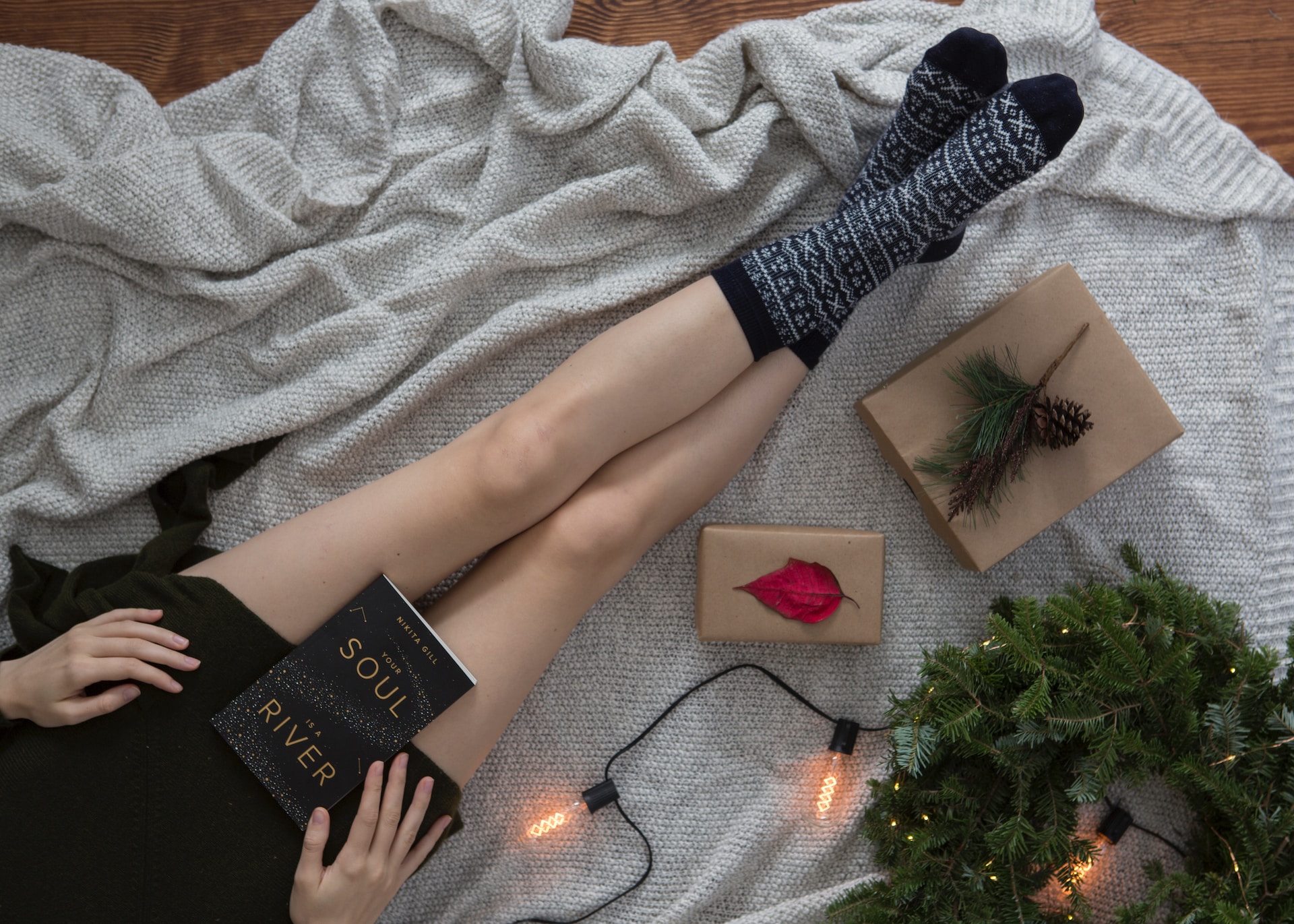 Personalized Jewelry:
Why It's Special: Personalized jewelry adds a unique touch that makes it extra special. Engraved necklaces, bracelets, or rings featuring her name, initials, or a meaningful date are both touching and elegant.
Where to Find: Look no further here is our custom jewelry, and explore various design options to create a piece she'll treasure.
Luxy HandBags:
Check out below some amazing handbags and purses'.
1. Retro Moon Bag Vine Weaving Handbag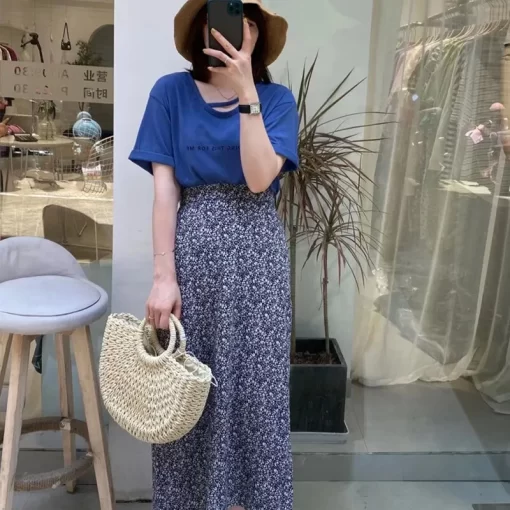 Embrace vintage charm with our Retro Moon Bag. Handwoven with intricate vine patterns, this unique handbag adds a touch of nostalgia to your style.
2. Elegant Designer Cute Cat Purses Handbag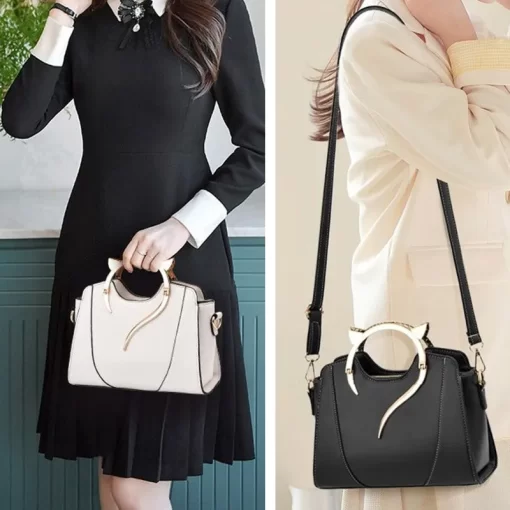 Make a purr-fect fashion statement with our Elegant Designer Handbag. Featuring a cute cat head-shaped handle, this purse adds a touch of playful elegance to your look.
3. MISS KEITH Luxury Clutch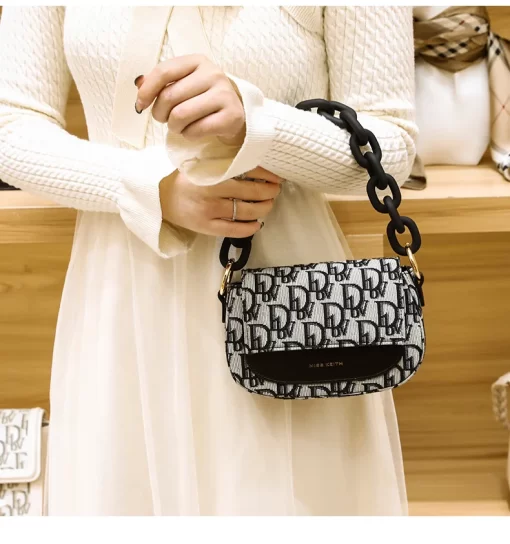 Elevate your style with the MISS KEITH Luxury Clutch Handbag. This designer piece features a solid chain handle, blending timeless elegance with modern sophistication.
Christmas Gifts – Smart Gadgets for Women:
Fitness tracker watch: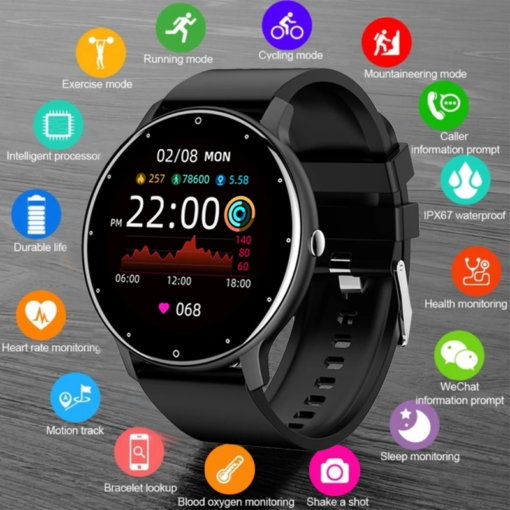 This Bluetooth Call Smart Watch is an excellent Christmas gift because it offers a range of features suitable for both fitness enthusiasts and tech-savvy individuals. With a high-resolution color screen and full-touch capability, it's user-friendly. It's also waterproof (IP67), making it versatile for various activities. Additionally, it supports both Android and iOS devices, making it compatible for most users. The watch's ability to monitor heart rate, blood oxygen levels, and offer GPS tracking adds to its appeal, making it a thoughtful and functional gift for Christmas.
All-in-1 At Home Lash Extension Kit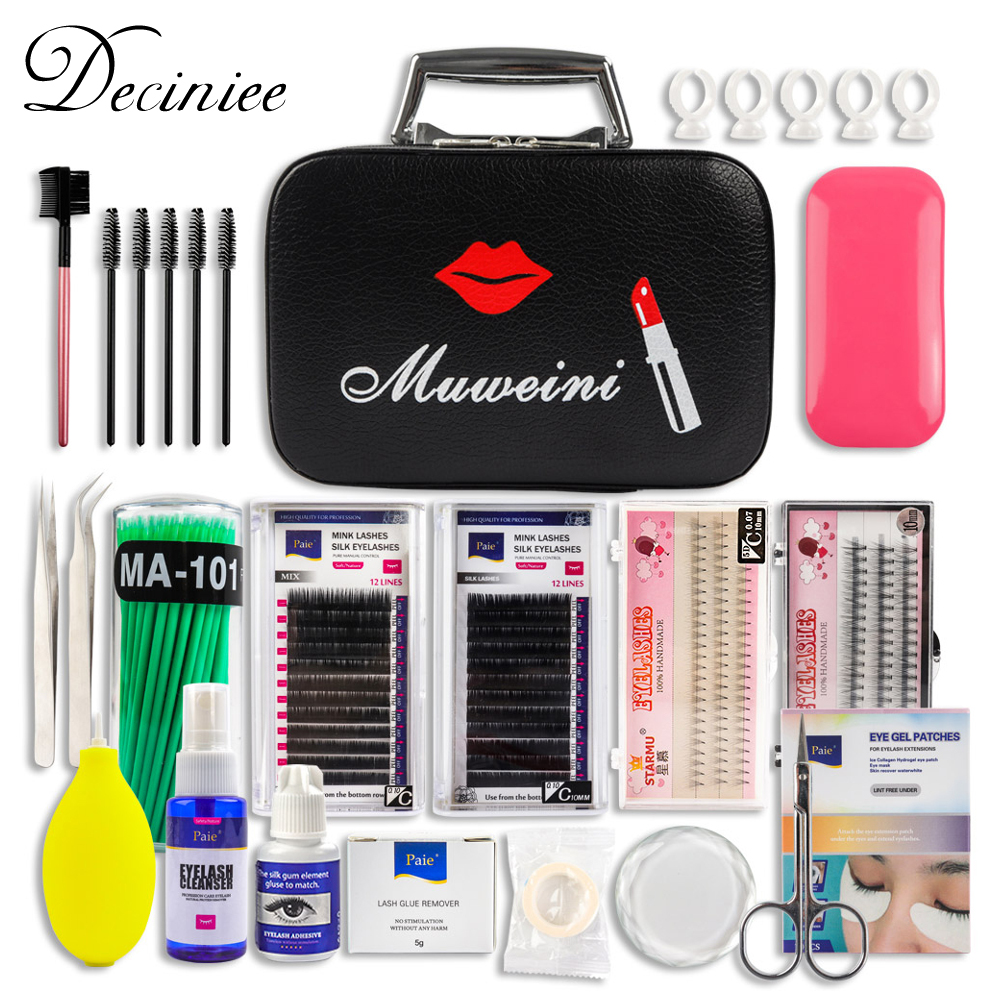 Unveil the perfect Christmas gift for women with our DIY at-home lash extension kit! This thoughtful present is ideal for the holiday season, as it lets them achieve exquisite, salon-quality lashes in the cozy ambience of home. Whether they're beauty enthusiasts or newcomers, it's a gift that will enhance their charm and make Christmas extra special.
Acupressure Yoga Massage Mat With Pillow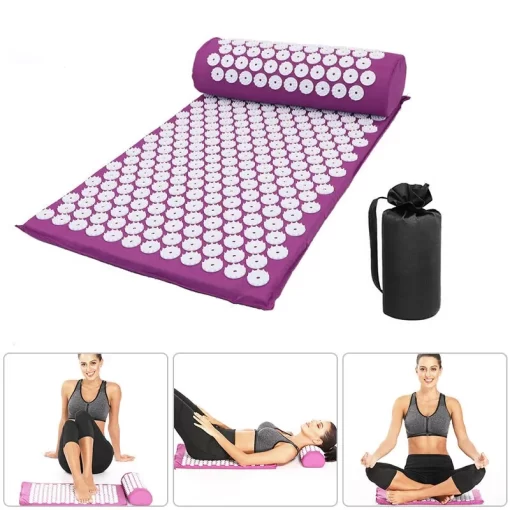 Experience relaxation and rejuvenation with our Acupressure Yoga Massage Mat, complete with a soothing pillow. This acupressure set is an ideal Christmas gift, as it promotes stress relief, muscle relaxation, and overall well-being. Give the gift of tranquility and self-care this holiday season.
Touchscreen Winter Warm Gloves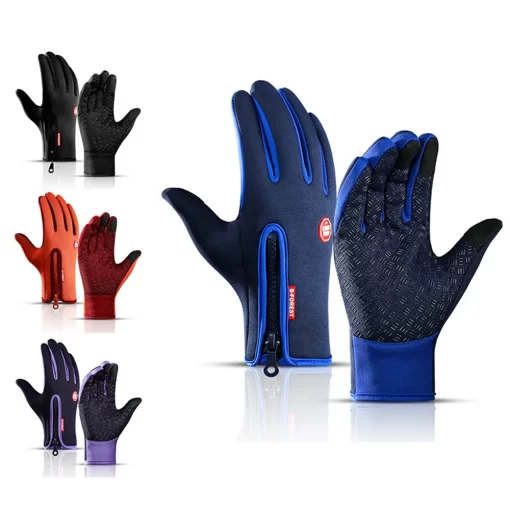 Elevate your winter style with our Stylish Touchscreen Winter Warm Gloves. These chic and functional gloves not only keep your hands cozy in the cold but also feature touchscreen compatibility, making them a practical and fashionable gift for the holiday season.
Checkout Our Unique ideas list for Kids this Christmas here
Customized Photo Book:
Why It's Special: A customized photo book is a wonderful way to relive cherished memories. Add personal captions, heartfelt messages, and arrange the photos in a beautifully designed book.
Where to Find: Many online services offer customizable photo book creation. Upload your photos, select a design template, and create a one-of-a-kind keepsake.
Unique Handmade Crafts:
Why It's Special: Supporting local artisans and crafters not only provides unique gifts but also promotes small businesses. Choose handmade items like hand-painted ceramics, handcrafted candles, or bespoke artworks.
Where to Find: Visit local markets, craft fairs, or explore online marketplaces for a wide variety of handcrafted goods.
Support local artisans and crafters by selecting handmade gifts. This could be anything from hand-painted ceramics to handcrafted candles.
Checkout our Latest list of gift ideas for Men this Christmas here
Tech Gadgets:
Why It's Special: For tech-savvy women, tech gadgets can enhance their daily lives. Consider devices like smart home assistants, stylish headphones, or e-readers that align with her interests.
Where to Find: Explore our range of unique practical gadgets for everyone below:
Luxury Chocolates and Sweets: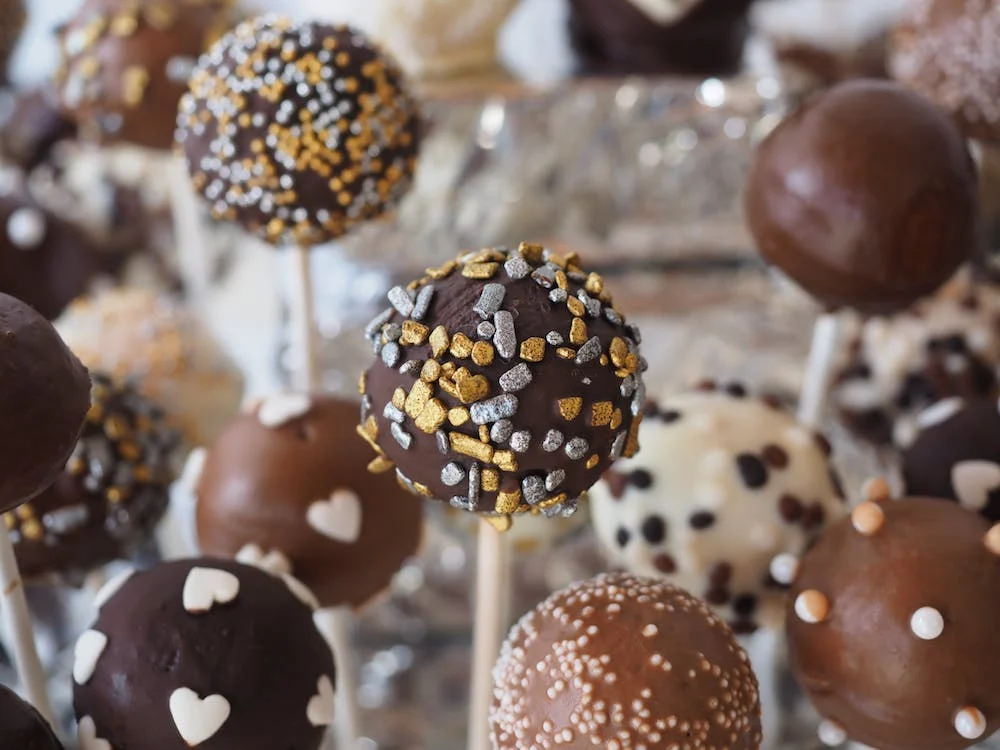 Why It's Special: Gourmet chocolates and sweets are a delightful treat for those with a sweet tooth. Opt for high-quality selections or curated sweets hampers.
Where to Find: High-end chocolatiers and specialty confectionery shops offer a wide range of delectable options.
Don't forget to check these funny yet comfy matching family pajamas for this gifting season! 
Personalized Fragrance: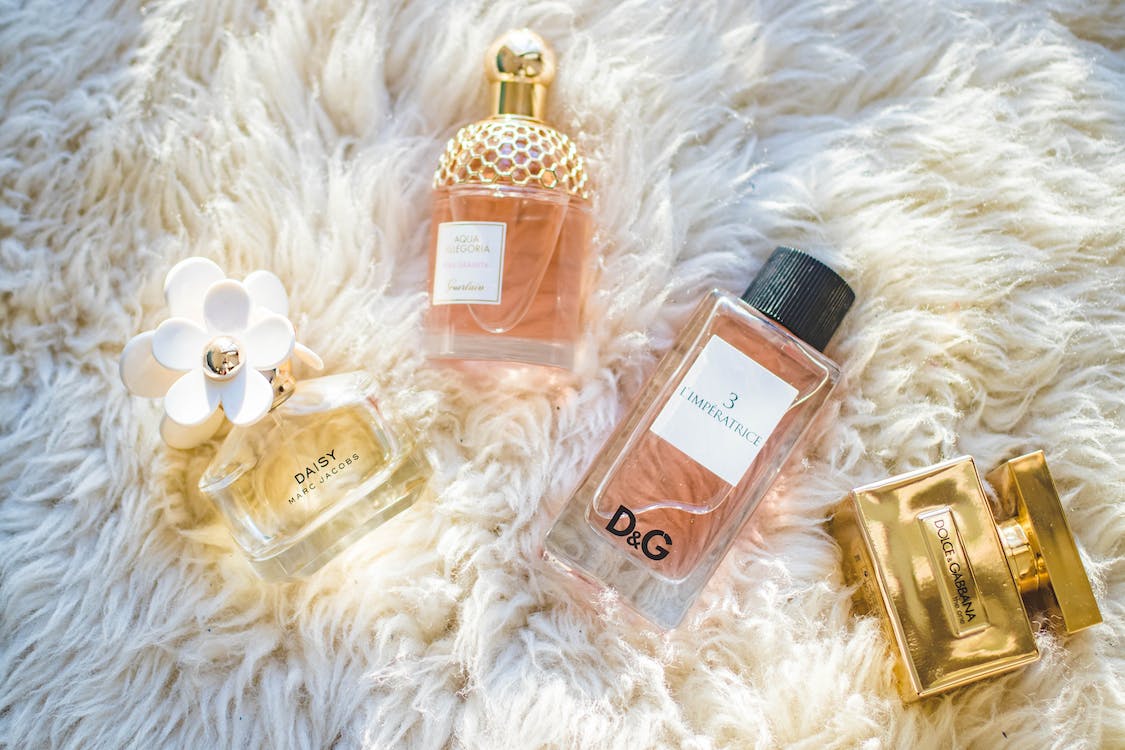 Why It's Special: Creating a personalized fragrance is a unique and sentimental gift. It allows her to craft her own signature scent, making it a truly personal and memorable experience.
Where to Find: Look for fragrance studios or brands that offer bespoke fragrance-making experiences.
Sustainable Fashion Pieces:
Why It's Special: Sustainable and ethically made fashion items not only look good but also do good for the planet. Gift eco-conscious women with items made from eco-friendly materials and practices.
Where to Find: Explore ethical fashion brands and eco-conscious boutiques for sustainable clothing and accessories.
Spa Day Experience:
Why It's Special: Life can get busy, and a spa day is the perfect escape to relaxation and rejuvenation. It's a gift of self-care that allows her to unwind and be pampered.
Where to Find: Research reputable spas in your area or choose a popular spa chain to purchase a gift voucher. Many spas offer a range of treatments to cater to her preferences.
Wellness Retreat:
Why It's Special: A wellness retreat is the ultimate gift of relaxation and self-care. Many retreat centers in the UK offer programs that encompass yoga, meditation, and overall well-being.
Where to Find: Research wellness retreat centers, spas, and resorts that offer packages or vouchers for these rejuvenating experiences.
Subscription Box:
Why It's Special: Subscription boxes are the gift that keeps on giving. Tailored to her interests, they can include beauty products, gourmet snacks, books, or even unique niche products.
Where to Find: There are numerous subscription box services catering to different preferences. Research the top-rated ones for your chosen category.
These unique Christmas gift ideas are carefully selected to cater to a wide range of interests and personalities. When choosing the perfect gift, always consider her hobbies, passions, and preferences to make the holiday season extra special.
Final Thoughts
Christmas is a season of giving and sharing, and selecting a unique and thoughtful gift for the women in your life is a rewarding experience. Whether you decide on a personalized piece of jewelry, a relaxing spa day, or a subscription box tailored to her interests, these gift ideas are designed to bring joy and create lasting memories.
Celebrate the true spirit of giving by choosing a gift that reflects your appreciation and love for the special women in the UK. Remember, the best gifts come from the heart and are a testament to your thoughtfulness. Happy gifting, and may your Christmas be filled with love, warmth, and the joy of giving!